One of the major features of Windows is the Sleep Mode that puts the computer to sleep and thus saves the battery life of the computer. When you enable the Sleep mode on PC, the activities on it are halted and when you open the PC again, they are all resumed.
The Sleep Mode is commonly known as Standby Mode or Suspended Mode. This is not the turning off of the display after a few minutes of inactivity. That's just the first step towards saving energy.
Whereas in the case of Sleep Mode, the state of the PC is saved on RAM. It may seem that the PC is shut down but the fans will be running at a slow pace and the PC will be waiting for a command input.
Change Sleep settings on Windows 10
In otser to change Power & sleep settings in Windows 10, you will have to follow the below steps –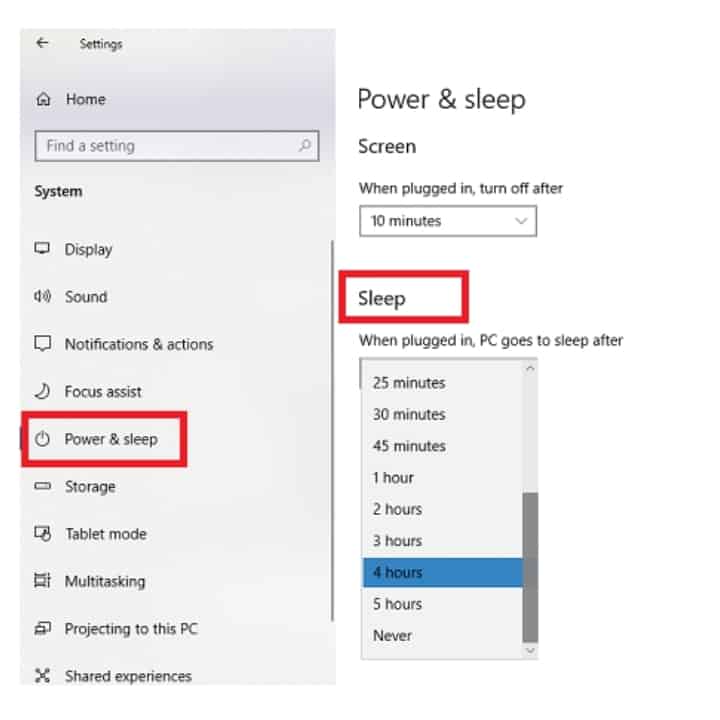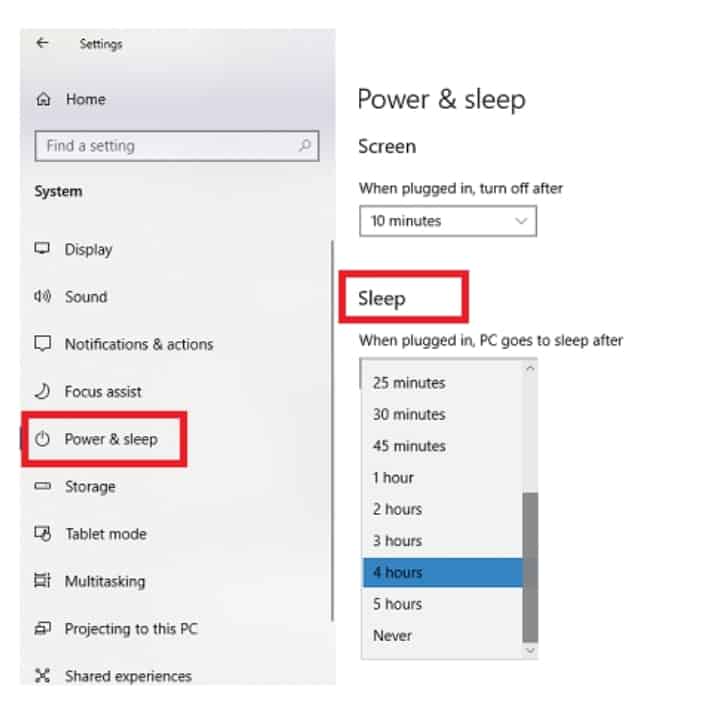 Go to Settings 

 > 

System

 > 

Power & sleep.
You will come across two options under the Screen and Sleep.
In the Sleep tab, select for how long you want the computer to wait before going to sleep –
When Plugged in
When on Battery
For those having a desktop, you will only see the first option. Whereas on the laptops, both the settings will be displayed.
We recommend users to choose a shorter period while on battery, and longer when plugged in. This same setting can be applied for the Screen as well.
Additional Power Settings –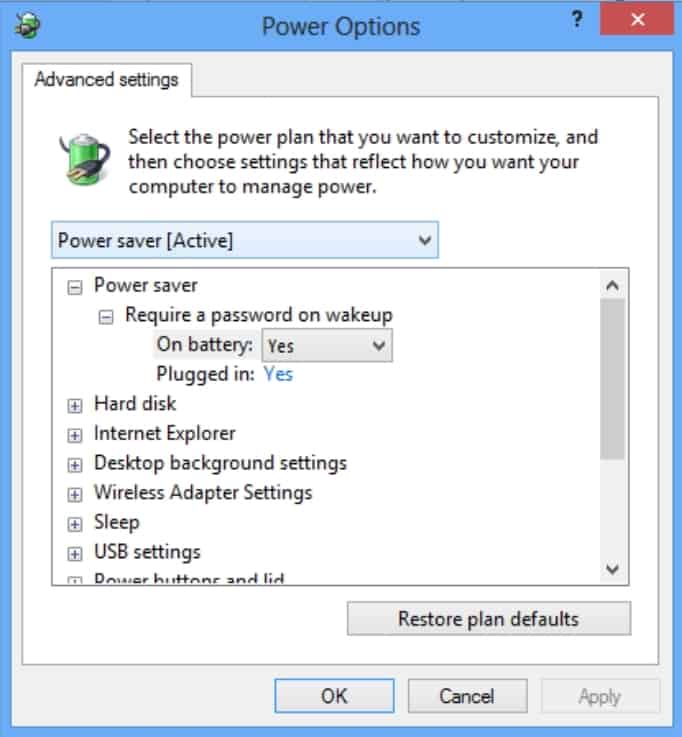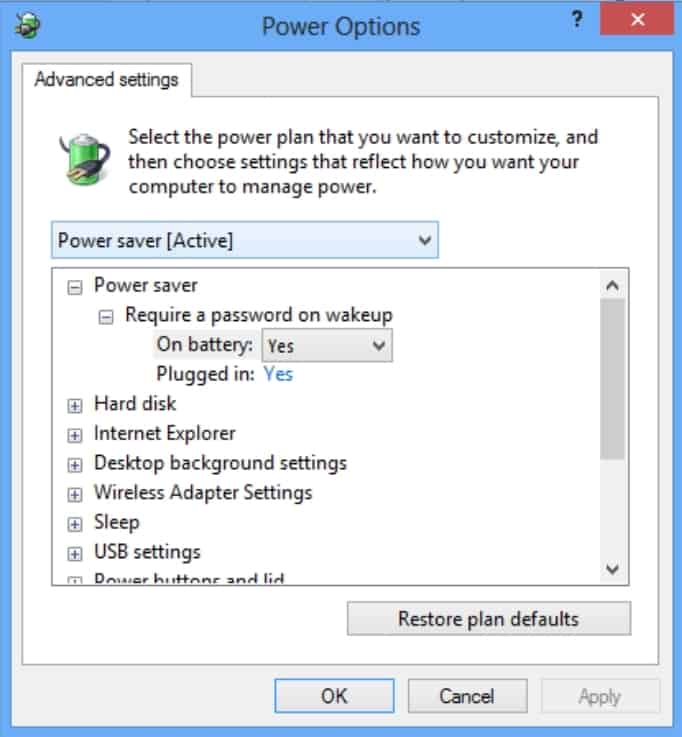 You will see the Additional Power Settings in the Power & Sleep section. This gives you a number of options to choose from.
One can create custom power plans, enable ultimate performance mode, change what the Power button does when it is pressed, and so on.
Note – if you are a laptop user, know how the alteration of Sleep settings will come as and only then perform the settings.
Hope the article was of use.
Keep visiting:-)