Multi-monitor Window is one of the most peculiar features of the Windows 10. Using this system, Windows users can connect an additional monitor to their windows system and work on both the Windows without worrying and seamlessly. This is a boon for all the bloggers, graphic designers, gamers and similar other professionals.
Another such feature from Windows is the taskbar which is a crucial constituent of the Windows 10 User Interface. Thanks to this feature that one can pin their favorite applications, manage calendar, and group taskbar buttons.
Windows 10 also enables the users to lock the taskbar, hide the taskbar in desktop or tablet mode, and also use the Peek feature. The only downside this taskbar comes with is when it is switched on by default on both the displays.
Such a default arrangement can bring too much on the secondary display. But not to worry anymore as we have got the solution for you. In this article, we are sharing the method using which one can move Taskbar to Second Monitor on Windows. So here you go –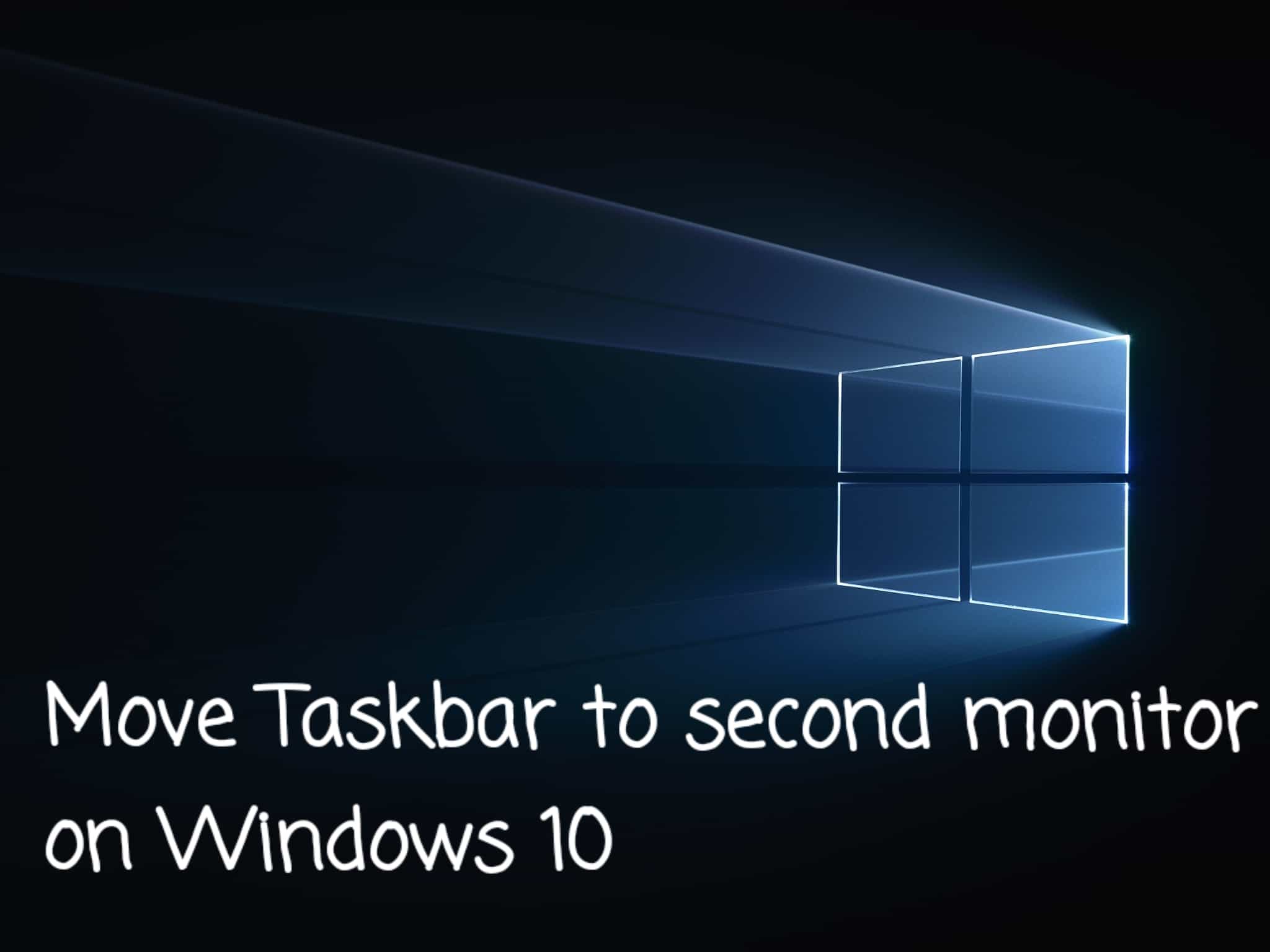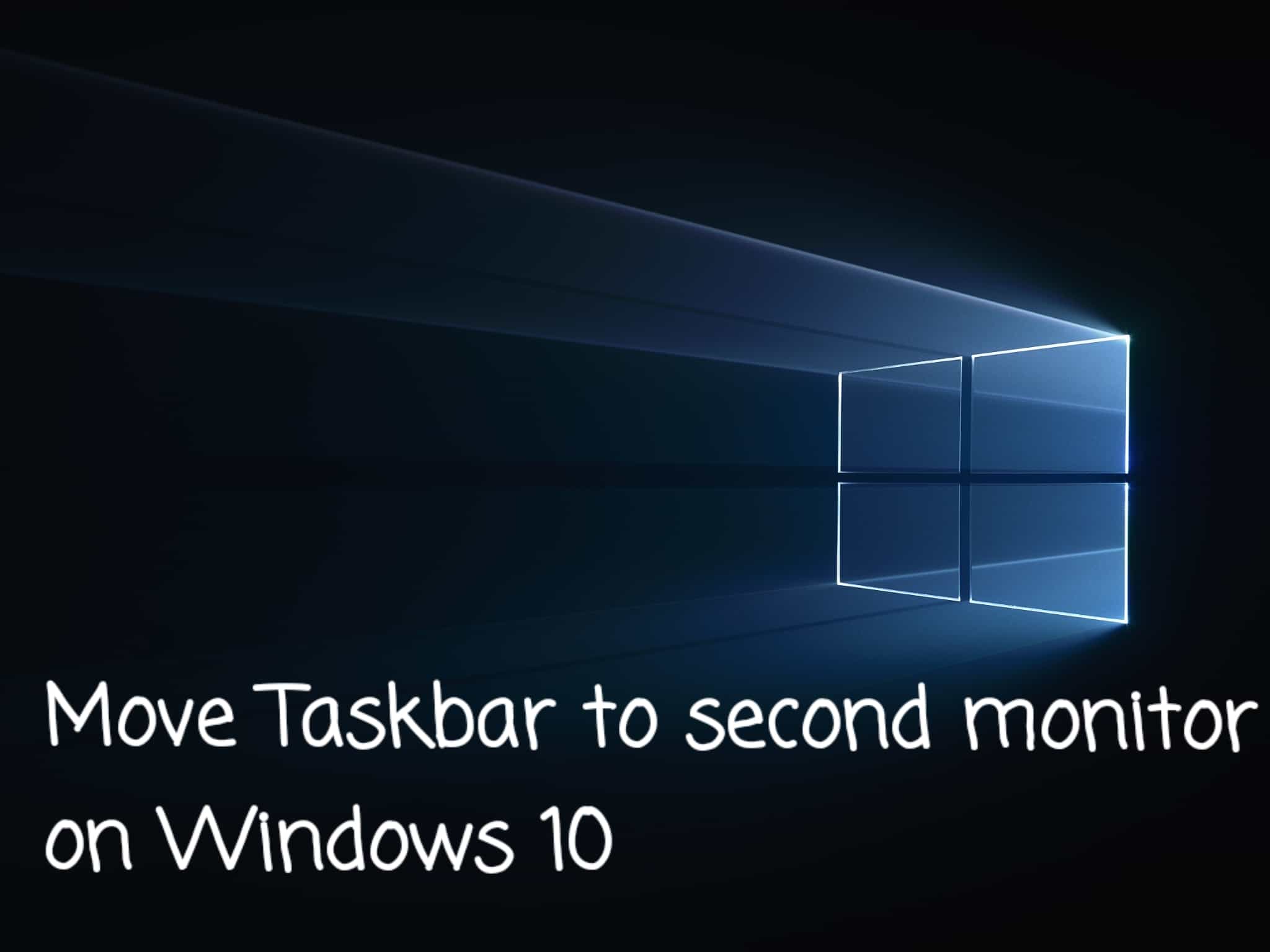 Move Taskbar to second monitor on Windows 10
Given below is a short way of moving rhe task bar to Second Monitor on Windows.
To begin with, right-click on the Taskbar.
Uncheck Lock the taskbar.
Click and hold the taskbar and Drag it to the second monitor.
Now click the mouse button at the location where you want to place the taskbar.
Lastly, lock the taskbar by right-clicking on "Lock the Task Bar."
Windows 10 has offered a plethora of options through which users can enhance their multi-monitor feature.
One such advanced option is the option to choose to show the taskbar only on active screen or combine buttons on other taskbars. Not just that but one can also move urge taskbar from one display to another.
Hope you have successfully moved the task bar to the second monitor on Windows.
Thank you for visiting:-)