Best Android Alarm Clock Apps: As we grow the less we would try and depend on other people especially our mother when it comes to waking us up or reminding us of something. Same way as we grow the more we tend to depend on technology which is why it has lead to the introduction of a lot of apps for reminders and alarms. So without any delay let us have a look at Best Android Alarm Clock Apps.
Also Read: How to Find Missing Nintendo Switch Joy-Cons Controllers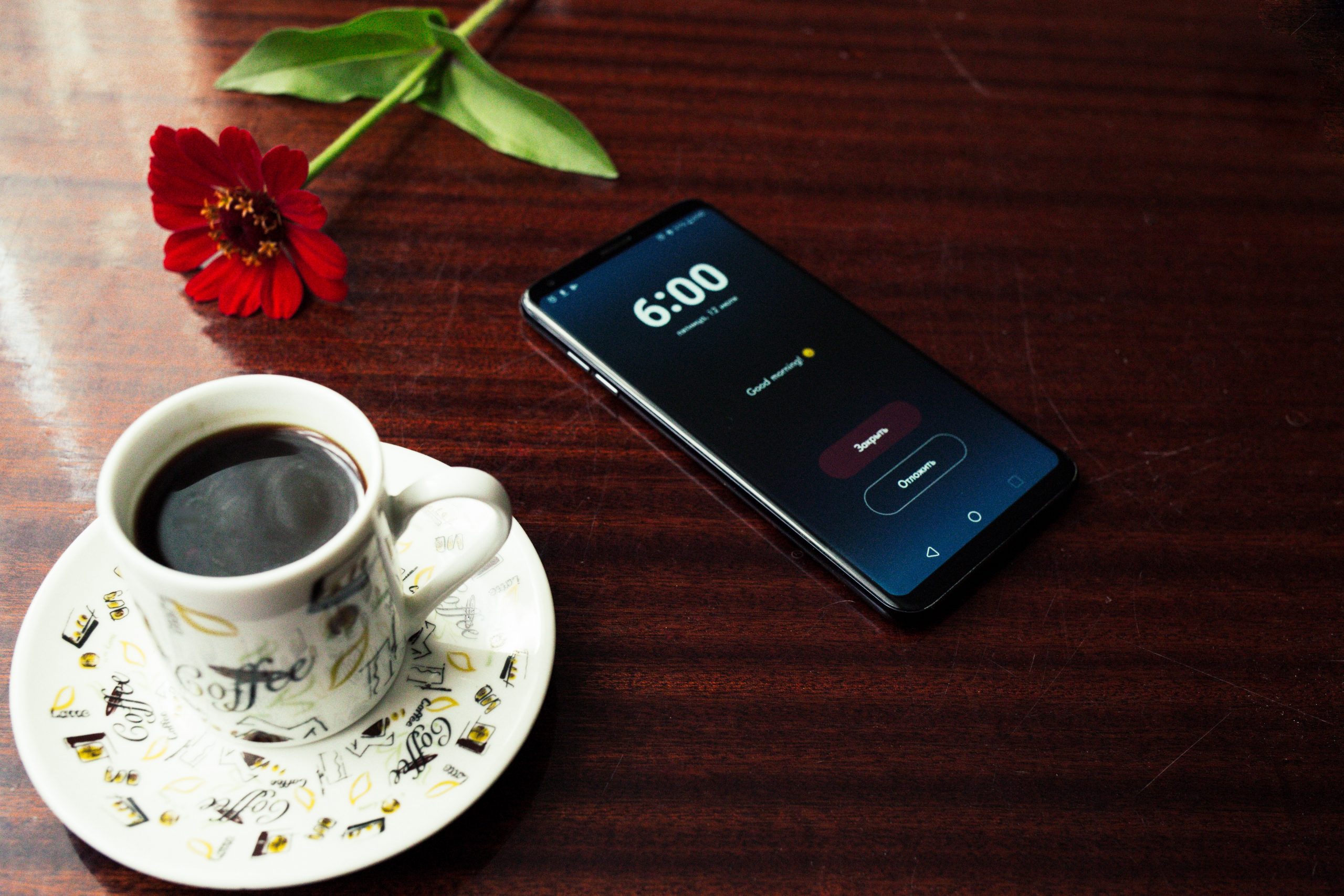 Best Android Alarm Clock Apps
1. Alarmy
Obviously we had to start it with the best in the business. It is a well-known fact that the more annoying it is the more it is good especially when its aim is to wake you up or pull your attention. This is why this app has the highest in the Alarm category with a 4.7-star rating on the Play Store. 
This app comes with really loud and annoying tunes and also it is proven that even if you are in deep sleep it can reach you. Also if you are a person who needs a gentle tune which is comforting then this app has that as well! Which is why it is the one the best.
2. Challenges Alarm Clock
This is specially built keeping the heavy sleepers in mind. Its agenda is quite simple to be loud, be annoying, and at last wake you up even if you are in a deep sleep and thereby achieving its goal. Also, it works on pretty smart programming where you have to solve puzzles and answer some tricky questions in order to dismiss the alarm, which in the process of solving you will be back to your consciousness. This app also has a good 4.5-star rating on Google Play Store. 
3. Google Assistant
Obviously there possibly won't be anyone who have not heard of the Google Assistant. It is the most reliable and can do a lot of tasks with ease and one of them being setting alarm every morning. It will set you alarms, set reminders and also open the smartwatch at your command. The best part which separates it from the rest is that it works on voice command wherein you can just command using your voice on what to do and it will be done. This is available on Google play and has a 4.4-star rating as well. 
Also Read: How to Identify different USB Ports on your Computer
4. Sleep as Android (Sleep Cycle Smart Alarm)
Well, it is exactly the opposite of Alarmy. If you are not able to sleep for long or enough hours as you should, then Sleep as Android is the right app for you. Also, it works for alarm as well. It comes with a sleep tracking technology, thereby calculating no of hours of sleep you had. 
This app has an inbuilt technology that closely observes and studies your sleeping patterns and gently wakes you up accordingly, thereby removing your participation completely. This app comes with a 4.5-star rating on the play which is a good rating comparatively. 
5. Timely
This is also one of the best Android alarm apps available right now. This comes with a pretty simple process of setting the alarm and also has an easy and pleasing display as well. Which in the process provides a beautiful user experience. This app has a variety of background colors and themes which can be selected by the users. This app is available on Google Play Store for you to download for free. 
Conclusion
If this post helped you to fix Best Android Alarm Clock Apps Issue, show us some love by sharing this article with your friends and family to whom this post can be useful. Now that you have done that, it is time for me to bid you adieu. For more posts like this, stay tuned with us! Until next time, Stay Techy!