If you haven't notice it yet, Windows, especially on Laptop is followed by sound after every action. It really feels nice to get the sound effects on the actions you make. But what if the sounds do not sync with your actions? Yeah. That's called a Lag. Well if you are experiencing such lags in the sound then here is an article that can help you out.
Sound delays and lags occur on a Windows 10 system because of the buffer size issues of the audio driver as well as the system as a whole. However, there's a good thing here as well. If an app needs to use small buffers, then it needs to use the new AudioGraph settings or the WASAPI IAudioClient3 interface, to do so. But, if one app changes it, this will be applicable for all the apps.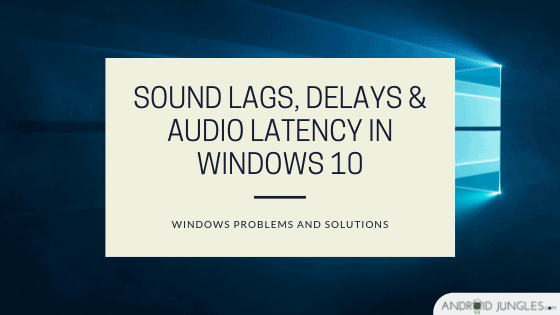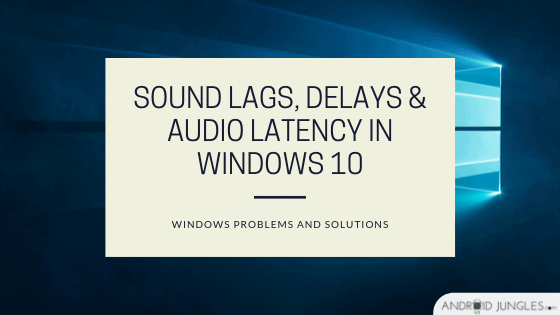 Sound lags, delays & Audio latency in Windows 10
Given below are two different methods that one can use to fix the problem of Sound lags, delays & Audio latency in Windows 10.
Run it directly from the Command prompt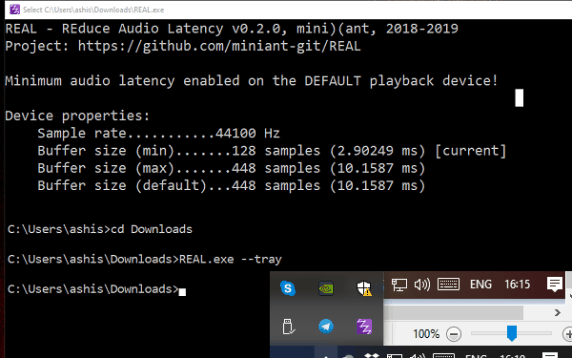 When one downloads the application, open it in the Command Prompt.
Now type Real.exe –tray.
This will keep the app running in the BG.
It will also enable minimum auto latency enabled on the default playback device.
Install HDAudio driver & run it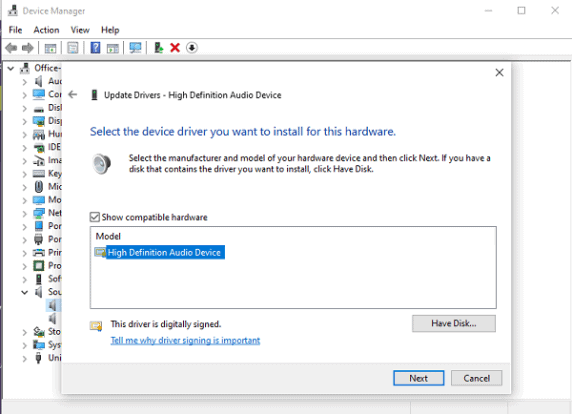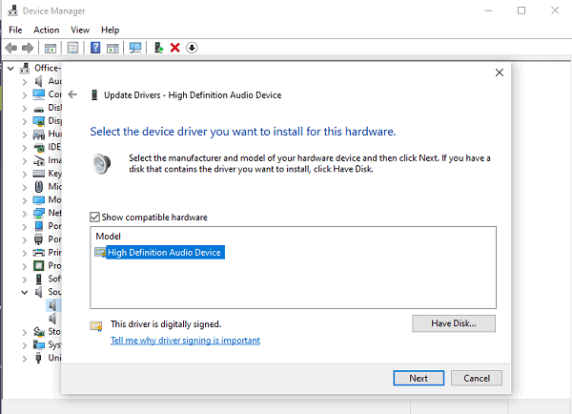 Type Win +X & then click on the option of Device Manager.
Under Sound, video & game controllers, right-click & select Update Driver.
Go to My Computer for driver software and choose – Let me pick from a list of available drivers on my computer.
Select High Definition Audio Device & click Next.
If a window with the title Update Driver warning comes on the screen then click on Yes.
Choose Close.
If you are asked to reboot the system, choose Yes to reboot.
For more Windows problems solution, you can visit Windows Category.
Keep Visiting 🙂