If you are looking for some amazing android apps to look into for downloading and using on your Android phone, then my friend, you have dropped at the right position. In this article, we are sharing with you all the best top 10 Powerful Android Apps that are insane.
Top 10 Powerful Android apps that are Insane
1. FACE PAUSE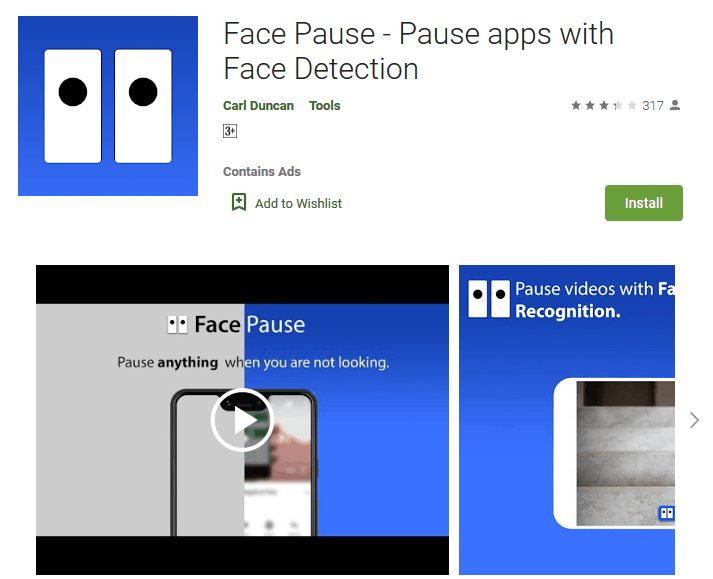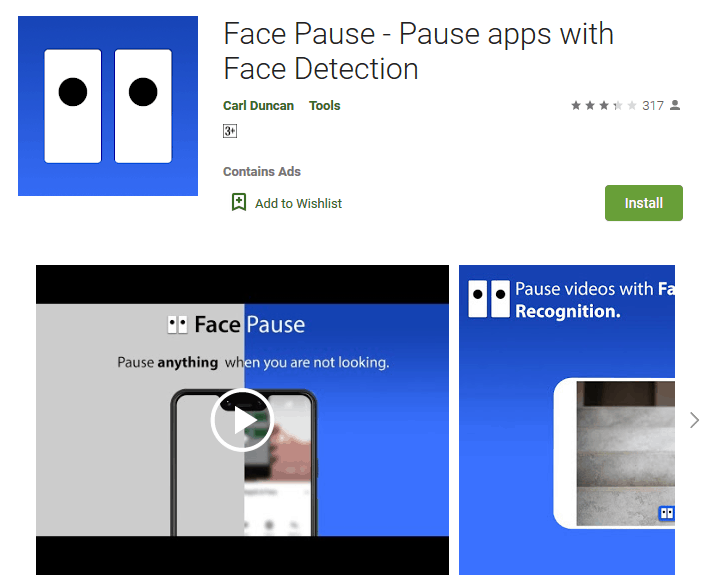 FacePause is the first app on our list of most powerful Android apps. This app could be really useful when you are Playing your favorite games pause with face detection. One can Pause videos with face control. While watching a movie/series or Listening to groovy music and pause it with face recognition realtime.
Face Pause also includes the below features –
• Fast App Launcher – One can easily launch their favorite applications boosted directly from the FacePause app.
• Screen Standby Customization – The color of the screen overlay can be chosen while the screen is paused.
•Display Menu – Displaying a menu when the screen is paused can be chosen thus allowing one to access the App Launcher fast.
•Pause cam – This options is to show the pause cam on your screen when using FacePause.
• Power saving mode –  So as to manually turn on the screen and turn it off.
• Rear-view camera face authentication – The face detection with the use of the rear view camera to control the pause.
• Face Detection Frequency – One can specify how often the camera should check if they have turned away.
Requires Android –
7.0 and above
Here is how one can use the app –
1. Search the YouTube video that you want to watch with FacePause.
2. Then tap on the small 3 dots near the video.
3. Tap on the share button.
4. Now see for FacePause on the list.
5. That's it. Now you can use FacePause with YouTube!
Aero Insta or more commonly known as InstAero is one of the best apps for Android that are available to download in a number of color theme combination options like Dark with Red theme, Blue Theme, Green, Blue, Gold, etc. themes.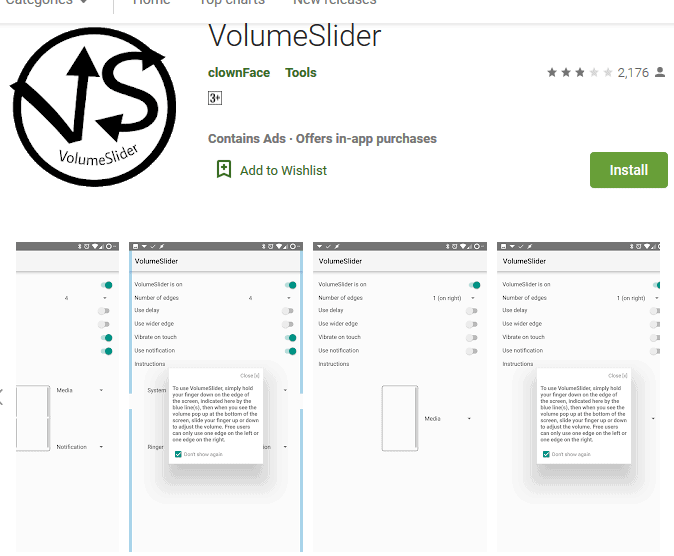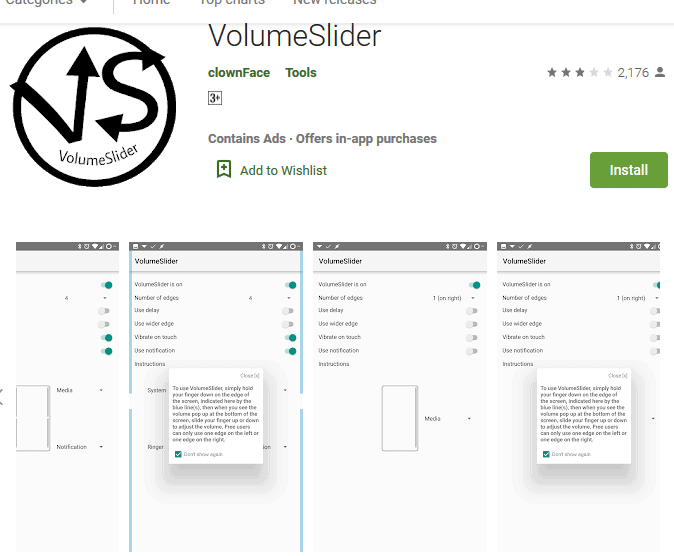 The next one on our list of amazing apps for Android is the Volume Slider. This is a go to app for those who have mistakenly broken or damaged the volume keys of your device. This app can also be useful when you press the wrong volume buttons and you prefer swiping rather than clicking the volume buttons. You can, with the help of this app, slide your fingers up or down on the screen edges.
Updated
–
January 21, 2019
Requires Android –
4.0 and up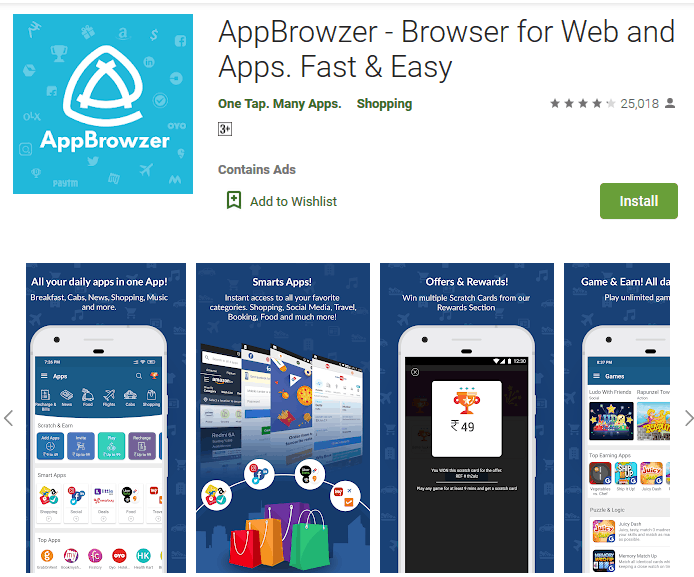 App Browzer is an all-in-one shopping app for almost all the necessities including clothing, grocery, daily needs, and so on. This app basically gives you direct access to Flipkart, Amazon, Snapdeal, Shopclues etc.
One can price comparisons, book cabs, play games, do Easy Mobile Recharge, Postpaid mobile bill payment, Free mobile recharge, movie tickets, read the news, browse games apps, flight, bus and train tickets, get the latest deals, offers and coupons, and a lot more.
5. YT MINI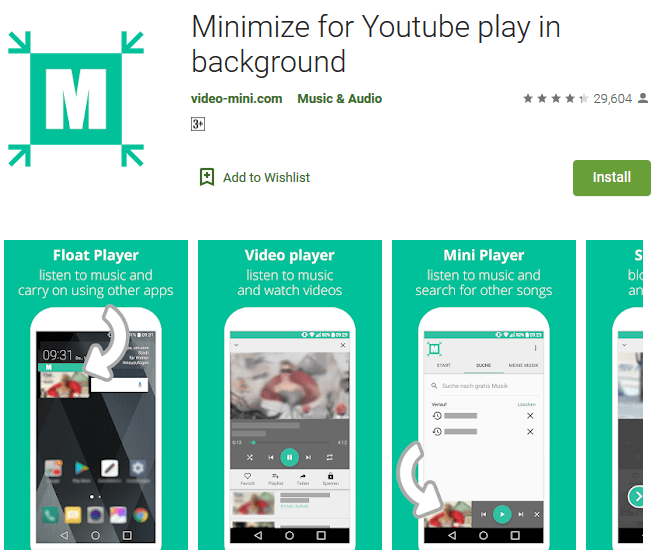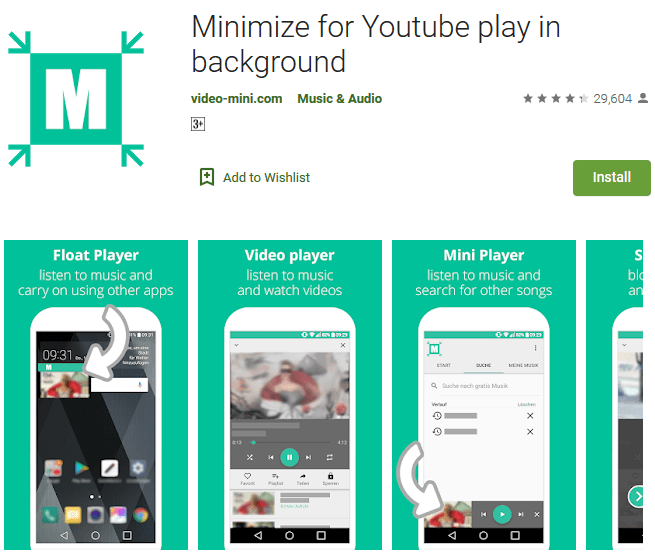 YT MINI App is one of the coolest app especially if you use YouTube to play videos and music but cannot play it in the background or a minimized form. This puts restrictions on the user to stay on just one app.
However, with the help of this app, you can continue watching videos on YouTube while using your phone normally and going to other apps. This app basically close the app that you are on and the video will be minimized on the homescreen in a popup window.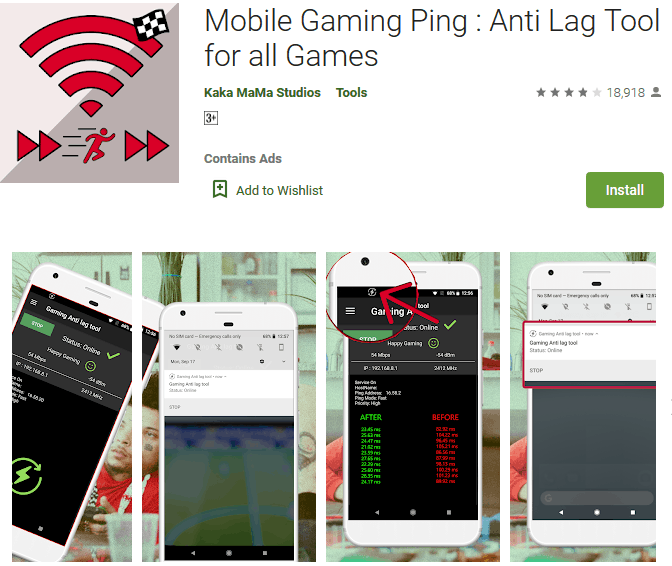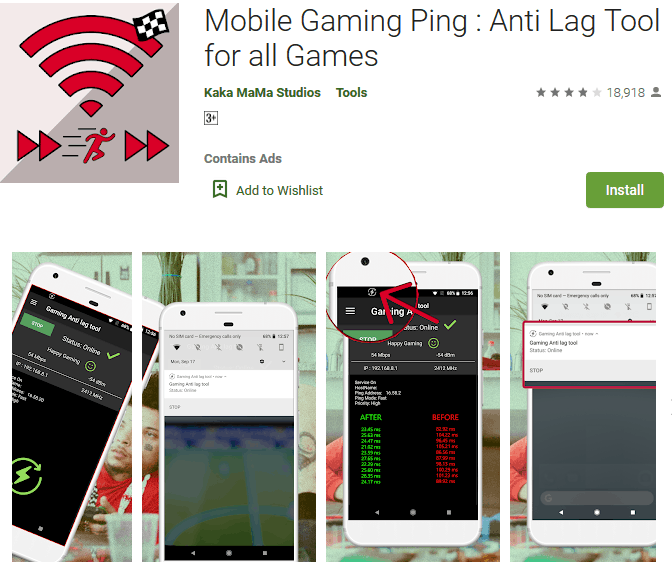 If you are a Game freak, then this Android app is a must have for you. Mobile Gaming Ping is an anti-lagging app that offers you seamless gaming experience on your Android device. One can also use this app as a utility network to test gamut of an IP address or a host.
Don't just go the name of this app, it has got much more beyond that. One can not just lock their screen with the help of this app rather than the power button, but also have their hands on a lots of wallpapers that also include HD wallpapers, Video Wallpapers and also 3D Wallpapers.
This App Creates app shortcuts on the homescreen to launch two apps directly in split screen mode. Split Screen Launcher uses the Android accessibility API to trigger the split screen mode. One can also download this app for free and open source on GitHub.
Publish Date – 2019-09-24
Latest Version – 2.1
Get it on – Goggle Play Store
Requirements – Android 7.0+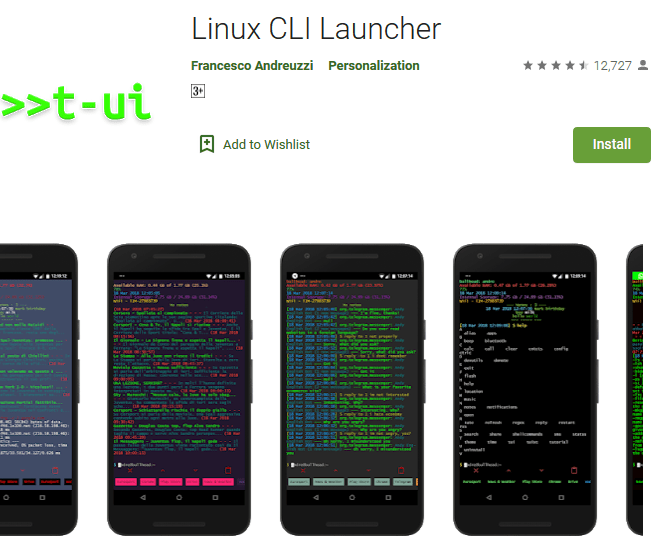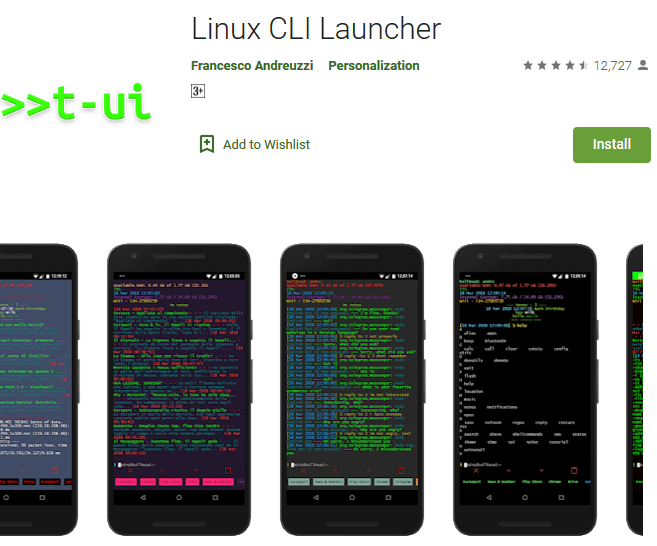 If you are tired of using the old school colorful and chaotic launchers, then here is a new way to do what you like with the help of commands like the Linux Command Line Interface.
Here are a few features of this amazing app –
T-UI commands (like uninstall, open, sms, ..)
Native Android/Linux commands
aliases, use your favourite commands faster
suggestions, to help you compose your commands
RSS reader
in-app notes, for your to-do list
reply to your notifications directly from your launcher
online theme repository, share your own setup with the community
TUIXT, in-app text editor
Extremely highly customizable launcher
CLI music player
Full Linux-like CLI interface
Last but not least, the Color Launcher App, as the name says it all, helps one to set different and rather unique calling wallpapers. So even if you do not use this launcher, make sure to use the Call Wallpaper option of this app. You can see the apps in the app drawer in a vertical mode.
Here is a YouTube video on the Top Powerful Android Apps.
Hope that was useful.
Happy Androiding 🙂