Hey people, In this article we will share guide on MSM Download tool with installation and usage guide. So, keep reading.
If you are looking for an easy way to flash ROM/ Firmware on OPPO or Vivo devices, here is an article to help you out. MSM Download Tool is a flashing tool for flashing ROM on OPPO or Vivo devices. If you have any of these devices, you can install the MSM Flash Tool to flash OPPO or Vivo devices using the below guide.
What is MSM Download Tool?
MSM Download tool is a flashing tool for OPPO and Vivo devices using which one can easily flash ROM files on OPPO or Vivo devices. The MSM Download tool also comes handy when you have forgotten your device password or pattern. It helps you to unlock your OPPO/ Vivo device.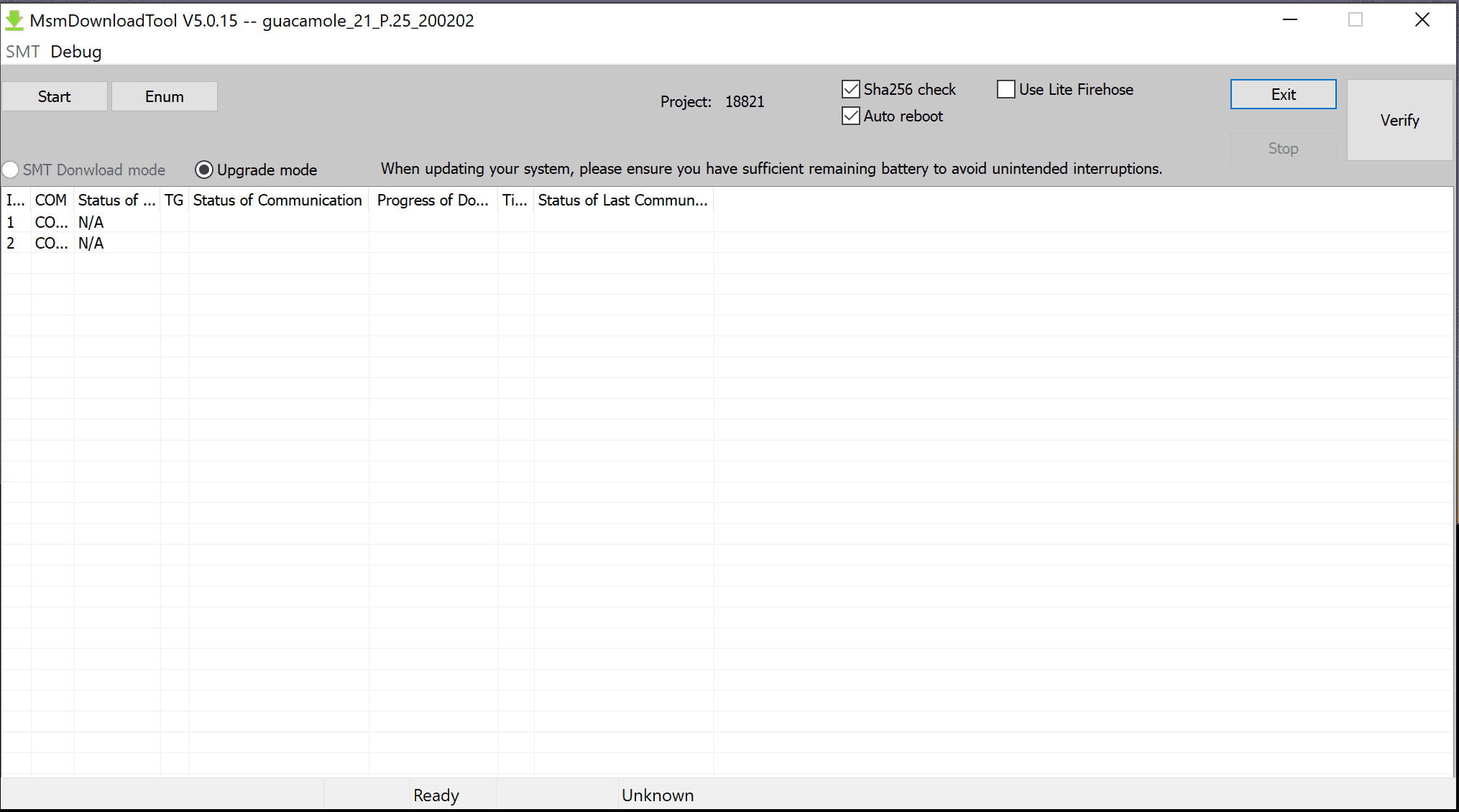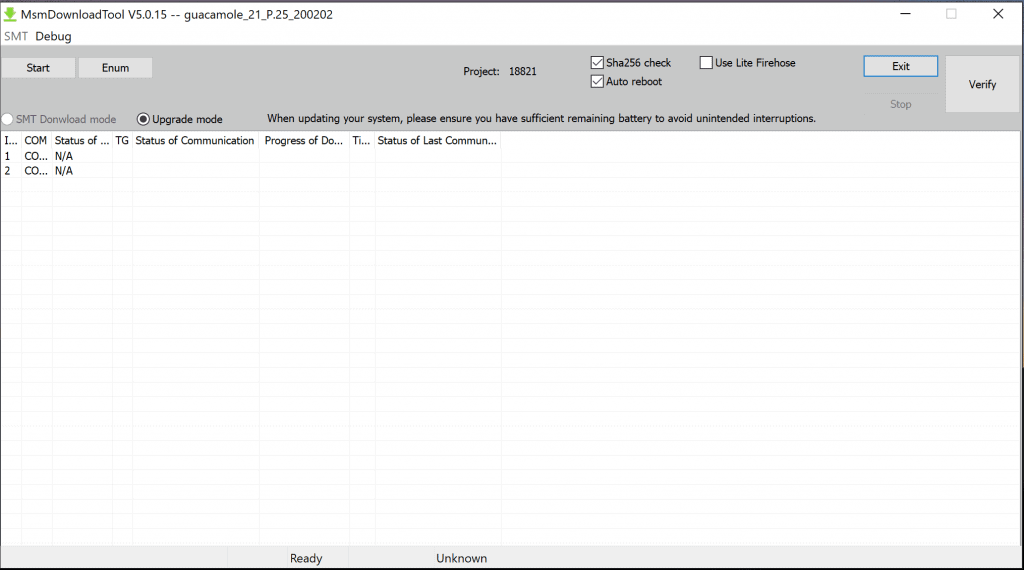 Download MSM Download Tool
Here's a link to download MSM Download tool –
How to Install MSM Download Tool
Given below is a detailed guide on how you can install MSM Download Tool. Just make sure to go through the requirements first.
Prerequisites
Before you get into the guide to install MSM Download tool and Flash OPPO device using MSM Download tool, make sure to follow the below requirements first –
First and foremost, Backup! Whenever you are flashing a ROM, it is always recommended to take a complete backup of your device data. This includes installed apps, contacts, media, files, etc.
Make sure to have at least 60% battery power on your OPPO phone. You do not want to start the whole process from scratch in case your device switches off due to low battery.
Download and install OPPO USB drivers so as to form a secure connection between your PC and the OPPO device.
Grab a working and reliable USB cable to connect your OPPO phone to the PC.
Download MSM Download Tool on your PC/Laptop.
Download Code Meter Runtime.
Download Oppo_MSM_Download_Tool_None_Lic_2000.
Download OPPO ROM/ firmware. 
Step 1. To begin with, download and extract the necessary files mentioned in the download section above.
Step 2. Now install these two files – PDAnet.exe file and CodeMeterRuntime.exe file on your PC.
Step 3. Then Open the CodeMeter Control Center and choose the Licence file.
Step 4. Next, Import the License file and go to the Oppo_MSM_Download_Tool_None_Lic_2000 from the folder.
Step 5. When you see a message on the screen that your license has been activated, this means that the tool has been activated.
That's it. You have successfully activated/ installed the MSM download tool. You can now follow the below guide to flash the Oppo device.
Flash OPPO device using MSM download tool
Step 1. To start with, download OPPO ROM that you want to flash on your oppo device. Then extract this file on your PC.
Step 2. Navigate to the extracted folder. Then run the MSMDownloadTool V3.0.exe file as an administrator.
Step 3. You will now see the Screen Load firmware, I.e., the Oppo ROM. 
Step 4. Switch off your OPPO device and press the Volume up key for some time.
Step 5. Now connect the OPPO device to the PC using USB cables.
Step 6. Lastly, click on the "Start" button. The flashing process will now begin.
You will soon receive the 'Download Complete' message on the screen. You can then disconnect the OPPO device from the PC. 
I hope the article helped and assume that you have successfully flashed Oppo ROM on Oppo device using MSM Download tool. Do let us know if you have any doubts. We will be glad to help you all.
Happy Androiding:-)