In this guide, we will share a detailed guide on How to Fix the Twitch Mods tab not loading issues with 3 different methods. Keep reading the guide.
Twitch is one of the most popular streaming services in the gaming community. Twitch is mainly used by viewers streaming popular games from their favourite creators. Yes, YouTube used to be the centre for all the gamers, but for the past two years, Twitch is just killing YouTube, especially with its live-streaming features.
However, according to the recent reports and posts we've been seeing, the recent update of Twitch has brought a bug that prevents the mods tab from loading. We have seen quite a lot that Mods tabs keep on loading, but the content will not show up. In this guide, we are going to help you to come over this issue in three methods. With that being said, let us quickly get started with the issue and its workaround, shall we?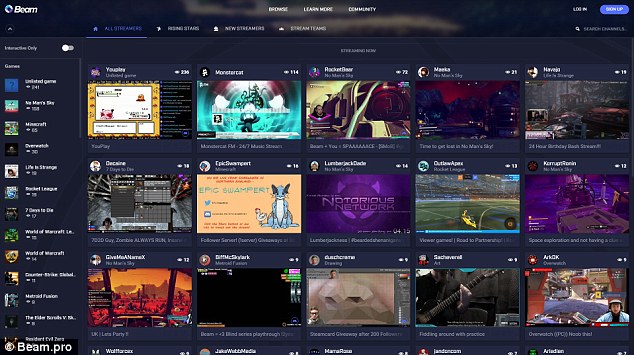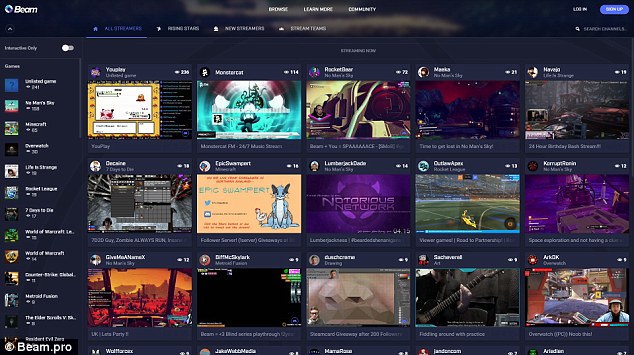 Reasons for Twitch Mods Tab Not Loading
The Twitch Mods sometimes don't load if you do not log in as an administrator. So make sure that you have logged in as administrator.
The Windows Firewall on your PC might be blocking the features of Twitch, due to which mods are facing issues like not loading.
It is also possible that you might not have signed in properly due to some network issues from your ISP or connection between you and the servers. This could be that glitch as well.
Also, Read – Download Xposed framework for Android Pie 9 devices
How to fix Twitch Mods Tab not Loading
Method 1: Sign off your Twitch Account and Sign in again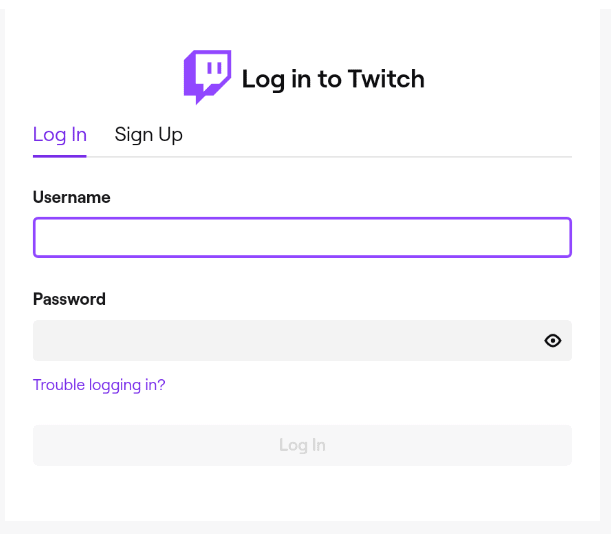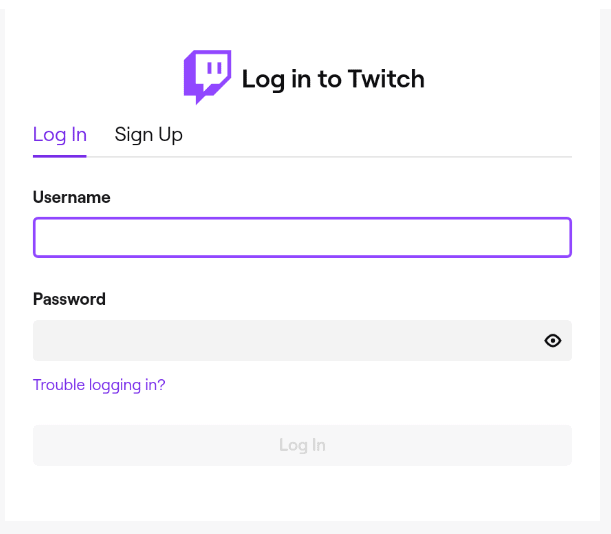 Open the Twitch desktop application as you open it all the time.
On the top left corner, you will see a menu icon, which is also referred to as the hamburger menu. Click and select on it to open the menu.
Now, move the cursor to the first option in the drop-down menu, the file.
Here you will have to log out.
Once done, you will see the login page now. Here you will have to enter your credentials and log in.
Method 2: Delete AppData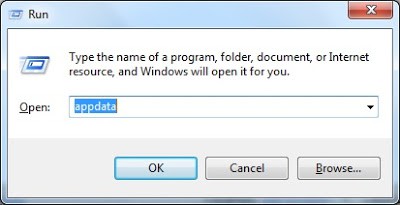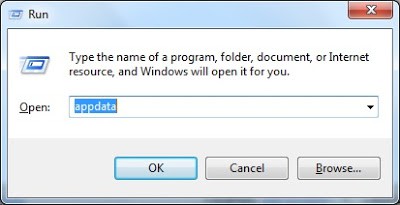 Press Windows key + R key simultaneously or right-click on the Start icon and click and select Run.
Now a pop-up window opens, type %AppData% and press Enter
Open the Twitch folder from the loaded files.
Now press Ctrl + A and hit the delete key to delete all the files in the folder.
Launch the Twitch now and check whether the issue still exists. Here you can also follow method 1 and get done with the process of the sign-out and sign-in.
Method 3: Installing the .NET Framework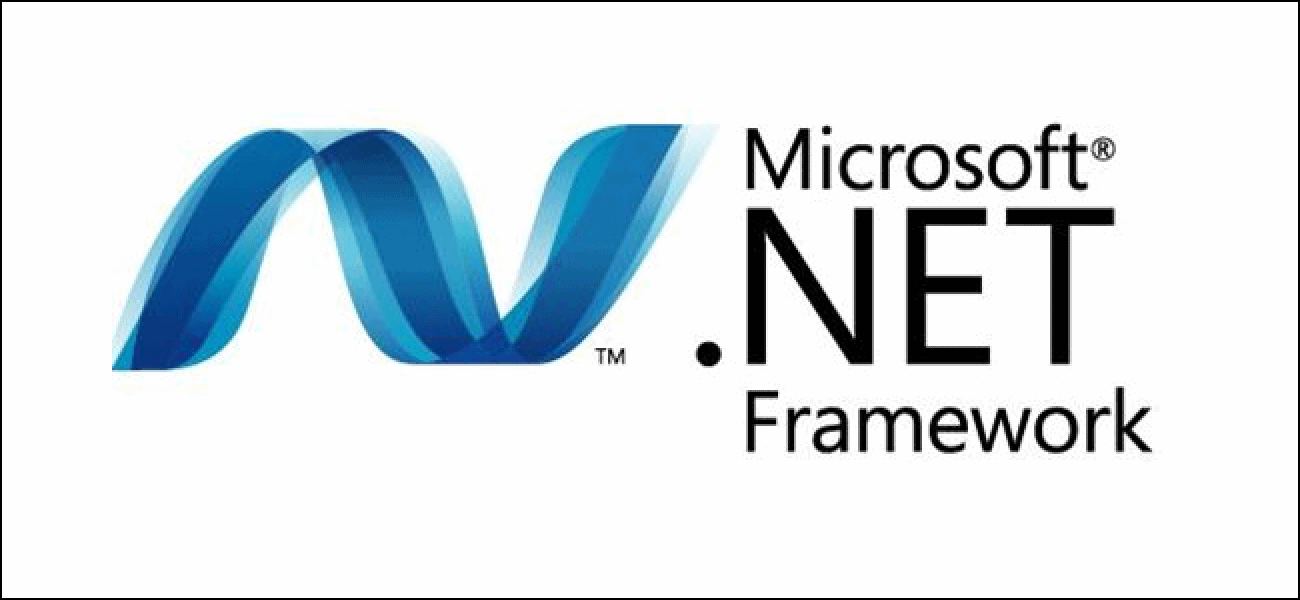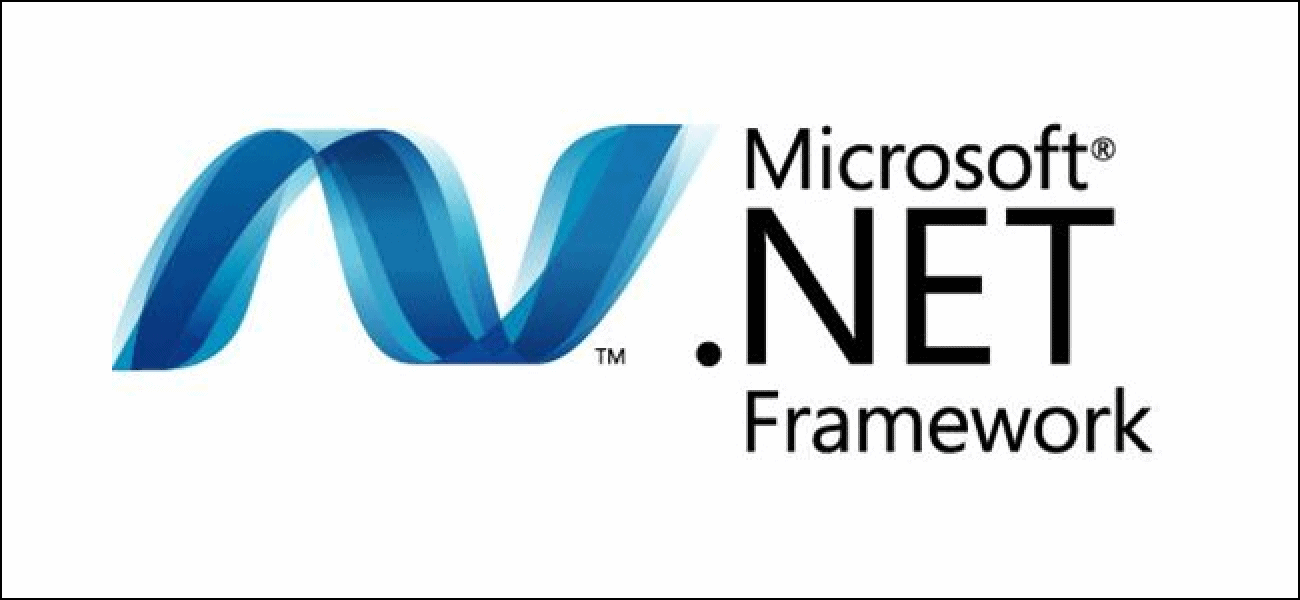 The issue might also exist if you have not installed the .NET framework or corrupted some files. In any case, downloading and installing the .NET framework on your PC might help.
Download .Net Framework from the download section here.
Once downloaded, navigate to the Downloads folder and run the setup.
Follow the on-screen instructions to install it on your computer
Check whether the issue persists.
Also, read – What does grey arrow mean on Snapchat?
Conclusion
That is how to fix Twitch Mods Tab not Loading issue. If this post helped you fix Twitch Mods Tab not loading, show us some love by sharing this article with your friends and family to whom this post can be useful. Now that you have done that, it is time for me to bid you adieu. For more posts like this, stay tuned with us! Until next time, Stay Techy!