In this article, we are sharing with you all How to delete Signal Account using a very simple and easy guide. 
After WhatsApp announced its latest privacy policy a few days ago, a lot of users were unhappy with what was coming ahead of them. The WhatsApp user data would be shared with third-party and Facebook-owned other apps.
This was a clear threat to a user's privacy and hence many users were shifting from WhatsApp to the Signal app. Even the richest man on the planet, Elon Musk, has tweeted advising people to use Signal after WhatsApp released its privacy policy.
Do check – How to transfer WhatsApp chats to the Signal app?
However, after receiving major backlash from users across the globe, it seems like WhatsApp has some clarifications it needs to make.
Basically, WhatsApp now claims that none of the user's private chats with friends, family, etc. will be shared. but only the way how people interact with businesses on WhatsApp will be shared with Facebook and related apps.
Now we all know that we are very much used to WhatsApp and hence shifting right away from WhatsApp to signal can be difficult for many.
After the latest clarifications from WhatsApp, many users who already shifted to Signal might also feel like going back to their comfort place- WhatsApp.
And hence those, who created a Signal account but now want to go back to WhatsApp or telegram, can always delete Signal account. Hence here is a detailed and easy guide on how to delete Signal.
How to delete Signal Account?
If you want to delete Signal account or Unregister Signal account, here is what you can do for different platforms –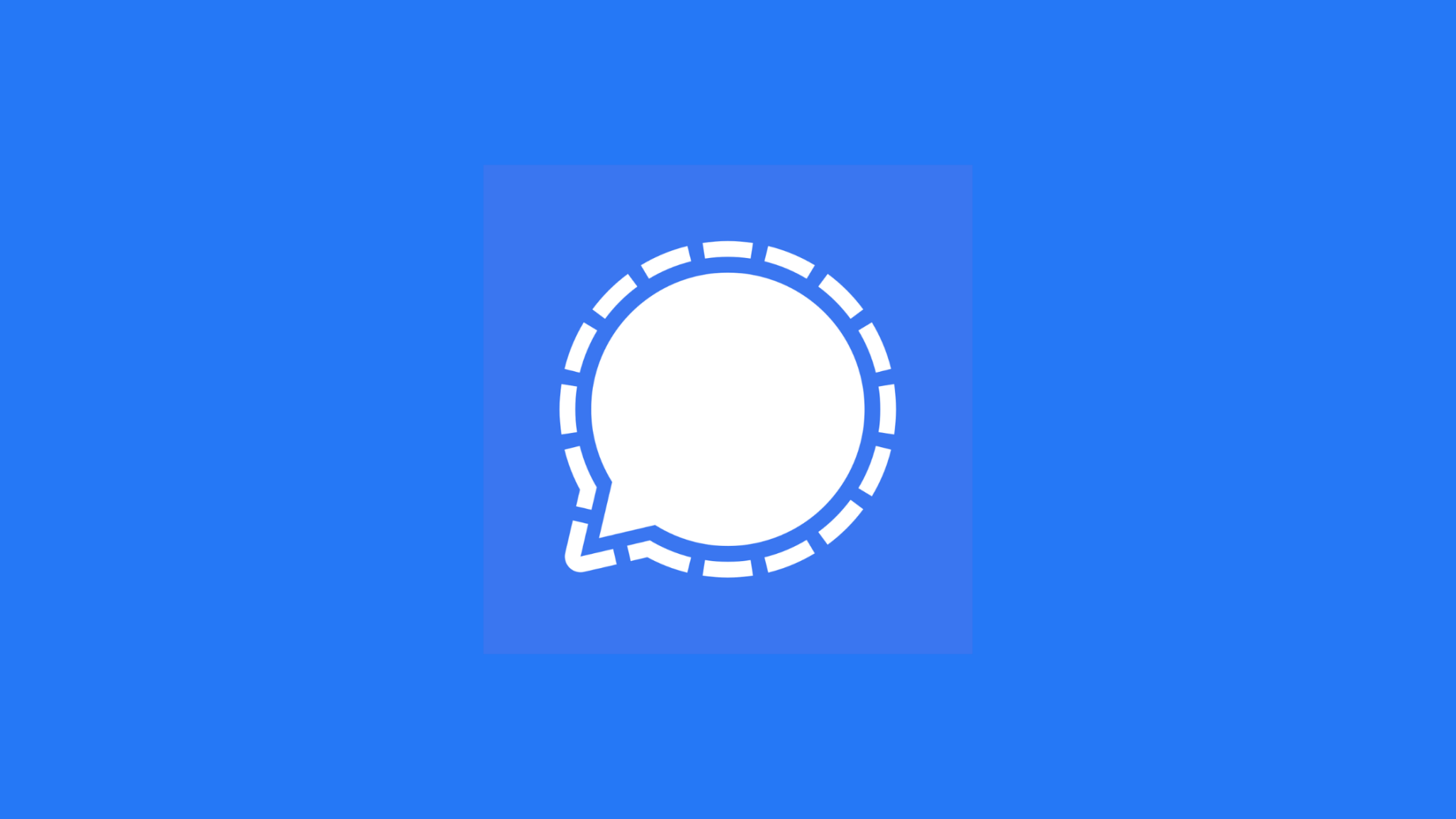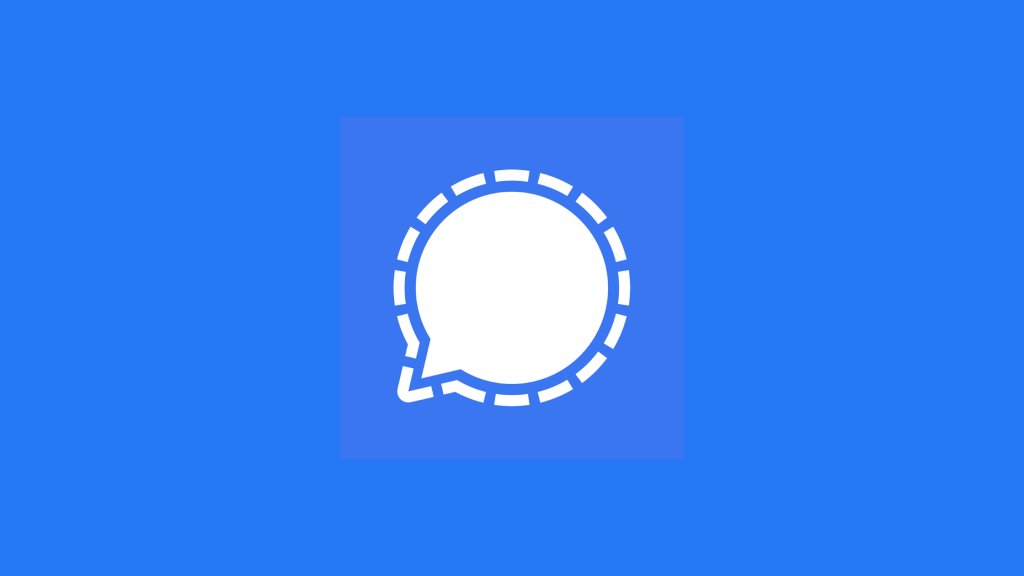 Delete Signal Account on Android
Go to the Signal app.
Tap on your profile > Advanced > Delete account.
Enter your registered Signal number.
Tap on Delete account.
Confirm Delete account.
That's how easy it was!
Do not miss – GBWhatsapp APK Download Latest Version 7.00 (ANTIBAN) (Official)
Unregister Signal account on iOs
Open Signal app.
Tap your profile > Advanced > Delete Account.
Select Proceed to confirm.
You are done here! You have deleted Signal acc!
Delete Signal Account on PC
Go to Signal.
Then go to Preferences.
– Mac: Go to Signal > Preferences.
– Windows: Go to File > Preferences.
– Linux: Go to File > Preferences.
Select – Clear Data.
Then choose Delete All Data to confirm.
Note that You will still be registered on your mobile device. To unregister your number, perform the below steps –
Uninstall to remove Signal app icon and data – 
Windows
Replace <YourName> with your Windows User in the steps below

Select Uninstall Signal.exe in
C:\Users\<YourName>\AppData\Local\Programs\signal-desktop
Delete C:\Users\<YourName>\AppData\Roaming\Signal

macOS

Delete the Signal. app file from the /Application or ~/Application directory
Delete local data from ~/Library/Application Support/Signal

Linux

Use apt-get remove signal-desktop
Delete ~/.config/Signal\
Concluding words
I hope you all could easily delete Signal Account with the help of the above guide. In case of any doubts, feel free to let us know in the comment section below. We will be glad to help you out.
Happy Androiding:-)