For some time now, Xposed Framework has been available on Magisk as a Magisk Module since the time of Android Oreo. But there were a few issues with those Modules like breaking SafetyNet or boot loops, etc. Thus, considering the concern of people for SafetyNet, Xposed modules disappeared for the latest Android OS Devices.
However, with the unofficial Xposed Module by Solohu, Xposed can now be used on the latest Android versions. This new Xposed is called as EDXposed and it is based on the Riru Platform. Thus, you will first need the Riru Magisk Module to run the EDXposed modules on Android Oreo or Android 9 Pie.
If this is what you are looking for then the article below offers simple and effective methods to get this done. So here we go –
What is the Xposed Framework?
Xposed Framework is a way of adding stability and reliability to the Android device and also adding features that can be obtained either by rooting or flashing or mods. Not everyone would prefer difficult and intricate tasks like unlocking the bootloader of their device and flashing a custom recovery.
Although flashing Custom ROMs and MODs will offer you a number of never-seen-before features and enhance your user experience as well but what if you get all of that in the form of Xposed Modules and with lesser efforts and risks?
Xposed Framework offers various Xposed Modules that bring all the functionalities similar to Custom ROMs and mods to your device by a very simple procedure of installation and configuration. If you want to know more about it, then here goes the guide –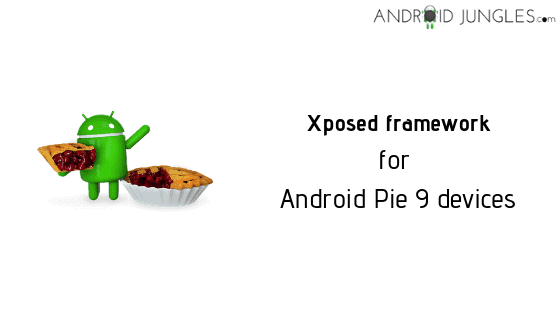 Download Xposed for Android Pie 9.0 (Magisk Module)
Install Xposed Framework on Android 9 Pie
Step 1. To begin with, follow and download all the files as mentioned in the downloads section.
Step 2. Go to the Magisk Manager once you have installed it and then go to its Menu and Modules section.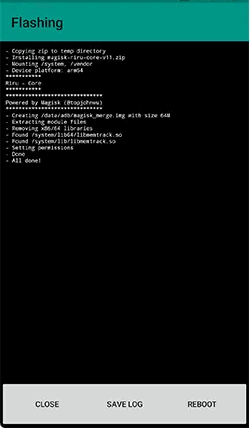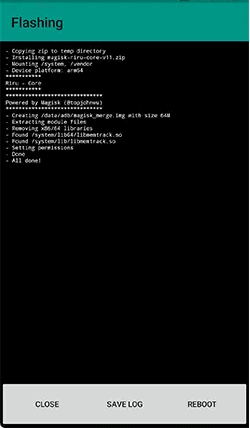 Step 3. You will find the '+' icon there. Click on it and go to the Riru Core zip file. Install this file.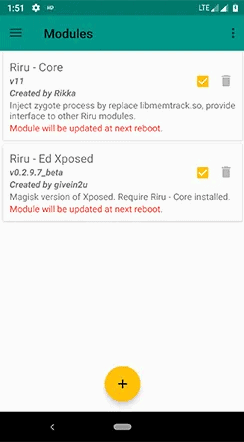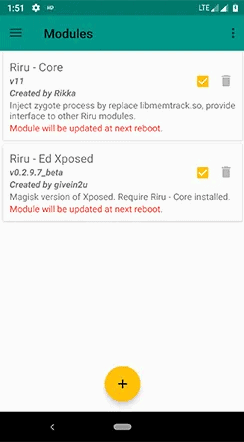 Step 4. Next, install the EDXposed file that you downloaded earlier and then reboot your device. This will activate the modules.
Step 5. Now type 'Riru EDXposed' in the search bar to find the EDXposed Magisk Module.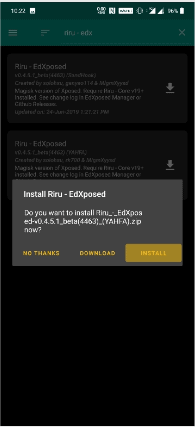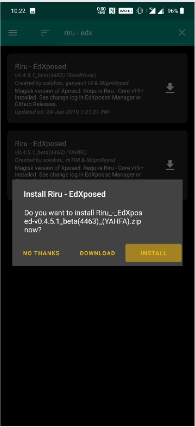 Step 6. Once you find it, tap on the file and then click on the 'install' option that appears.
Step 7. You will also see a yellow colored 'Reload' box. Click on that option so as to reboot your device.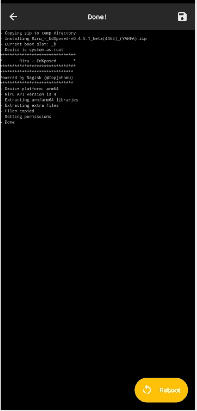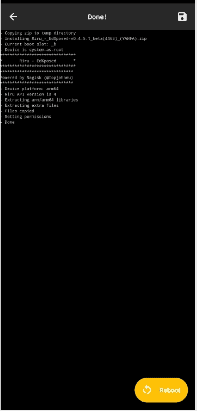 Install Xposed Framework through EDXposed Manager
Step 1. Just like Magisk Framework is handled by Magisk Manager, the EDXposed Framework is handled by EDXPosed Manager app.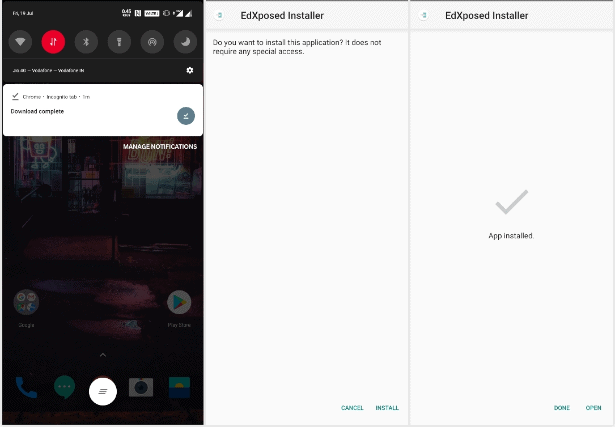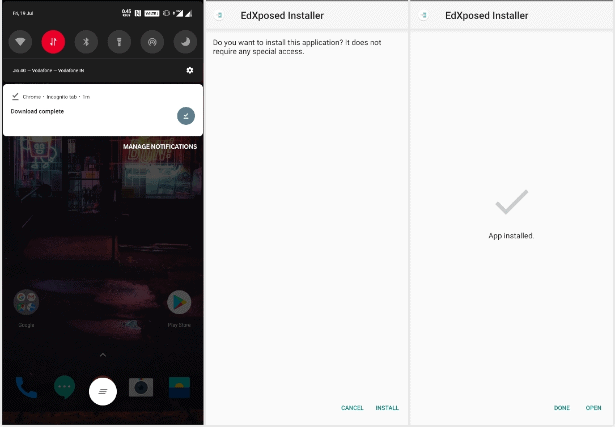 Step 2. Click on the link here to download the EDXposed Manager APK.
Step 3. Once you have downloaded this apk file, install the same. With the help of this APK, you can easily install and uninstall Xposed Modules.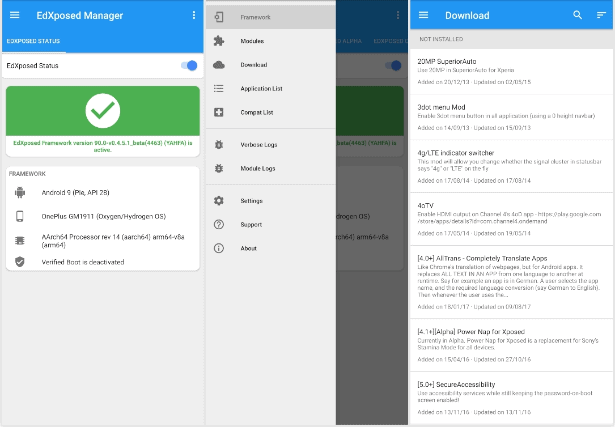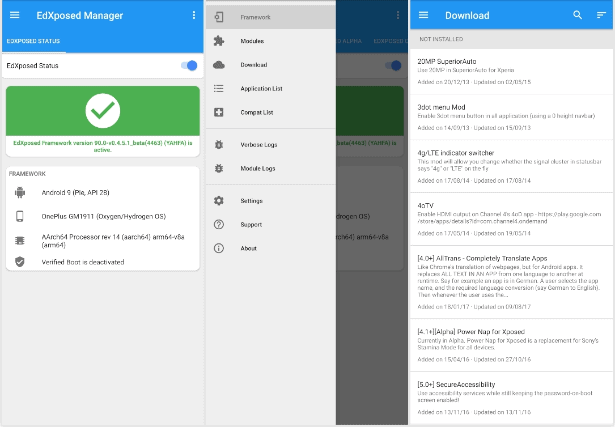 SafetyNet method passed by EDXposed –
You can make use of the SafetyNet check method through Magisk Manager app to make sure that SafetyNet is working. Xposed Frameworks have been here for a long time now and are much outdated as compared to Android 9.0 Pie. Hence, we suggest you sort the modules in the downloads section as per the Update date rather than any other order like Name, size, etc.
Another major thing that one needs to take care of is not to try using Pixel phone's module for OnePlus or any other device. These modules are device-specific. Using them for any device randomly will result in boot loops.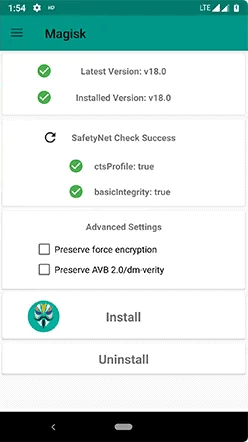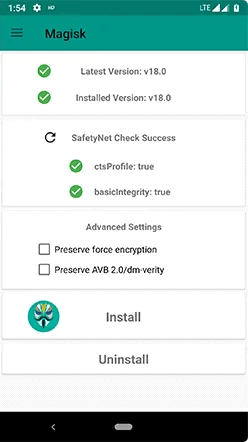 Final Words –
That was it about the Xposed Framework for Android Pie 9.0. I assume you have understood and have successfully enacted the procedure to Download Xposed framework for Android Pie 9 devices. In case of any doubts, feel free to ask us in the comment box below.
Happy Androiding:-)