The much-awaited Beyond Two Souls, a psychic thriller has just come up on the Steam Database, this indicates that its Epic Game Story exclusivity deal in coming to an end and Beyond: Two souls will now be available to purchase on Valve's digital front.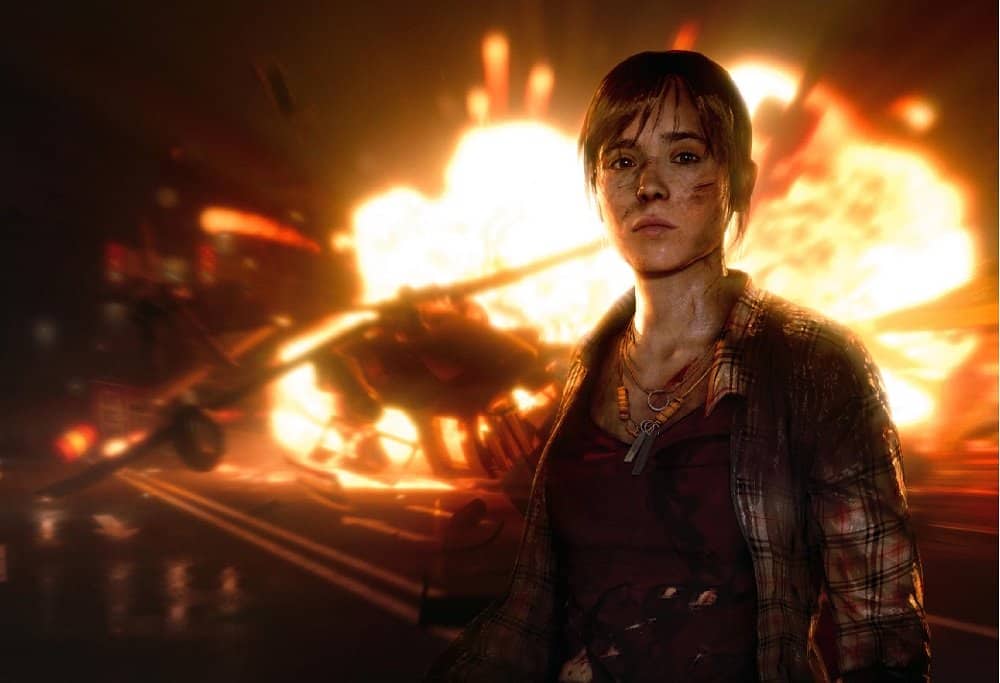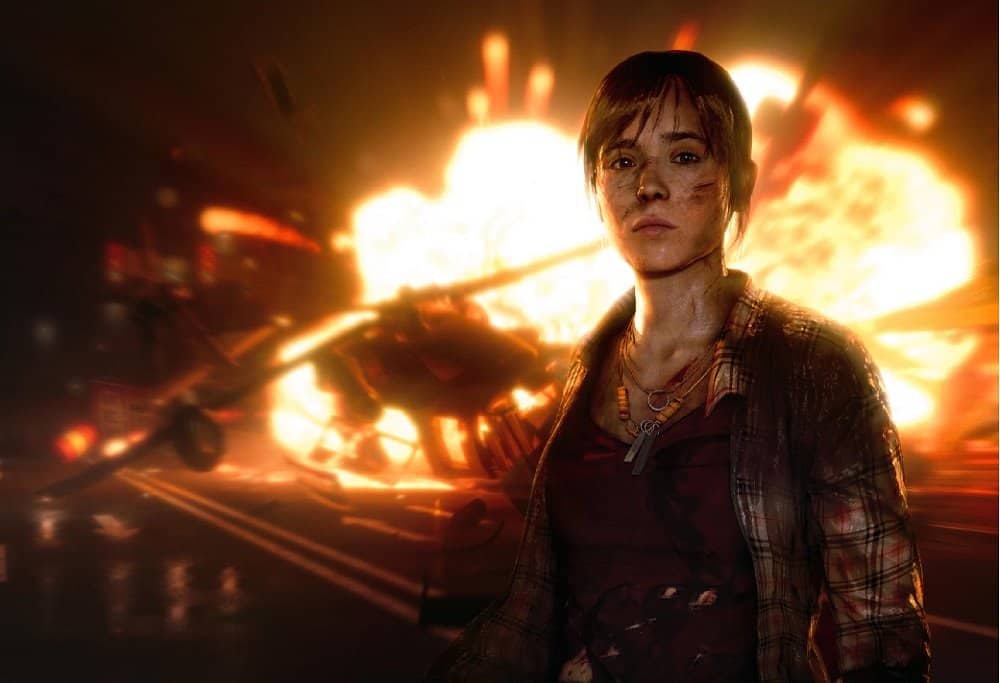 Beyond Two souls gameplay
A troubled young woman who posses to supernatural powers via a physic link to an invisible spirit guide called Aiden. The game is the third release in David Cage's interactive adventure series. It sees the protagonists driven out of normal life and pushed into unpredictable, peculiar circumstances, where she grasps dearly for some semblance of normality, all the while skirting around dark entities who seek to exploit her unique powers.
On Twitter, a user named @Nibelellion has embedded a link in this tweet which takes you to a page by SteamDB, where the following string appears:
"This app has been deleted or is hidden to the public. SteamDB has seen data for this app before, so for historic purposes, it has been kept visible on this page, and may be out of date." The history of the page, however, indicates a number of recent updates, mainly related to updates that point towards a possible release of the game on Steam.
Also read – How to Fix PUBG Failed to Initialize Steam error
Beyond Two souls available on Steam
A range of these Quantic Dream games was revealed as time-exclusive for Epic Game store, this past year, with each came corresponding to individual one-year deals to remain exclusive to the store. The game was launched on July 27th, 2019, which means that the deal is close to its expiry. So, it is not surprising the psychic adventure of Jodi, Beyond Two Souls will come up on Steam.
Originally the game was released for PS3 players but since then all three Quantic Dreams games, Beyond Two Souls, Heavy Rain, and Detroit: Become Human have been made available for PS4 and PC players as well by the Epic Game Store.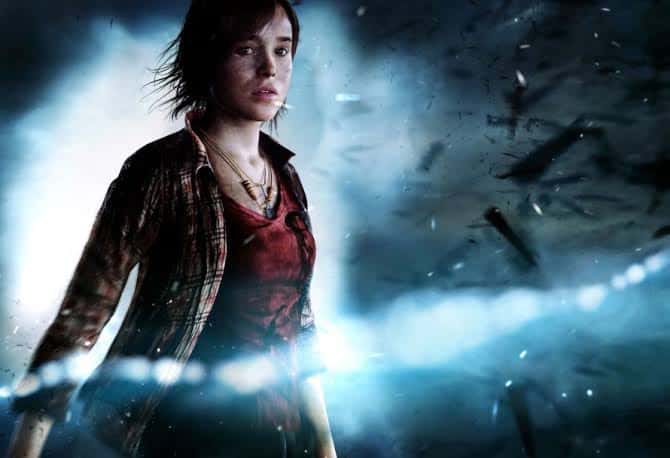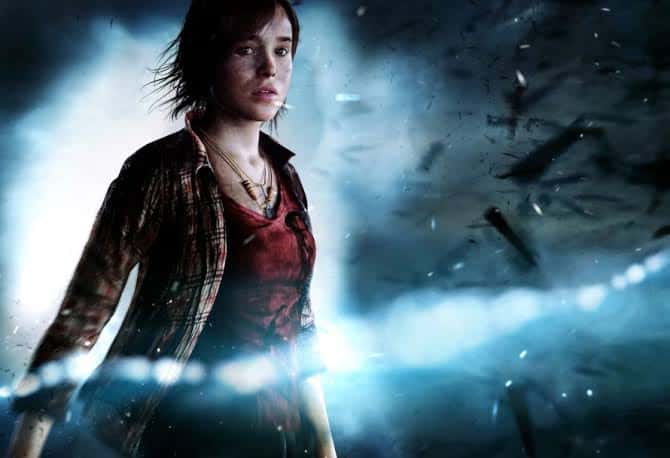 An overview of the matter
The brethren games launched on the store on July 24th before Beyond: Two Souls, so it is expected that they will turn up on Steam before Beyond Two Souls' arrival.