Are you a Motorola user? If yes then you must be facing the issue revolving around recording calls. In this article, Android Jungles brings about good news for you.. guess what? The call recording feature is now available on Moto phones through Google dialer!
The call recording feature is now available on Moto phones through Google dialer
As per the latest news, the call recording feature on Moto Phones is now available through Google Dialer. Motorola users are now going to be able to record calls without any problems.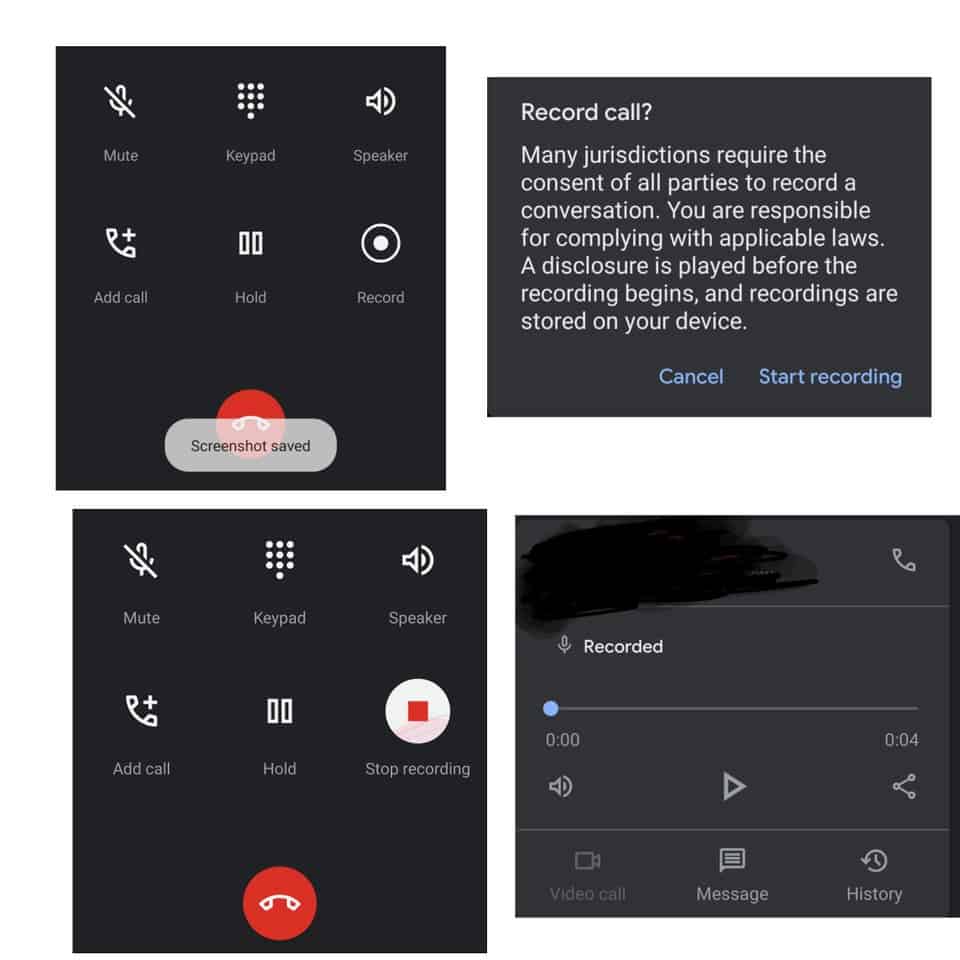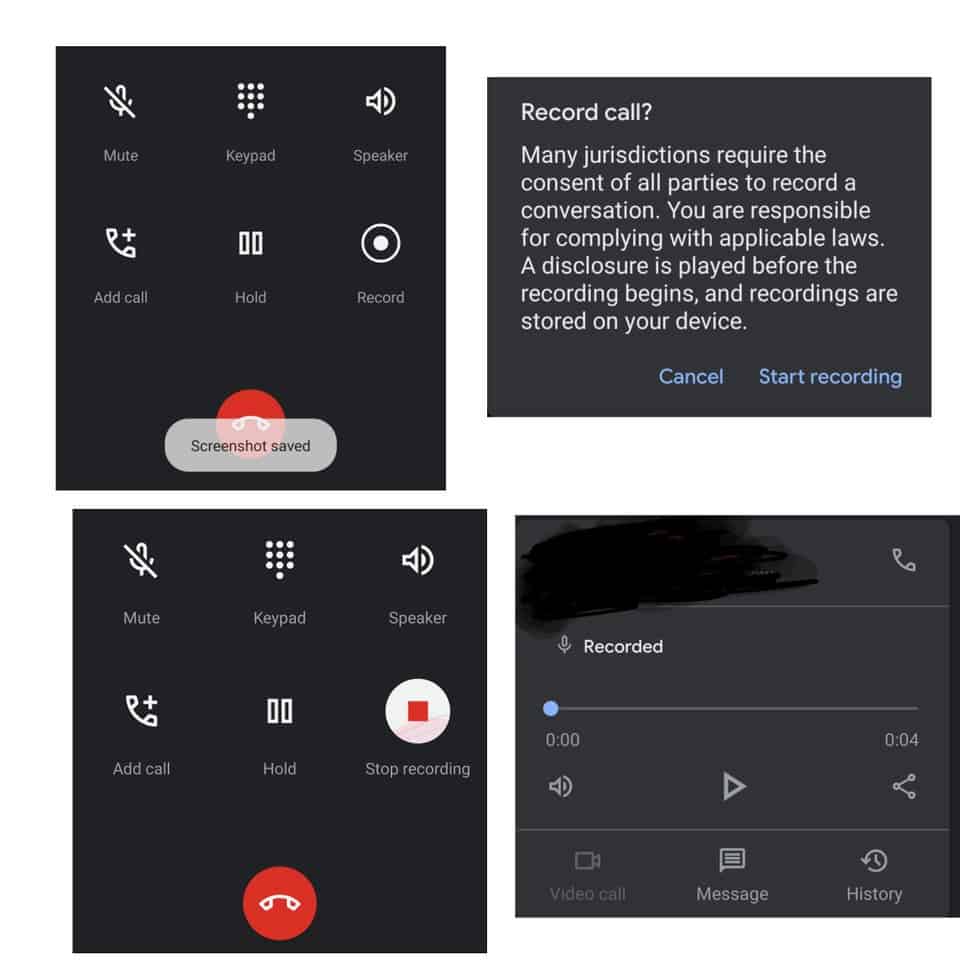 All about Google Dialer


Call recording is something that, unfortunately, you don't see all that often anymore. Google has been working on a call recording option for its Phone app for a while, and now, they've officially divulged the details on it.
Sources spotted a support page from Google that details this new functionality. As we enabled early on in 2020, a simple record button is added to the phone call interface, giving Android users quick access to start a recording and stop it.
Google also explains that recorded calls are stored under a call's history. The same Recents section that houses your call history will also show recordings under that call's information. This is similar to how Google's Call Screen recordings work on Pixels. Calls can be deleted on the same screen.
Perhaps most importantly, though, is that Google mentions the requirements to use this feature. Of course, you'll need the Google Phone app itself, but you'll also need a device running Android 9 or newer to use call recording.
The feature is also, unsurprisingly, region restricted. Google mentions that call recording is not available in all countries and regions.
Last week, Google started rolling out Phone support for call recording, but only on select devices in India and Motorola is one of them. Given that and how this support page is worded, I wouldn't count on wider availability anytime soon.
That's all for today! We hope you liked this article and found it informative. Rest assured Android Jungles will keep a close watch on the recent updates and news and will keep you updated!
On that note, stay tuned on Android Jungles, Your one-stop destination for all the latest news and updates!
Happy Androiding 🙂