Best TikTok alternatives – Tiktok is indeed one of the best and most used apps out there. But hey, did you know TikTok has sisters and brothers that could be even more interesting? Not literarily, there are a number of amazing apps like TikTok out there that could be a great source of entertainment too. Why not take a look and try by yourself?
Tiktok is one of the saviors in this hard time. The world has been paused, all thanks to Covid-19 pandemic. The times are difficult but dont let that Cabin fever stop you. Grateful for apps like Tiktok that keep one busy and entertained. However, fight with Covid-19 is a long way to go but how long can you get entertained through the same thing?!
Also see- Best TikTok Tips and Tricks to Grow Followers instantly
So to help you out a little, we have listed below the Best Tiktok Alternatives to try out this Quarantine. So what if you are not as much famous on TikTok? You can always gain a huge popularity on some other apps similar to Tiktok and keep yourself and others entertained!
Best Tiktok Alternatives to try out this Quarantine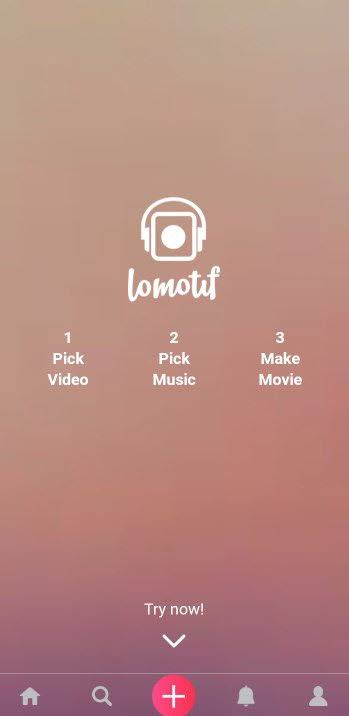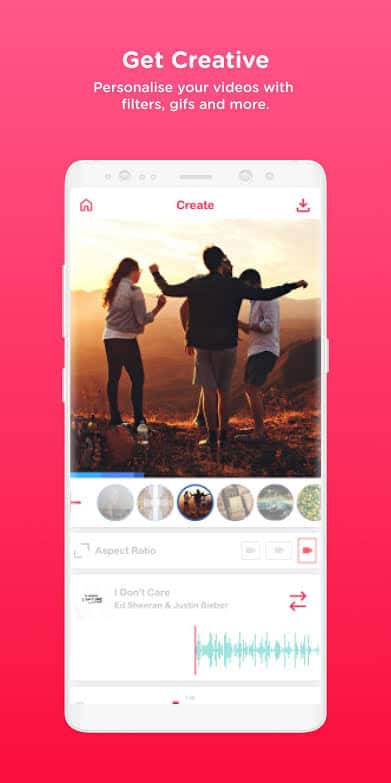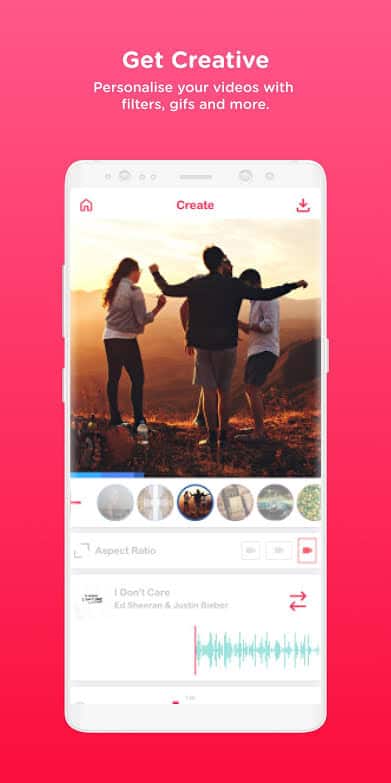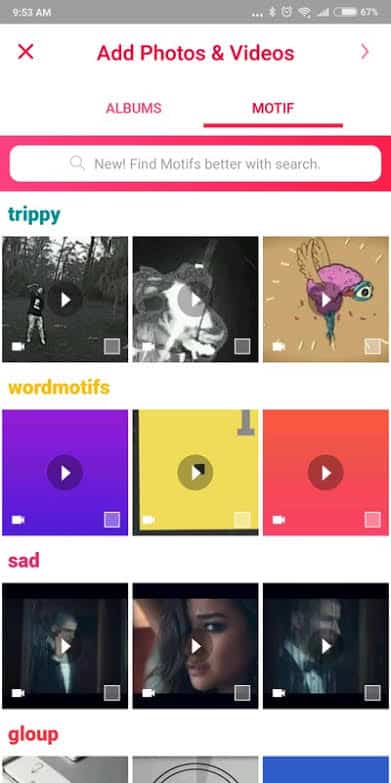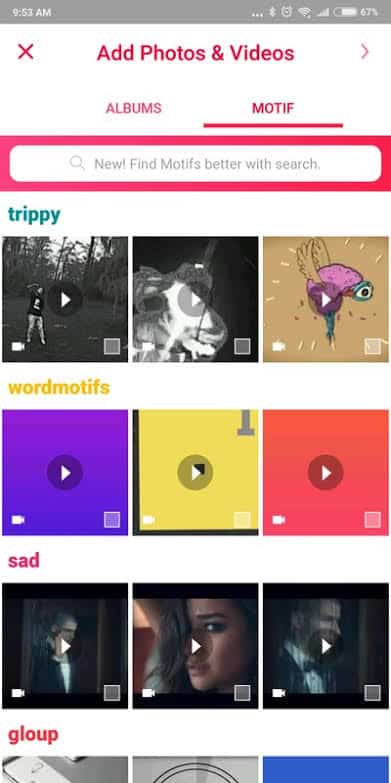 I still wonder why Lomotif isn't as famous as TikTok. For the huge collection of songs it has, Lomotif should be on the top list for best apps.
The best part about Lomotif, I personally find amusing, is the App interface. The Lomotif UI is quite a lot similar to our dear forgotten Musical.ly.
Many users had reported that they were not much happy with the TikTok interface when it replaced Musical.ly. so if you too were attached to the Musical.ly interface, Lomotif could be your best option.
Dont miss – Download Xiaomi Mi A3 Android 10 Update (Global)
The app also has a number of editing options and certainly nothing less than Tiktok. The app constantly adds new music on a daily basis, thus keeping your library updated. Another features include animated stickers, a solid collection of filters, and effects and so on.
If you are into 3D Kmoji, Kwai could be very helpful. Kwai has a huge range of animated stickers. Apart from that, the most best part about the app is its beauty features.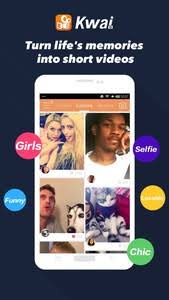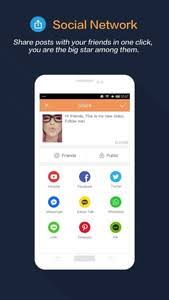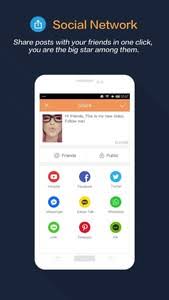 So if you are stuck in this quarantine with no make up or wildly grown brows, not to worry, beauty tools on Kwai will help you in removing blemishes, brightening the eyes, and smoothing the skin instantly. 
The app has great lip sync proficiency along with an option to share your videos on numerous other social media sites like Instagram, Facebook, Twitter and so on.
Also see- Root Samsung Galaxy S20/ S20 Plus/ S20 Ultra [Exynos variants]
Vigo Video would be the best option to choose as an alternative to TikTok if you dont want to get bored ever. The app has so much to it, it never let's you feel you know everything about it.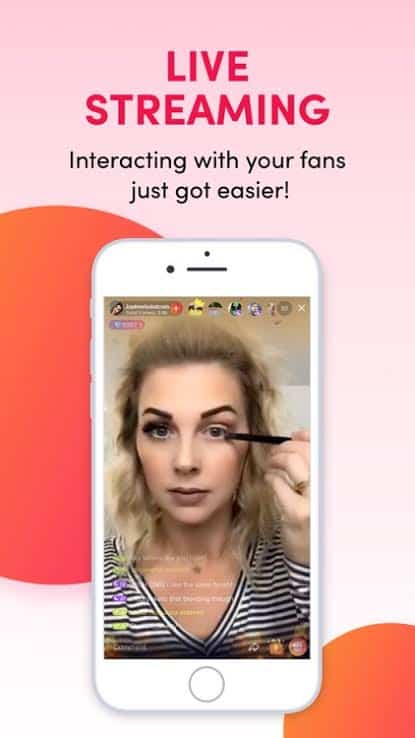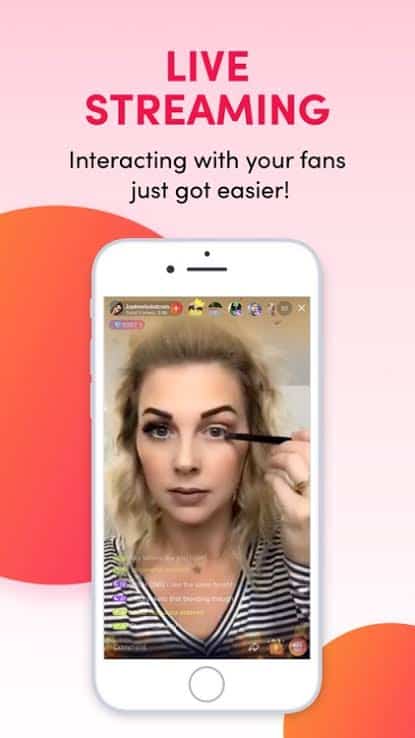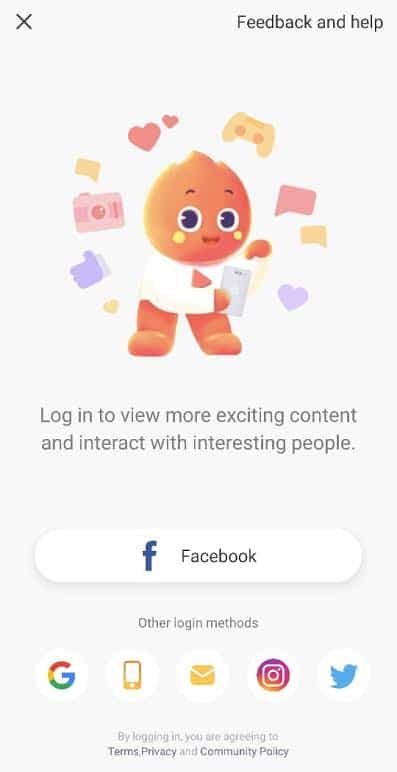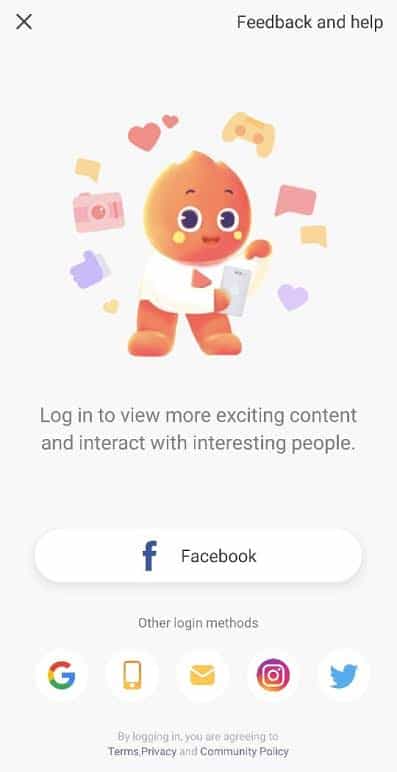 If you are looking especially for filters and effects, Vigo Video has better than TikTok. There are also a lots of options when it comes to beauty tools and animated stickers. and if you are into music, the app also let's you share music apart from videos.
Just as the name might suggest, MuStar, is a great TikTok substitute when it comes to creating musical lip sync videos. The app let's you create amazing music lip synced videos with a vast collection of music and songs that's neverending.
Another best one of the TikTok alternatives. Besides a cool interface and huge music collection, Funanimate is similar and actually slightly better than Tiktok when it comes to video editing tools.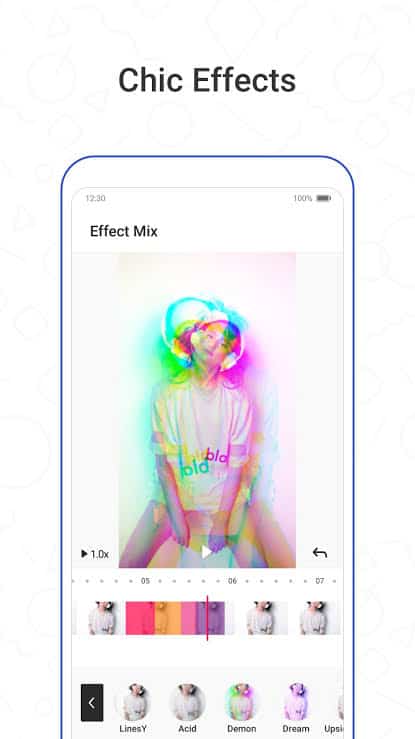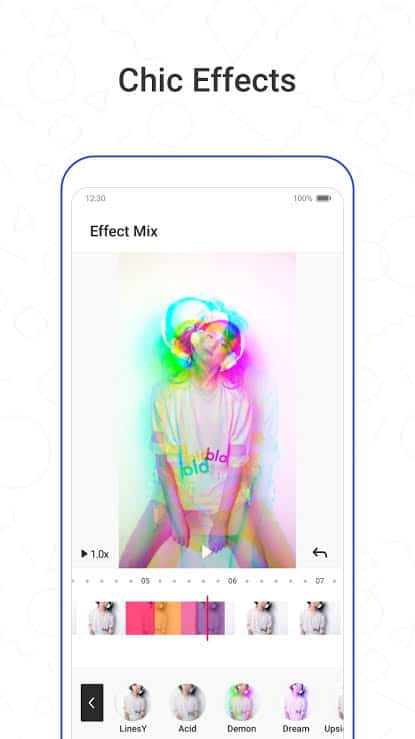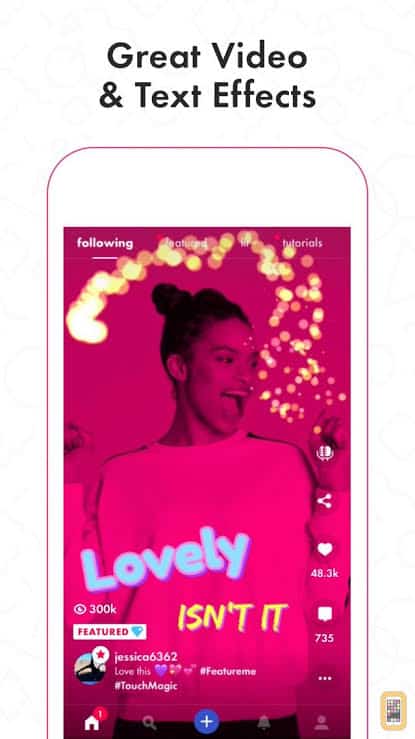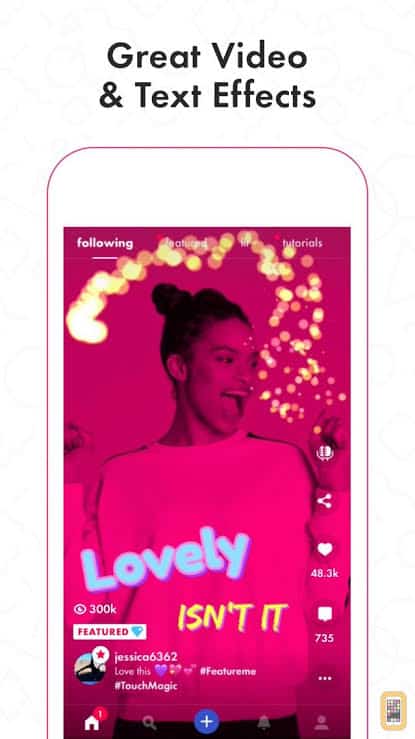 One can crop your videos to remove unwanted parts, add images, and also make the most of some glamorous effects to enhance the looks of their videos.
If we are talking if popularity, the close rival to Tiktok is definitely Like. The app has grown a lot and has a lot to offer as well. The app can literally give you a virtual makeover. Features like hair color, micro surgery, beauty tools, all help in doing so. The app also offers various stickers to glam up your videos.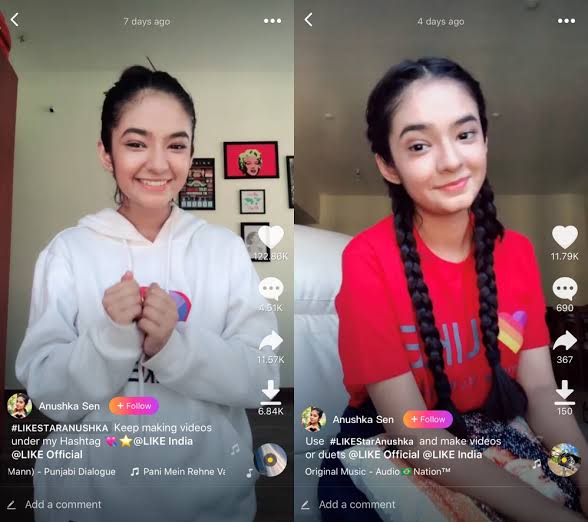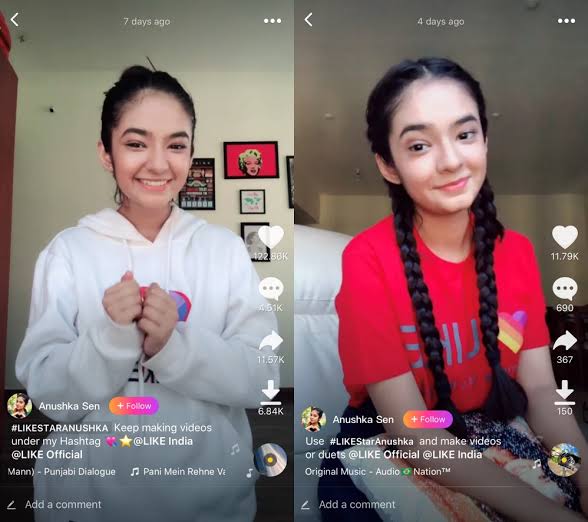 7. Byte
A newbie and hence much unknown. But when you see the app and its cool features, I am sure you will switch right away.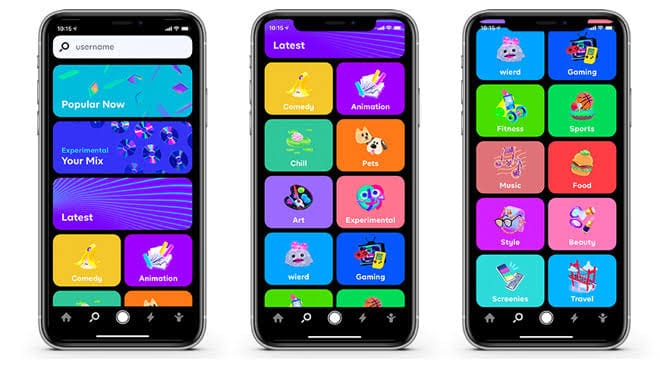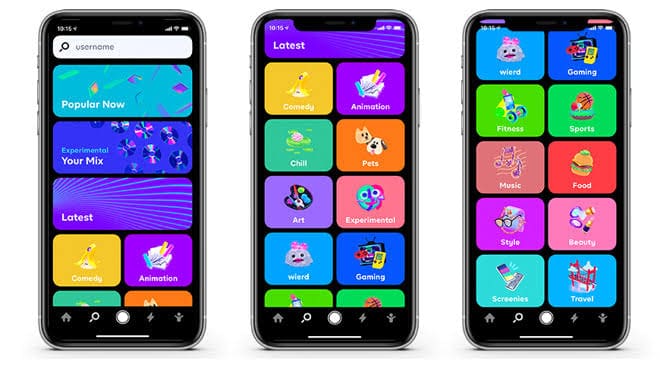 Byte has a time limit of lesser than Tiktok but it certainly has all other features similar like the Profile, notifications feed, and so on. Give it a try!
Happy TikToking;-)