Root Bluestacks 3: Bluestacks is an application that is to runs all the Android Applications including games on your Laptop or Computer. With this incredible tool, you can run any of the Android games and applications in Bluestacks. if you are a tech freak, and you wish to run your Android apps on big screens then the answer to this is- Bluestacks.
This surely is a boon for Android Freaks since they can even Root Bluestacks, an emulator that is used to have the Android App Experience on Windows PC. The two methods that we have mentioned in the article below will guide you on How you can install and root Bluestacks.
What is Bluestacks?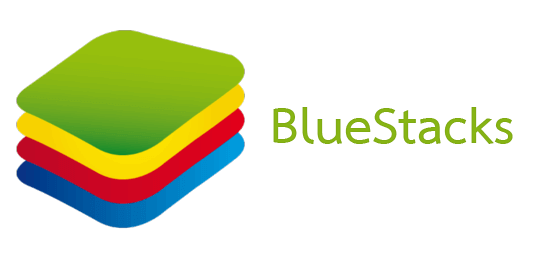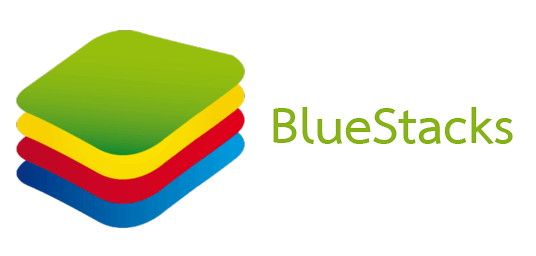 Bluestacks is indeed one of the most reliable, popular, and powerful Android Emulators which has been created for Windows. In Recent times, bluestacks has launched their latest version with major changes in the underlying technology in Bluestacks 3, which is also known as Bluestacks Gaming Platform. Over here, you get a chance to perform a lot of customization and options for games for players who play Android Games on Windows PC.
How to Download Bluestacks?
For downloading Bluestacks, you will need to follow the steps given below-
Step 1. Head to the official website of Bluestacks- Bluestacks.com/download


Step 2. Soon, the download will start, irrespective of what means you choose to download bluestacks- Browser or Download Manager.
Step 3. Get done with the installation process.
Step 4. For a quick launch, Add the icon to the desktop shortcut.
And you are done! You have successfully downloaded and installed the Bluestacks Emulator.
How to Root Bluestacks?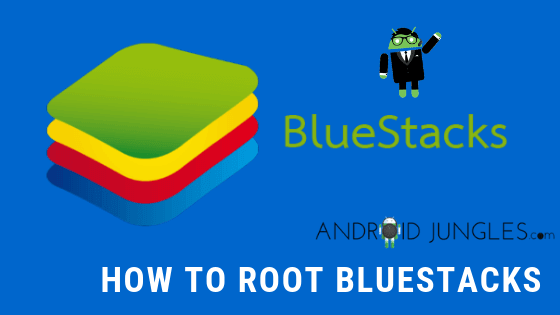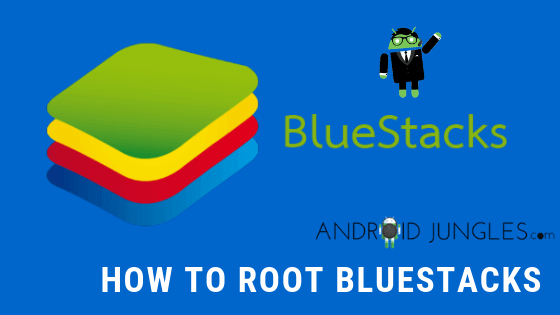 In this guide, we have provided you two methods by which you can root the bluestacks. The first being Rooting Bluestacks with the help of KingoRoot App and the other on by Bluestacks Tweaker.
Method 1. Root Bluestacks by KingoRoot App
Step 1. To begin with, Download the KingoRoot App with the help of the link given below.  Soon the Bluestacks will install shortly.
Step 2. Now Open and Run the KingoRoot App in Bluestacks.
Step 3. Once the installation is completed, start Bluestacks. You will see that KingRoot APK is installed. Open KingRoot and press the 'Try to Root' button. KingRoot will now ask for multiple permissions; allow KingRoot all the permissions. The root process will now start. It takes about a minute or two so be patient and wait for it to complete.
Step 4.  Then Reboot the Bluestacks Software.
Step 5. The process to root Bluestacks is completed over here. However, If you wish to check if Bluestacks has been rooted or not, you can do so by downloading and installing the Root Checker. You can get this app to check if your Bluestacks software has been rooted or not on Google Play Store.
And you are done with the process to install and root Bluestacks with the help of the KingoRoot App.
Method 2. Root Bluestacks via Bluestacks Tweaker
Pre Requisite:
BlueStacks installed on your Windows PC or laptop. Download and install BlueStacks if it not already installed.
Here is how you can root Bluestacks in a simple step-by-step guide. But before that make sure you have installed and extracted the zip file of Super Su Pro and Root Checker. You can install these apps by double-clicking on both or selecting and then drag them to Bluestacks 3 App player.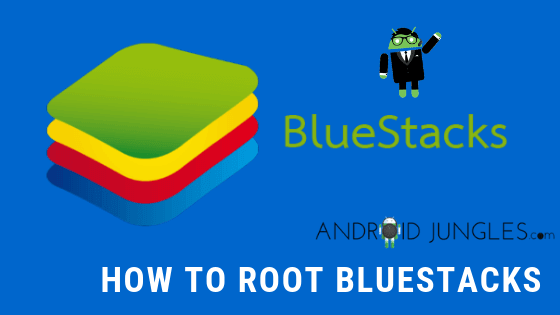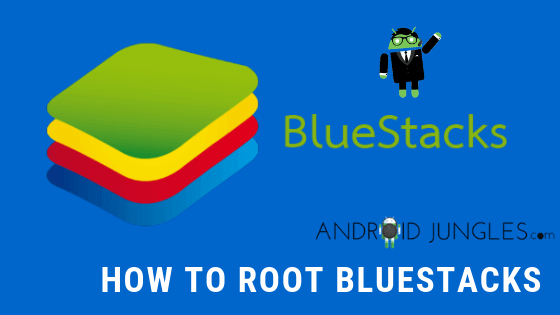 Step 1. To begin with, Download the BS Easy Tool. Download the BSTweaker
Step 2. Now extract the Download zip file on the desktop.
Step 3. Then Open the Folder and head to the BSTweaker> BluestackTewaker.exe
Step 4. Once you did that, you will come across Force Kill BS on the right screen. Click on it and wait a few seconds. You will see the BS Stopped under the service section.
Step 5. Now head to the Helpers Menu and click on Unlock. After that Go to the Main menu and click on the Start Bs option.
Step 6. Then again switch to the Bluestacks Tweaker Application and go to the helper's Menu.
Step 7. You will now find the option of Patch on the top of the screen. All you have to do is click on it. If you do not see the Patch option there may be Unlock option. So Full Stop BS from Main, and Unlock then again start the BlueStacks and Patch for root.
Step 8. Now, Open the SuperSU app and install the  SU binary and then wait for a few minutes.
You are done here! You have successfully rooted the Bluestacks!
Here's how you can check the same:
Step 1. Open the Bluestacks.
Step 2. Now open the Root Checker APP.
Step 3. There you will know that your Bluestacks is now rooted.
Advantages of Rooting Bluestacks
Most of you might have heard of Rooting and its advantages as well. Rooting the Android Operating System will make it possible for you to access and modify the system files. It allows you to gain system permissions for third-party applications that do not come inbuilt on the device. The third-party apps are then allowed to modify the system files as well.
With the Use of Rooted Bluestacks, you can run any penetration testing software like WiFi hackers and packet sniffers which are developed by Android. You can also edit the app data and use cheats for mobile games on your Computer.
Wrapping Up:
So, guys, this was all about the installation and rooting process of Bluestacks via the Kingoroot app and others by Bluestacks Tweakers. Hope you guys found the article useful and I assume you might by now have started the Process for installing and Rooting Bluestacks via two different methods.
In my opinion, the first one that includes Kingoroot App is much convenient than the second method which uses Bluestacks tweakers. However, it is completely optional which method to choose as per your convenience.
If you come across any difficulties or have any queries regarding the topic, feel free to let us know in the comment section below. We will be glad to help you. Keep visiting our Page for more such tech-related articles or you can also subscribe to our newsletter for receiving timely notifications of our posts.