Magisk Manager and Magisk Zip is an app that manages the system less rooting through Magisk. Using Magisk, you can root your device as well and also make any modifications to your system. It offers seamless rooting by not altering or modifying your system. So if you want to know how to root your device seamlessly, keep reading further.
Rooting a device sounds cool but hey, what about the Banking apps that are today's necessity or the gaming apps like Pokemon Go that define the trends today? Is rooting your device worth losing essential apps like those of baking? Well, this question will not worry you anymore by the end of this article. Want to know why? Keep scrolling!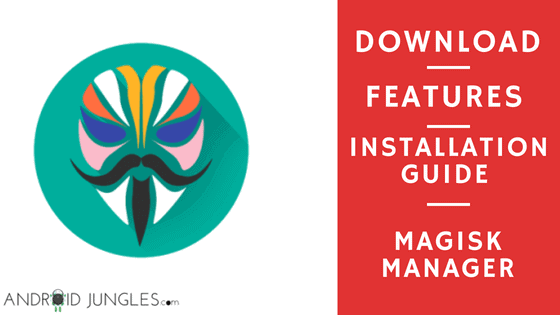 What is Magisk 2020?
Magisk is the most popular rooting apps available over the internet to gain access to your Android device. Magisk is an Android utility that grants you a system less rooting on your Android device and is managed with an app names Magisk Manager.
Magisk Manager is an app similar to SuperSU which is pre-installed on your device after you have rooted your device. The app is an amazing way to root your Android phone and is getting more and more popular among the tech geeks.
This app serves the purpose of unrooting your device and then rooting it with the help flashing Magisk-v20.1 zip and all via seamless rooting. Also, you can make use of this app for the system less rooting on your device.
How Magisk works?
Magisk is an app that roots your device but using a Universal Systemless Interface. That is this app roots your phone without modifying or changing the system files or partition.
This means that users can still install OTA Updates and Download and use Banking and Gaming apps like Pokemon Go on their rooted Android devices.
Magisk is an Open Source Rooting solution for Android and you can install Magisk using the Magisk Manager app, which we have mentioned below. You can also create your app or mod using Magisk.
Basically Magisk roots the Android devices and lets users hide the root on their Android phones. Thus solving the only issues people had with rooting phones – Installing OTA Updates and using Banking Applications. This all is possible because of the features of Magisk Hide which you can more of by scrolling down.
Magisk Manager V7.4.0 Features
Magisk Manager, apart from not adding any additional files to your system, has a following of some major features which I would like to throw some light on.
You do not need to search on the internet for the ways to uninstall Magisk from your device. The option for the same is available on the app itself. So you can Uninstall Magisk from the same app itself.
There appears to be a downloads section maintaining all your records.
With the help of Magisk, you can make any changes in your system prop-files, including read files only. You can make changes to the build of your system.
With this very great feature from Magisk, you can actually hide the root from the games or banking apps such as Android pay, Pokemon GO, banking applications, etc. Not only this, but you can also cover up the root permissions from the application.
It is an open-source root solution that is based on the phone's SuperUser which is in turn based on CM Superuser.
Magisk is easy to build and develop for and there is no limit to the functionalities that can add as it has a large developer and fan base as well.
If you wish to grant or deny the permission of any app, you can surely do that with MagiskSU. However, this option is worth the use only for Rooted Android devices.
It comes with Resetprop which allows you to make any modifications to system properties, including read-only props.
You can make any changes, make any modifications to your system. And all this without even any effects on your device partitions.
In this app, there are various modules the same as the Xposed Framework you can install the modules on your device.
Download Magisk Manager 7.4.0 and Magisk v20.1 Zip 2020
| File Name | Magisk Manager |
| --- | --- |
| Developer | Topjohnwu |
| Last Update |  January 2020 |
| Size | 1,85  MB |
| Downloads | 5Million+ |
| Supports | Android 5.0+ |
Downloads
Magisk Manager Stable Latest Version 7.4.0
Previous Version Changelog of Magisk Manager
Mostly bug fixes and minor improvements.
Previous Magisk v19.3 Changelog
[General] Fix uninstaller
[General] Fix boot loops on some devices with tmpfs mounting to /data
[MagiskInit] Add Kirin hi6250 support
[MagiskSU] Stop claiming device focus for su logging/notify if feasible This fix issues with users locking Magisk Manager with app lock, and prevent video apps get messed up when an app is requesting root in the background.
Magisk Manager V7.3.2
Huge UI overhaul
More sweet changes coming in the future!
Read More: Download Supersu Zip and Root Android Phone
Download Magisk Manager Latest v7.4.0
Step 1. First of all, Download Magisk Manager App.
Step 2. Enable Unknown Sources on your Android device by going to the Settings> Security> Unknown Sources.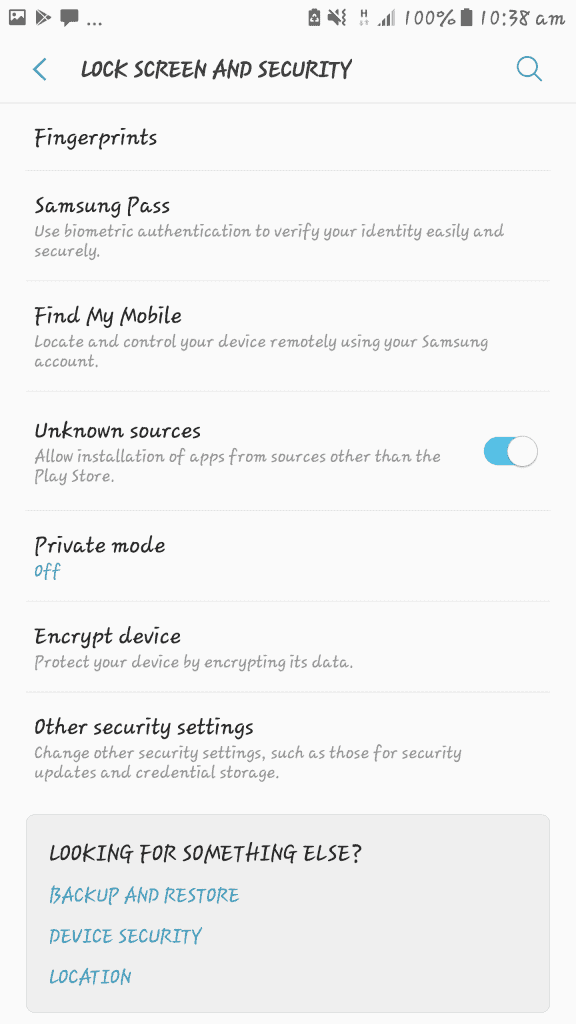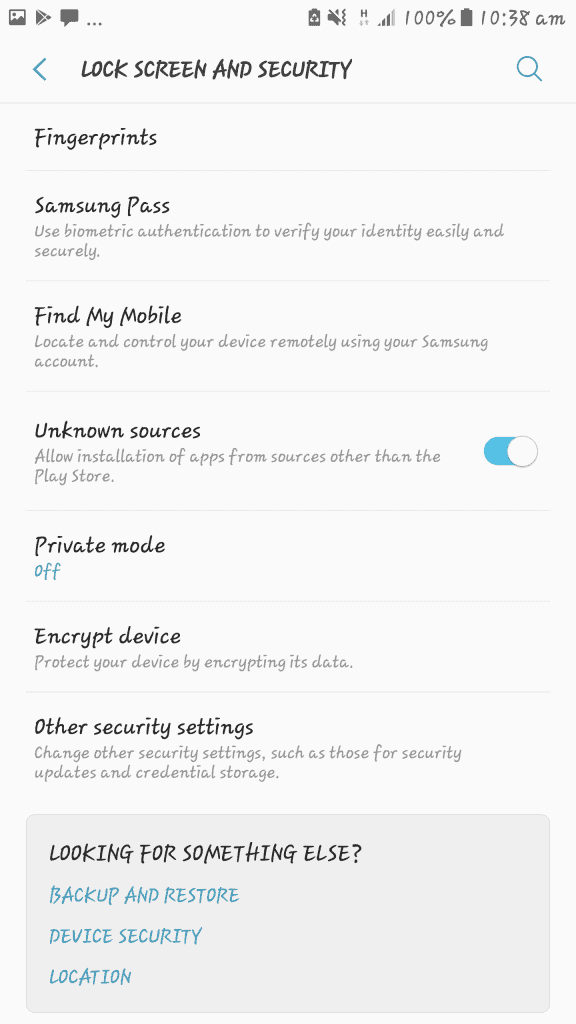 Step 3. Then Install the app.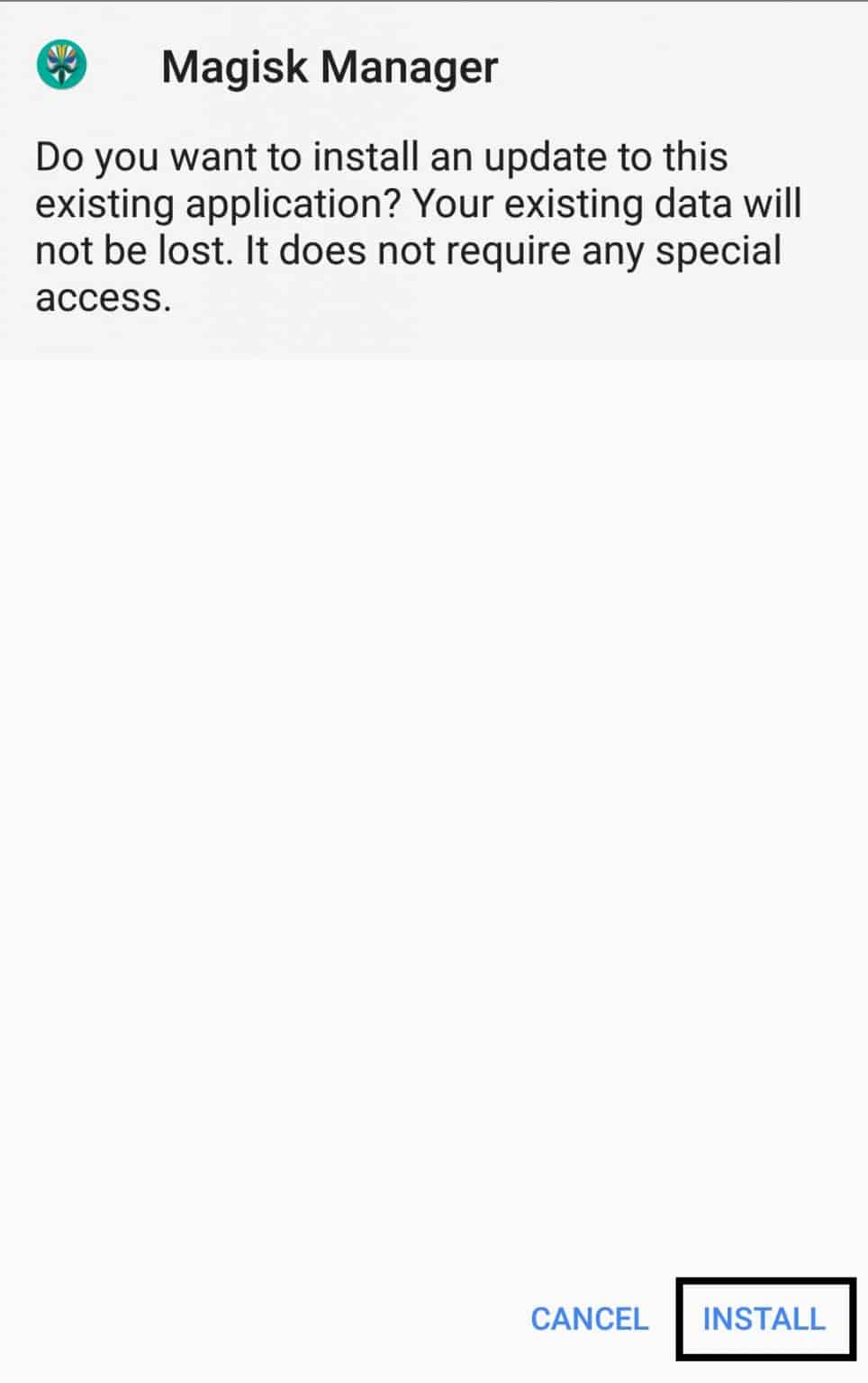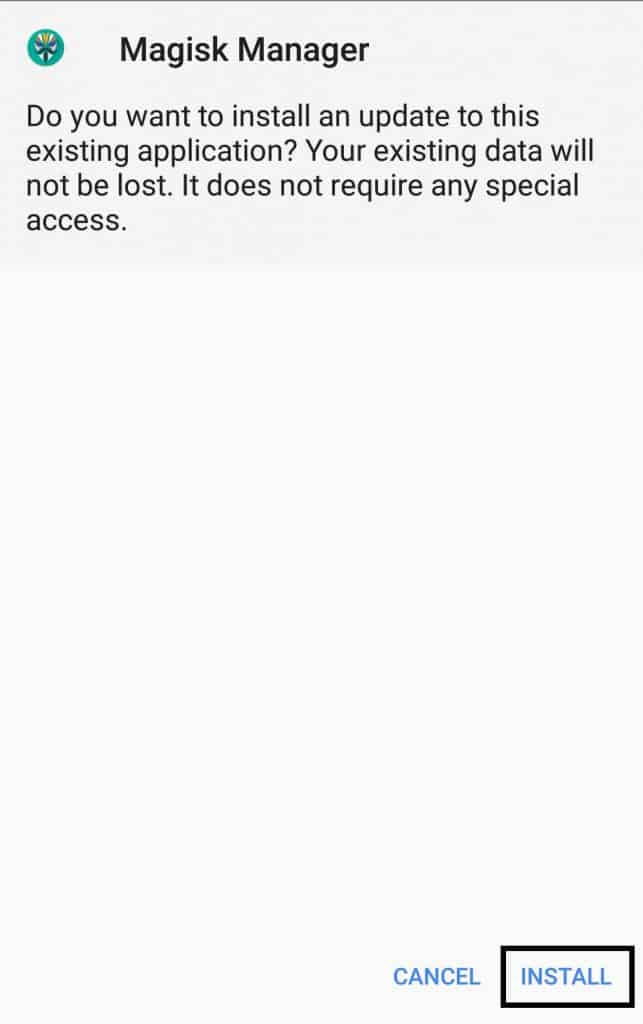 Step 4. Then follow the installation process again.
Step 5. Then Open the app.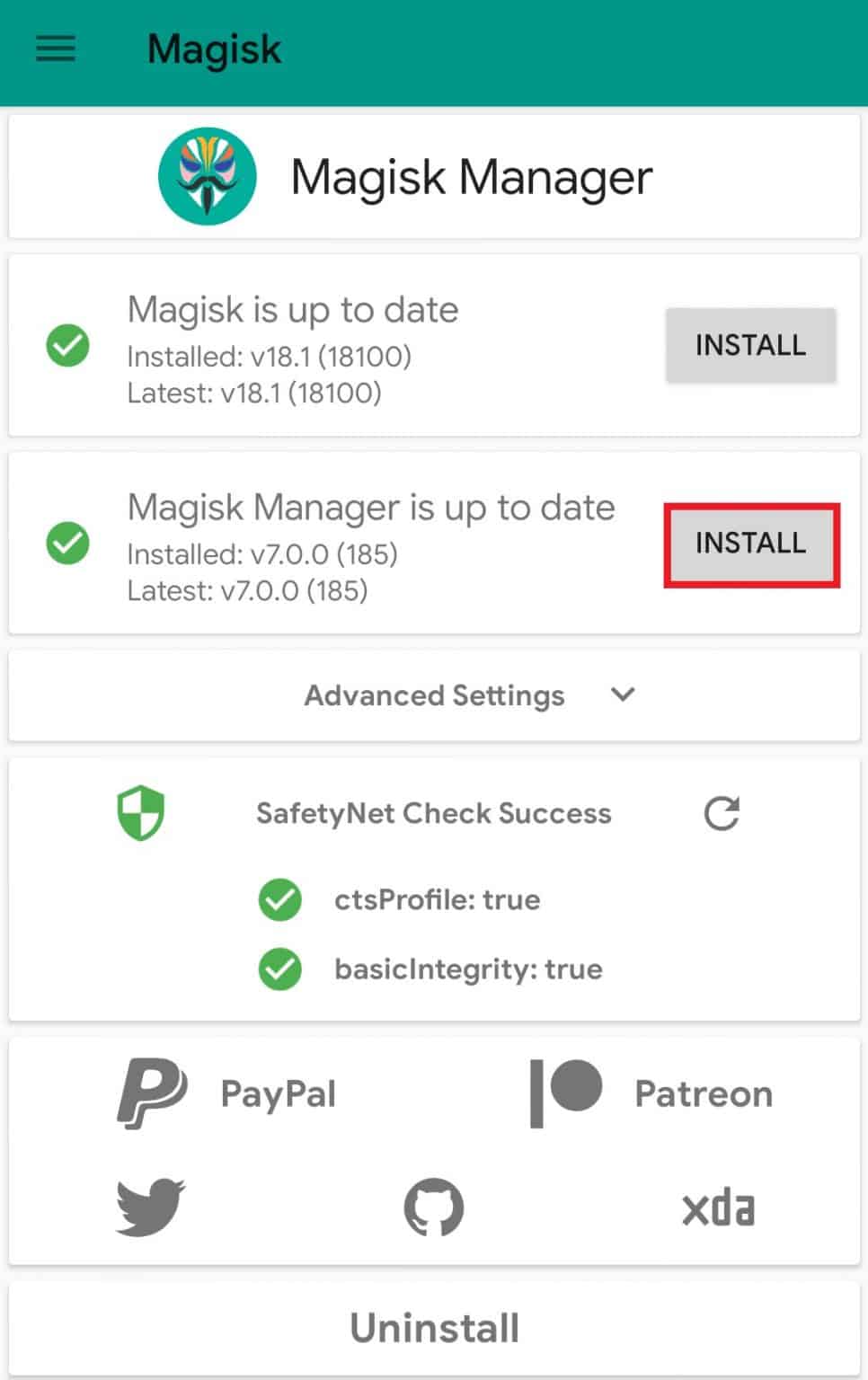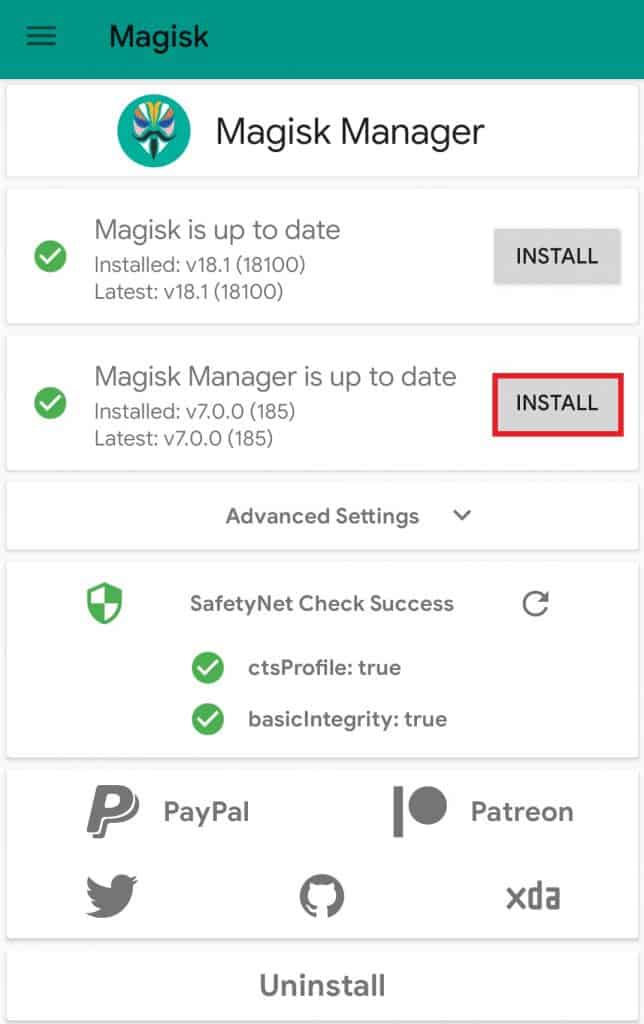 Step 6. In case you already have Chainfire SuperSU installed on your device, then allow the root permission.
Step 7. Hit the Install button and then you will be asked to choose the method of installation. Here, simply click on 'Direct Install'. This will install the file directly on your device without using Custom Recovery.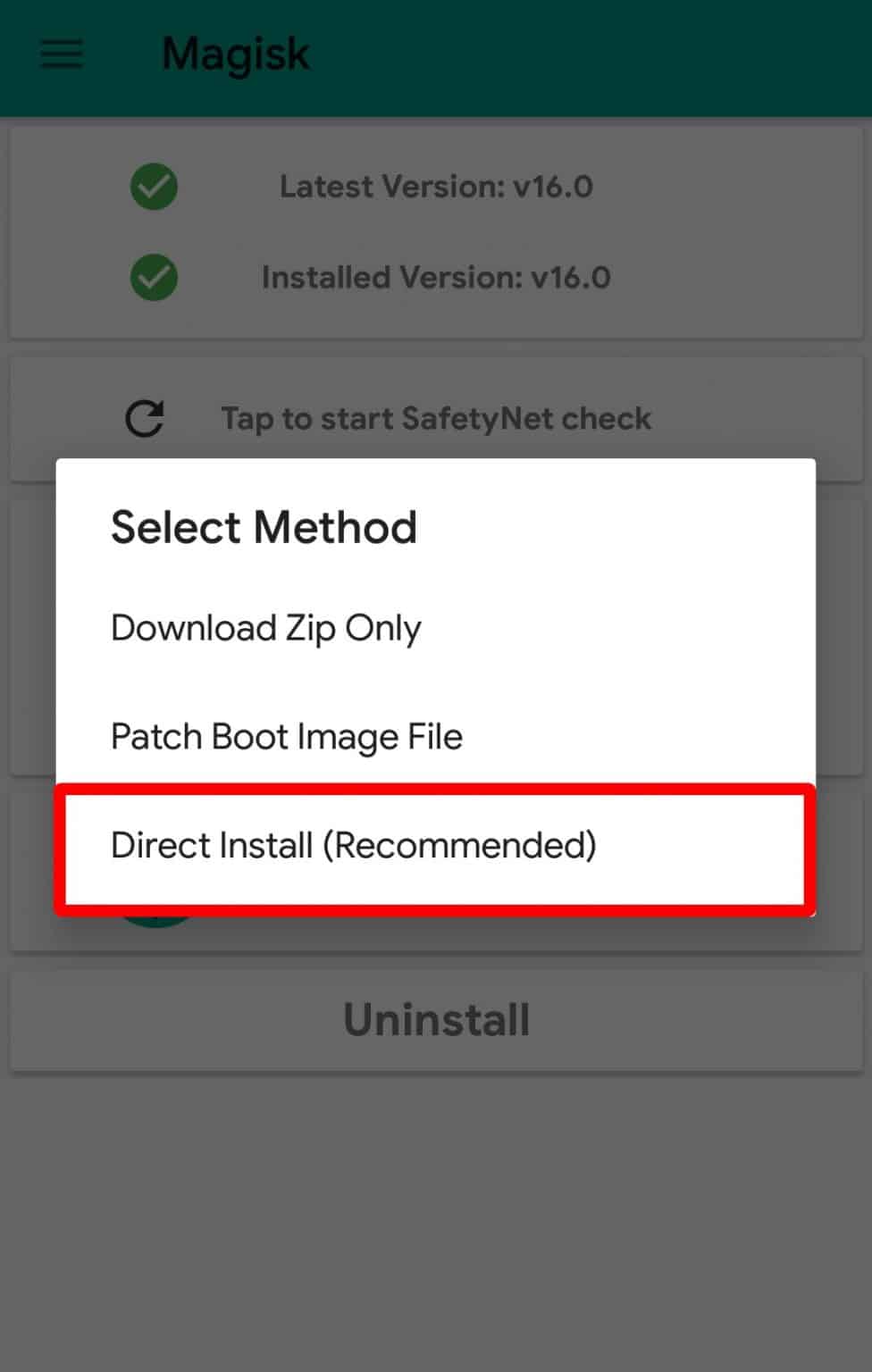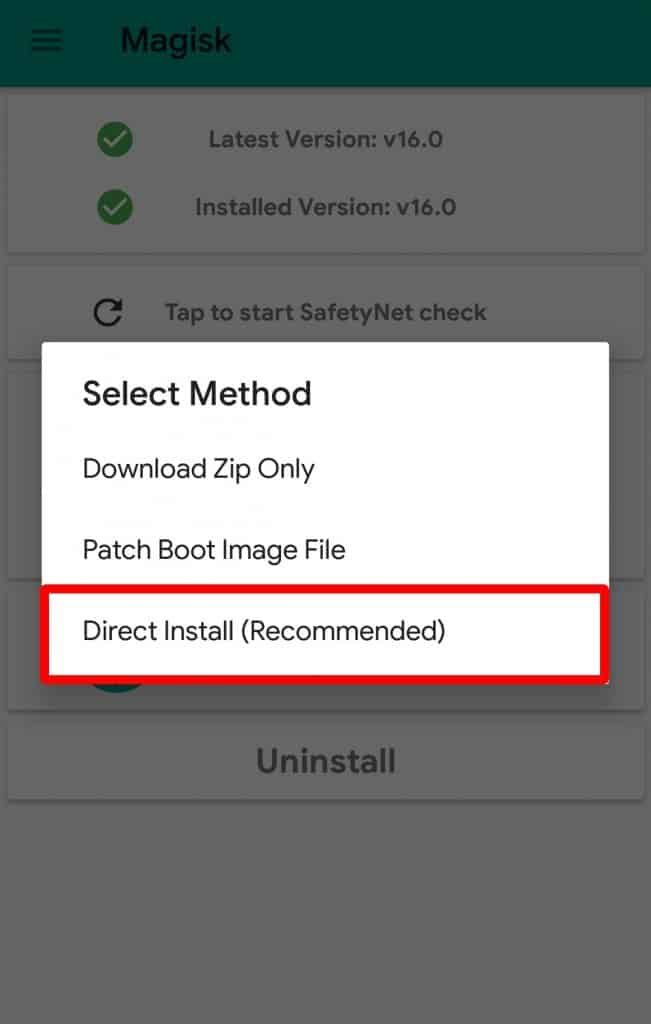 Step 8. Or else you can also tap on 'Download Zip File Only'.
Once the download is finished, Magisk will open on your device automatically.
In case you chose the 'Download Zip File Only' option, you will see that the file is downloaded and you will then have to reboot your device. Then you can reboot your device and open the Magisk Manager App.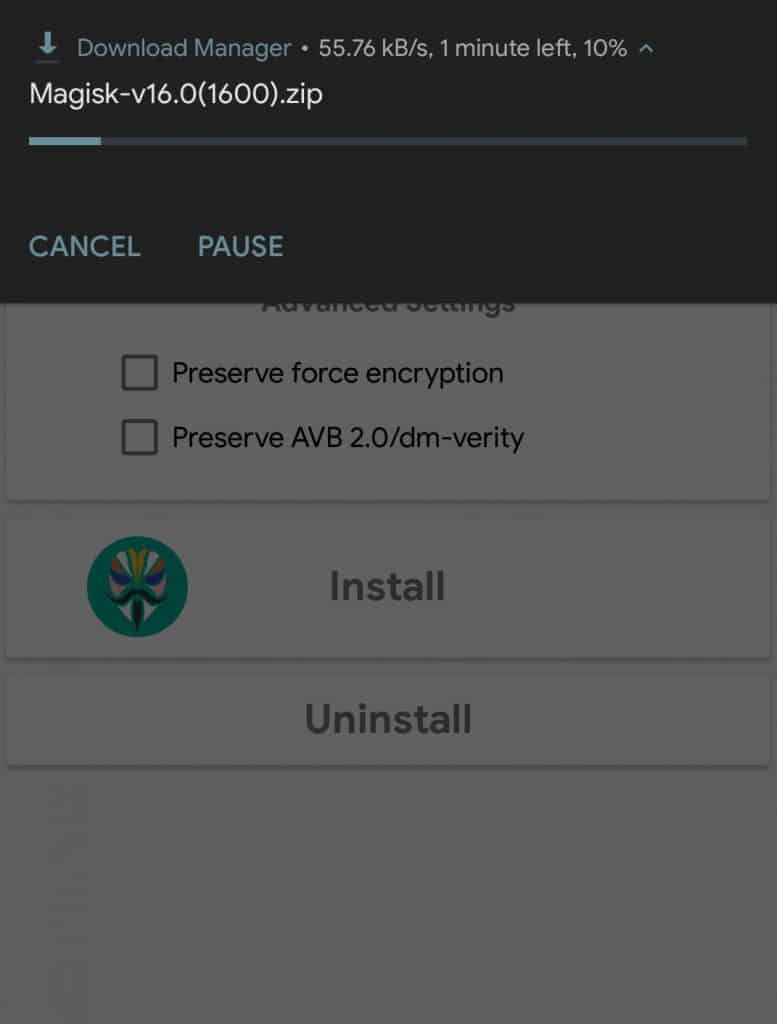 That is it. You have successfully installed the Magisk App on your device.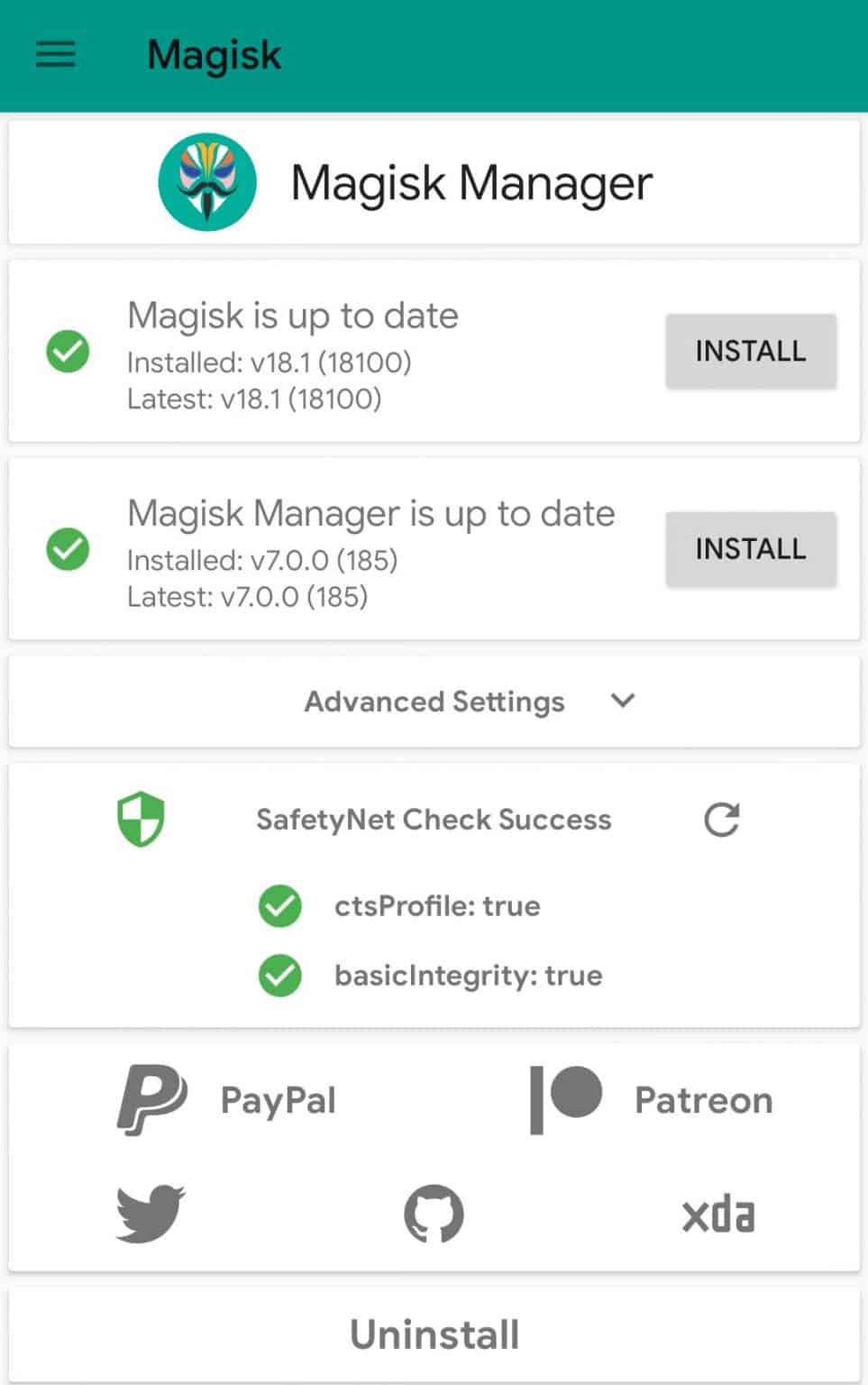 How to install Magisk Using TWRP Recovery
Here is a simple yet clear procedure on how to install Magisk Manager on your Android device.
Step 1. To start with, make sure you have taken a complete backup of your Android device before getting into this procedure. Then Download Magisk V20.1 from the links given above.
Step 2. Place the zip file in the internal storage of your device and do remember the location where you have saved the file.
Step 3. Now reboot your device into recovery and also ensure that you have a custom recovery such as TWRP is installed on your Phone.
Step 4. In the TWRP Recovery, click on the install button. Then move Magisk V20 from your internal storage to SD Card.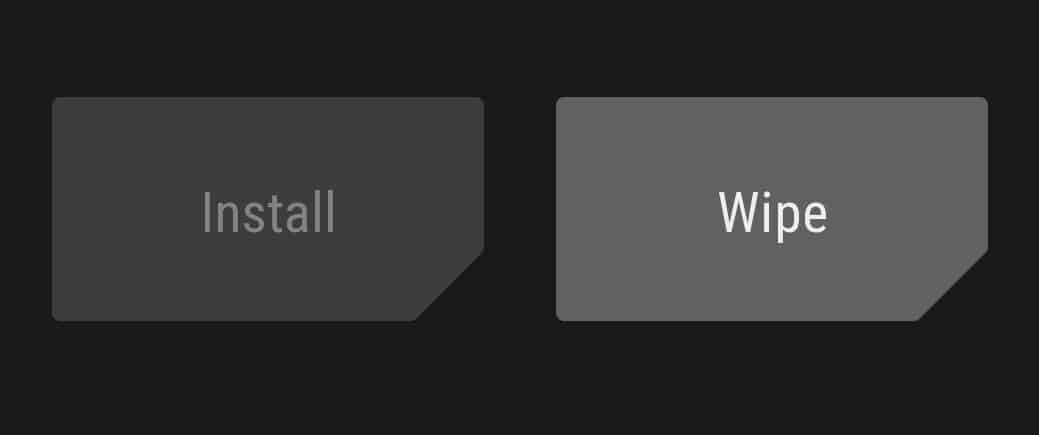 Step 5. Now, install the .zip file on your device and wait until it is getting installed on your device. Once it is done, you are successful at flashing Magisk on your device.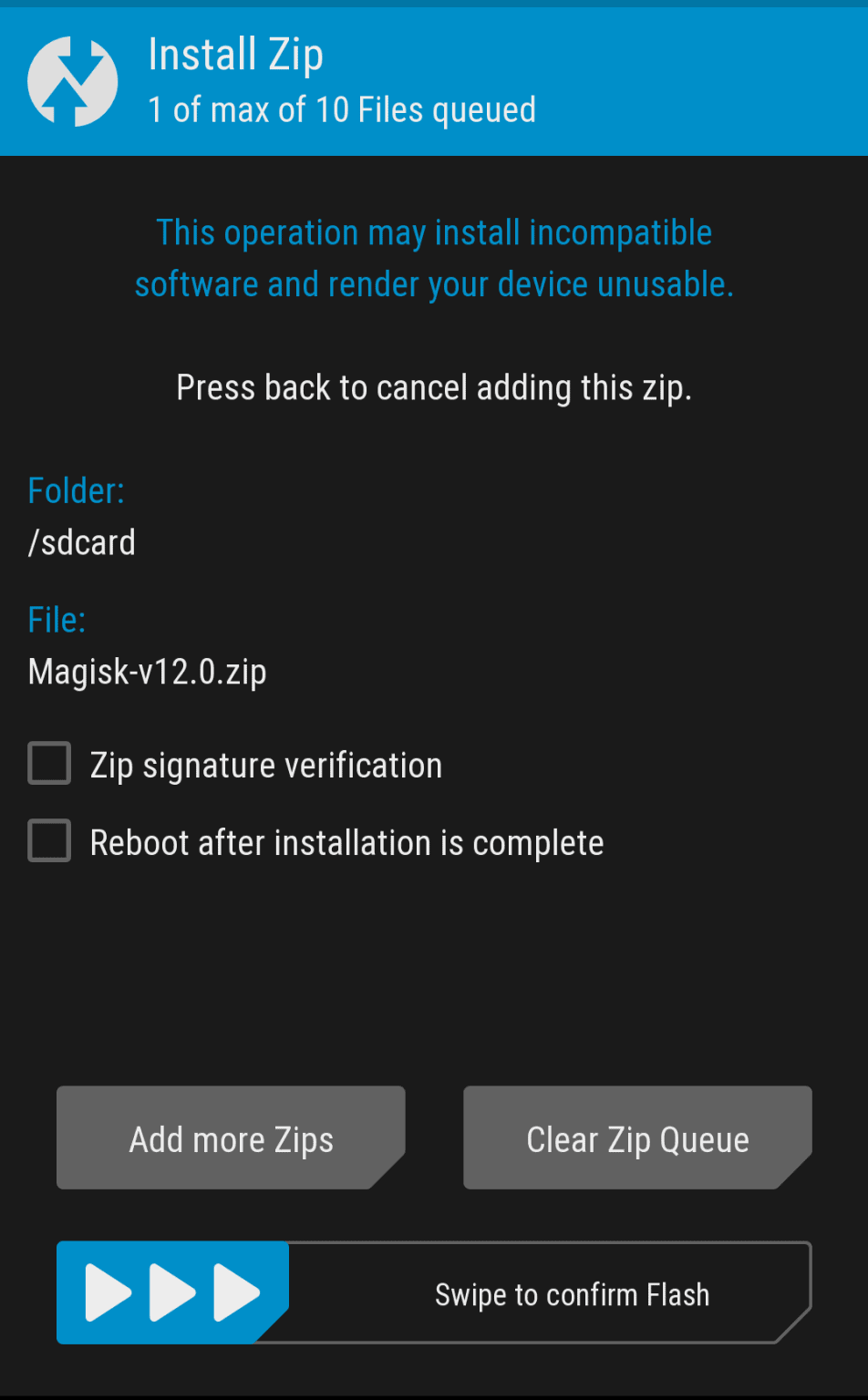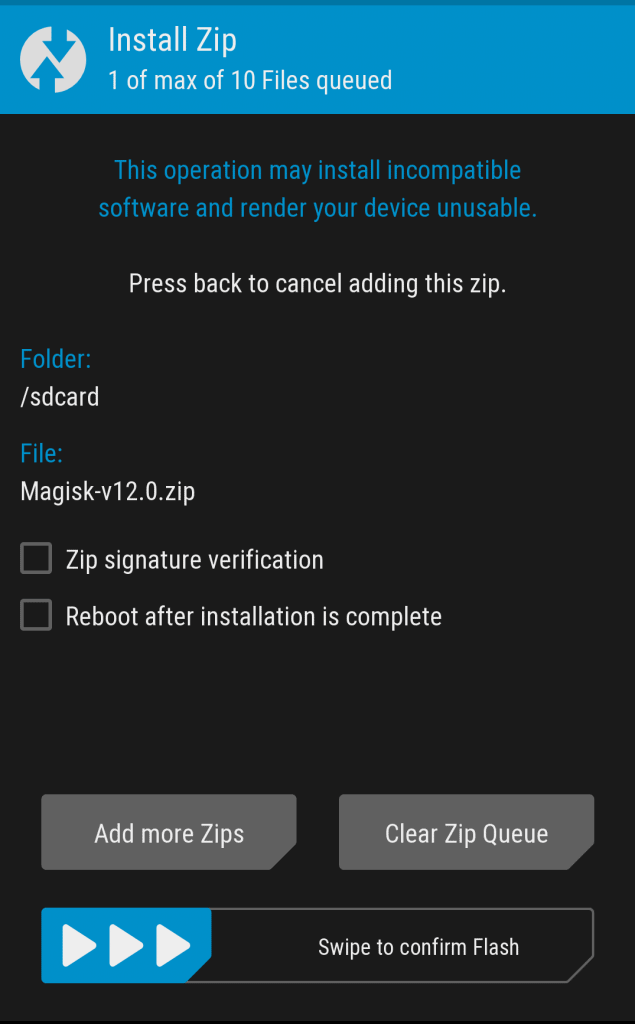 Step 6. Then Reboot your phone. Then see if it works on your device.
Step 7. Lastly, download the Magisk Manager APK from the link given above and install the app as instructed.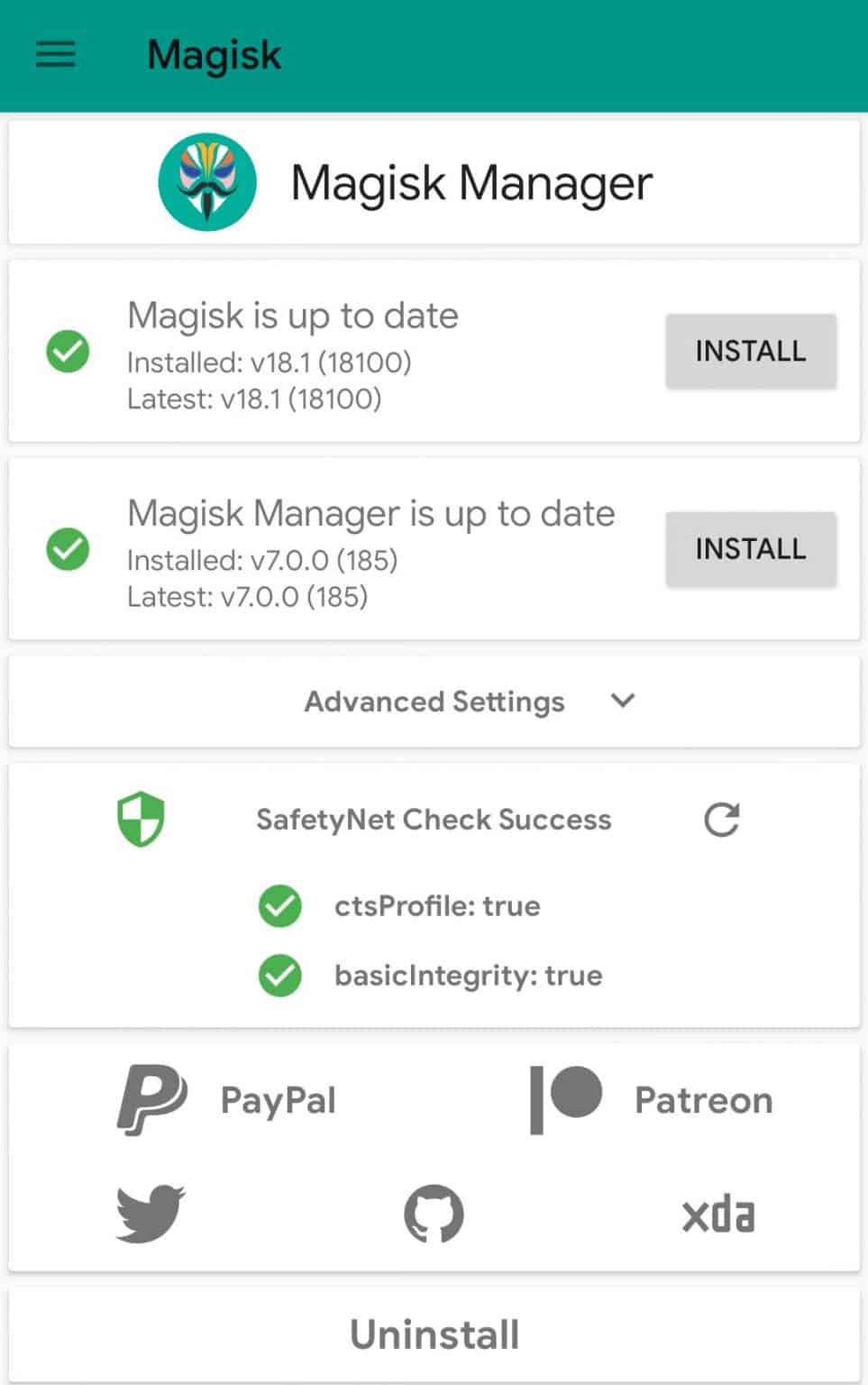 Finally, you can open the app and enjoy rooting!
What is Magisk Hide?
Magisk Hide is one amazing feature of the Magisk Manager app. One can use this feature so as to hide the root permission for a particular banking app or game app like Pokemon Go.
Thus even after having a root, you can carry out all the processes that otherwise would not be possible over a rooted Android phone.
To use this feature, you can follow the below steps –
To begin with, see if the app is working on your device or not.
Then, Open Magisk and go to the Menu, present as three horizontal lines over the top left corner.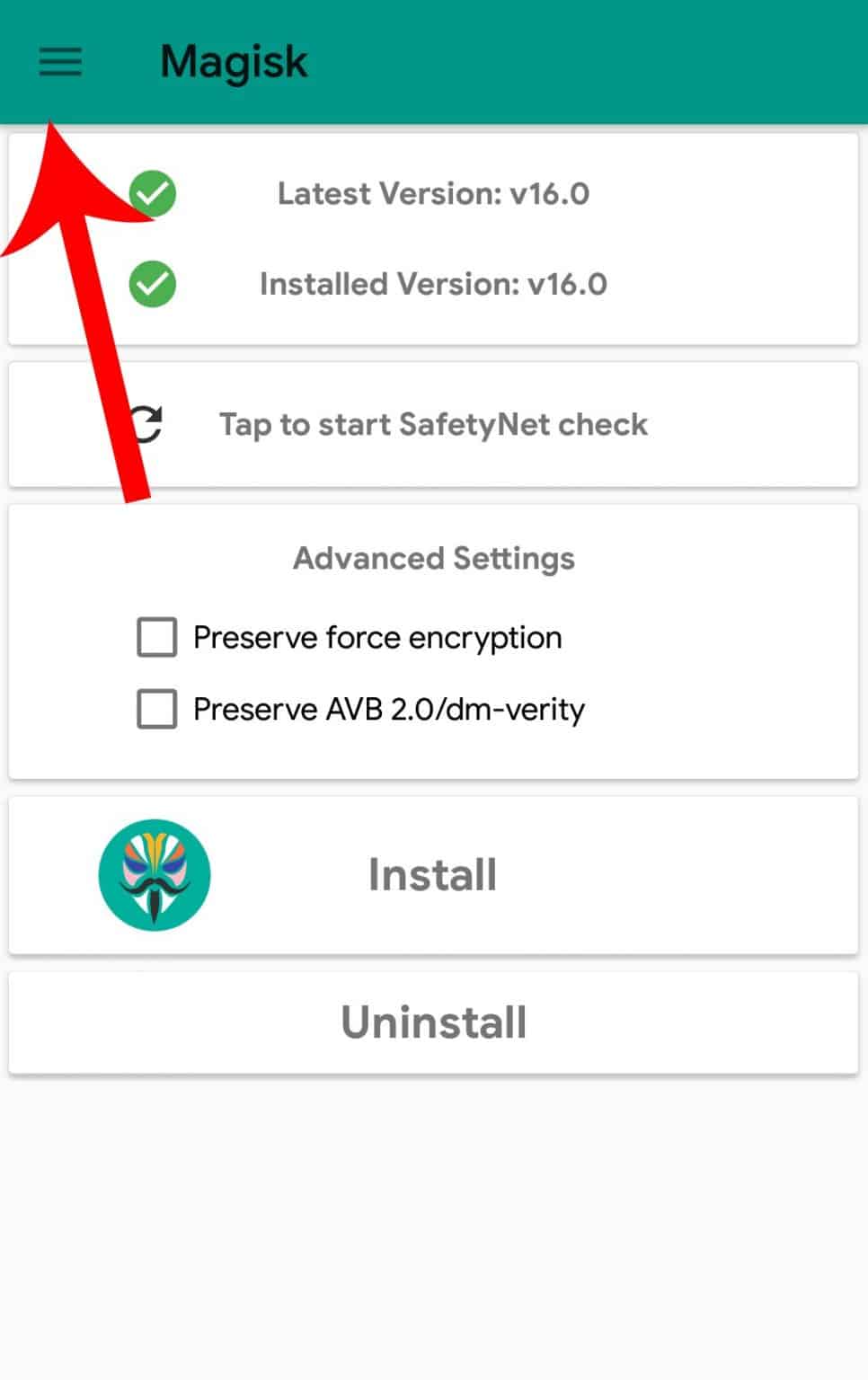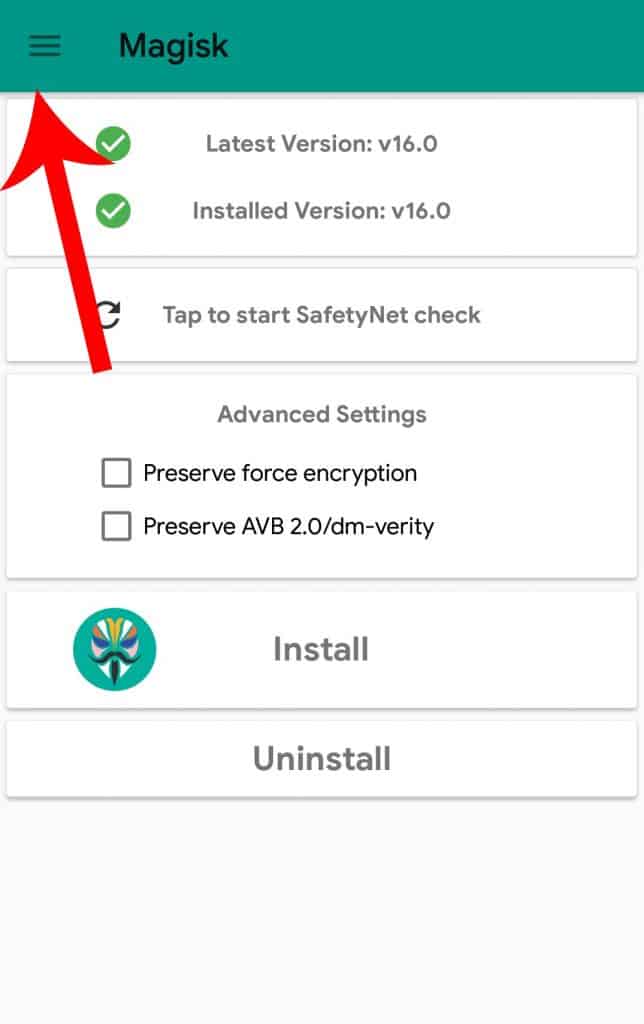 From the menu, tap on 'Settings'.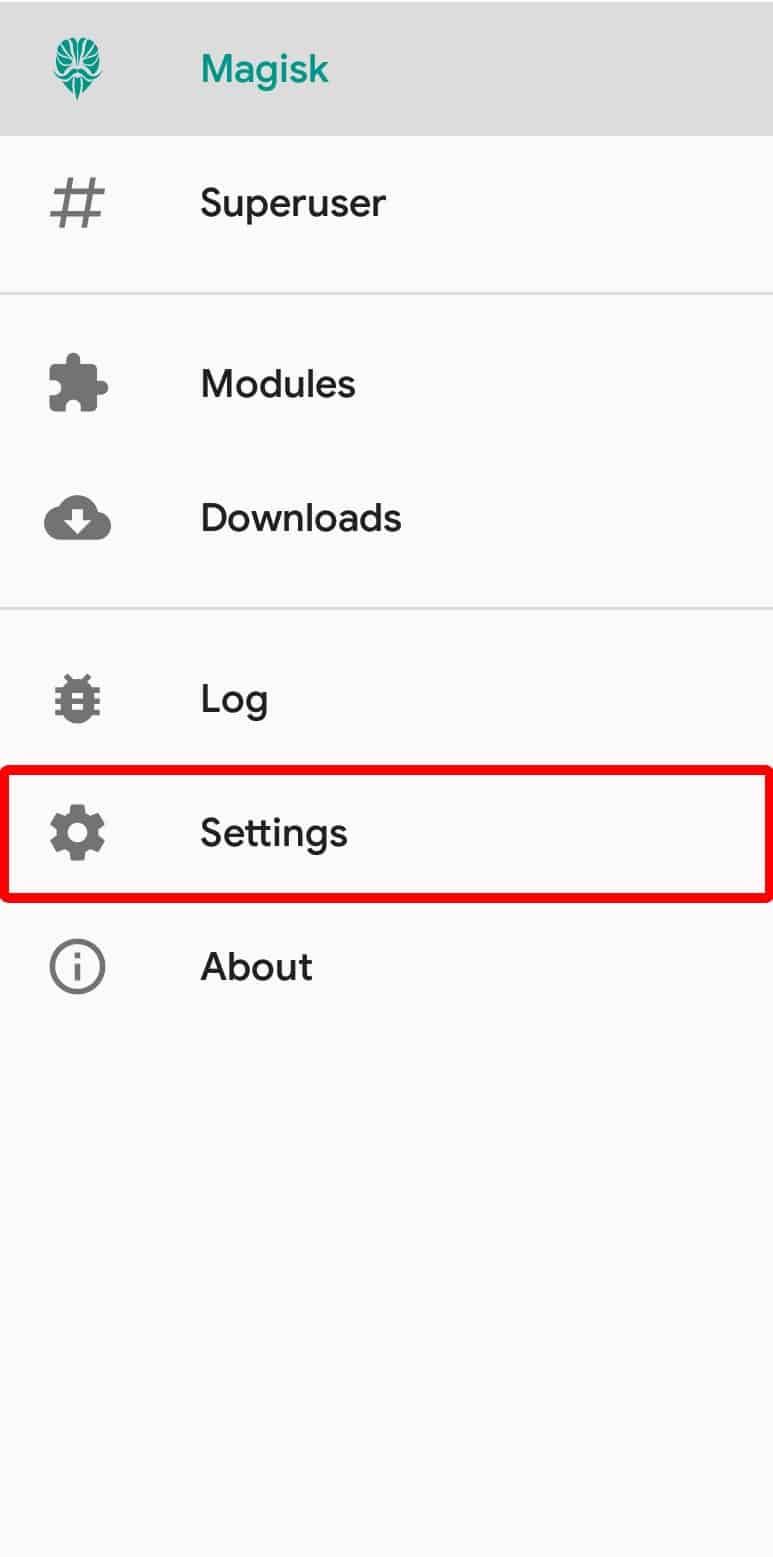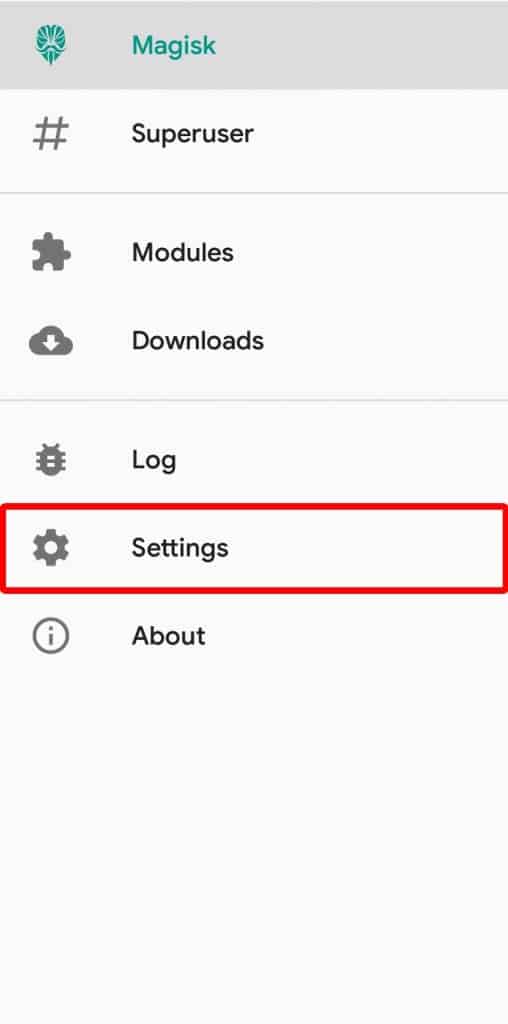 Go down the page in the Settings menu and enable the Magisk Hide option.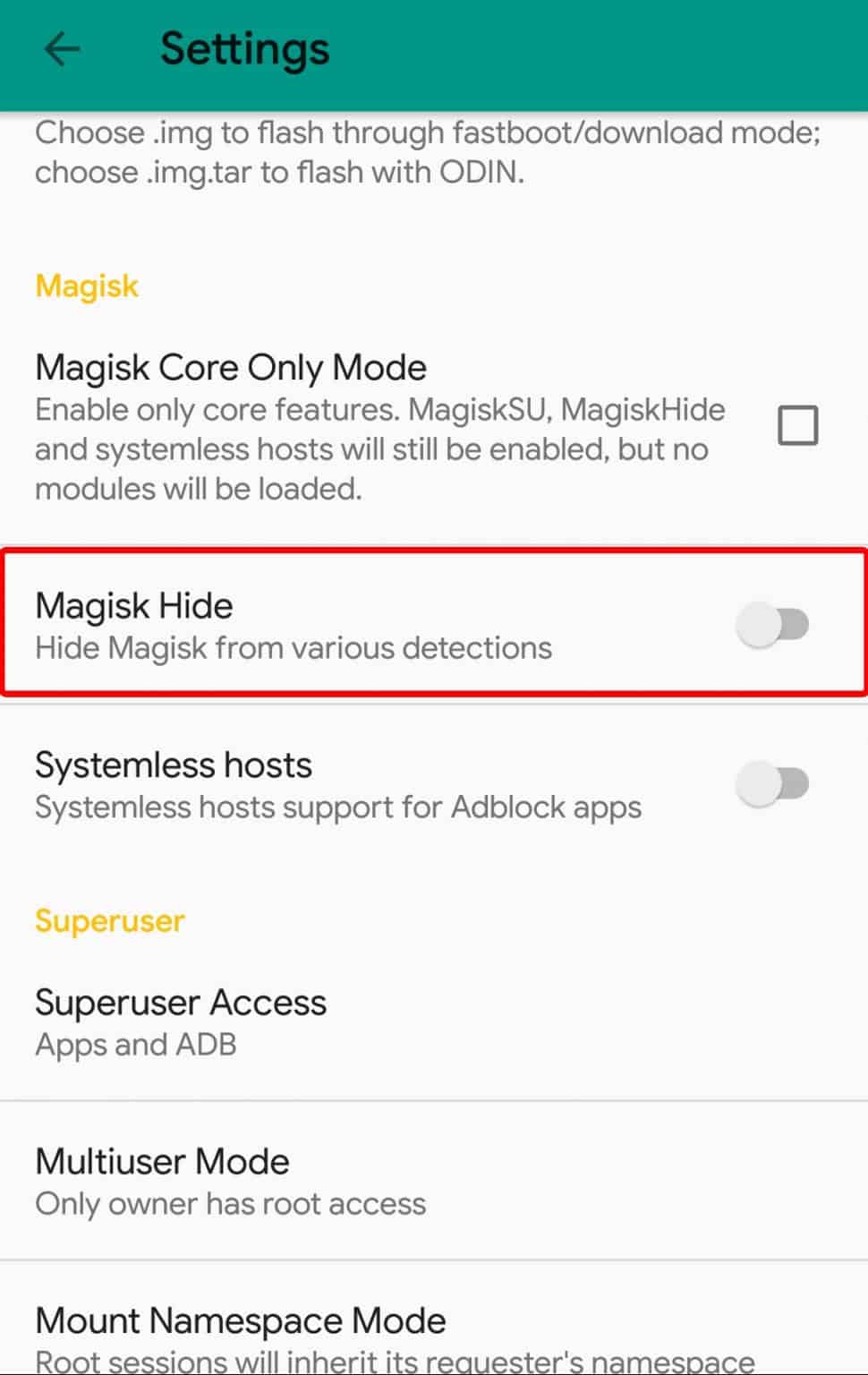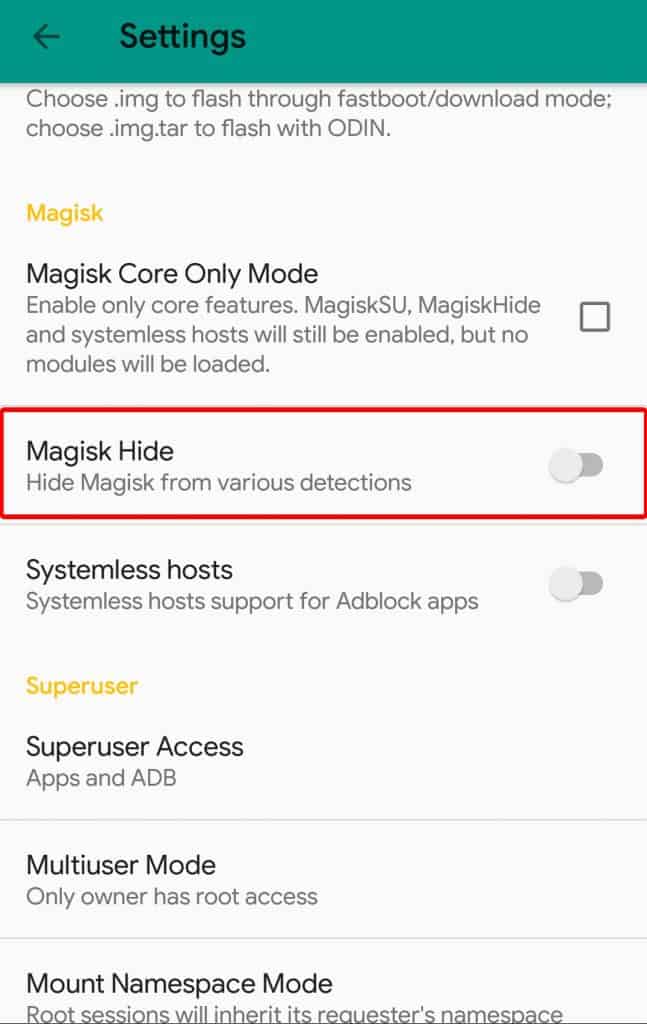 Again tap on the Menu Key and you will see the Magisk Hide option. Tap on it.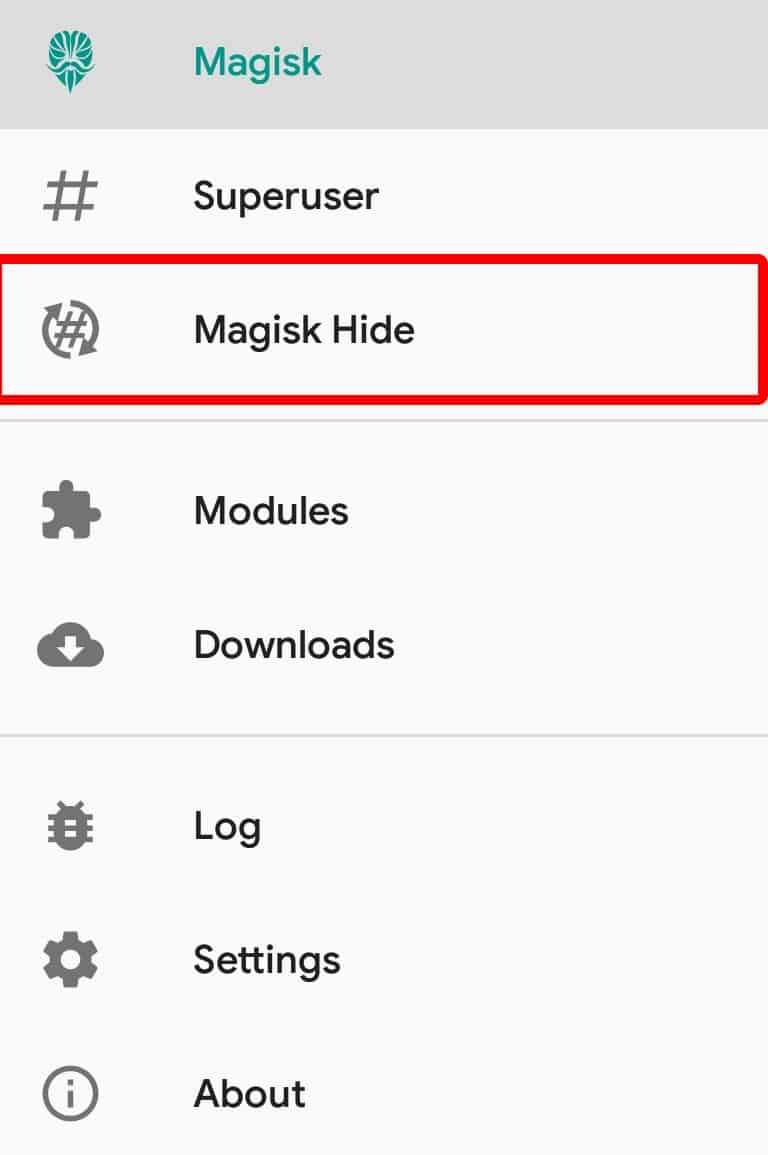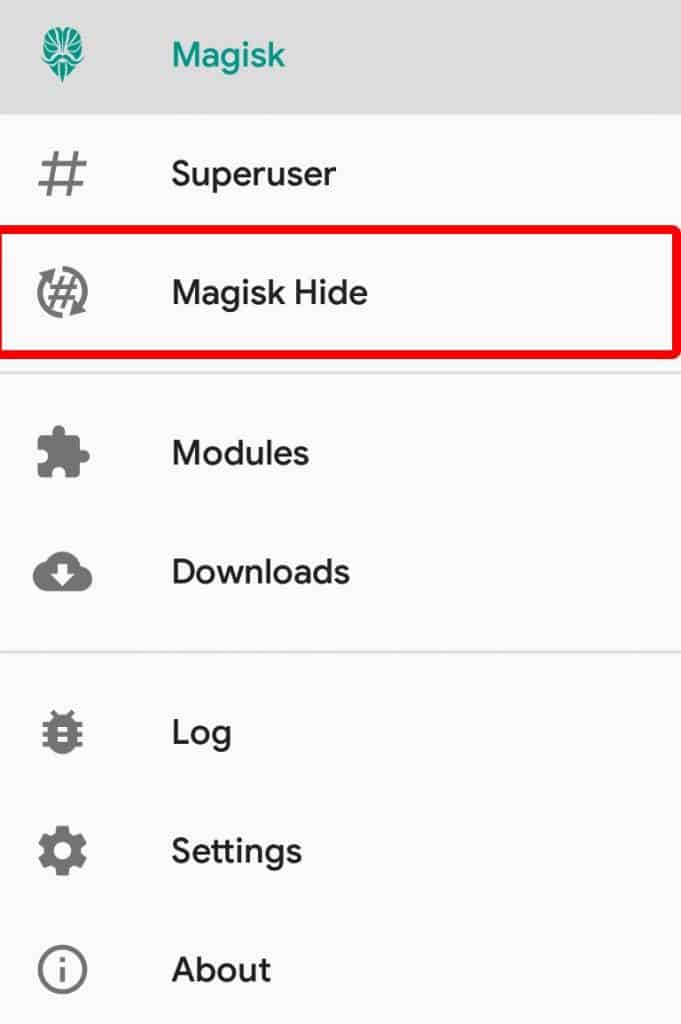 Then choose the app from which you want to hide the root.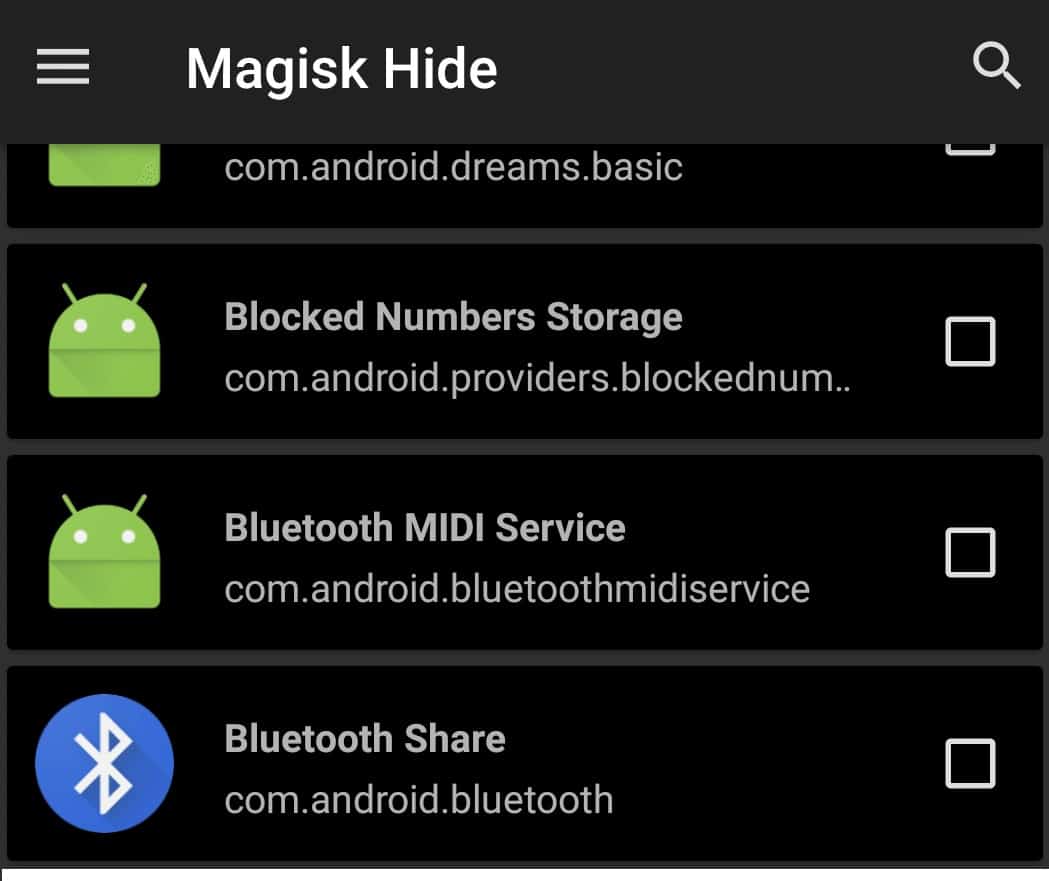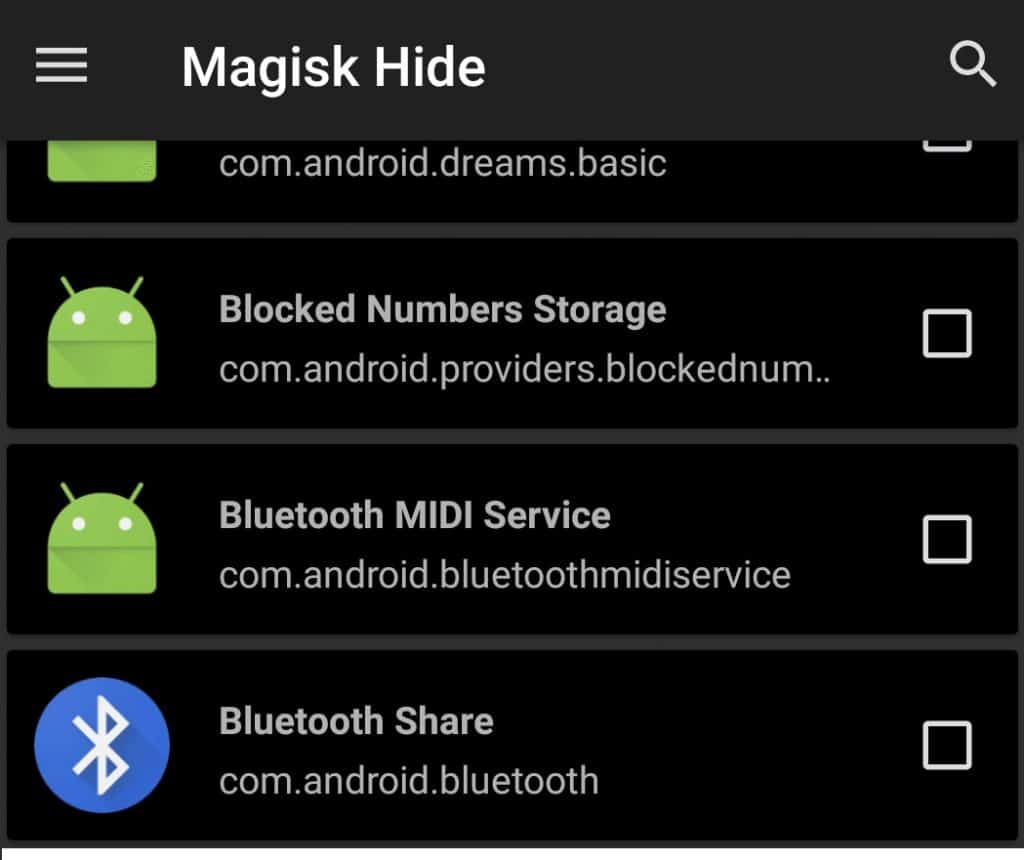 Once you select all the apps that you want to hide the root from, you are good to go and run those apps without caring about the root.
Magisk Vs. SuperSU
Magisk Manager is an app that does not make any difference in your system files. It will modify the boot.img to magisk.img. However, it will not add any files to your system.
Magisk is an Open Source app that lets users see its Source Code. Even Android comes through an Open source-based platform and thus people prefer Magisk Over SuperSU.
Contrary to this, when you root your device with the help of SuperSU, it does automatically make changes in the System files and also does add some files in the system partition.
No Financial application or no OTA updates will be received by you when you install SuperSU. And also, SuperSU is a closed software.
Pros of Magisk Manager & Magisk
You can use Android Pay, Financial or Banking Apps.
Easily use Snapchat without any drawbacks.
You can bypass the SafetyNet.
Installing OTA Updates on your device becomes possible.
You can actually play Pokemon Go on your Rooted Android device.
You can install System-less Xposed Framework on your Lollipop and marshmallow devices.
Cons
Magisk does not support Multi-user.
It cannot be placed on adaptive storage or else superuser won't work.
It does not work on Android O Preview.
Final Verdict
In my final opinion, I would like you guys to give this app a shot if you really wish to have a system less what you can call the seamless rooting of your Android device.
As much I have made use of this app, I found it very much easy and useful throughout the rooting process and even for unrooting my device at the time of the update.
So, if you are looking for one such experience as well, do not think twice about this and go further!
So, Guys, this was all about downloading and installing Magisk and some of the highlights related to it. hope you all found the article useful.
For more such updates, make sure you Subscribe to our Newsletter. Also, if you come across any obstacles in downloading this app, feel free to ask us in the comment section below.
 Happy Androiding 🙂