PLDT WiFi Hacker Apk download: WiFi Hacking is a common phenomenon across the world given the sky touching prices of Data everywhere. Although the internet is the need of today, it is not convenient for every person to go beyond a limit to buy data plans. For those, the option of WiFi hacking is always available.
Now that you are here, it won't be too much to assume that you are already a little aware of WiFi Hacking or more specifically PLDT WiFi Hacker apk. You will find numerous tips and tricks over the internet as to how you can hack WiFi.
However, not all of them are trustworthy. But today, we are sharing with you all PLDT WiFi Hacker APK that you can download and install to hack the WiFi network in the Philippines.
So if you want to hack WiFi Network, in this article we are sharing with you all the links to Download PLDT WiFi Hacker Apk latest for Android along with installation and how to use guide.
Read More: 10 Best WiFi Hacking Apps for Android
What is PLDT WiFi Hacker Apk?
PLDT is a Philippines based Internet Service Provider. PLDT WiFi Hacker apk is an application that helps you hack Philippines based WiFi network within minutes and just one click.
This amazing app has been developed by Indie Developers and is absolutely free to use. With the help of this apk, you can hack any WiFi network in the Philippines and not worry about the huge data costs. Here is something more about this app that might interest you even more.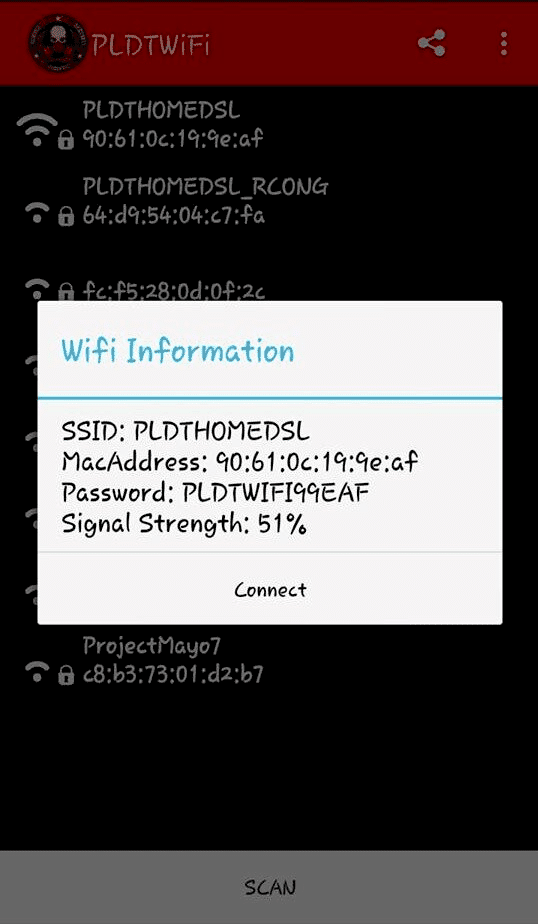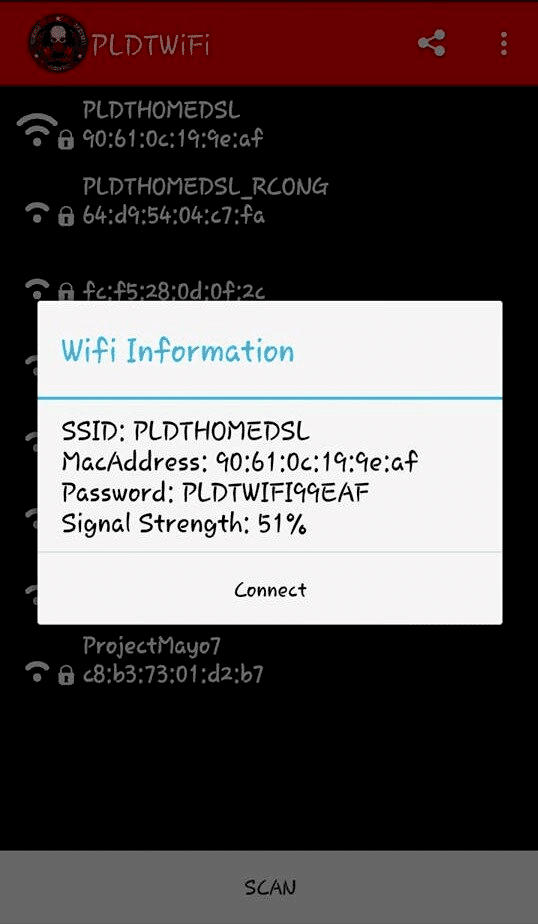 Features of PLDT WiFi Hacker Apk
Given below are a few highlighted features of PLDT WiFi Hacker APK. Make sure to take a look at these before you download the app.
Hacking in itself is a complicated term and needs more knowledge and effort in reality. Thanks to PLDT WiFi Hacker APK, this has now become easier. The app has a very minimal and easy-to-use interface which makes it simpler for even newbies to use the app with ease.
PLDT WiFi Hacker app gives you the option to hack into any nearby WiFi network with just one click and in very little time.
PLDT WiFi Hacker App can hack into any Philippines Long Distance Telephone Company Network. And this will not take more than a few minutes.
The app as wide compatibility and supports Android version 4.4 and all above it.
It is free to use and you are not required to pay any fees or make any additional in-app purchase.
The app gives you the control to manage your PLDT WiFi account at and outside the home.
You will not be required to sign in or log in so as to use the PLDT WiFi Hacker app.
This is a standalone app. Hence, you will not have to download or install any other supportive app or make any particular setup to use it.
Download PLDT WiFi Hacker Apk latest for Android
Given below is the general information about PLDT WiFi Hacker Apk. You can simply click on the link below the table in order to download PLDT WiFi Hacker app.
| | |
| --- | --- |
| Name | PLDT WiFi hacker Apk |
| Version | v1.0 |
| Size | 350 Kb |
| Developer | Indie Developer |
| Price | Free |
| Android Version | 2.1 and Above |
How to install PLDT WiFi Hacker Apk?
Since the PLDT WiFi Hacker app is not available to download and install on Google Play Store,  it is obvious that you will have to install the APK after downloading it. so here is how you can install PLDT WiFi Hacker APK –
Step 1. First of all, enable installation from Unknown Sources. For this, go to Settings> Developer Options > Enable 'Installations From Unknown Sources'.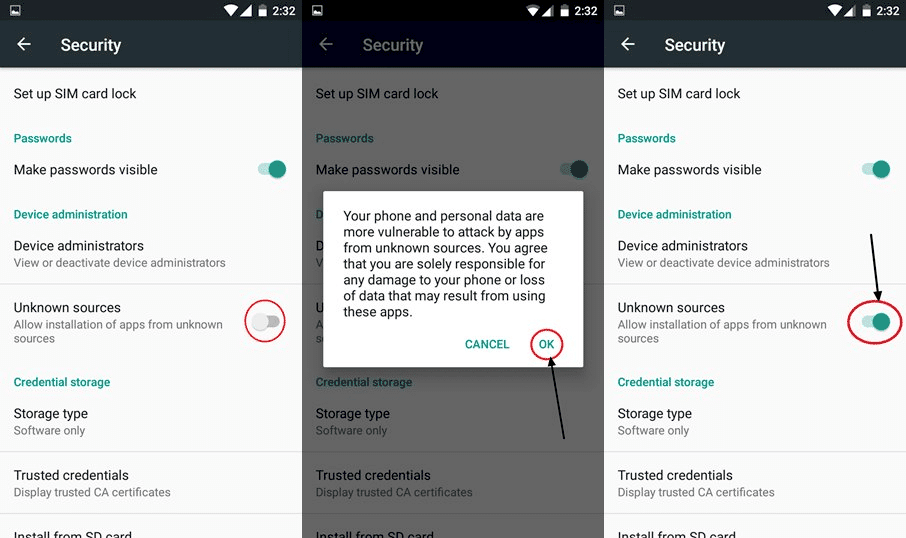 Step 2. Download PLDT WiFi Hacker APK from the links mentioned above.
Step 3. Or if you have already downloaded it, go to the downloads and tap on the PLDT WiFi Hacker APK.
Step 4. Tap on the Apk file and hit the install option that comes at the bottom.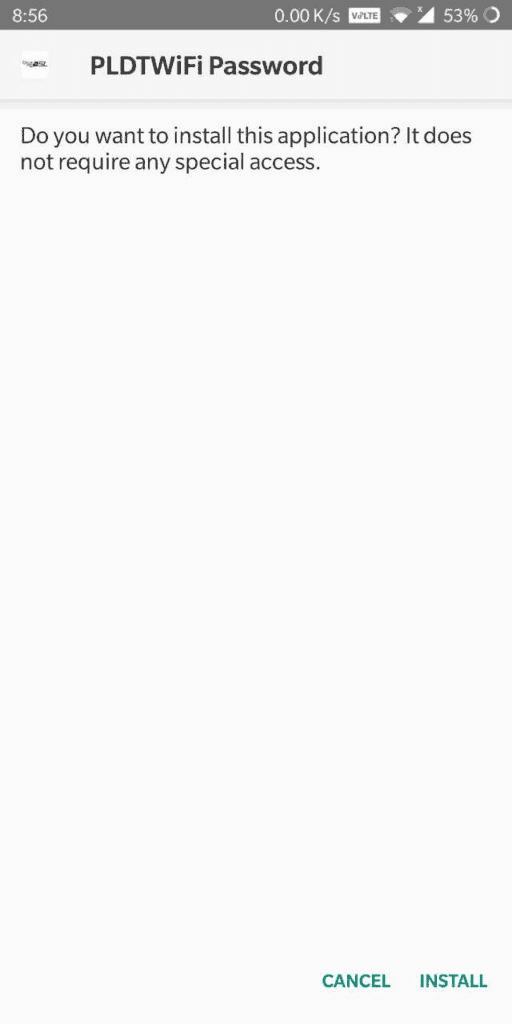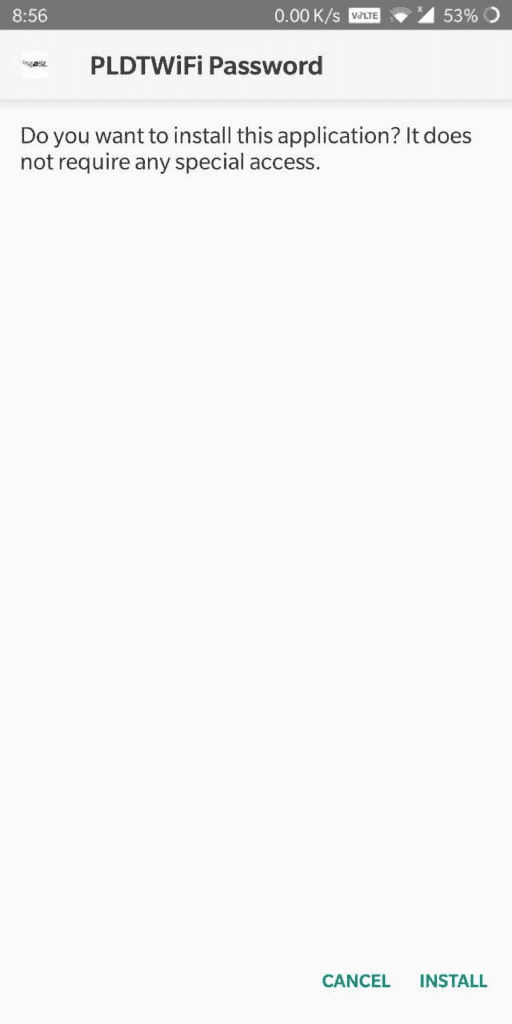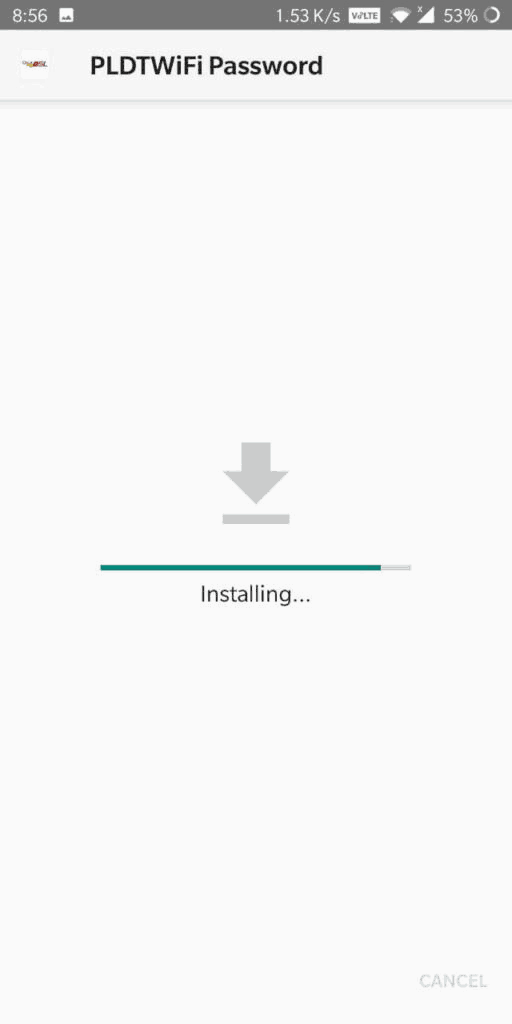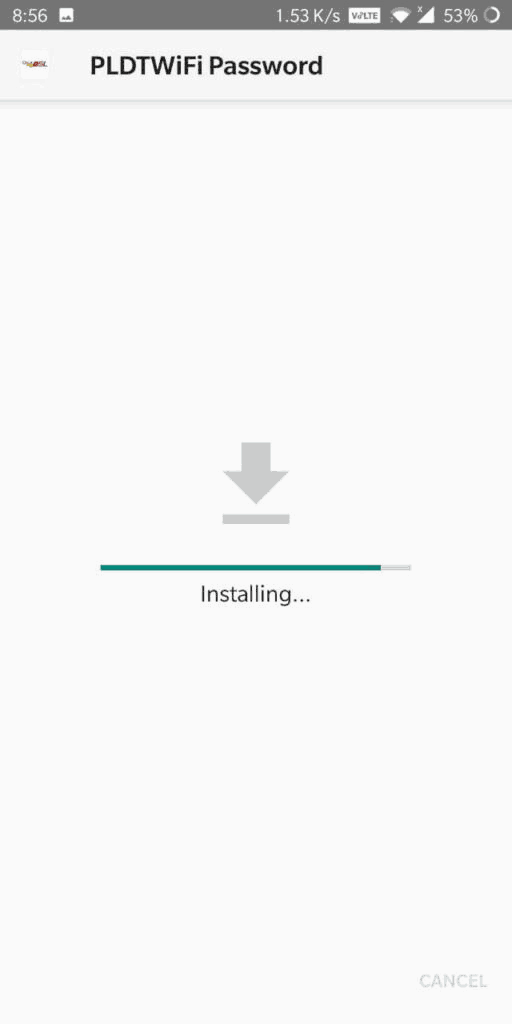 That's it. You have successfully installed the PLDT WiFi  Hacker app on the Android device. You can now use it with the help of short guide given below-
How to use PLDT WiFi Hacker App on Android?
PDLT WiFi hacker app comes with a very easy to understand interface and hence using it is not that big of a deal. You will easily understand the app once you open it. But to make it easier, here is a short guide on how you can use PLDT WiFi Hacker App –
Step 1. After downloading and installing PLDT WiFi Hacker App, open the app.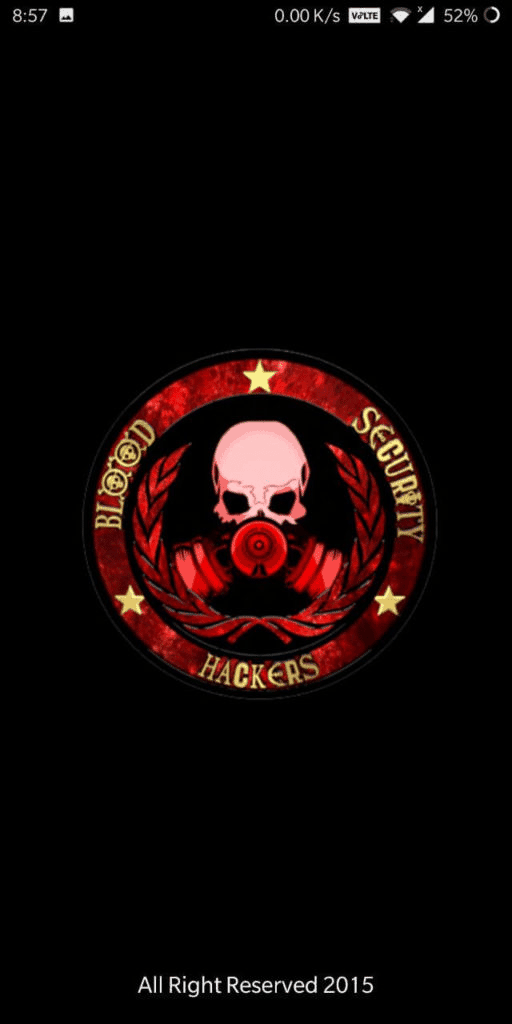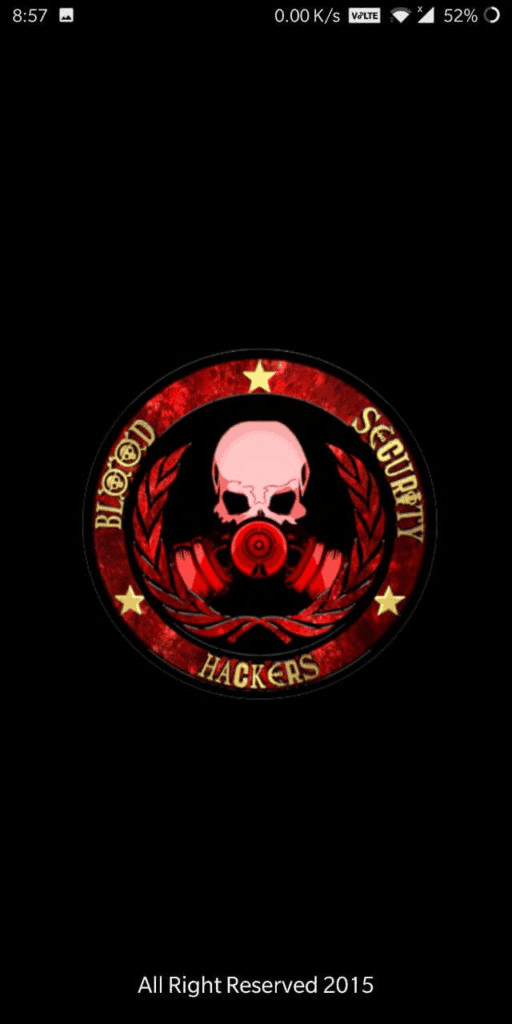 Step 2. Grant all the required permissions to the app.
Step 3. Tap on Scan option so as to scan networks available. Wait for the networks to appear on your screen.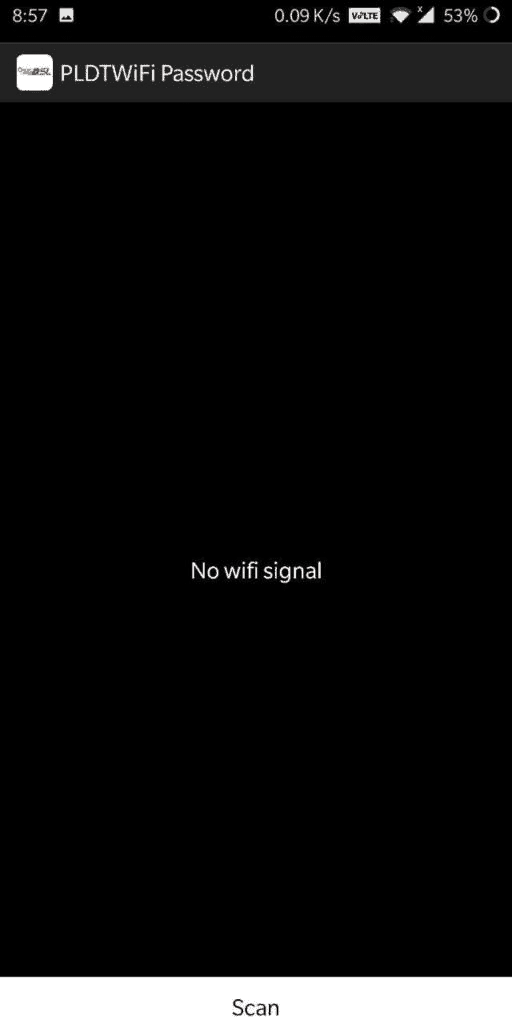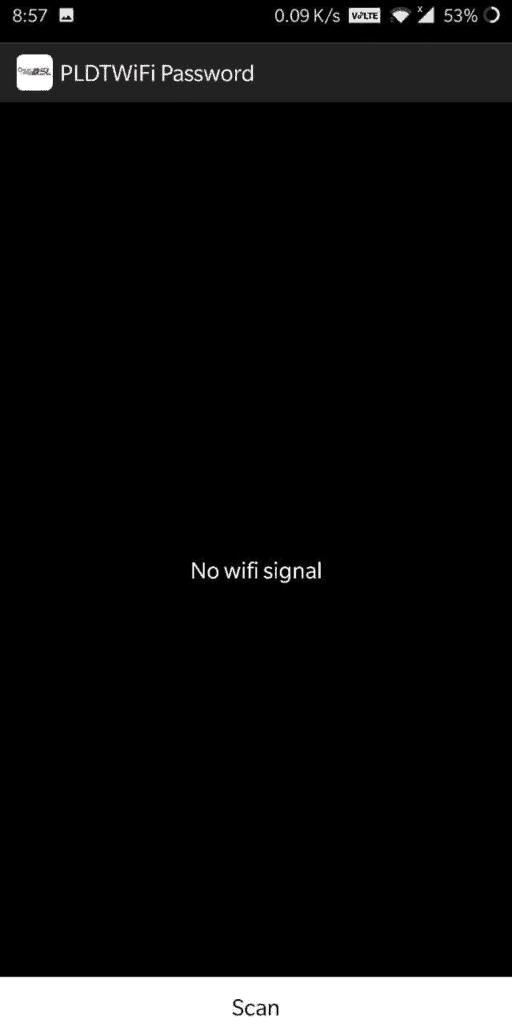 Step 4. Choose the PLDT based Wifi network from the list.
Step 5. Confirm the hacking and be patient for a few minutes.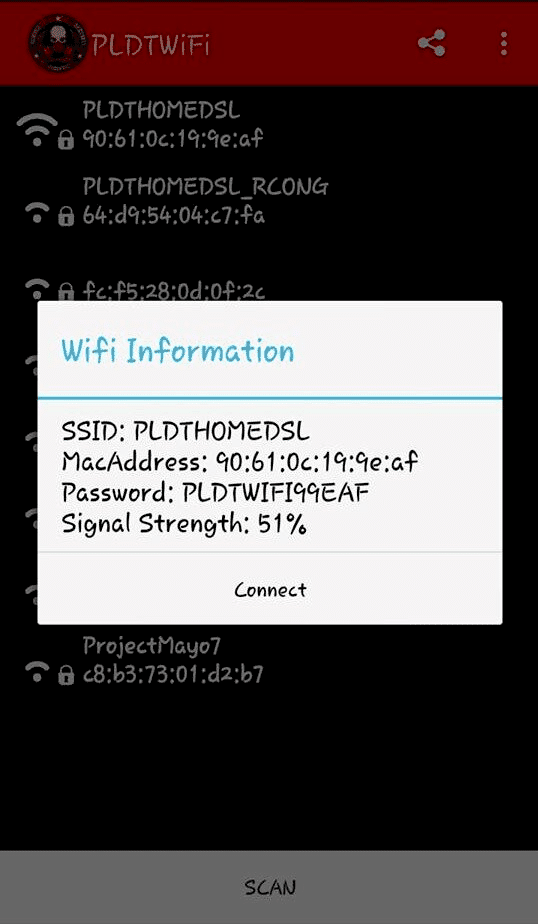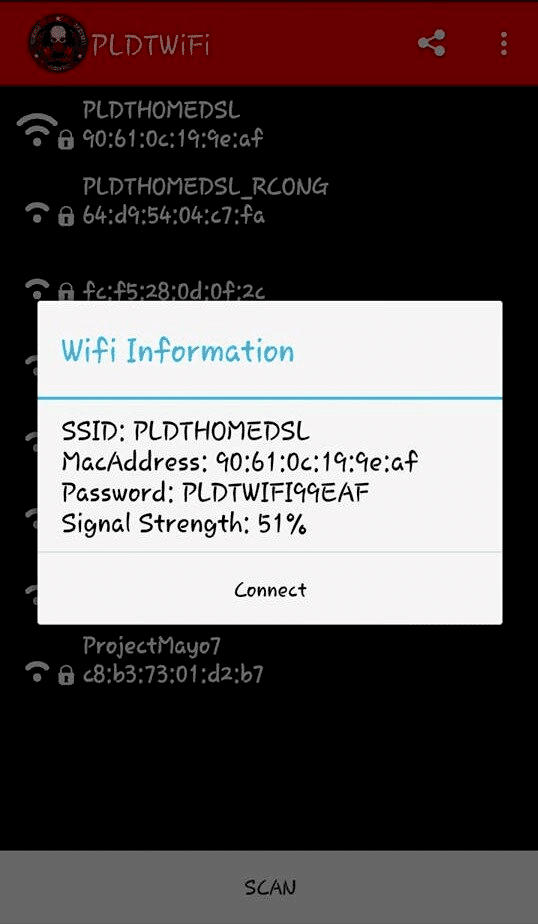 The app will now start hacking for the network's password after selection. This could take a while so be patient and do not interrupt the process by any means. It is normal if the app fails to perform at times but you can always try again or choose any other WiFi network that is based on the Philippines Long Distance Telephone Company network.
That was it all about PLDT WiFi Hacker latest Apk for Android. I hope the article was useful. In case you have any doubts or questions, feel free to drop them in the comment section below. We will be glad to help you out.
Stay Home, Stay Safe.
Happy Androiding:-)