In case you are looking for a way to merge or delete the OEM Partition, which is a rare thing to do, here is an article that might be helpful. The OEM partition which says 'healthy' occupies some GBs on your PC and you can see it in the Disk Management. There is nothing serious about this but it will be if the storage space is not enough. Scroll down to know how you can merge or delete OEM Partition.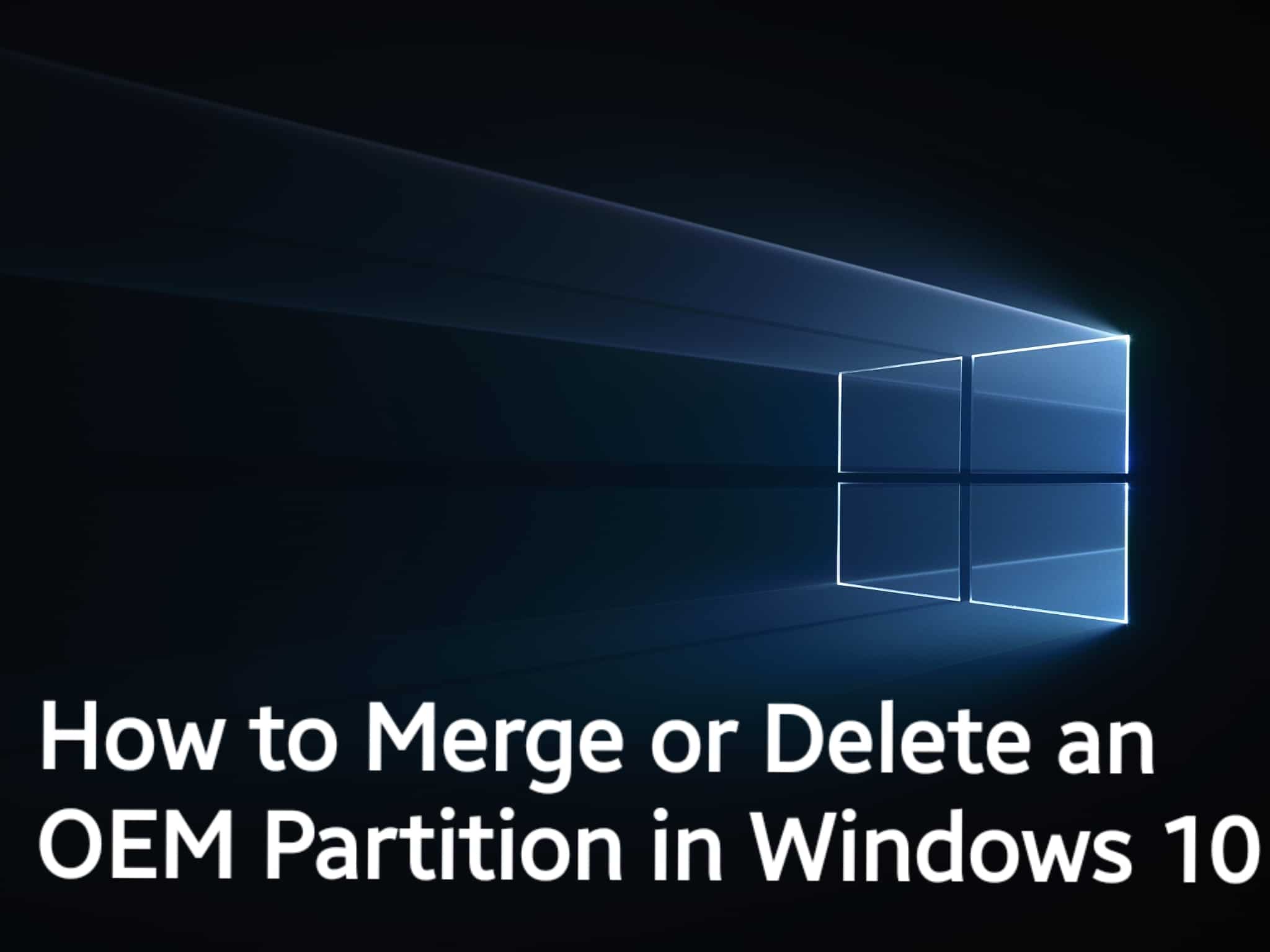 Do not miss – How to configure Keyboard Backlit Timeout settings for your Windows 10 PC
What is OEM Partition?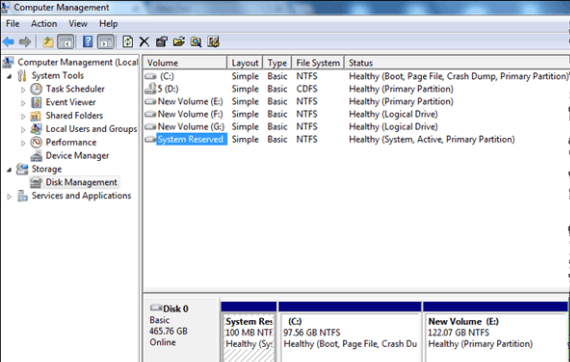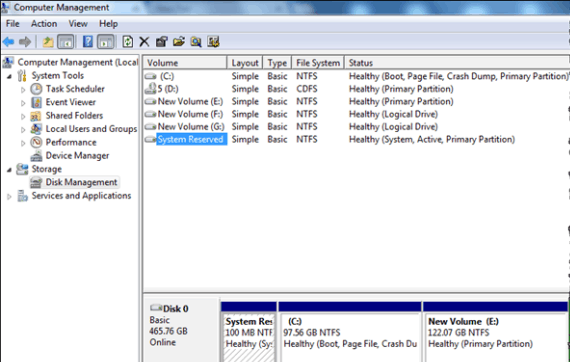 An OEM Partition is nothing but a system that is put by your OEM so as to recover your PC or revert back or go back to the state it was when you had bought it. This partition is also known as System reserved Partition, since it basically reserves a state of the system.
Merge or Delete an OEM Partition in Windows 10


To begin with, open the Run box.
Then type diskpart, & press the Enter key.
Next, you will have to type & enter list disk to list the disks.
Choose the disk you want to manage take for example- Disk Z.
Type select disk z & press the Enter key.
Enter list partition & click Enter to view all volumes.
Type select partition x and hit Enter. Here x stands for the partition you want to delete.
Next you will have to type delete partition override & press the Enter key so as to delete it.
Lastly type Extend to merge the OEM partition with the adjoining value.
In case you are looking for a way to merge only a part of this partition, then you can use the below command –
extend [size=<size>]
If you are looking forward to extending the size by 5 GB, enter the below command –
Extend size=5000
In the above command, 'size' means the size one chooses from the OEM partition. This will extend the volume by 'size' in MB. (5000MB= 5GB).
Also check –
That was it about deleting and merging OEM Partition. As you might have noticed, the delete and merging of the OEM partition are interdependent processes. One will have to first delete the partition and then merge it.
Thank you for visiting:-)