Connecting Windows 10 Laptop to TV or Projector is not any rocket science. However, if its your first attempt at this, you should check out the article below where we are sharing the method to connect Windows 10 Laptop to TV or Projector through HDMI.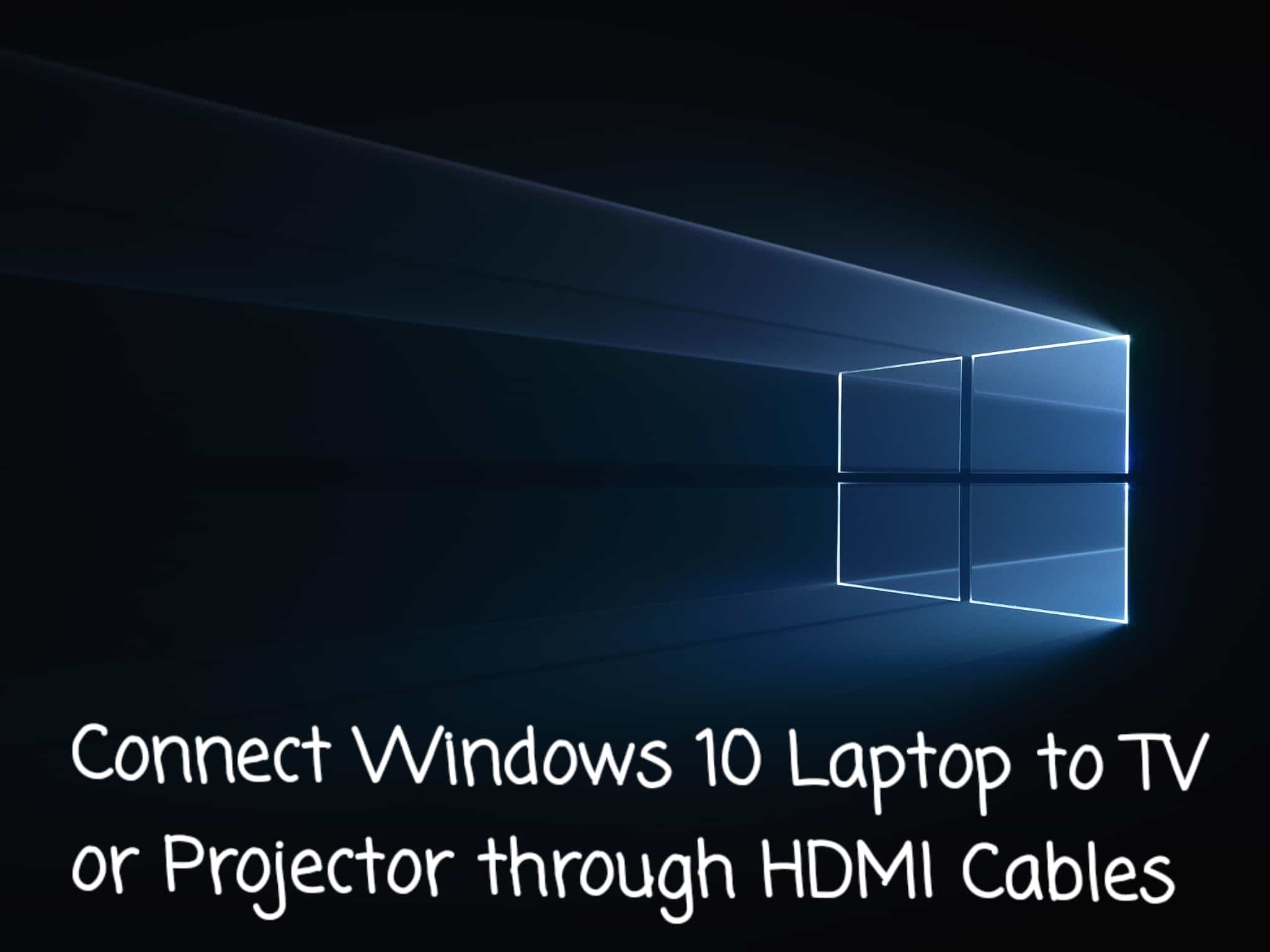 Connect Windows 10 Laptop to TV or Projector through HDMI
Before getting into the procedure, let me tell you, there are a number of HDMI Cable types. In case you are connecting Windows to Projector or TV only for projection then any HDMI Cable will be better. But if you are doing this for streaming 4K or HDR content, then we recommend you to use the High-Speed HDMI Cable. Chooser the cable wisely that will be appropriate for your TV or laptop.
There are generally 4 major types of HDMI Cables as below –
Standard HDMI – 720p/1080i @ 30Hz
High-Speed HDMI – Upto 4K resolution @ 30Hz
Premium High-Speed HDMI – 4K@ 60Hz aka HDR
Ultra High-Speed HDMI – Up to 10K resolution @120-240Hz
Scroll down to know how you can connect the Windows to TV or projector using the below method –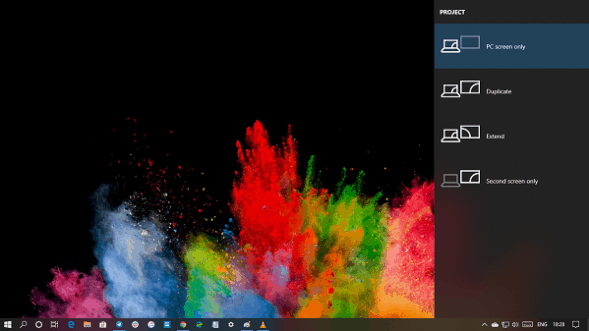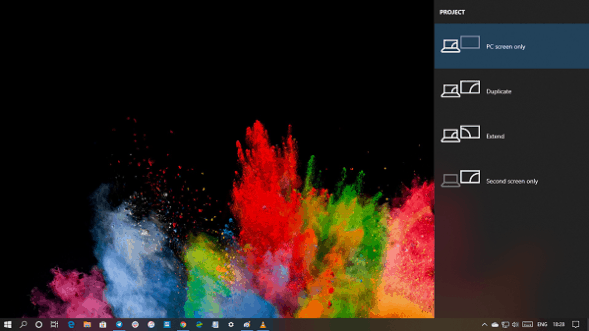 As a prerequisite, make sure that the Cables you are using are according to the Ports on TV & HDMI. Now plug one end to the TV and the other to the Laptop. You will find the ports on the TV mostly on the side or back.
Now On your TV and select the source as HDMI. In case the TV has a more than 1 ports, then choose the active port.
Then press Win + P keys so as to open Windows Project option. It will appear just like Windows action enter.
As per your convenience, choose the corresponding option like from – PC only, second screen only, duplicate, extend, etc.
This will look for a new destination, & streaming of content will start automatically on to the TV or projector.
For most of the times, the Second Screen option is the general choice as either you will be using Windows on a big screen or streaming content.
It will be difficult to use this as an extended screen. You can go to the Display section, and customize resolution, and other features.
Hope the article was useful.
Thank you for visiting 🙂