Remember the Taiwanese tech giant HTC? Well, after living under the rocks for almost two years, they finally have unveiled their mid-range offerings in their country. The device was launched in the month of June alongside the U20 5G. In this article, we are going to cover how you can unlock bootloader of HTC Desire 20 Pro.
Well, most of the current generation smartphones are coming with high-security standards. For instance, let us consider Xiaomi devices. If you want to unlock the bootloader of any Xiaomi device, except for their A-series, you will have to wait more than 72 hours after applying for a request.
But HTC on the side hand, they have kept the whole process a lot simple. Before we talk about the HTC Desire 20 bootloader unlock, let us quickly talk about the device itself. HTC, as mentioned earlier, is one of the bigger heads in the smartphone industry. The devices from the company used to go toe-to-toe with the likes of Galaxy and iPhones.
HTC Desire 20, unlike previous generation HTC devices, packs some serious hardware for its price. The device is powered by Snapdragon 665 SoC, which is not to mark of the current generation mid-rangers, but still is better than under-powered MTK SoCs which the company has launched previously. The display here is 6.5-inch IPS LCD with Full HD+ resolution and comes packed with a quad-rear camera setup on the back.
What is Bootloader?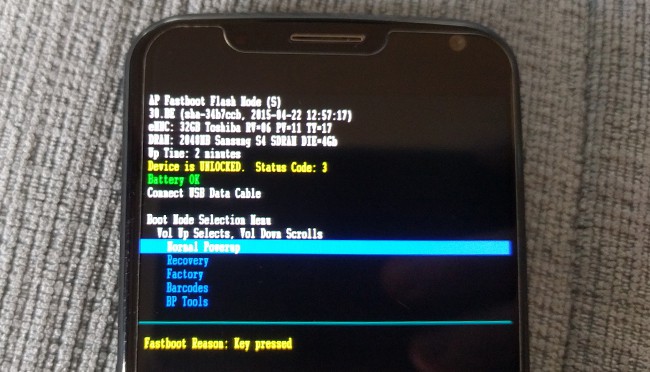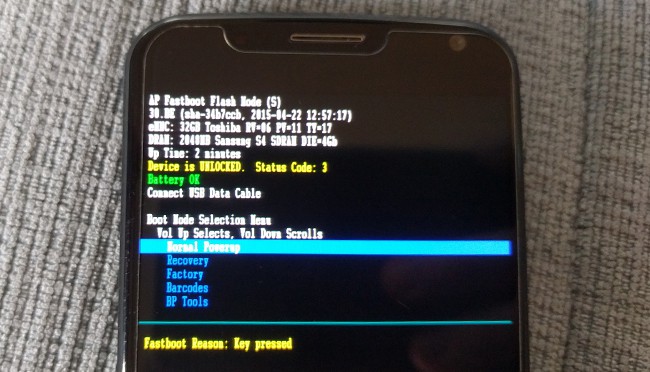 In general, Bootloader is a code that exists in every OS in order to start or run any device. A bootloader is generally a set of instructions package to launch the OS after the device is turned on. Take any gadget which runs any operating system, it will have a bootloader. Android is an open-source operating system developed and maintained by Google, but every manufacturer out there has a bootloader of their own.
As you would already know, bootloaders usually come locked. If you plan on flashing a custom mod, ROM, or any custom file for that matter, then you will have to unlock the bootloader. So, just like any Android device, HTC Desire 20 also comes with a locked bootloader. In order to unlock bootloader of HTC Desire 20 Pro, you will have to follow the below-mentioned steps!
Pre-Requisites to Unlock Bootloader of HTC Desire 20 Pro
The first step in unlocking the bootloader of any device includes of installing the USB Drivers on your Windows, Mac, Linux devices.
Before you start, make sure that the HTC Desire 20 Pro is charged at least 70%.
Next up, Install ADB and Fastboot Drivers and tools on your Windows, Mac, Linux running PC's
Make sure you have enabled the USB Debugging and OEM Unlocking.
Back up all the necessary files as Bootloader Unlock wipes internal storage.
Unlock Bootloader of HTC Desire 20 Pro
If you have used any HTC device in the past, you must be familiar with the process of unlocking the bootloader, where you will have to create an HTC device portal account and generate a specific device ID token. But Otack, Junior Member at XDA has discovered that you no longer need to go through the hectic process to unlock the bootloader. Instead, you can just unlock HTC Desire 20 Pro in just one step.
Firstly, follow all the aforementioned Pre-Requisites and turn the device off and put it in Download mode. Once done, connect your device to PC, and run Command Prompt or Windows Powershell. Type "fastboot devices" to make sure the phone is connected. Once done, type the command below and hit enter.
fastboot flashing unlock
Now, you should get a prompt on your screen, using volume keys select UNLOCK THE BOOTLOADER and hit the power key. This will unlock the bootloader of your HTC Desire 20 Pro and obviously, your data will be wiped. So, as mentioned earlier, make sure you backed up the necessary data.
Conclusion
That is it! You have successfully done unlock the bootloader of the HTC Desire 20 Pro. I wish more and more smartphone companies adopt a simpler bootloader unlock process as HTC. If this article helped you to unlock the bootloader of HTC Desire 20 Pro, show us some love by sharing this post with the device users who might require a guide. Now that you have done that, it is time for me to bid you adieu. Until next time, Stay Techy!