Unbrick Asus ROG Phone 3: After a huge streak of leaks and speculations, Asus has unveiled its ROG Phone 3 and it is manifold better than its predecessor. Not just that, it is better than any smartphone you pick. Asus ROG Phone 3 has managed to bring a lot to the table. And of course, it is the first phone to be powered by Qualcomm Snapdragon 865 Plus SoC.
Asus ROG Phone 3 Specifications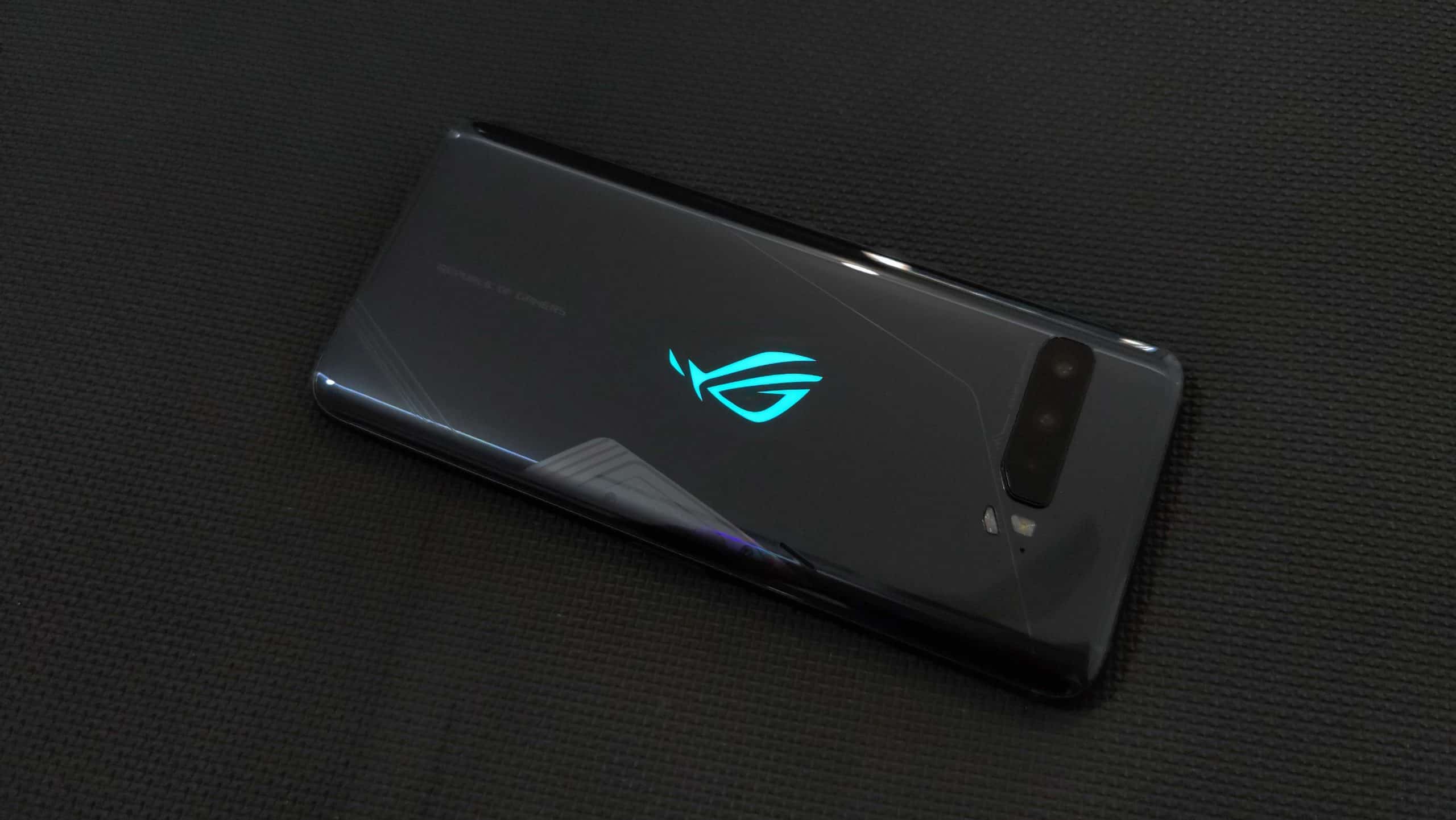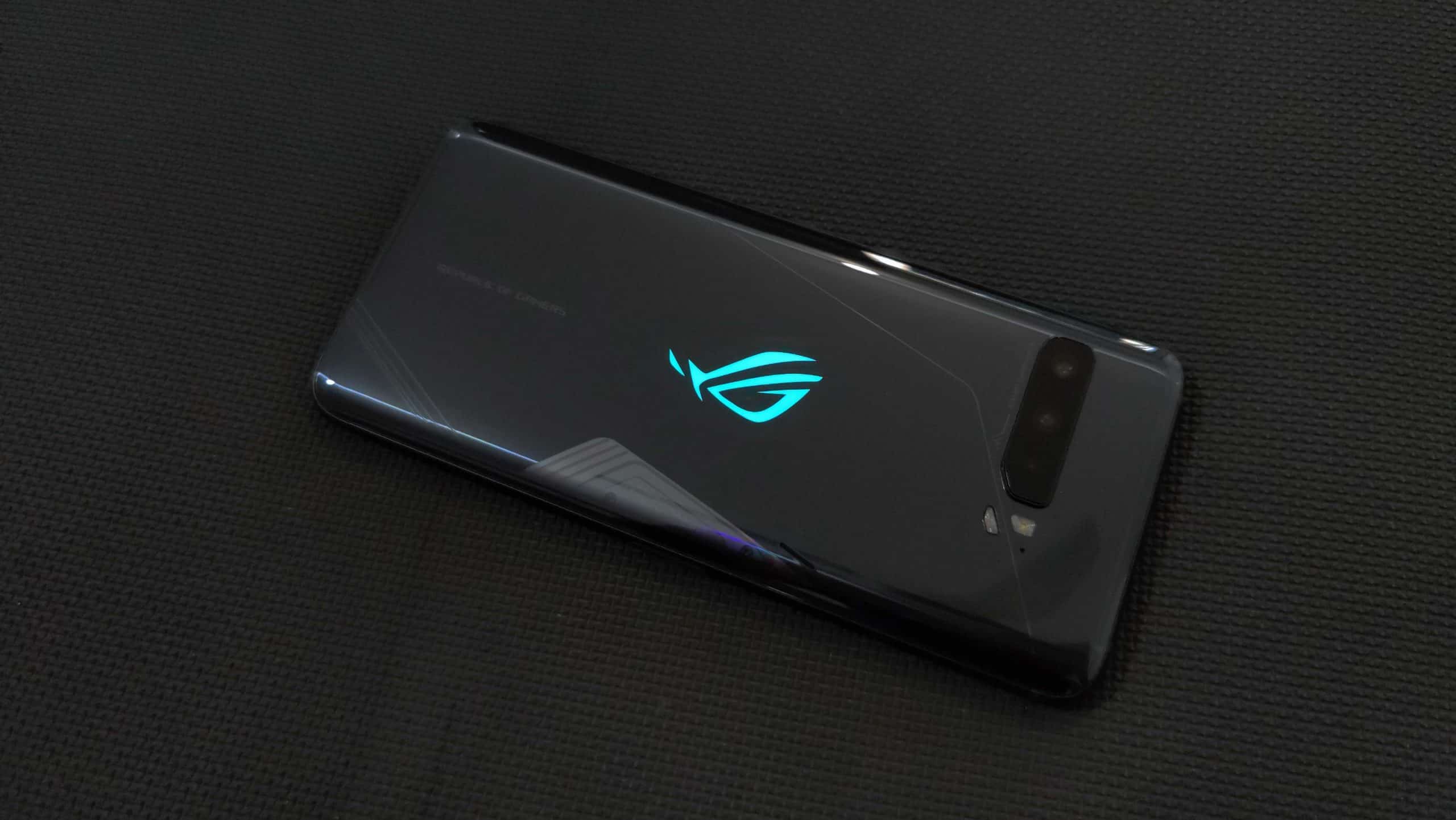 Asus ROG Phone 3 features a stunning 6.59-inch AMOLED Panel with a 144Hz refresh rate and blowing 270 Hz touch resampling rate with 25ms latency making it the best display technology on any smartphone. The display also supports HDR+ high-dynamic range the makes viewing and gaming experience to a whole new level.
Underneath the hood, as mentioned earlier, you will find the latest overclocked version of Snapdragon 865 SoC which is dubbed Snapdragon 865 Plus which is overclocked at 3.1 Hz that enables it to perform 10 percent faster than its predecessor while the GPU has increased in performance. Not just that, the device arrives with the latest and blazing 12 GB of LPDDR5 RAM coupled with 256 GB of UFS 3.1 storage.
The device comes with a 64 MP primary camera with a 13 MP wide-angle sensor. There is also a 5 MP macro unit. On the front, there is a 24-megapixel selfie shooter. The ROG Phone boasts 6000 mAh battery and sports 30W fast charging as carries an in-display fingerprint sensor.
Unbrick Asus ROG Phone 3
Android is so full of customization. Once you start digging, there is a lot to explore. But the majority of the customizations, touch the system level. If anything is messed in the process, well, you end up bricking or bootlooping your phone. Bootloop is a story for another day and in this article, we are going to discuss how you can Unbrick Asus ROG Phone 3 easily in just a few steps.
Also Read: How to Enable Blue Light Filter on Samsung Galaxy Tab S6
Before we start, this method is for you only if your device can enter EDL Mode. If you are not sure, do note that if your device shows up as Qualcomm HS-USB QDLoader 9008, then it means you entered the EDL Mode. If not, this guide will not work for you until you buy a deep flash cable and force it to EDL mode.
Pre-Requisites to Unbrick Asus ROG Phone 3
Windows PC
Fastboot Drivers
Qualcomm EDL Drivers
Also read – How to Fix OnePlus Bootloop issue on Locked Bootloader
Download Section
How to Unbrick Asus ROG Phone 3
Connect your Asus ROG Phone 3 and extract the EDL Firmware.
Once connected run 1ROG3_VFLASH_EDL.cmd file.
Now, you will get the EDL SUCCESS message and let the device boot. This process wholly takes a roundabout two to three minutes. If your device is into EDL, if yes, press volume down + power key for about 15 seconds until it disconnects.
Now it enters bootloader mode and this is the time to flash any aforementioned RAW file depending on the device you use.
If you have the Tencent variant, then flash CN and for global devices, you can flash WW.
Now, all you have to do is, extract the RAW file and run the zs661ks_raw_flashall.bat
This might take some time and disconnect the device only after the completion of the process.
Conclusion
If this post helped you to Unbrick Asus ROG Phone 3, show us some love by sharing this article with your friends and family to whom this post can be useful. Now that you have done that, it is time for me to bid you adieu. For more posts like this, stay tuned with us! Until next time, Stay Techy!