In this article, we are sharing with you all How to Open ASPX File on Windows. Along with that, we also have included the easy method to convert the ASPX file to PDF.
If you have come across an ASPX file, and want to open it, you won't be able to open it with .aspx extension. To open an Aspx file, you will have to convert it into a PDF file and then open it. Here is an article to let you know how you can easily do so.
What is ASPX file?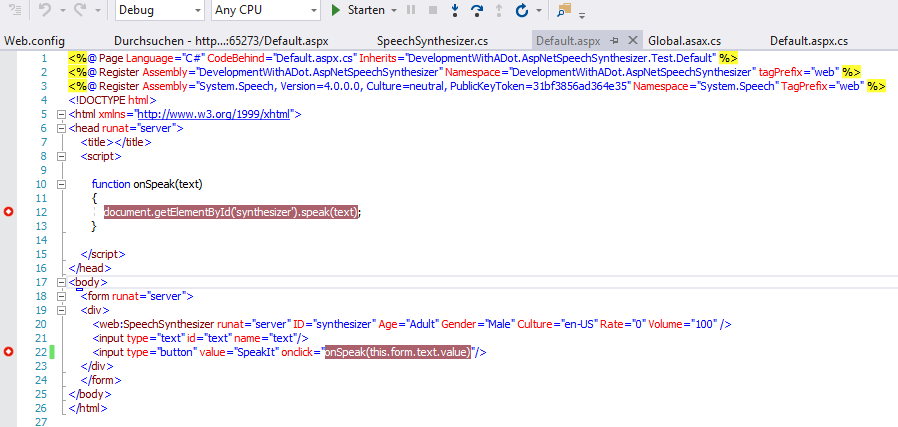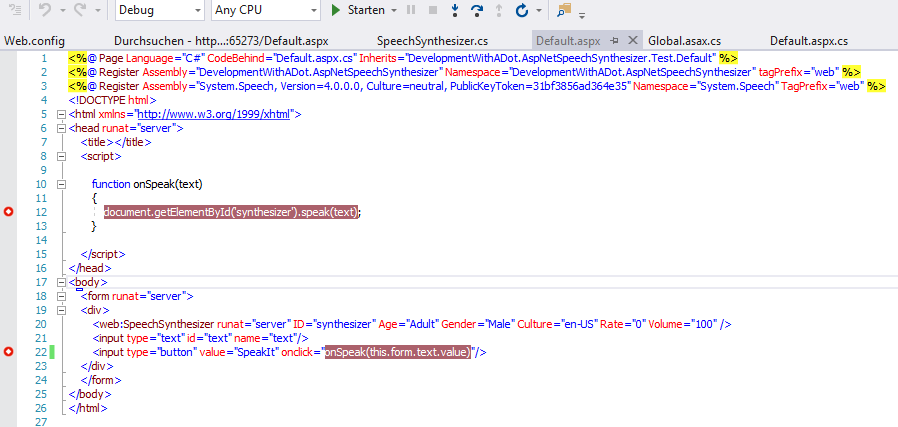 ASPX File is one of the many configuration files of websites. ASPX is the abbreviation for Active Server Pages. These files are used by web servers to run Microsoft's ASP.NET server-side web application framework as well as tell the browser which elements like text, images, Javascript and other assets are to be fetched from the server.
In general, ASPX files are meant for back end configurations and hence they do not generally come in contact with the users. So if that somehow happens, it clearly indicates that there's something off.
How to Open ASPX File?
As said earlier, ASPX file is a rare file extension to open in Windows. Generally, if you download this kind of a file, it might be another type of file like a PDF.
If that happens, you will have to just rename the file with the correct file name extension so as to open it. In case you were expecting an image, then you can rename it with a .jpg file extension.
Here is how you can rename ASPX file and convert it to PDF to open it –
Step 1. Rename ASPX File
To rename a file, you will first have to make sure that your Settings on Windows let you see the file extension of any file. For this, press Windows + R keys so as to open the RUN Box.
Now enter "Control folders" and hit ok. 
Now go to the View tab and uncheck Hide extensions for known file types.
Click on Apply and then again hit Ok.
Now right click on the .aspx extension file and select Rename option. 
Change the file name from .aspx to .pdf
You will receive a warning message on the screen. Simply hit Yes.
You have successfully changed file extension from .aspx to .pdf. But you are not just done here. You will have to convert this file to PDf using the below 2nd step.
Step 2. Convert ASPX File to PDF
Simply drag the .aspx file onto the browser URL address bar.
Doing this will open up file in the browser window.
Now press the ctrl+P keys so as to Print.
In the destination part of the printing window, click on "Change" and choose the option of Save as PDF.
Lastly, hit the save button.
You are done here!
Also check –
I hope you could easily know How to Open ASPX File using the above guide. In case you have any more questions regarding ASPX file, feel free to let us know in the comment section below. We will be glad to help you out.
Keep Visiting:-)