In this article, we are sharing with you all How to Download Signal app on Android, iOS and PC.
After the disappointing Privacy Policy of WhatsApp, users are looking for WhatsApp alternatives. On the list, Both Telegram and Signal stand and have already started getting many downloads.
The signal is a messaging app similar to WhatsApp but with top-notch security. Even GIFs are encrypted on Signal app. You get encrypted Voice and Video calls, images, files, videos, etc. On Signal.
Do not miss – Download and Install TWRP Recovery 3.5. on Android devices
Even the richest person on the planet, Elon Musk tweeted asking users to install Signal. With this and the amazing features that Signal offers, people are looking for ways to download signal apps on different devices.
So here is a detailed guide on how to Download Signal on Android, iOS, and PC.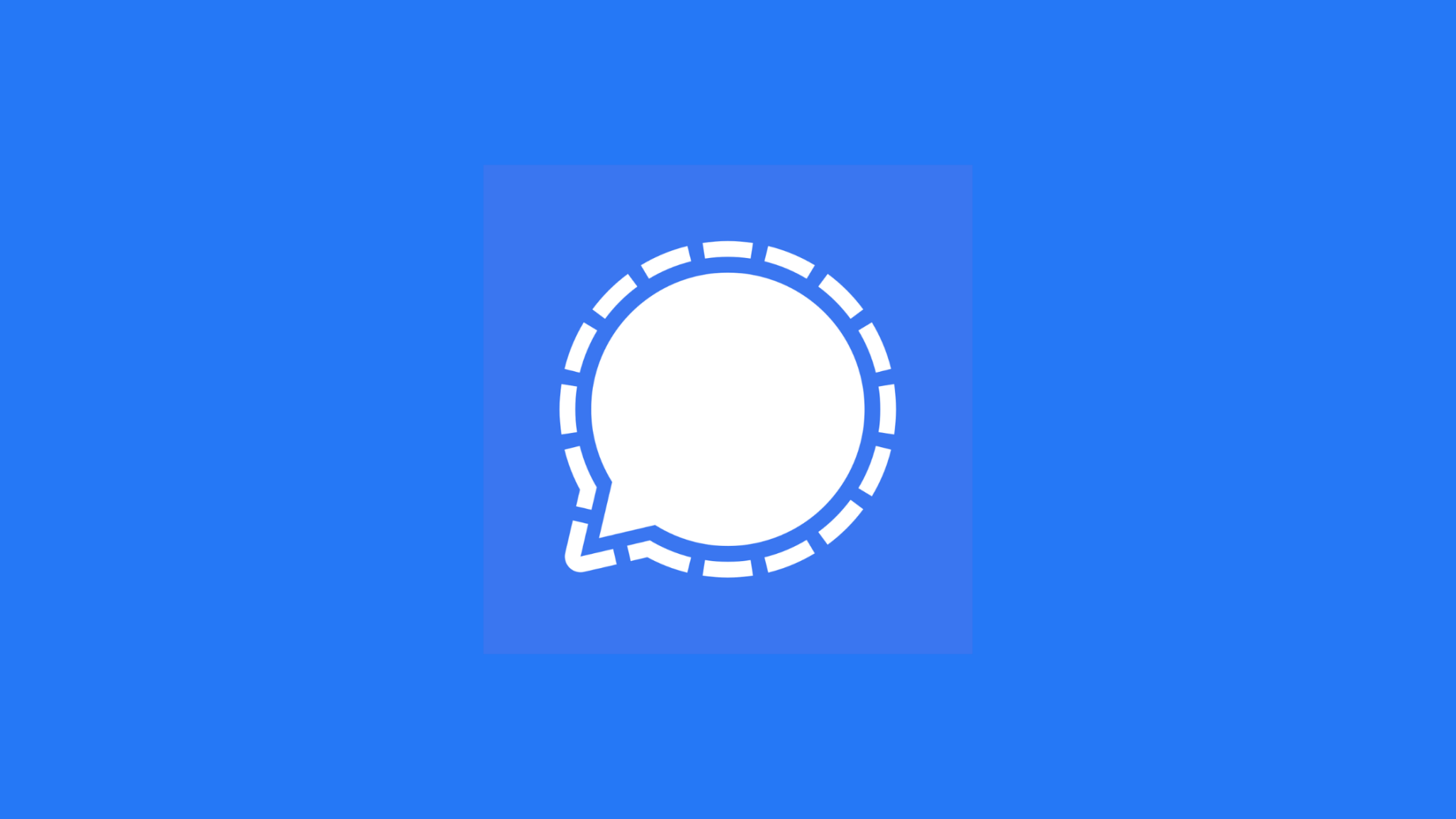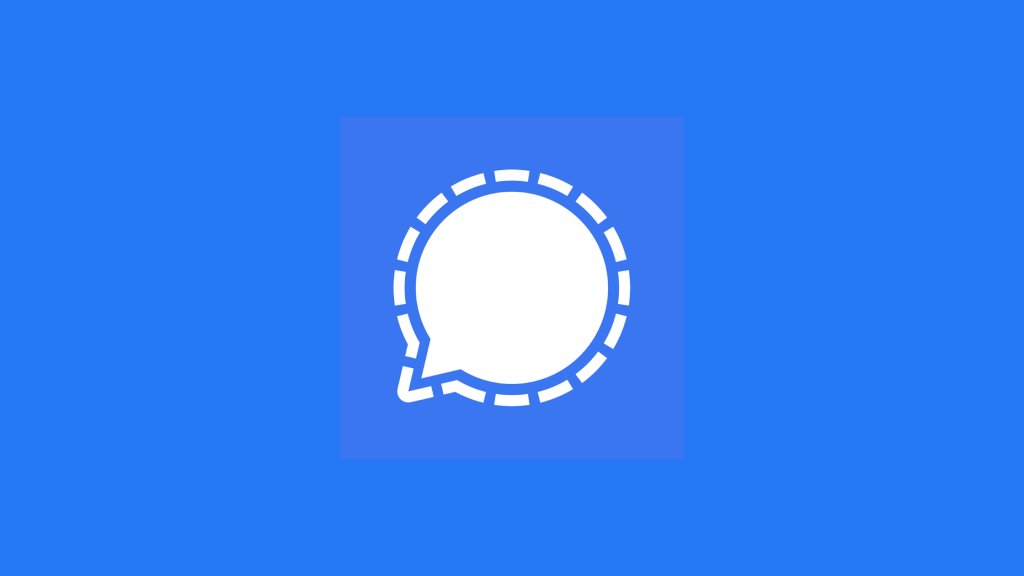 How to Download Signal app on Android, iOS, and PC
For Android
On your Android device, open Google Play Store.
Search for "Signal" app or simply visit Signal.
Tap on Install.
That's it.
Do check – How to transfer WhatsApp chats to Signal app?
For iOS
Firstly, make sure that your iOS device is running iOS 11.1 or later.
Go to the Apple app store on your iOS device.
You are done here!
Install Signal on PC/ desktop
Requirements – 
Windows 64-bit: 7, 8, 8.1, and 10.
macOS 10.10 and above.
Linux 64-bit distributions supporting APT, like Ubuntu or Debian.
Do not miss – How to delete Signal Account? (Easiest way 100% Working)
Steps – 
Make sure that you have installed the signal on your working Android or iOS device.
Windows: Follow prompts from the install link.
macOS: Move Signal to the Applications folder. Non-admin users should search for ~/Applications using Spotlight and move Signal's install file into that directory.
Linux: Follow the instructions to configure the Signal repository and install the Signal package.
Lastly, link your Signal number with the desktop. For this, On your phone, open Signal and navigate to Signal Settings > Linked devices. Then, Tap the + blue button on Android or Link New Device on iOS. You can use your phone to scan the QR code. Simply, choose a name for your Linked Device and choose Finish.
Concluding words 
I hope you all could easily download the Signal app on Android, iOS, and PC. In case you have been stuck anywhere or had any other questions regarding Signal, feel free to let us know in the comment section below.
We will be glad to help you out.
Happy Signaling 🙂