In this article, we are sharing with you all How to start encrypted Voice or Video calls on Signal.
A new discovery has come in the field of Messaging apps as WhatsApp revised its privacy policy. Yes, we are talking about Signal!
The new WhatsApp privacy policy or rather a privacy invader policy as it was assumed has transferred many users from WhatsApp to similar apps like Telegram and Signal.
Also check – GBWhatsapp APK Download Latest Version 7.00 (ANTIBAN) (Official)
With the tweet of the richest person on the planet, Elon Musk, a lot is users are switching to Signal now.
Indeed Signal is the top-notch security app for messaging since it encrypts messages, images, files, voice calls, video calls, and even GIFs.
Apart from that, the signal offers many other security-oriented features like Security PIN, Blocking Screenshots, etc.
Now that you know you get a great amount of privacy on Signal, you might be wondering how to start encrypted voice and video calls on Signal. Here is a detailed guide for you!
Do check out – How to transfer WhatsApp chats to Signal app?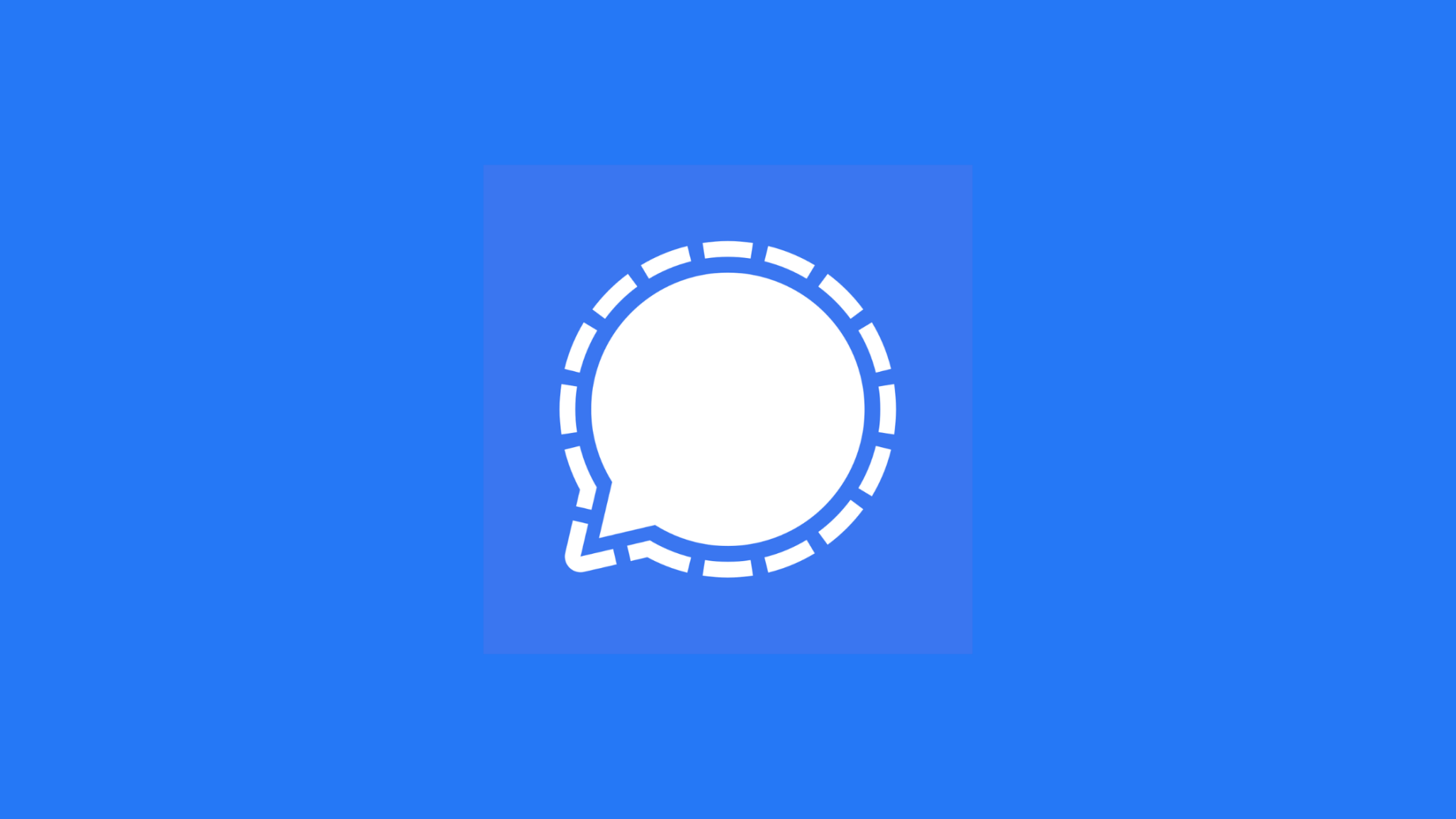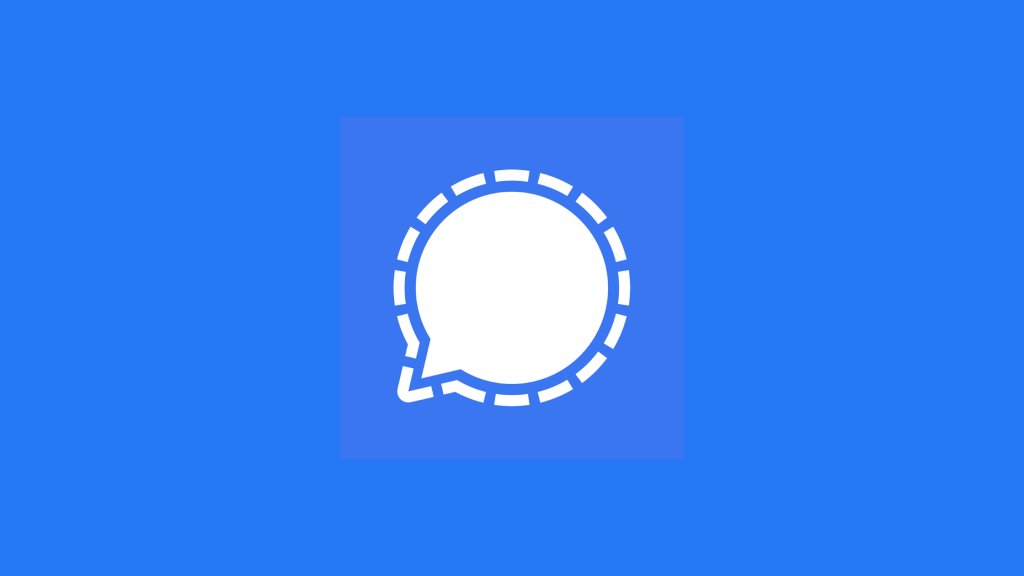 How to start encrypted Voice or Video calls on Signal?
To start with, choose a one-to-one chat.

On iOS or Android, tap the compose blue button. Then select a contact or enter a number.
On the Desktop, choose a contact or enter a number in the search box.

Then Select a contact or enter a number to open that conversation.
Next, tap on the phone icon to start a voice call or camera icon to start a video call.

During the call, tap on the camera to show or hide video from your side of the call.

Your call screen will show –

Calling – while waiting for the call to connect with your contact.
Ringing – when your contact's phone is online and ringing.
Signal + timer – after your call has been answered.
That's all. That is how easy it was to start to encrypt calls on Signal.
Do not miss – How to delete Signal Account? (Easiest way 100% Working)
Concluding words 
I hope you all could easily start encrypted Voice or Video calls on Signal. A signal is a great app when it comes to the privacy and security of the user. Especially after Whatsapp has come up with its new policy for users.
In case you have stuck anywhere, feel free to ask us in the comment section below. we will get back to you as soon as possible.
Happy Signaling 🙂