In this article, we will be sharing with you all How to transfer WhatsApp chat to Signal app.
WhatsApp has been the most used application for connecting people at least until now. But the picture now seems to be changing. With the new WhatsApp privacy policy and terms of service, it is quite evident that the era of WhatsApp is in its final stages.
According to the latest WhatsApp Privacy Policy, Group names, Group icons, Status, frequency and duration of activities, and whether a user is an online information will all continue to be held by WhatsApp.
Plus, WhatsApp will share the user data with other Facebook-owned and third-party apps. This step by WhatsApp has created a rage among people who are now switching to other apps similar to WhatsApp.
Do see – WhatsApp Plus Latest Apk Download For Android
One such amazing app that is gaining a lot of popularity Signal app. Within a very short period, Signal has become the top free app on the app store in many countries.
If you too think that WhatsApp's new privacy policy is nothing but an invasion of your privacy, then you can switch to the Signal app without a second thought.
As WhatsApp was very widely used, it is obvious that many people might have important messages and conversations on WhatsApp. But guess what, none of that will be lost.
One can switch from WhatsApp to the Signal app and also transfer WhatsApp chats to the Signal app. Here is a detailed guide explaining how you can do so.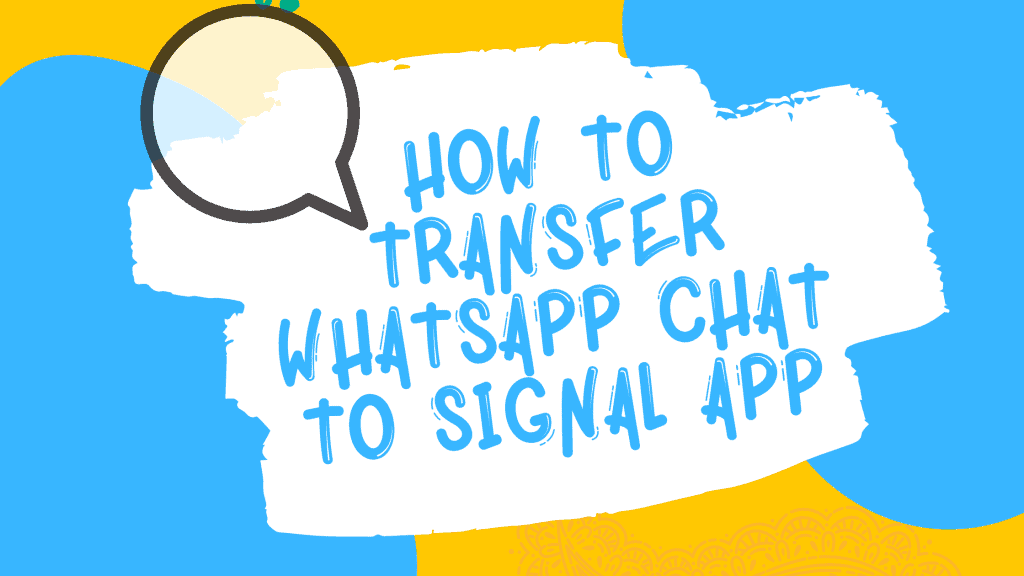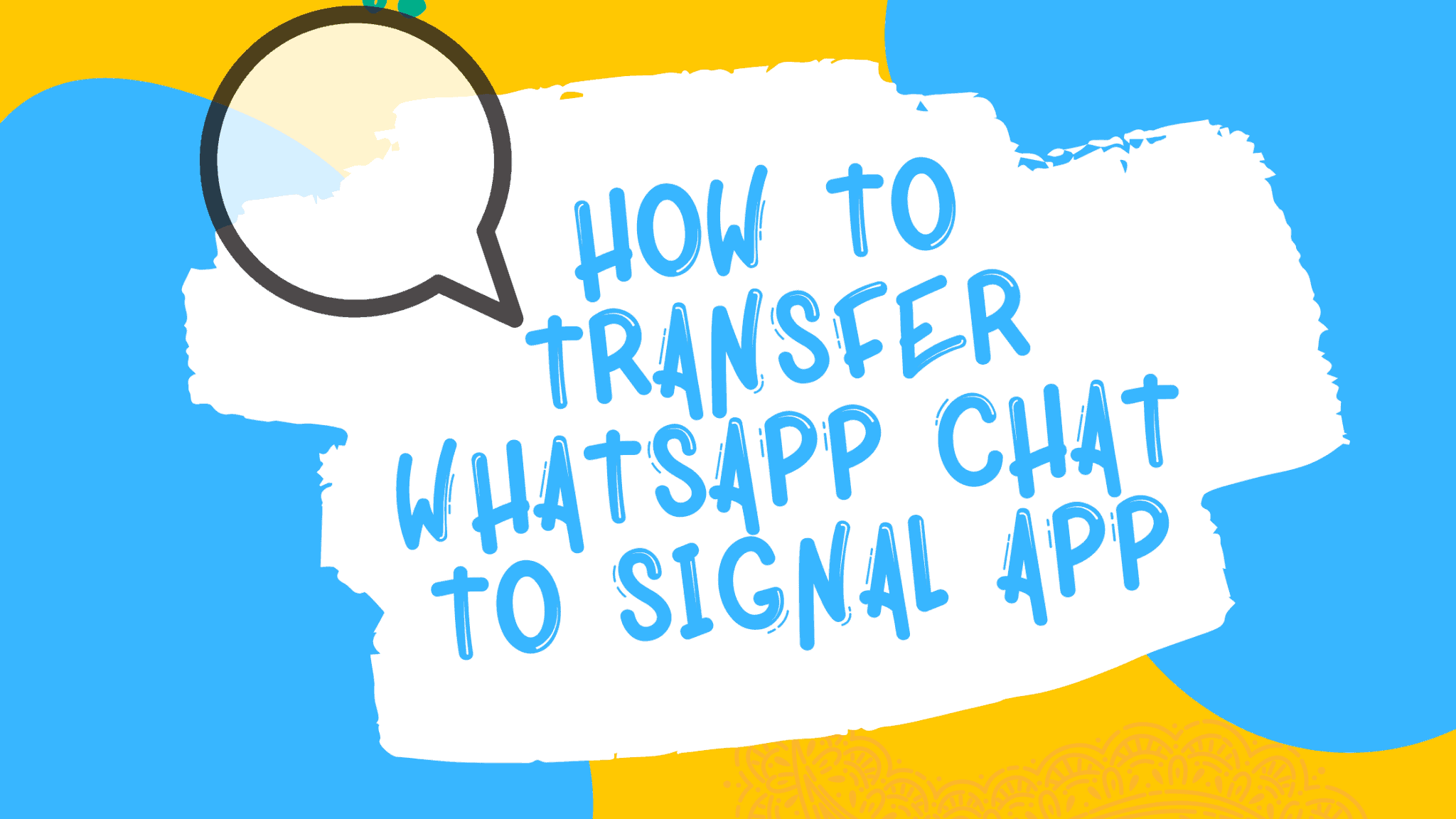 Also see – GBWhatsapp APK Download Latest Version 7.00 (ANTIBAN) (Official)
How to transfer WhatsApp chat to Signal app?
Download Signal App from Google Play Store for Android and from Apple App Store for iOS users.
Set up the Signal app by entering a name, OTP, etc.
Once the app interfaces open, tap on the three vertical dots on the upper right corner.
From the menu, tap on New Group. 
Here, you will have to add a contact in order to create a group. Then tap on Continue.
Name the group and tap on creating.
In the group window tap on the three vertical dots on the upper right corner.
After that, tap on the Group settings option.
Then tap on 'Group link' and turn it on.
Lastly, tap on 'Share' so as to get a shareable link for the group.
All you have to do now is just copy the link and share it with WhatsApp contacts in the group.
That's it. You are done here! This will not get older chats transferred to Signal but if you are considering your privacy, this would be the best option for you!
Do not miss – AZWhatsApp Apk Download Latest Version 10.20
Concluding words
I hope you all could easily transfer WhatsApp chat to the Signal app. In case of any doubts, feel free to let us know in the comment section below. We will be glad to help you out.
Happy Signaling:-)