Discord is something that every PC gamer and game freak is familiar about. Discord is a communication service specially made for gamers. But since everything comes with some probable errors, you might at times face the 'Discord Awaiting Endpoint Error'.
But nothing to worry. As in this article, we are sharing with you all the methods to fix  Discord Awaiting Endpoint Error. So what are you still waiting for? Scroll down!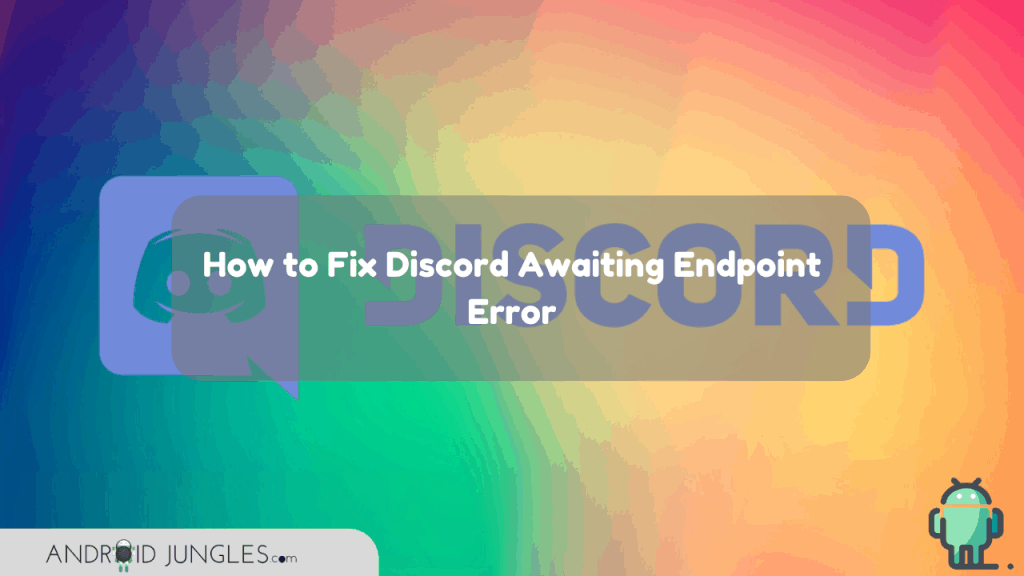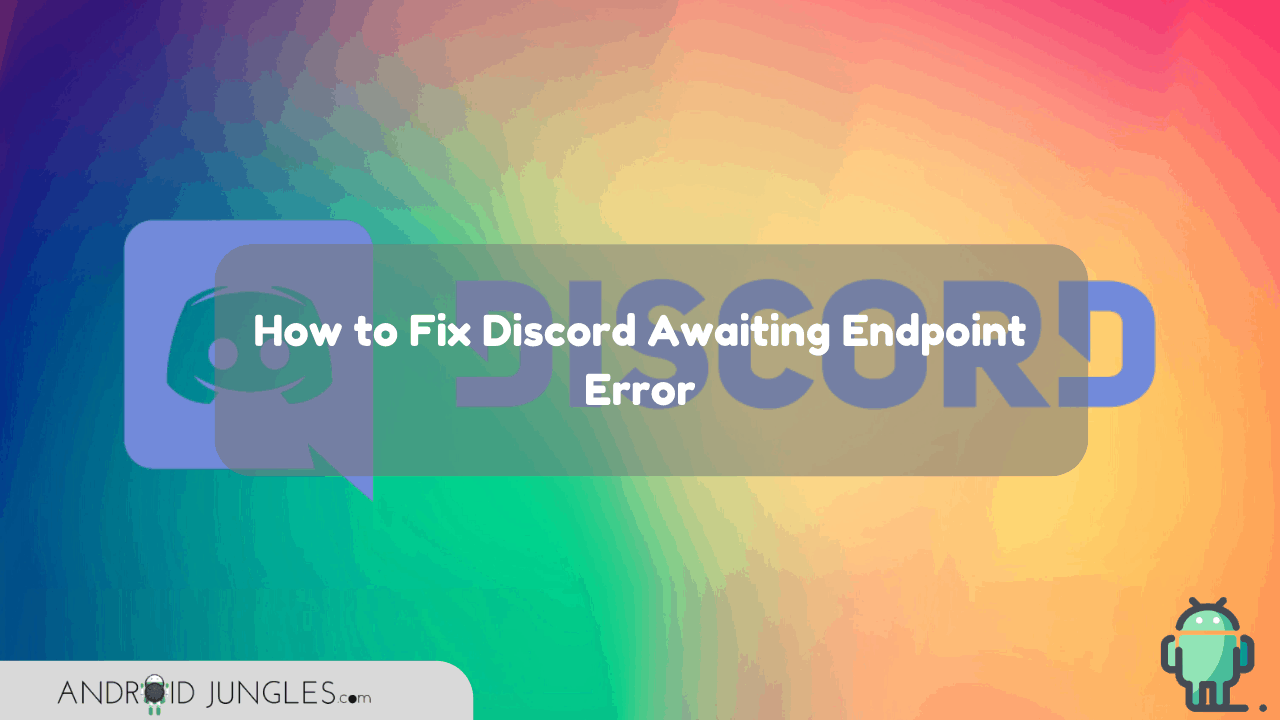 What is Discord Awaiting Endpoint?
Discord Awaiting Endpoint is an error that is network related which often occurs when connecting to the Discord server. However, it is a rare case. And the best part about this error is that it is a self-solving error. But if you want to fix it ASAP, here is a short method you can use.
The reason why this error occurs is because of Discord servers that are down. Another reason might be if you are failing to connect to a particular server. There is nothing to worry about as one can fix the Discord Awaiting Endpoint error by simply following the below 4 steps.
Read More: How to Fix Discord Mic Not Working
How to Fix Discord Awaiting Endpoint Error?
Discord Awaiting endpoint error is one such issue that can be fixed by Discord itself. So firstly give Discord some time and see if anything happens. If it is still showing the error, you can follow the below steps to fix the issues.
You can try fixing Discord Awaiting endpoint issue by changing your server region. This error is caused when the Discord servers are down or else they are in maintenance. Thus if you try and change the server region, you might be able to fix the error.
To begin with, launch Discord from your PC.
Then go to the left side menu, to Settings.
In Settings, select Server Settings and click on the overview.
Now simply change your server location.
This should work. Now, check if you are still getting the discord awaiting an endpoint error or not.
This was it about fixing waiting endpoint discord error. I hope you have fixed the error on your PC. Feel free to comment down in case you have any doubts or queries.
Happy Androiding:-)