In this article, we are sharing with you all the method to Find IMEI Number Without a Phone, on iOS and Android. 
The IMEI number of your Android which is very specific for every device is crucial for any activities since it is formed of those digits that verify your account when you call your service provider in case of emergencies or vital necessities. Due to its importance as well, there come a number of reasons on the list to know or find IMEI Number of your device.
As you can use the IMEI Number to locate your device in case it is lost or stolen, you can also use it to make your device untraceable.
However, generally finding the IMEI number of a device requires another phone. But here is a method you can use to find IMEI number without a phone on Android as well as iOS.
Also Read- How to Turn Off Safe Mode on Android
What is the IMEI number?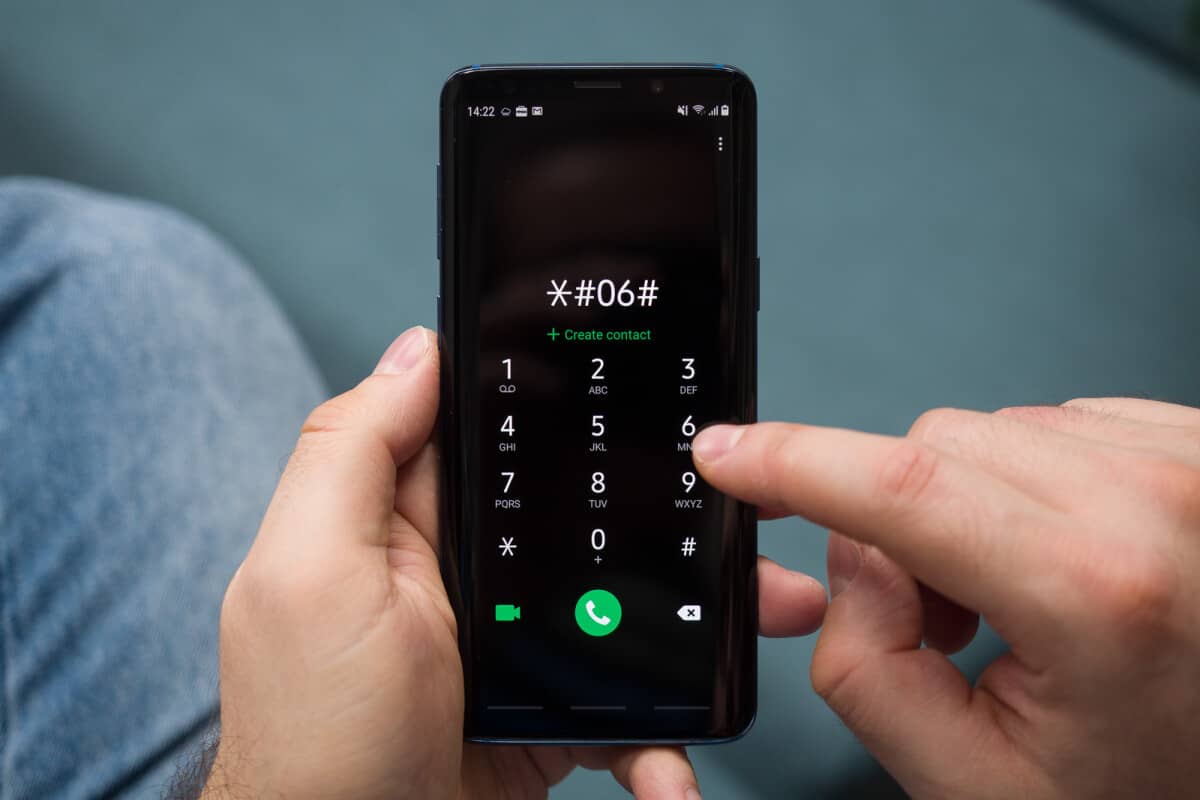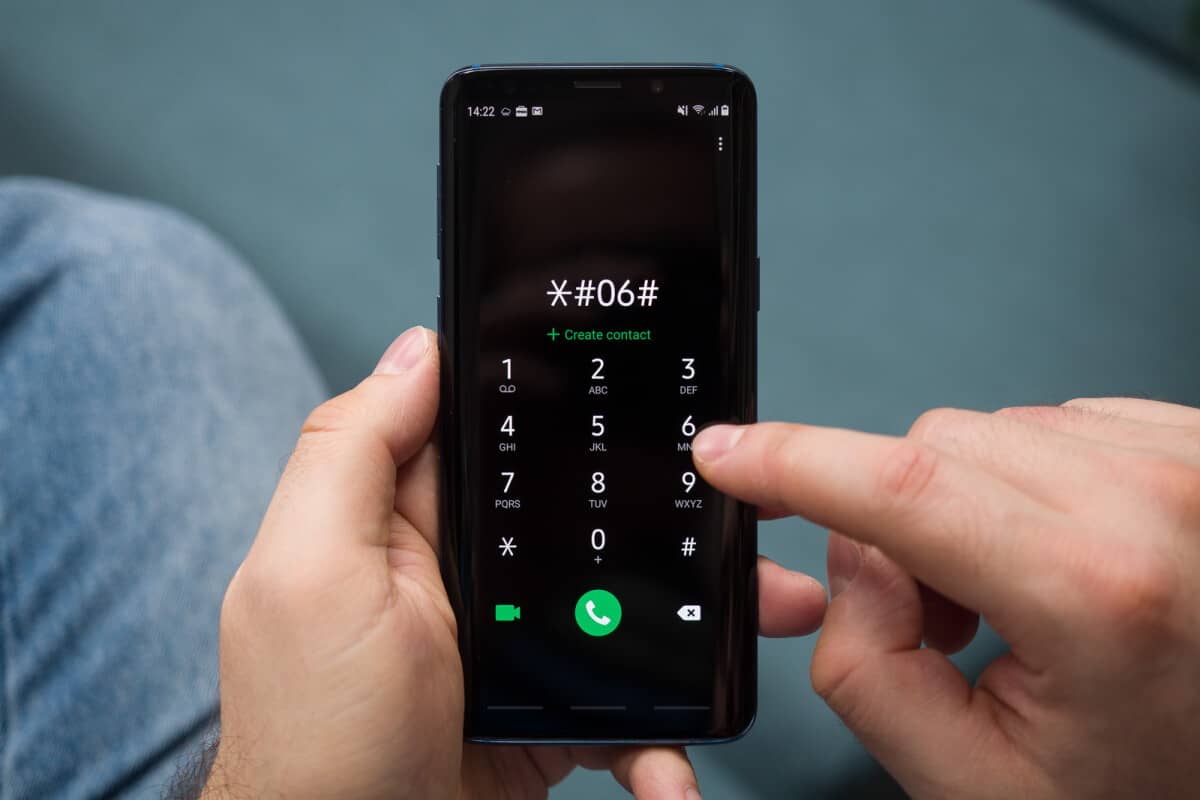 IMEI is the abbreviation for International Mobile Equipment Identity which you can have access by *06# from the Dial Pad. This number, unlike serial number, is a standard format. It proves to be useful when you wish to connect your device to any mobile network.
IMEI provides you with manufacturer details like the date of manufacturing the country of origin. The GSM Network Providers use your IMEI number. You can use this number if you wish to block your device when it is stolen or lost.
Note – This article consists the way through which you can find your IMEI Number without a Phone. We at androidjungles.com do not take any responsibility for any sort of loss or damage caused to your device while performing the steps given here.
Find IMEI Number Without a Phone on Android
Here are the 4 methods you can use to find the IMEI number on Android phone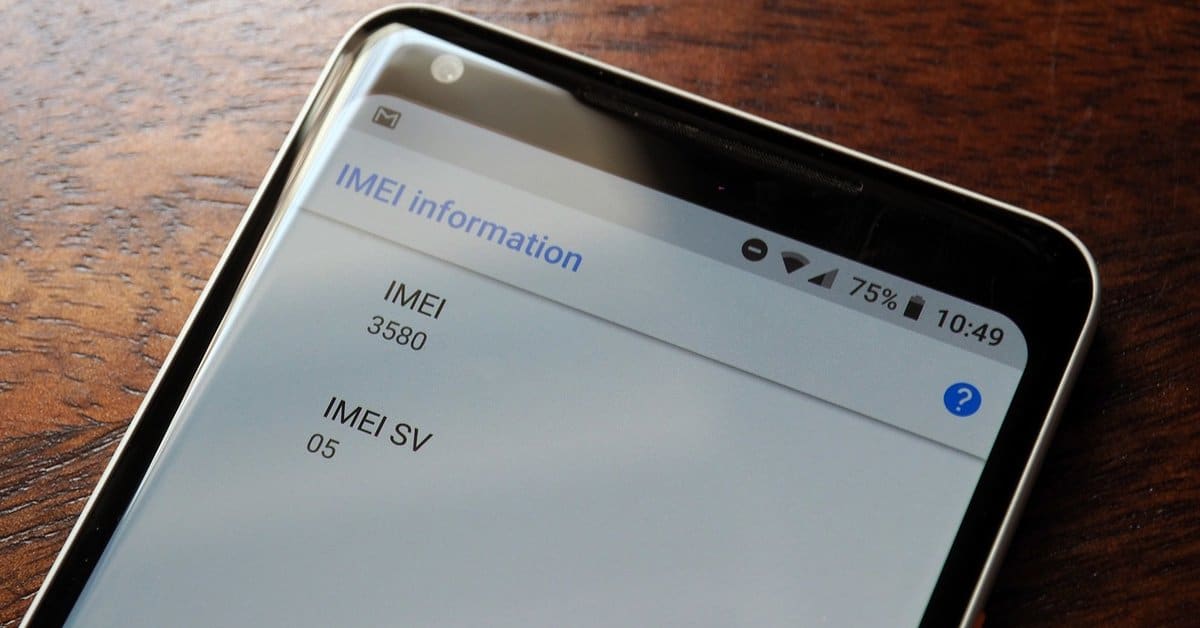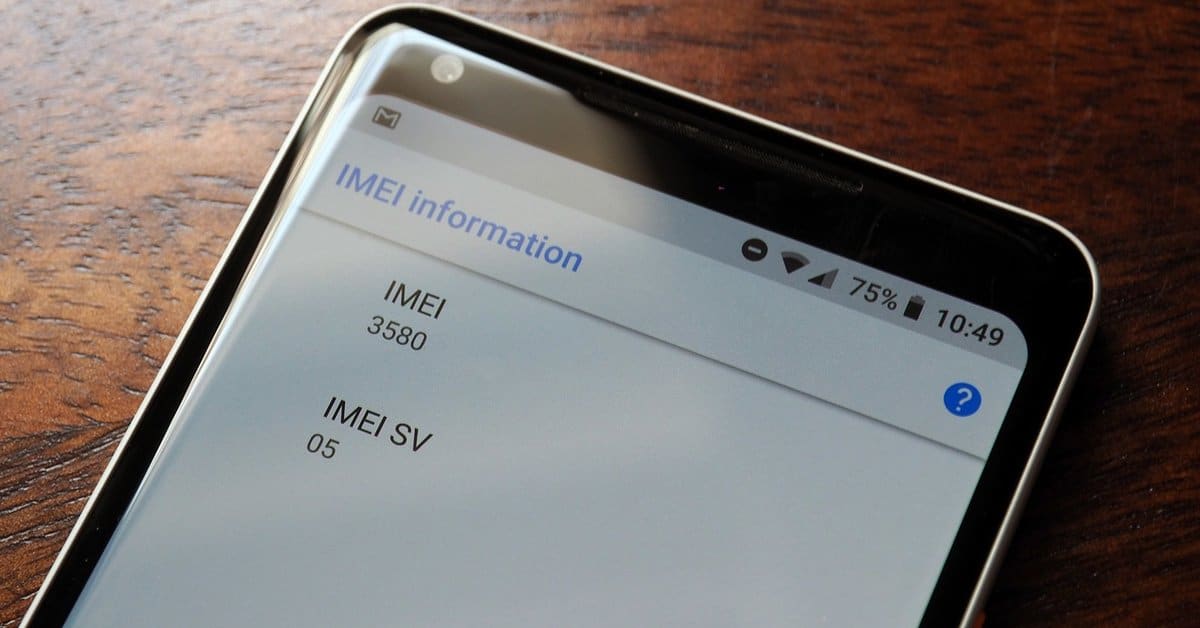 Method 1. Find IMEI number from Settings
Go to Settings of your device.
Search for About Device and tap on it.
In the About Device tab, you will see the option of Status.
In the status tab, scroll down until you see the IMEI Number.
On some devices, at times, you will have to click on the More Option before going to About Device,  which contains the serial number of your device.
Method 2. Find the IMEI number using the same device
Turn off your phone.
Although you can simply take away the battery and save your time in switching the Phone off, this sudden action may cause data loss or even the apps may corrupt when the power source is removed all of a sudden.
Now take away the back cover of your phone along with the battery.
You will come across a sticker sort of white label attached to it on the backside of the battery.
There is where you will find the IMEI number of your device.
Method 3. Find IMEI number using Dialpad
Go to the Dialpad of your device.
Enter the number – *#06#.
Your IMEI number will now be displayed on the screen.
Method 4. Find IMEI number using Google's Find My Device Feature
Go to Google Find My Device.
Now login to your Google Account.
You will see a list of the Google Signed in devices.
Now click on the Device Information icon near the device name whose IMEI you want.
A pop up will appear on the screen which will show the device IMEI number and other info.
Find IMEI Number on iOS Apple Devices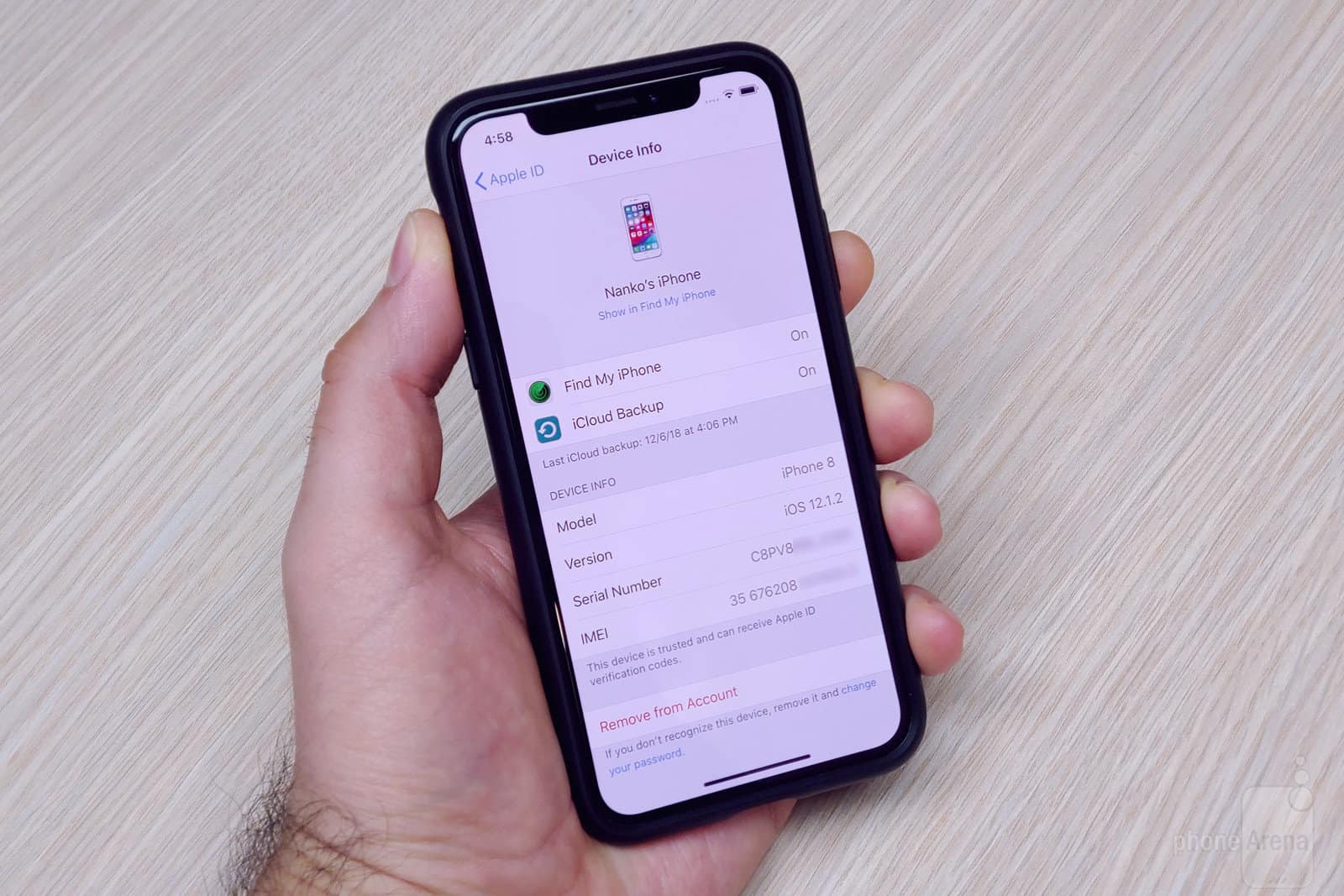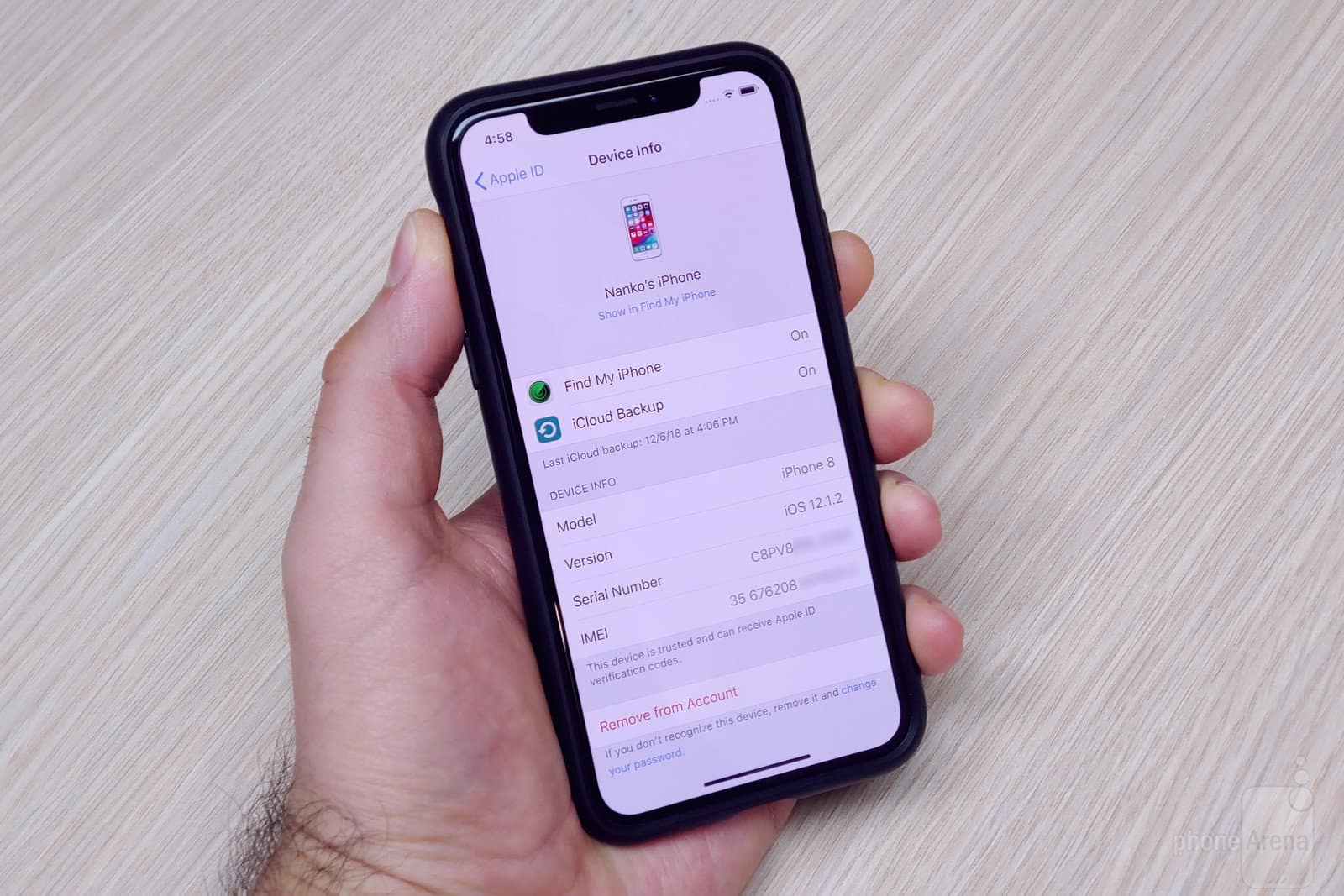 Method 1. Find IMEI number using iOS Website
Go to the official Apple Website.
Log in to your Apple ID using the required Credentials.
Go to the Device section on this site.
This will show you all the registered devices.
Click on the device whose IMEI number you want to know.
Method 2. Find IMEI number on the iOS device using iTunes
You can use this method to find the IMEI number of an apple device if that device is synced with iTunes.
Open iTunes on Mac or open the iTunes PC Version.
Go to Edit > then choose Preferences.
Go to Devices.
Then go to Device Backup and choose the latest device backup. 
Here you will see the IMEI number.
Hope the article was useful and you could easily find IMEI number without a Phone. The IMEI number of any device is also available on the receipt or invoice of that device.
Also see
Happy Androiding:-)