Unlock Android Phone without Password: Have you forgotten the password or pattern of your mobile? There is nothing to grieve on. These days the smartphone has become an indispensable piece of our life. Each and every information around our personal and our work life is on your smartphone. So, we obviously attempt and protect it with passwords and patterns.
Also, read – How To Double Space In Word? MAC, Windows, Android, iOS.
But sometimes due to various reasons, it is common that you forget your password or patterns. This will be very frustrating at times as you feel like your whole world has come to a pause. Thus, to carry you out of this trade we at Android Jungles have compiled with an article on how to unlock Android Phone without a password.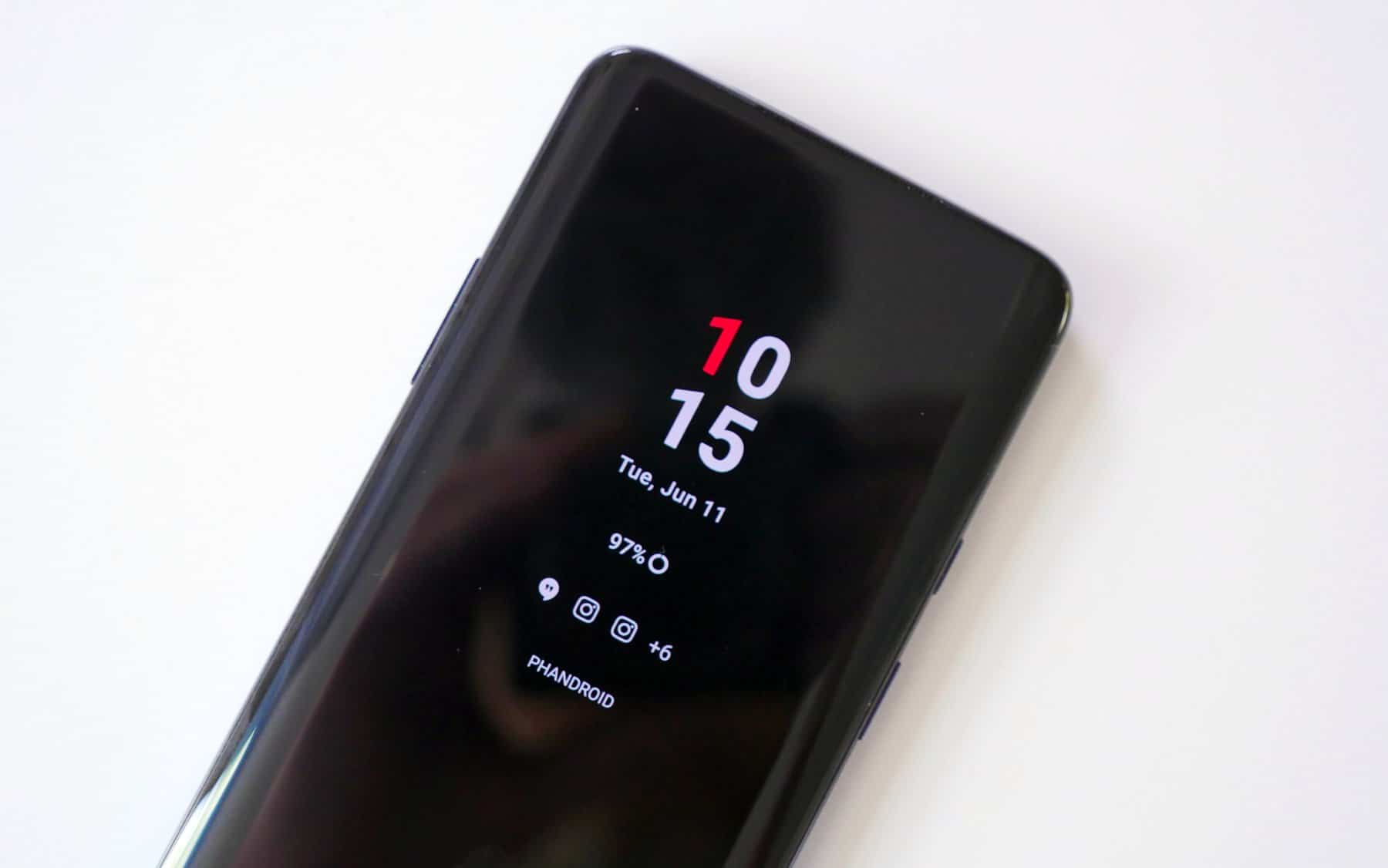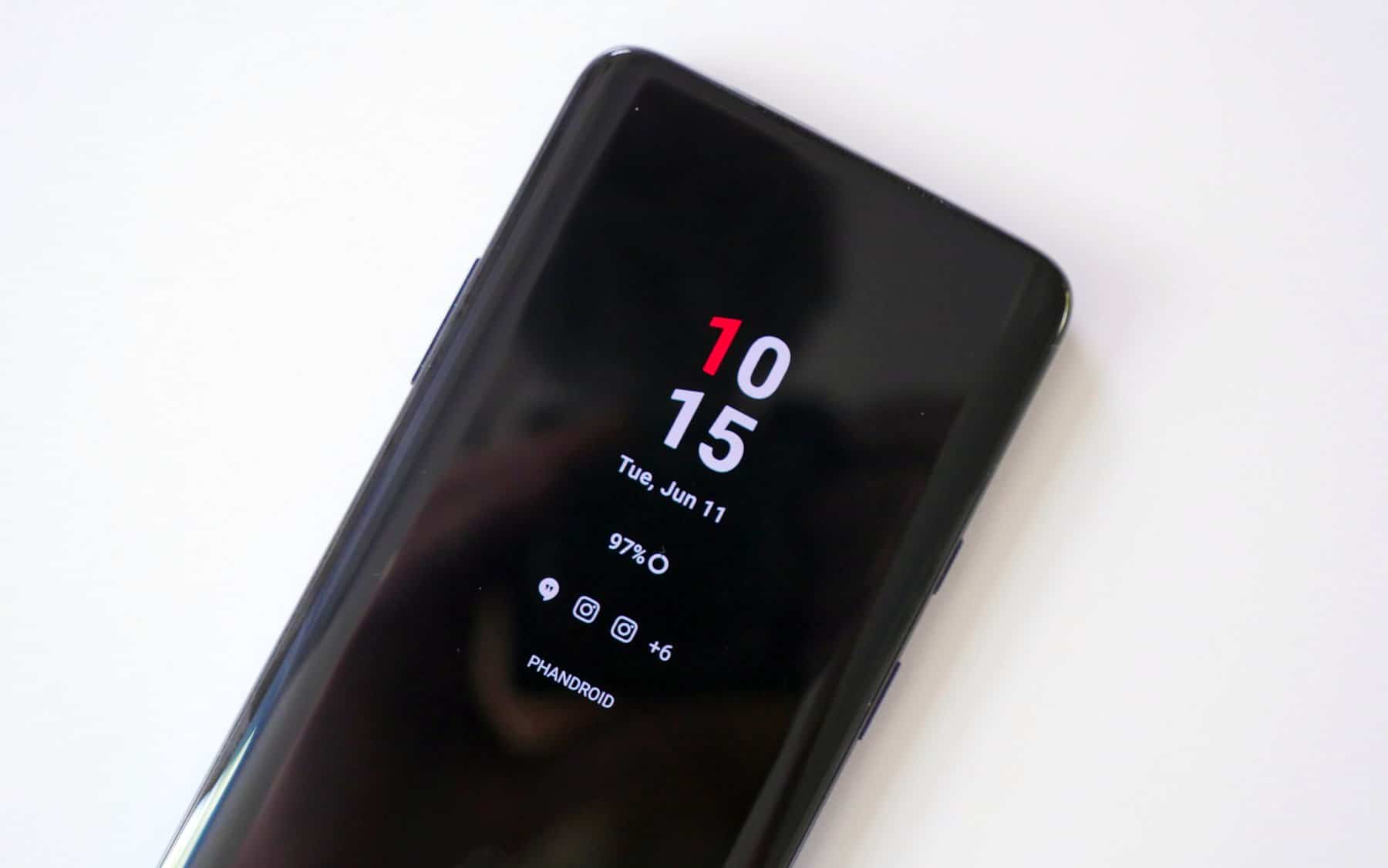 Method 1: Unlock Android Phone without Password Using Google  Account to Reset Your Password
Once you have made too many unsuccessful attempts when entering your password or pin the screen will show a

Forgot Password option.

Click on it.

The device will now ask you to sign with your

Google Account

.

All you need to do now is fill in your credentials and your job is done

After entering the relevant details your phone will not just open but also will ask you to reset your password. Now just reset your password and try not to forget it again.
Must Checkout – What Does Grey Arrow Mean On Snapchat? 8 Arrow Explained.
Method 2: Unlock Android Phone without Password using Google's Find My Device service
Google has a feature called

"Find My Device".

Using which you can not just track where is your device but can unlock it as well.

To Unlock your phone open the Google Find My Device on your laptop and then simply tap on

Lock Option.

Doing so you will override the existing password/PIN/pattern lock and then set a new password
Method 3: Unlock Android Phone without Password using Phone using Smart Lock
Trusted Places

: You can unlock the device if you are connected to your home Wi-Fi. So if you forget your password just go and use the Smart Lock feature to get in
Trusted Face:

These days all the Android smartphones are coming with a feature with Facial Recognition Feature and you can use this as an alternative login method in case you forgot your password.
Trusted Voice: Some Android smartphones especially come with Stock Android like Google Pixel or Nexus allows you to unlock your device using Voice unlock feature.

Method 4: Unlock Android Phone without Password by performing Factory Reset 
The last available option to you is that you can perform a factory reset and all your data and settings that you have kept in place will be erased. Just make sure that this has to be your last available option as not a single information or data of yours will be available after performing the Factory Reset. Using Google Find my device service and Factory Reset your Phone Manually. But be aware that you might be required to bypass the FRP unlock in such situations.
Conclusion
So these are the various ways you can recover the password and get back to your phone. If this post helped you to Unlock Android Phone without Password, show us some love by sharing this article with your friends and family to whom this post can be useful. Now that you have done that, it is time for me to bid you adieu. For more posts like this, stay tuned with us! Until next time, Stay Techy!