Hey People, In this article I will be sharing all the details related to the Elara app. I have tried to include almost all the details and guide about the Elara app here. So, keep reading.
So, let's start.
What is Elara App?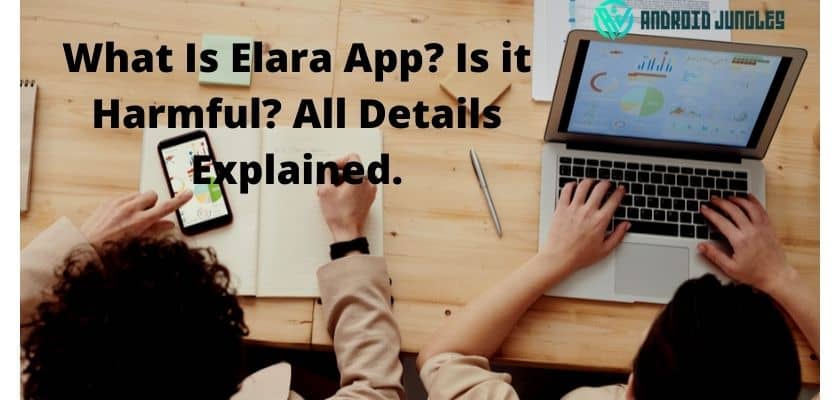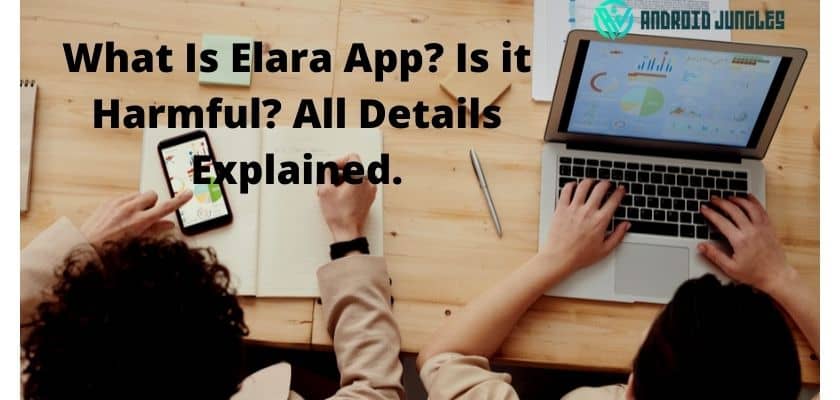 All computer manufacturers use hundreds of small components in their computers that they obtain from hundreds of different small manufacturers. These components are sometimes commonly used by different manufacturers in their products due to which they are common to a lot of different brands such as HP, Samsung, Dell, etc.
Elara App is used to control one of these components that are associated with the touchpad of a laptop. Because of this, the Elara App is mostly pre-installed on computers or laptops. Elara app is installed in the"Program Files" on your computer or laptop. It controls the touchpad and comes with the computer's touchpad drivers. The Elara app is inside the task manager under the "ApntEX.exe" guise. The app is not just an app or software, it's a part of the driver that is provided by the manufacturer.
Check out – How To Take A Screenshot On LG Devices?
Well, by reading the above paragraph you have an idea about what is Elara app is and why it is useful. Now let me share some questions that you might have in your mind about the Elara app.
So, let's start with the question about malware. Some might think that this app is malware on your laptop and computer. So, read our next paragraph to know more about this.
You can know more about it on Microsoft's official website – To know more click here.
Also, read – How To Add Border In Google Docs. Explained in Easy Steps.
Is the Elara app malware?
The main purpose of this app is to support the functionality of the touchpad driver. However, Sometimes the app shutdown/login-logout you from the system to prevent some issues, people think of this as a virus.
The main reason is the app's process of preventing shutdowns runs in the background so people are not aware of this. So people are often confused about where this application came from and afraid of their laptop being infected.
Though, the original Elara app is not a virus and is installed as a driver. There is still a chance that the app is injected or replaced by a virus or malware, which can be possible if you download it from some third-party sources.
So, it's necessary to recognize whether you are using a legit app or malware.
Check out – How To Delete Indeed Account. Explained In Easy Methods.
Why does Elara stop Windows from shutting down?
When Windows is shutting down, the OS closes all processes currently running. During the shutdown, if any system app then the system waits to close it before shutting down.
Some windows users think and found that they are facing issues because of the Elara app. Some people think that the Elara application is preventing shutting down their PC or signing out from it. Many people inquired, which they found in the task manager, and we're confident that the process is a part of the Elara application.
So, I think we have covered all the details that might be useful for you. I hope that you can now understand better about the topic. I hope that this article clears all your doubts.
Now, let me share my conclusion on our topic.
Conclusion –
Now you know about Elara so it's your decision to have it or not in your system. Most users have reported no loss of functionality whatsoever after removing the app too. However, the outcome is different from manufacturer to manufacturer. I hope to make it clear that you get to know all about the Elara app.
If you have any questions ask in the comments.
Happy Androiding…