Download Nokia Online Service Tool with Patch – When one installs a firmware all by themselves, there is no worry left about going to the company's service store and repairing the software. By installing the firmware, there is no need to wait for the OTA Update whenever a new major update is announced. OTA updates can make one wait for months and at times never appear.
So to deal with all of that and stay a step ahead, here is an article on how to Download Nokia Online Service Tool v6.0.4 with Patch –
What is Nokia Online Service Tool?
Nokia Online Service tool is a firmware flashing software used to restore stock or in other words, factory software if there is an issue in the Android-based device.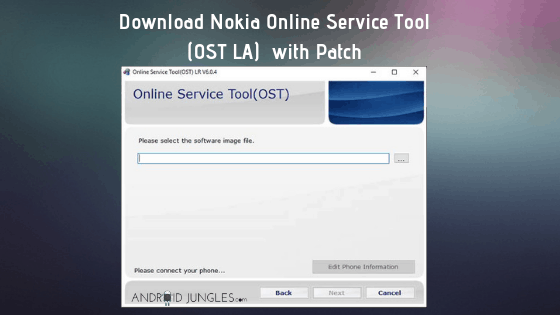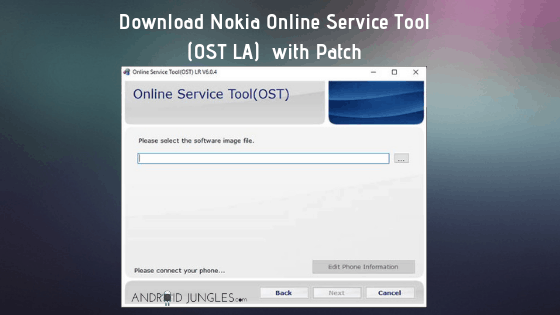 The Nokia Online Service Tool is used to install the firmware on Nokia Android phones so as to download the firmware for various Nokia phones like – Nokia 3, Nokia 5, Nokia 8 and so on.
This OST is compatible with the .nb0 format and there is a new version supporting Oreo or Pie firmware is available too but it cannot be patched yet.
The reason why patching is important is that the Nokia OST LA official version is out online but with a username and password which is limited to just the Nokia Service Centre Representatives. The OST LA Supports firmware in only .nb0 format.
Since firmware is yet to be released but with the help of the article below, you can easily download it on your Nokia device using the Patch first.
So what are you still waiting for? Let us get into the article below –
Download Nokia Online Service Tool
Given below are two links to download the latest version of Nokia Online ServiceTool v6.0.4 with Patch. Click on the links below to download it –
Download: Nokia OST 6.0.4 PC Software
Download: Nokia Online Service Tool Patch
Note – The devices compatible with Nokia Online Service Tool are – Nokia 2/ 3/ 5/ 5.1/ 6/ 6.1/ 8/ 8 Sirrocco/ 9. The device that you are going to flash using Nokia OST needs to have the bootloader unlocked. The Unlock bootloader process can be done officially or unofficially.
Read More: How to Unlock Bootloader of Any Nokia Devices
How to use Nokia Online Service Tool to Flash Stock Firmware on a Nokia device
To use the Nokia Online Service Tool to install the firmware on a Nokia Device, all that has to be done is to follow the prerequisite and the steps given below and accordingly replace the original OnlineUpdateTool.exe file with patched file and delete the config file.
Just follow the steps below –
Prerequisite –
Download Online Service tool PC Software and OST Patch from the download links given above.
Make sure to have the firmware of the device saved on the PC.
Step 1. To begin with, extract OST PC Software and Patch zip files.


Step 2. Locate the folder having the content from OST PC Software and for installing Nokia OST on PC, make use of Launcher.exe.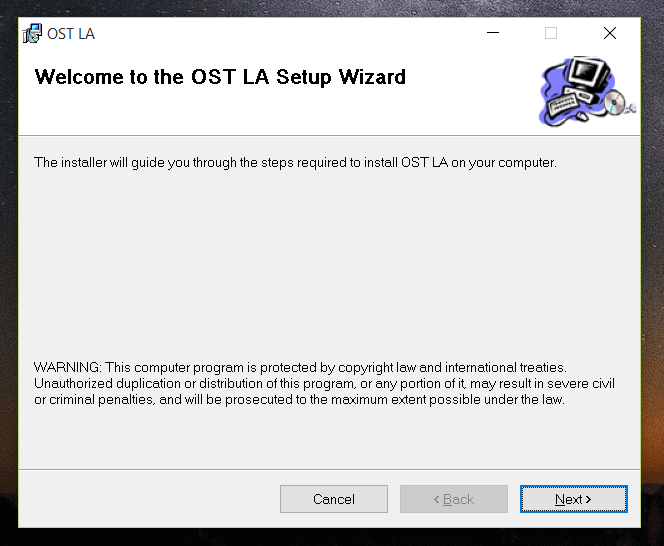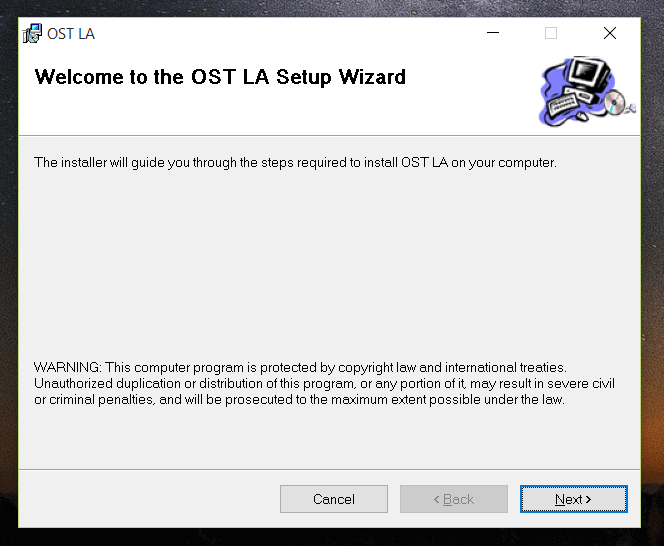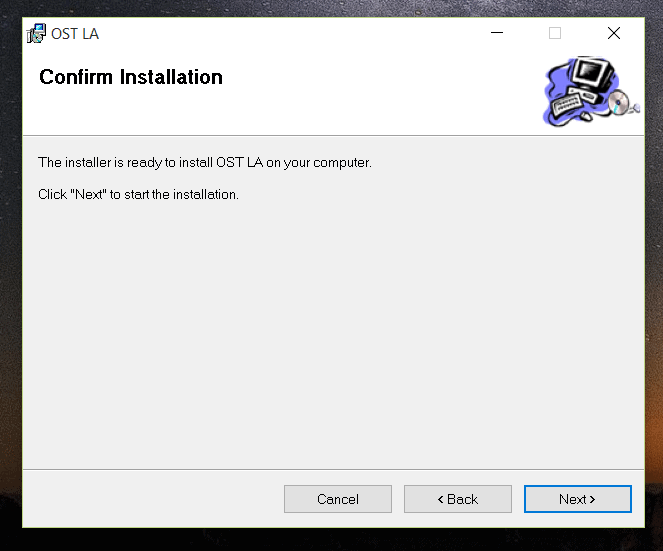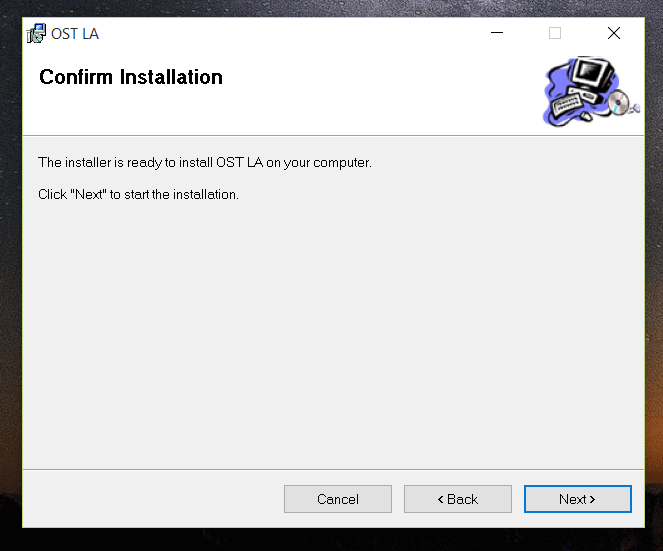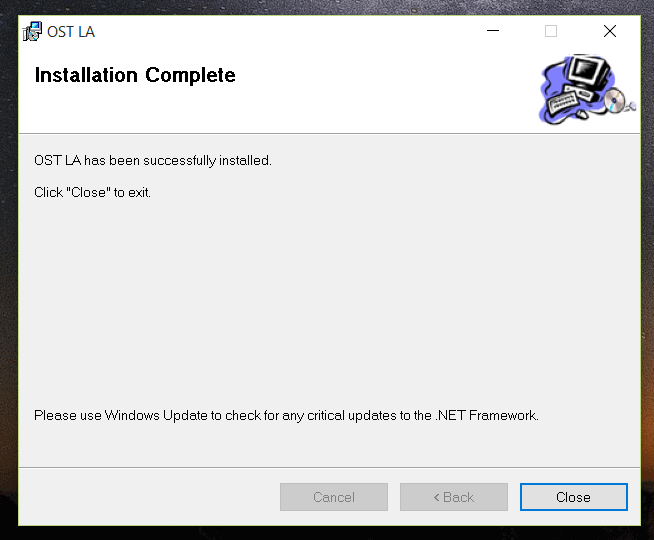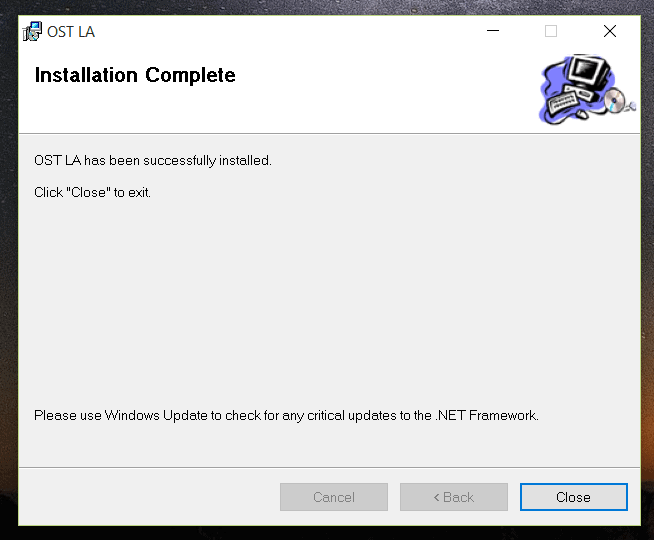 Step 3.  Next step is to replace the OnlineUpdateTool.exe file with the one from the Patch folder. Just copy the .exe file named – 'OnlineUpdateTool.exe' from OST Patch. Paste this in the Installation folder of OST which will be located – folder C:\Program Files (x86)\ OST LA.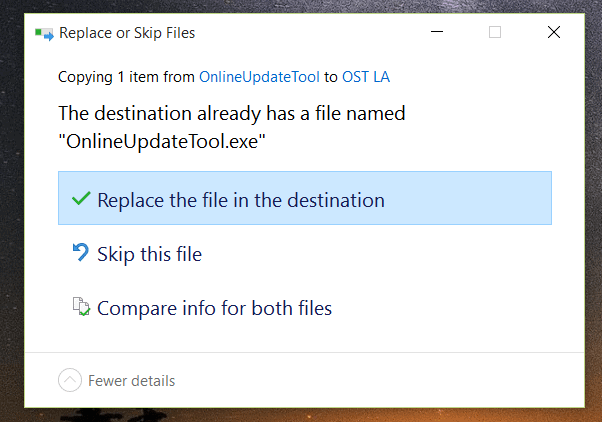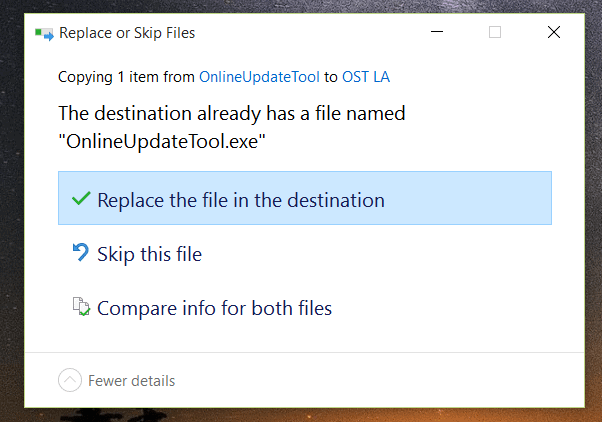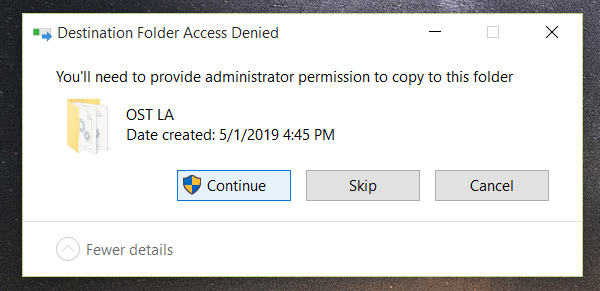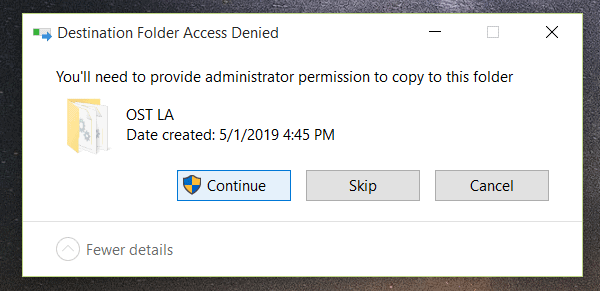 Step 4. Delete OnlineUpdateTool.exe.config file from the Installation folder.
Step 5. To run the Nokia OST Software, double click on the OnlineUpdateTool file.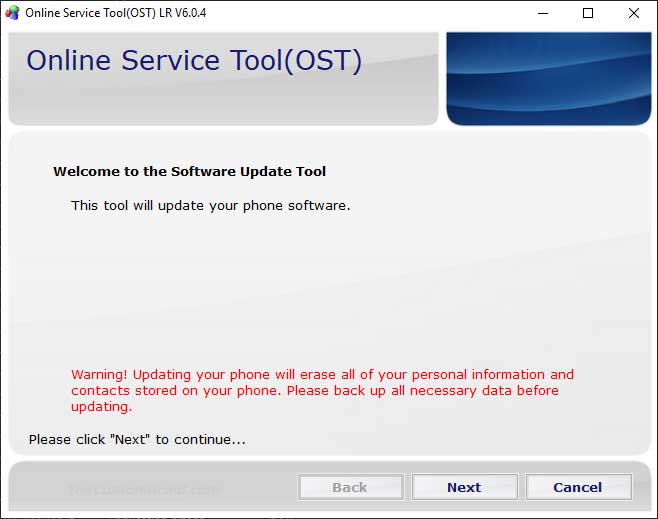 Step 6. If all of the above steps were executed properly, no Login or password credentials will be asked.
Step 7. Now choose the firmware file in .nb0 format in Nokia OST Software and then boot your device into Download Mode. For this, you can click on the guide for better details or simply Switch off Nokia device> connect to PC via USB Cables, press and hold down – Power button and Volume Key, together.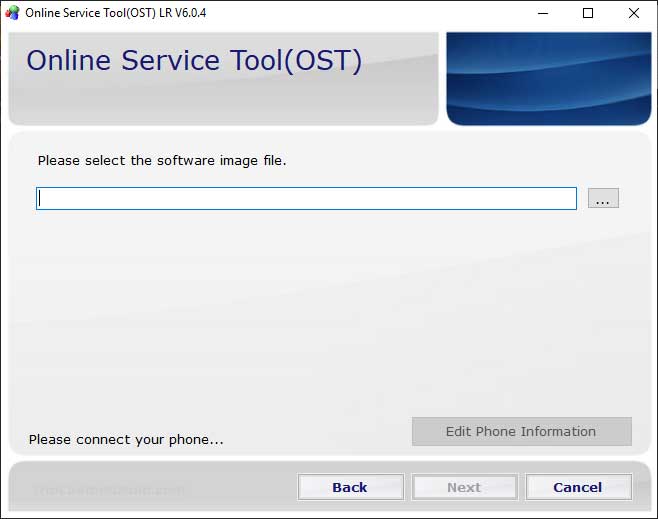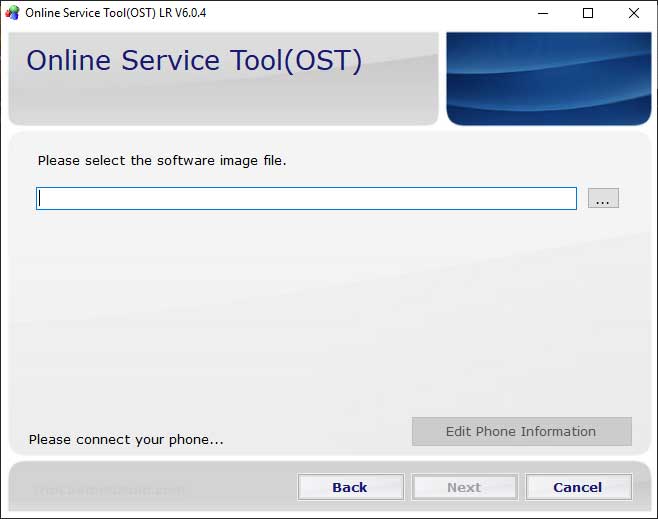 You can download the Stock firmware for your Nokia Device from this repository site by Hikari_calyx.
Step 8. After doing that for about 5 seconds, a button of – 'Edit Phone Information will pop up on the screen on Nokia OST Software.
Step 9. Click on the same button. You will be shown an error about which there is nothing to worry about. Just click OK.
Step 10. The 'Next' button shall become active now. That is it. Click on that Next button and the firmware installation process will begin.
Final Words
I assume you all found the article of use. In case of any doubts or queries, do let us know in the comment section below. We will be happy to help.
Keep visiting our page-Android Jungles for more such tech-related information or you can also subscribe to our newsletter and get notified timely of our posts.
Happy Androiding 🙂