Download YGDP Tool: Just one among the several other popular Flashing tools over the internet, YGDP Tool is used to flash the .cpb stock firmware files on android devices of mobile brands such as Coolpad, YU, etc. With being specific at their service of flashing having only .cpb file extensions, this tool marks as the best in its being, at least in my opinion.
So in case you have to flash the .cpb stock firmware files, I must tell you, you have dropped up at the exact place you should be.
In this article, you will come across the steps to flash your Android device along with the download, installation, flashing, features of the tool. Keep reading further for more.
What is YGDP Tool?
YGDP tool is one incredible and unique tool that comes in the form of a Windows utility tool. It is used specifically to flash the stock firmware on your Android device that has .cpb file extension.
In case the firmware file of your device has .cpb then you will require YGDP Tool to flash it. Given below is the link through which you can download the YGDP Flash Tool. There is also a step-by-step guide on how you can use this tool to flash your device.
YGDP Tool is used to flash .cpb Stock firmware files only. Do remember that the Stock Firmware files having other file extensions cannot be flashed with this tool. If you tend to do so still, you may end up causing severe damage to your device.
Coolpad is the Official provider of the YGDP Flash tool and in case you come across any difficulty while using this tool, you can simply contact their team to help you out. Or if you wish you can let us know in the Comment section below as well. We will be glad to help you out.
This tool is generally required and used to flash the devices of brands like Coolpad, YU, etc of the similar range. However, to flash the stock firmware file extensions of popular mobile brands like Xiaomi, Samsung, there are several concentrated and specific tools for them.
Disclaimer
We at www.androidjungles.com will not be held responsible for any sort of loss caused to your device while continuing with the process of flashing mentioned below. Perform the task at your own peril.
Also, make sure that you take a back up of your device data before installing or using the tool since flashing process with the tool can end up in your data loss.
A least of 50% of charging is essential in your Android device to be flashed to continue the process.
Download YGDP Tool: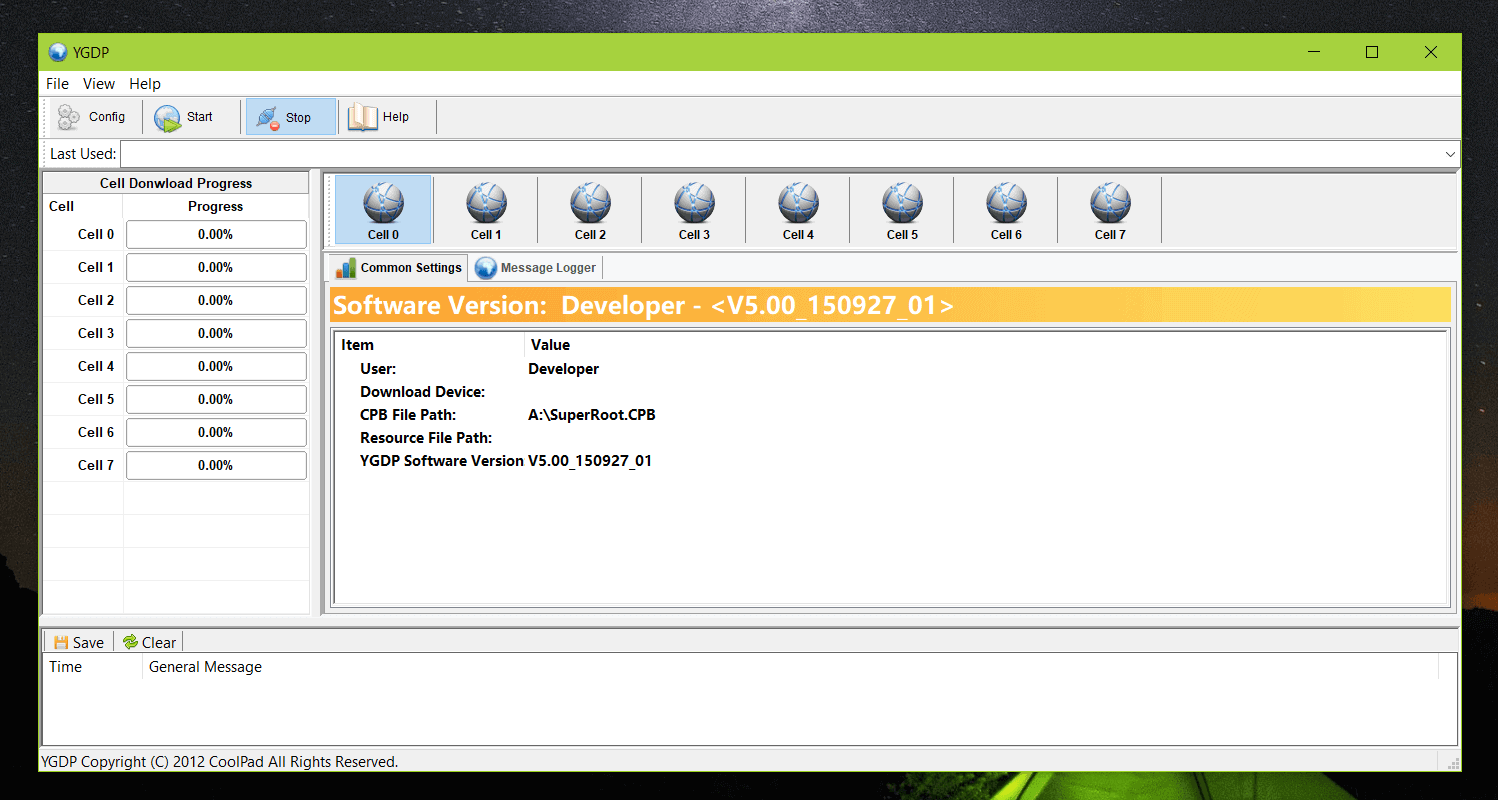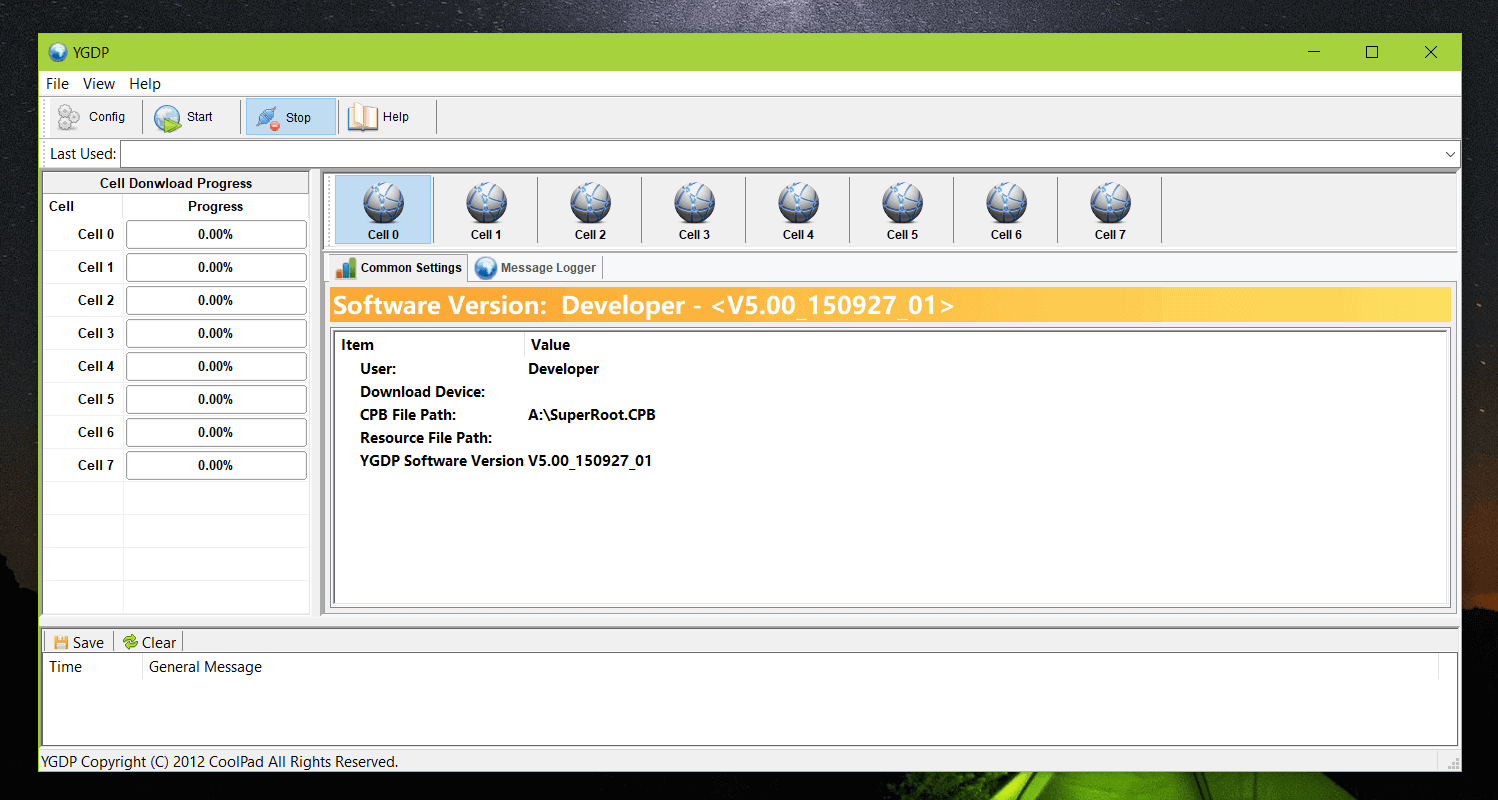 How to use YGDP Tool?
Here, we will let you know about how to flash CPB Using the YGDP Tool.
Step 1: To begin with flashing CPB using the YGDP Tool, download and install the Android USB Drivers on your Windows Computer. In case you already have them installed on your PC, Skip this step.
Make sure to have a back up of your device data, You will lose the personal data in the flashing process.
Step 2: Now download and install the YGDP Tool on your PC.
Step 3: Next open the YGDP Flashing Tool. In that, you will see a file- YGDP_Assembly.exe
Step 4: When the YGDP Flashing Tool is launched on your PC, you will come across a window as shown below-
Step 5: Here, enter the password 369 or 9527 and then click on the Login button.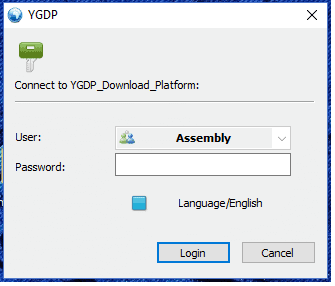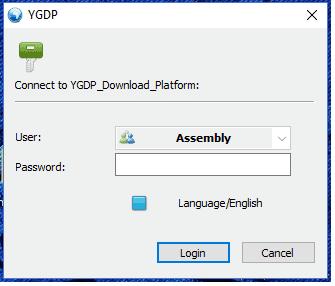 Step 6: The moment you see the main screen of YGDP Tool, click on the Config button.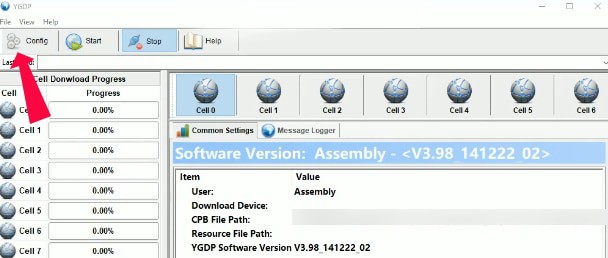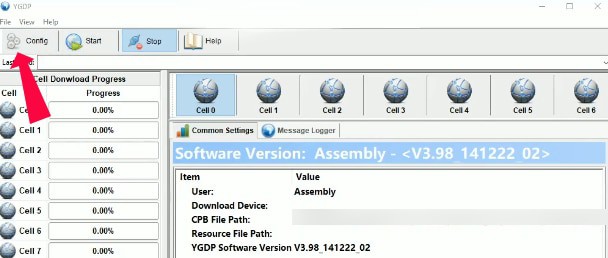 Step 7: Then add the CPB Firmware which you wish to flash on your device, by locating it.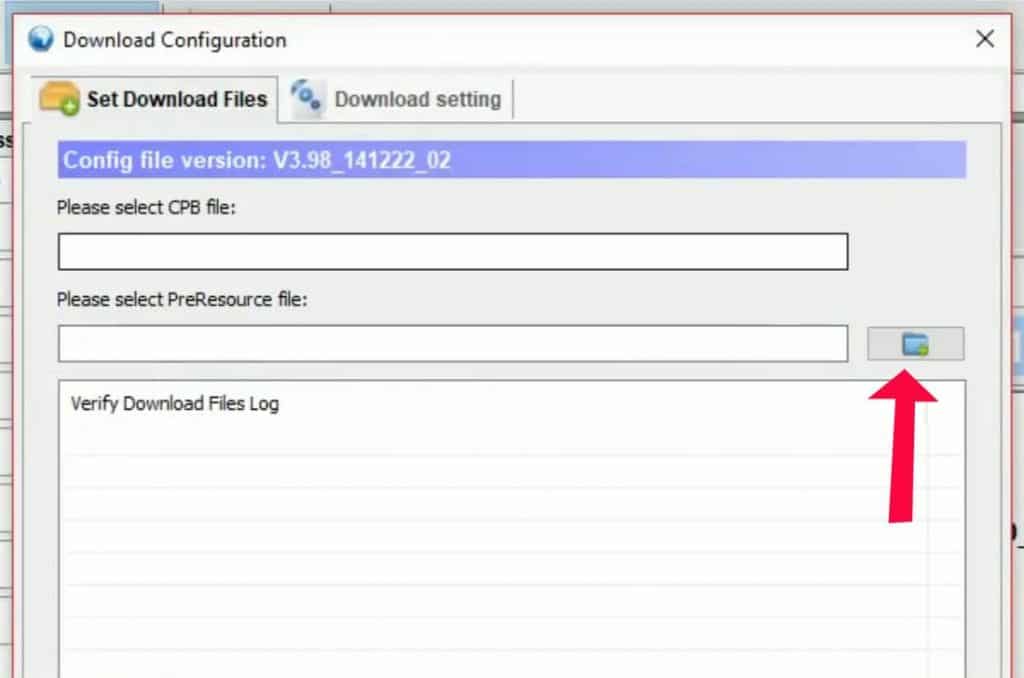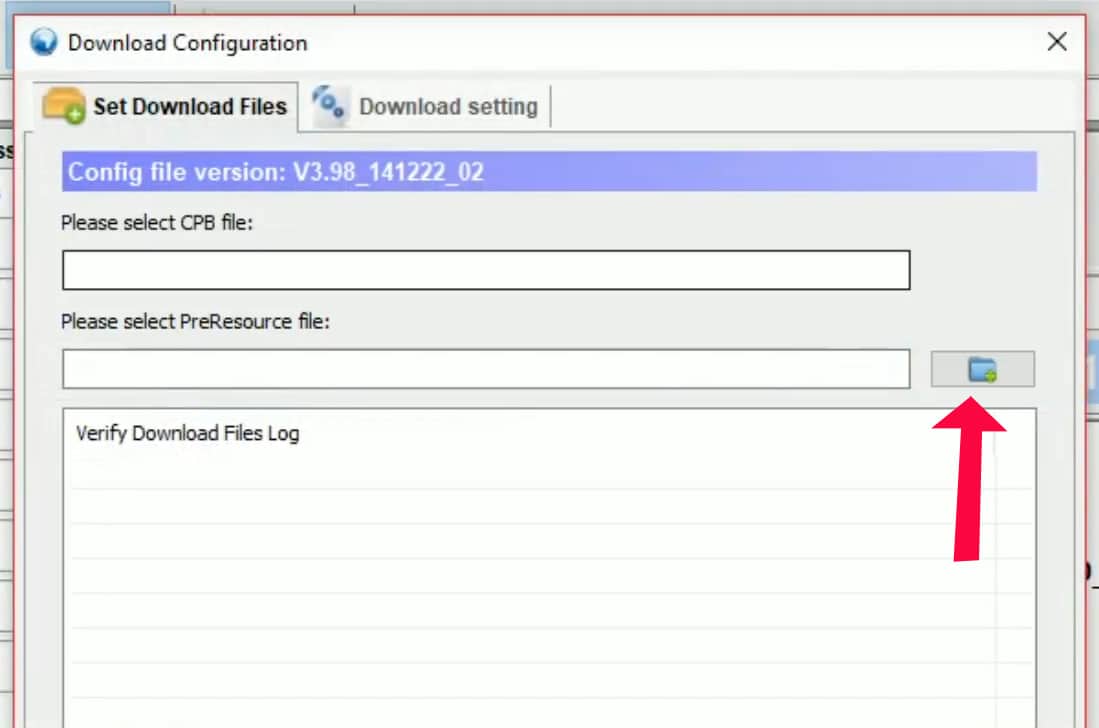 Step 8: Then click on the Apply Button.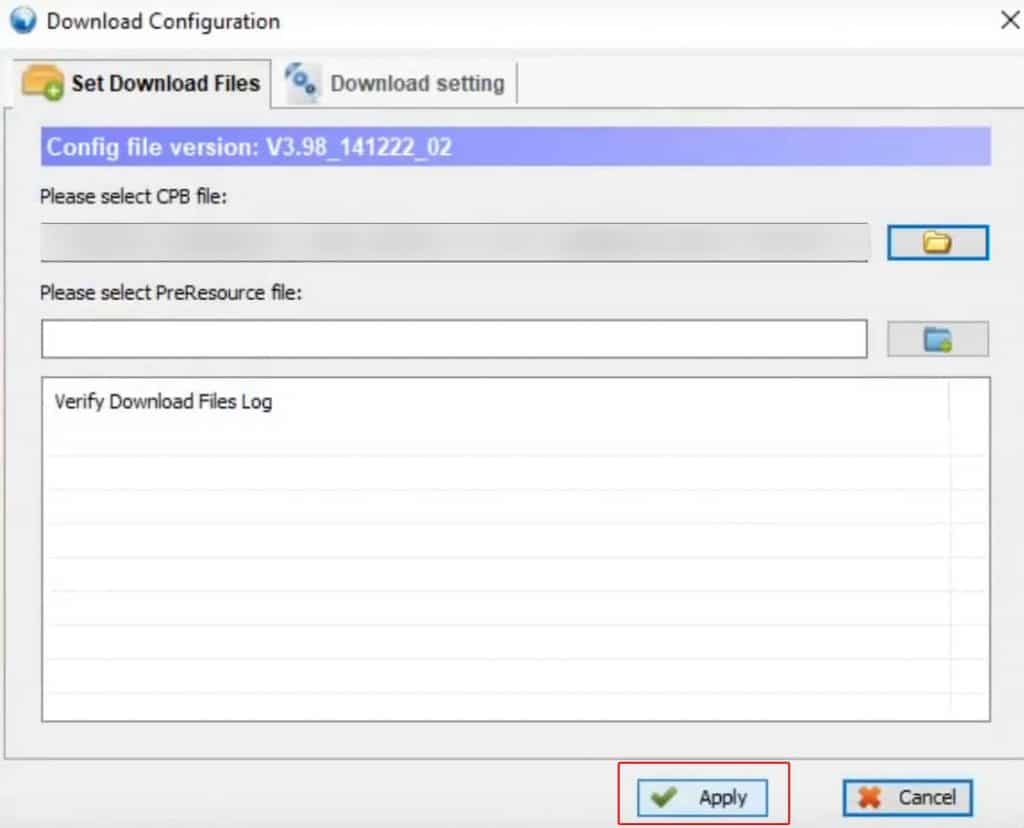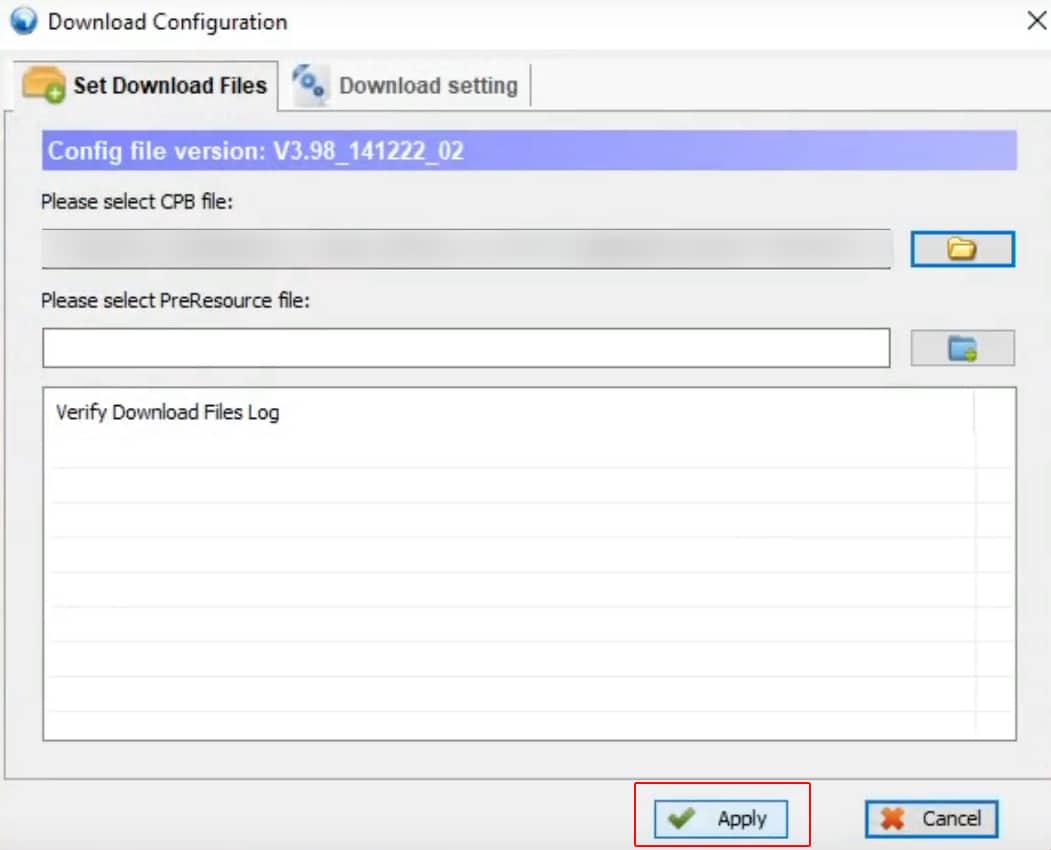 Step 9: Now is the time to connect your android device to the computer via USB cables. At this point, your device must be switched off with the battery still installed in it.
Note: Always remember to press the Volume Up key of the device and then connect to the computer and then begin with the flashing process.
Step 10: At last, click on the Start button to initiate the flashing process.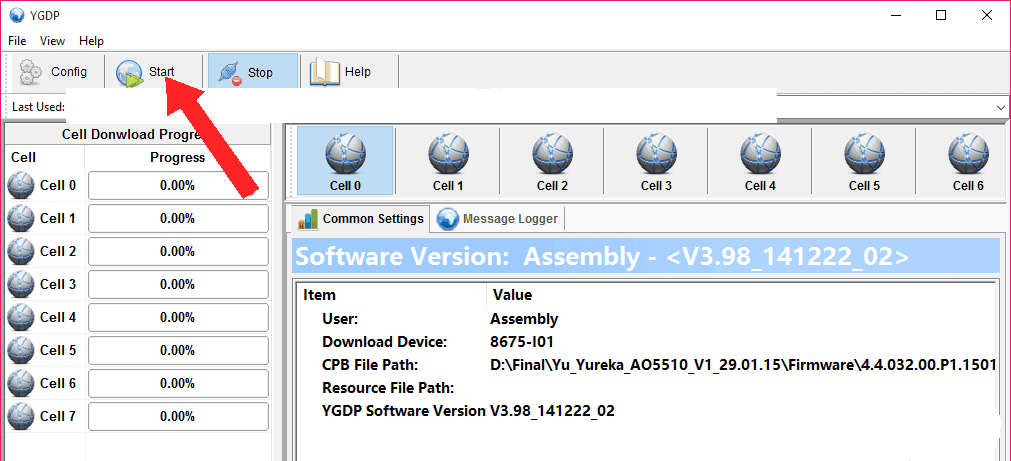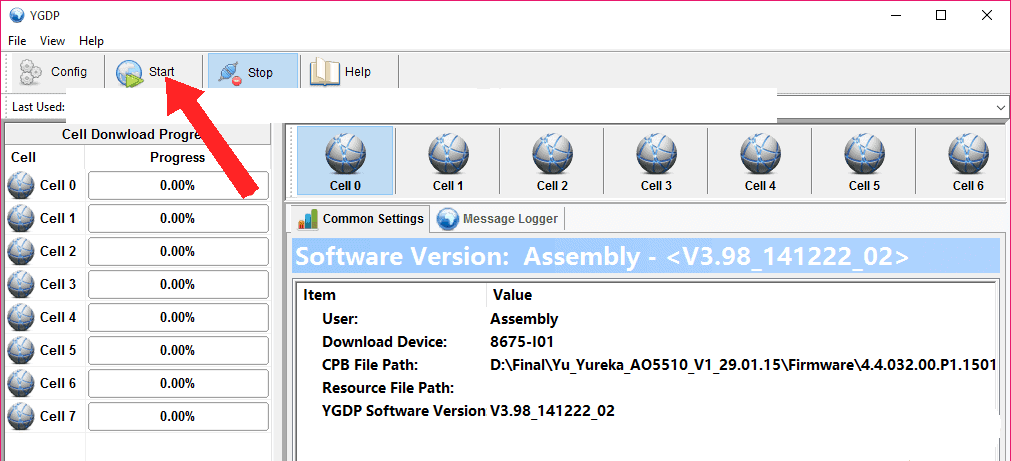 When the flashing process gets done with, you will see a green Upgrade Successful message. Your device will then be successfully running the Stock ROM you downloaded.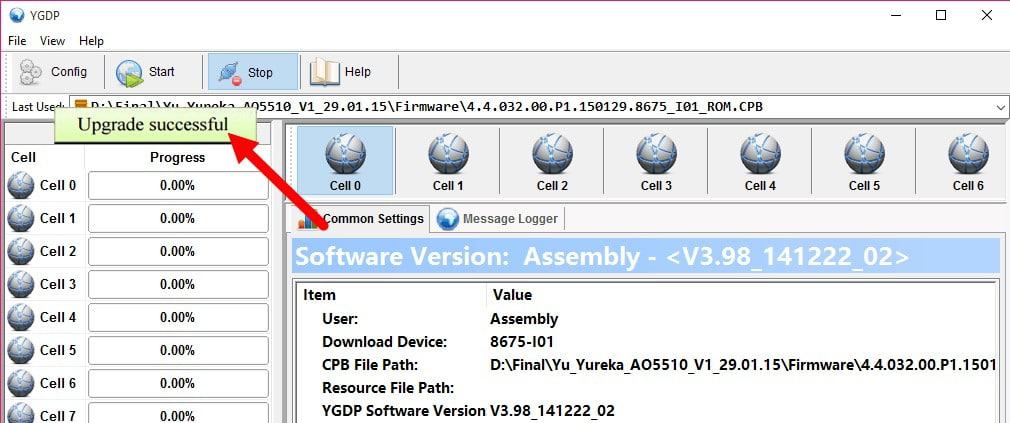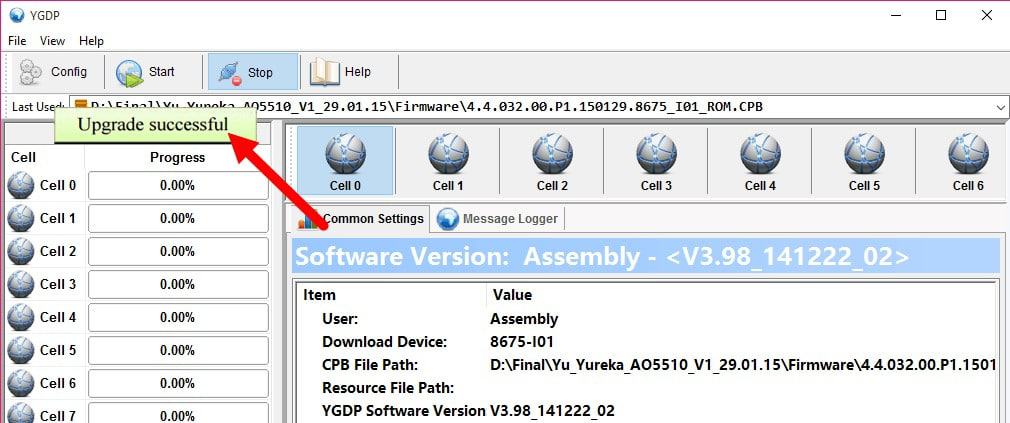 Note: In case YGDP Tool does not work on Windows 7 or Windows 8 or Windows 10, you will have to right click on the YGDP_Assembly.exe> Properties> Run this program in compatibility mode for Windows XP.
YGDP Tool Features:
1. Config Control: With this feature of YGDP Tool, you get to check the name of the device, check eMMC CID, check fuse info, check the instruments info.  However, this feature can be utilized only by Qualcomm Chipset devices.
2. Flash PreResource File: This feature from YGDP Tool allows you to flash the Pre Resource file (img) on your Android devices. You will have to Open YGDP and then Click on the Config in order to flash the Pre Resource file. Then locate the IMG File you wish to flash on your device and click on the Start button to initiate the process of flashing.
3. Compatible with all android devices: The YGDP Tool supports all the android devices. The only condition being you should have an android device that you will be flashing with the .cpb file extension.
4. Flash Stock Firmware: This feature of YGDP Tool helps you to flash stock or custom firmware on your Android device, however, Only in CPB Format. All you have to do for this purpose is to install YGDP utility on your Windows PC and then launch it.
5. Flashing IMG File: In case you own any Pre Resource files which have the .img file extension then let me tell you, you can make use of this YGDP Tool to flash it on your Smartphone or tablet.
6. Compatible with all Windows Versions: The YGDP Tool is compatible with all the Windows Operating System Versions also works well for older versions of Windows like Window XP, Windows Vista or Windows 7. You also do not have to worry about its working on Windows 8, 8.1 and 10, it works really well.
7. User- Friendly Interface: You get a user-friendly interface that seems to be simple and easy to understand even for the beginners!
Once it is launched, load the CPB Firmware on YGDP Utility and then connect your device to the computer. When the firmware loads fully, click on the start button to initiate the flashing firmware process.
Also See: Lucky Patcher Original Apk – Download V7.4.7 For Android
Wrapping Up:
I hope you have found this article of use. In case you have some doubts or are stuck at some point in this article, you can let us know in the comment section below. Keep visiting our page- Android Jungles for more such tech related articles or you can also subscribe to our newsletter in case you wish to receive timely notifications of our posts.
Happy Androiding 🙂