Best Free Fake Call Apps for Android: These days there is no greater excitement for a person than by pranking his friends at odd times. Fake calls have perpetually been one of the best and most curious forms of pranks than one can pull on their loved ones. So this never decreasing demand for such fake calls has created a chance for many to come into this field and make it even more fun with help of the technology available.
Also Read: How to Fix Epic Games Launcher Build Verification failed IS-BV04 Error
So are you in search for Best Free Fake Call apps for Android, well, then you are in the right place. Yes, searching for the apps on Play Store among thousands of other applications is a huge task. But not for us, hence we did our homework in compiling Top 5 Best Free Fake Call Apps for Android. 
Best Free Fake Call Apps for Android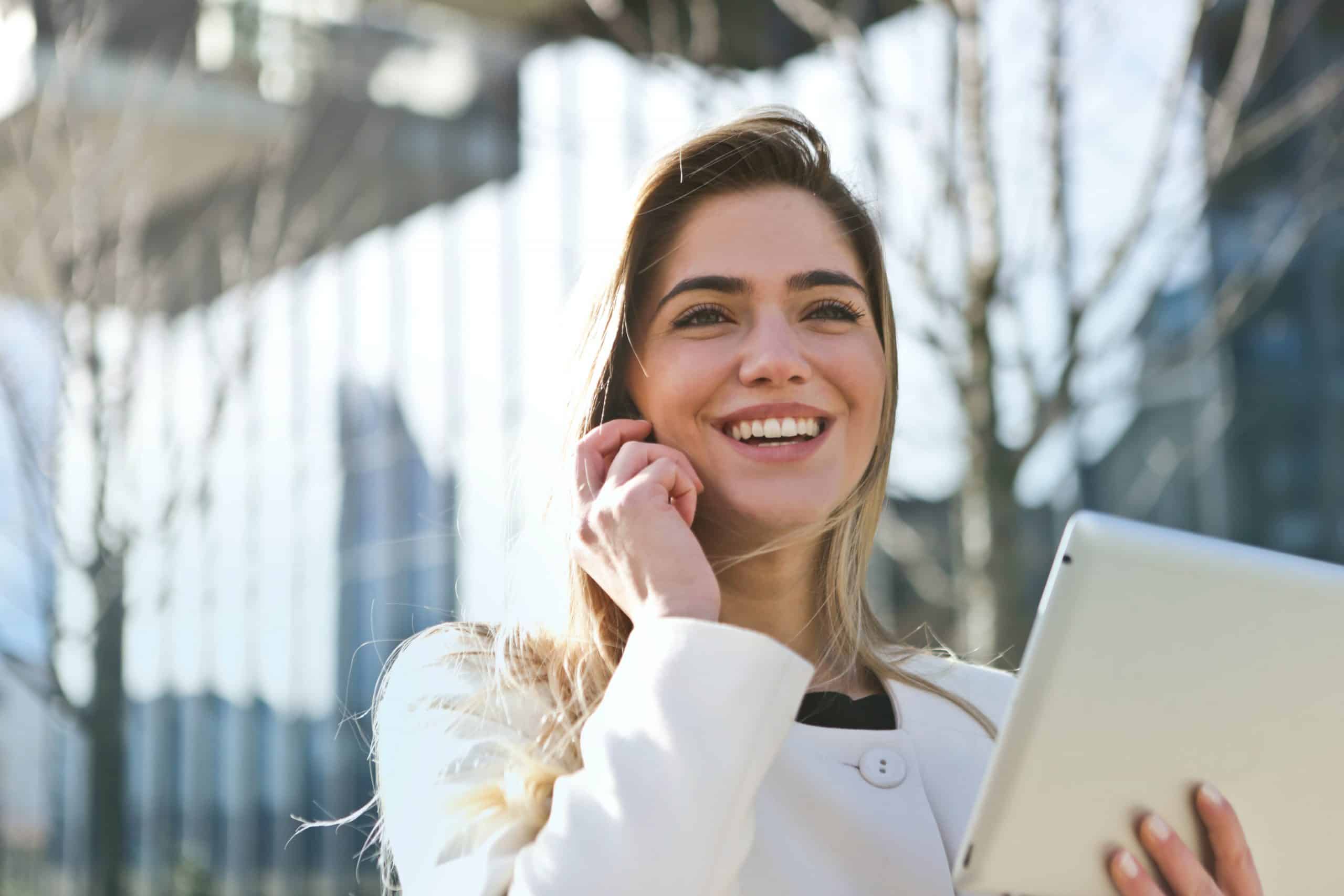 1. Voice Changer – By AndroidRock
This is available on Google Play Store. This occupies very less storage space and also has great ratings of 4.4 stars as well. As we all know changing the voice is what makes the fake calls more interesting, this app helps you with exactly that by changing your voice to a robot, big alien, old man, child, and many such funny forms. 
This app also allows you to prerecord everything thereby saving time and also helps you to laugh your heart out during the call. This app has a very simple interface thereby making it user friendly as a result of which it earned such stellar rating in Google Play Store.
2. Fake Call – Prank by GameAndro
This is definitely one of the best prank call app available in the Google Play Store free of cost. The best feature of the app is that it keeps updating itself with the latest available ways of fake calls thereby keeping your experience of using the app fresh. 
In order to activate the fake call, you will have to click on "Call now" then you can set a reminder for your fake call to go out. This app also give you an option to set the name, number, and also photo as well thereby reducing the chance of the person you are pranking to recognize you. 
3. Fake Call – Fake Incoming phone call Prank by Soft Droid
If you are stuck in a boring meeting or in an obligatory conversation with someone then this is the app for you. You can get a fake call at a given time without actually getting a call thereby escaping those awkward conversations. 
Also Read: How to Fix Fortnite Error Code 30005 EasyAntiCheat Error
The best thing about this app is that it works without the internet as well. You can have access to all the settings and can change the name, number to the thing you want to keep like mom, emergency, etc. This app has a good 4.4-star rating in the Google Play Store as well.
4. Fake Video Call and Girlfriend call prank
This is one of the best apps available for fake video-calling. This app allows you to set up the timers as in what time you want the call to come and also the name of the caller. This app can be used in an excellent in order to get your girlfriend jealous. 
5. JokesPhone – Joke Calls
If you are in search of an app that gives you free joke calls then this is just the app for you. This is an app developed by CahiTapp Entertainment where you will have to log in with Facebook and thereby this gets access to all the contacts. Every app that you make through this app it goes out through an untraceable location. You can then listen to these joke calls and can also share them with your friends directly from this app. 
Conclusion
If this post helped you in Fix Best Free Fake Call Apps for Android, show us some love by sharing this article with your friends and family to whom this post can be useful. Now that you have done that, it is time for me to bid you adieu. For more posts like this, stay tuned with us! Until next time, Stay Techy!