Best Android Browsers for Surfing the Internet: Although every Android out there has a default web browser of their OEM. I mean, all the Samsung devices come with their own browser, so does the Xiaomi devices. But the users have a variety of needs and better quality which various other search engines are offering. So now let's have a look at 5 of the best Android Internet Search Engines available.
Also, read – What Does Grey Arrow Mean On Snapchat? 8 Arrow Explained.
Best Android Browsers for Surfing the Internet
1. Google Chrome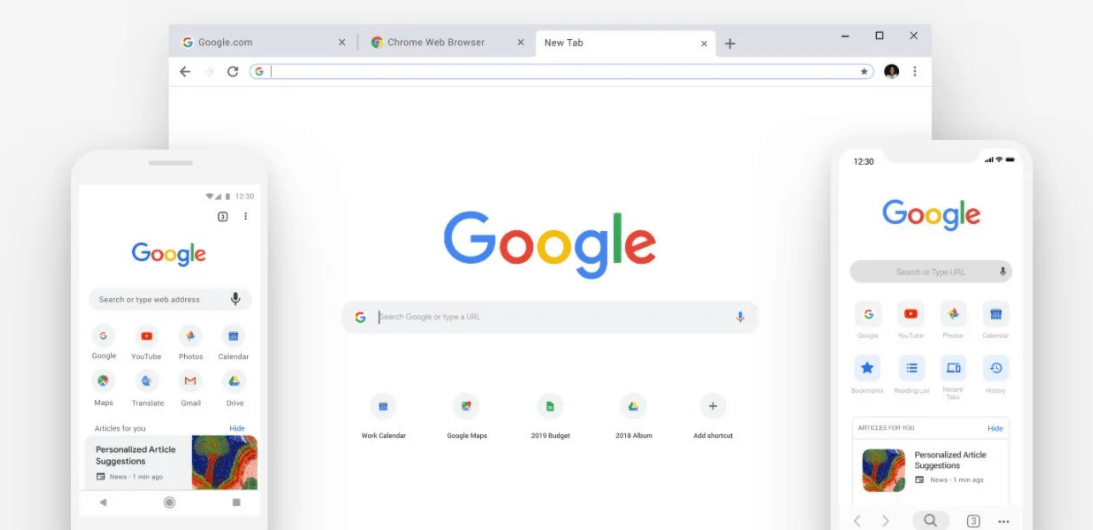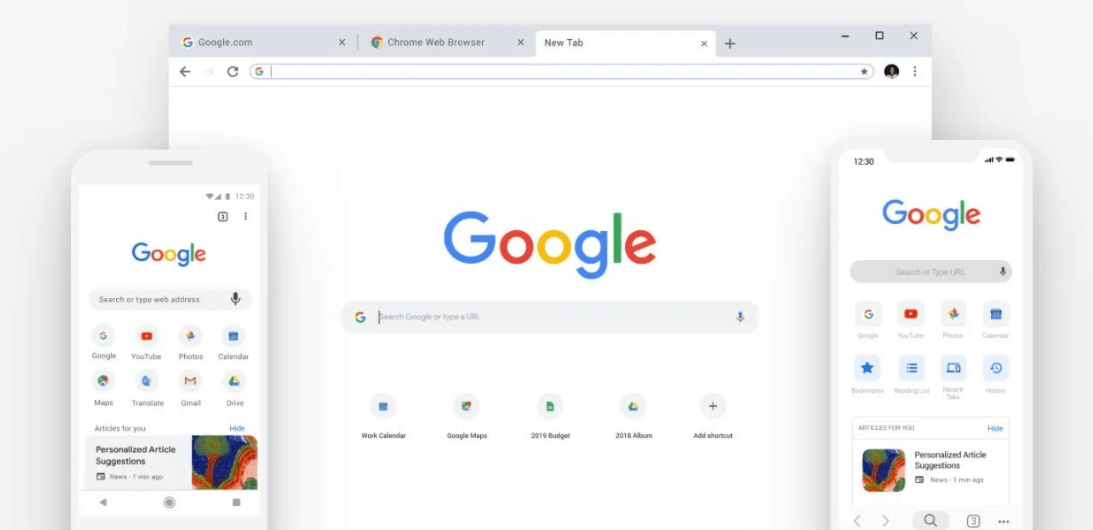 There would be no list of Best Android browsers without the inclusion of Chrome. As we all know if there is Google in the name then there is no doubt in our mind about the quality and goodness of the browser. Google Chrome is the highest rated web browser available out there. It works on both Android and Apple devices. Also, it is to be noted that the search results given by Google Chrome are so user friendly that you may not have to spend a lot of typing the full thing you are looking for.
2. Microsoft Edge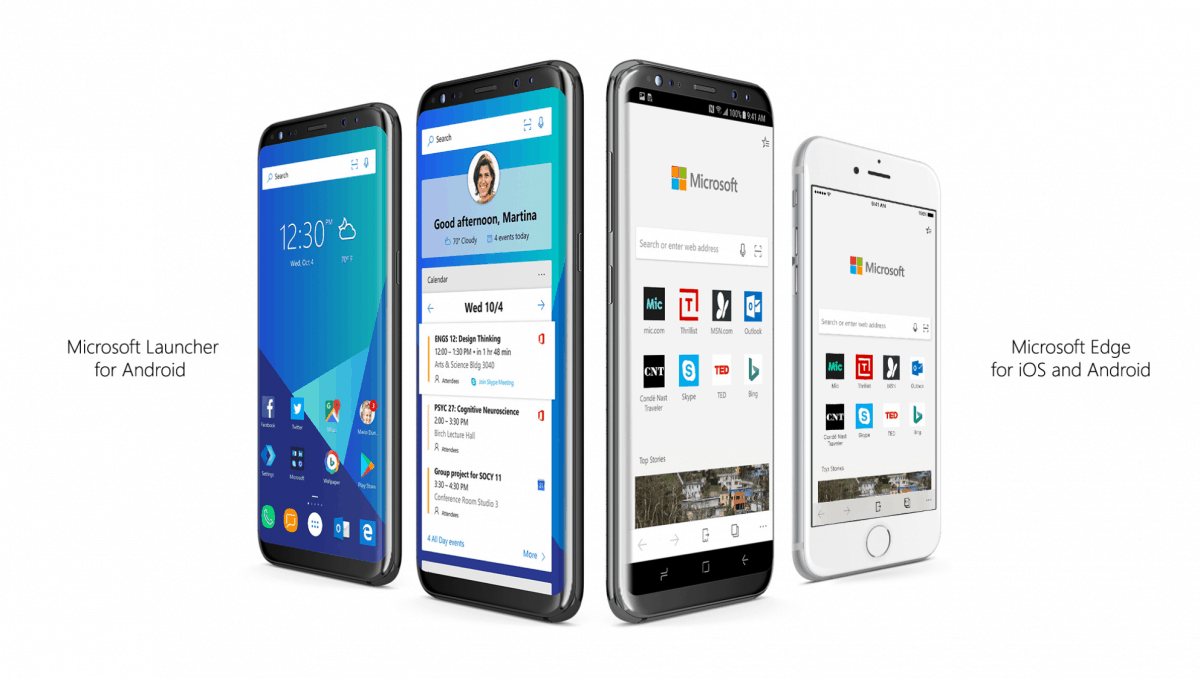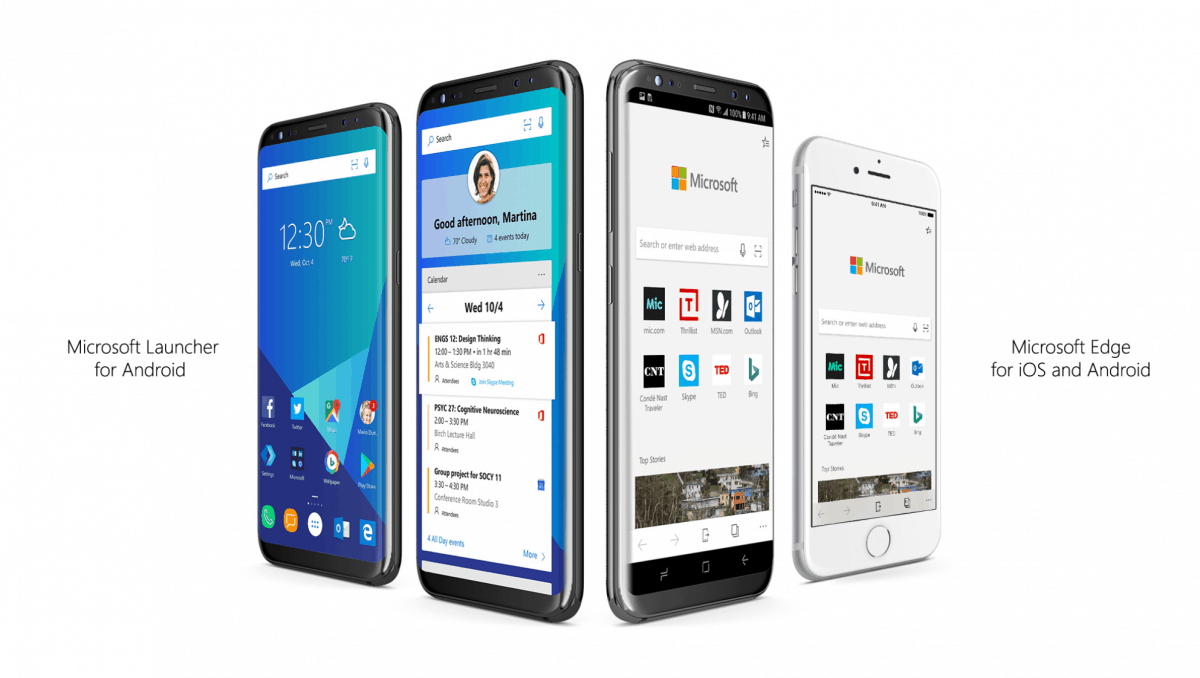 If there is anything that can come close to the reliability and meet the performance standards as that are maintained by Google Chrome it is Microsoft Edge, which has a 4.5-star rating and has millions of satisfied users across the globe. Although it is known that the app performance in mobile may not be as good as that of PC but still it is good enough. 
3. Brave Browser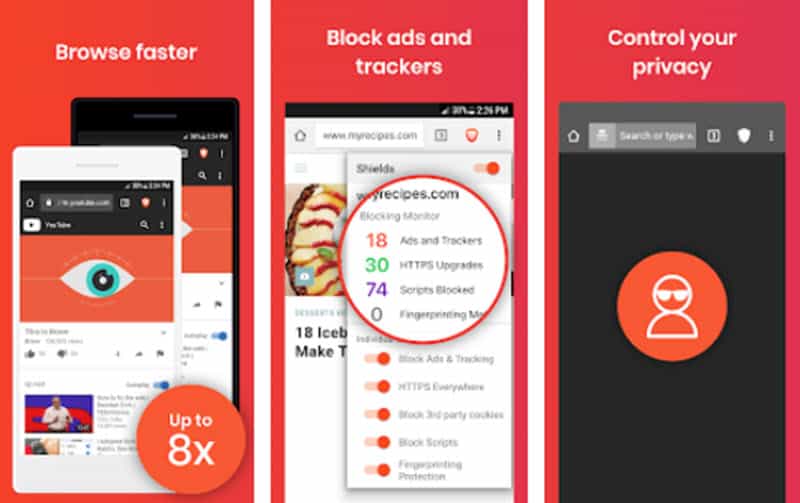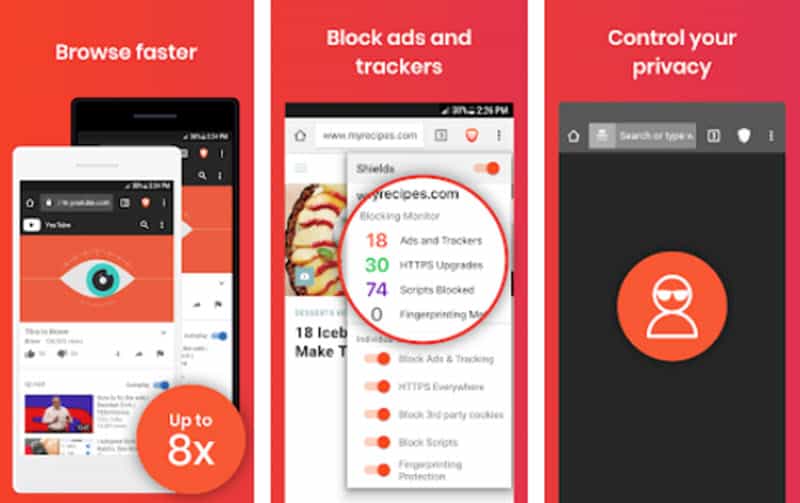 Next on this list of best Android Browser is the Brave Browser. It is known for its unmatched speed, privacy and also for too many advertisements which is quite a concern for the users. This is why this has a feature known as Brave Sheilds which helps you save your data and stop these advertisements. Also, the app claims that it can load any heavy load sites almost 6 times quicker than Safari, Chrome, and Firefox.
4. Firefox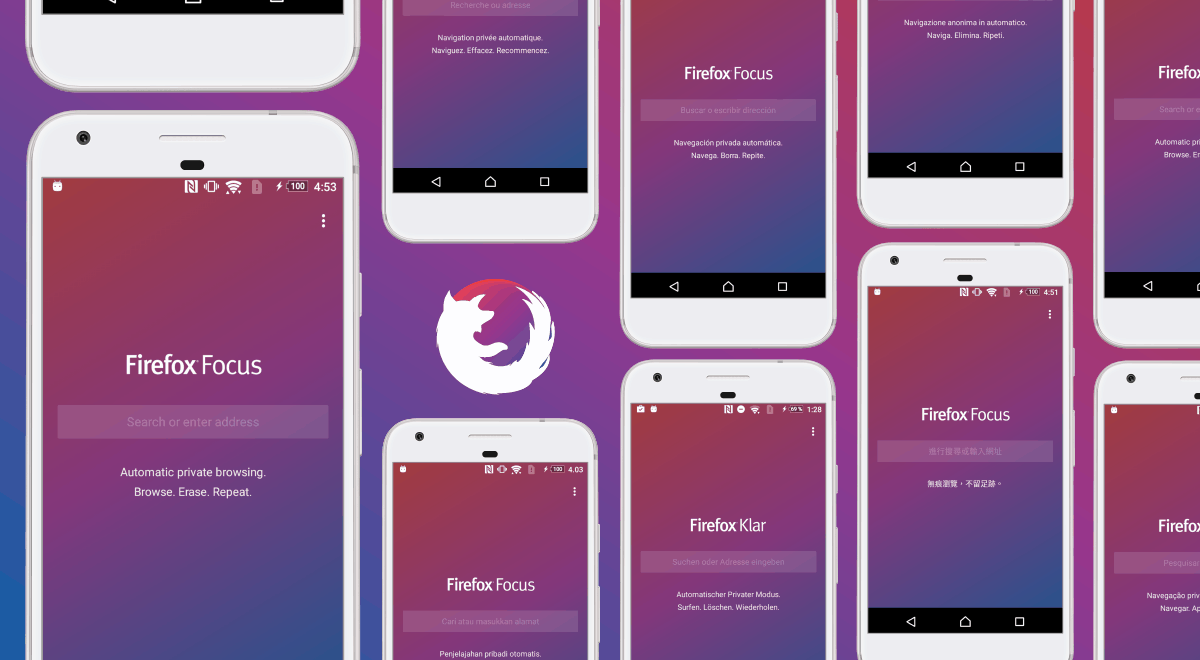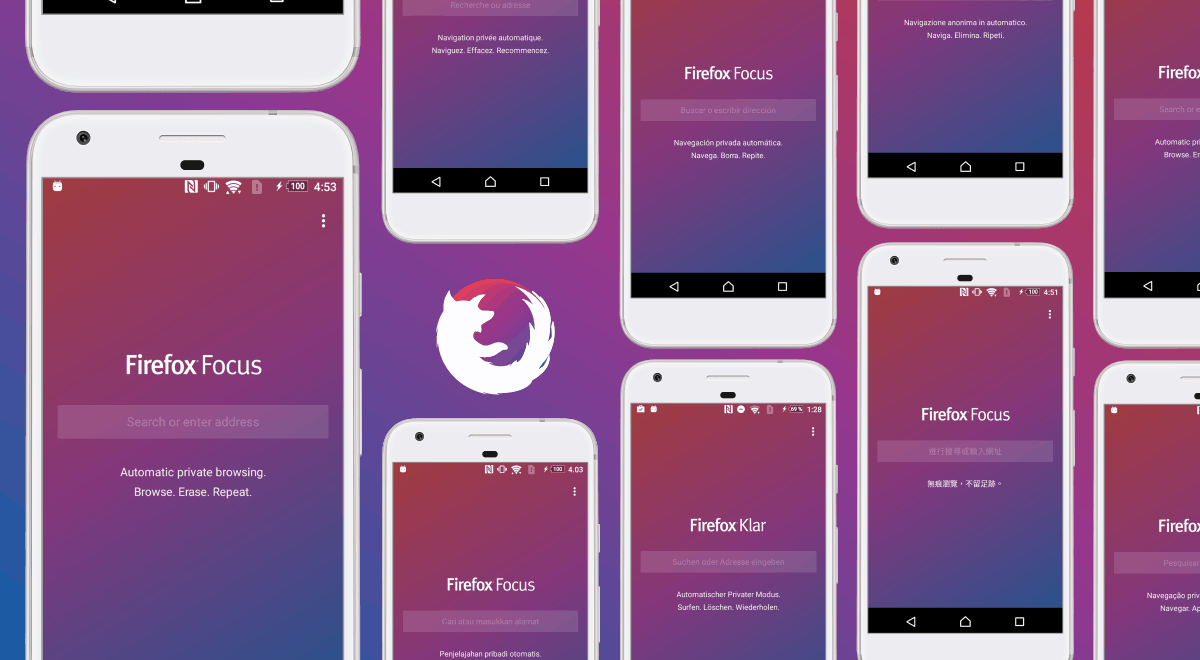 Another well-known Search Engine is Firefox. But as we know the performance that it gives with android may not match that with windows. This can also be because in android there a large variety of search engines available. This is a fast, extremely private, and safe in all devices. The specialty of this is that it blocks more than of untrusted sites thereby increasing the privacy of users.
5. DuckDuckGo Privacy Browser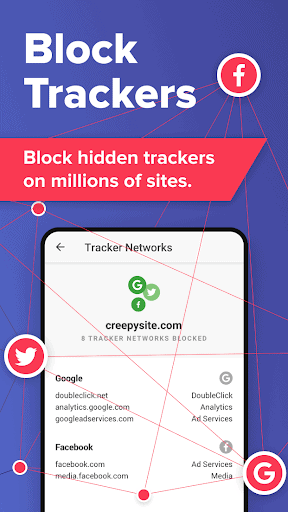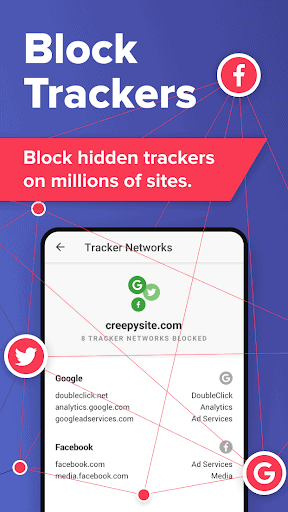 The last but definitely not the least as to beat all the above well known top rated sites DuckDuckGo has a whopping 4.7-start rating on the Google Play store. This a completely private browser and we can say so as it does not even save your history. So there is no question of privacy issues. This app also escapes ad tracker networks by providing increased encryption protection from prying eyes and allows search privately.
Must checkout – Top 5 Best Apps to Listen Music without Data or Wifi in 2020
Conclusion
If this post helped you to find out Best Android Browsers for Surfing the Internet, show us some love by sharing this article with your friends and family to whom this post can be useful. Now that you have done that, it is time for me to bid you adieu. For more posts like this, stay tuned with us! Until next time, Stay Techy!