If you are a Windows 10 user, you might know the amazing app – Microsoft News. This is a great app to rely on for all the latest news and updates on your PC. Although this app keeps you updated with the outside world even when you are working or studying on your PC, not everyone prefers using it.
So for those who do not prefer using it or you don't use it, then here is an article to help you all.
Uninstall Microsoft News App in Windows 10
Given below are 4 different methods one can use to Uninstall Microsoft News App in Windows 10 –
But before getting into the actual procedure of uninstalling the Microsoft News app, let me warn you that uninstalling the News app will also automatically uninstall the Calendar app.
Uninstall from the Start Menu
This is the simplest way to uninstall Microsoft News.
All you have to do is click on the Start Menu and enter Microsoft News in the search box.
Right-click on the app when it comes in the search results.
Lastly, click on the Uninstall option.
And you are done here.
Uninstall via Settings
To uninstall the News app from settings,  go to the Start Menu> Settings > System.
Then go to Apps and Features.
When the app is listed, click on the Microsoft News App.
You will then see a menu to Move and Uninstall.
Finally, Click on the Uninstall button so to uninstall the Microsoft News App from Windows 10.
Use a PowerShell command
If you are a power user, then is the best method for you.
Open Powershell using Admin privileges.
Enter the below command to execute the action of uninstalling Microsoft News.
Get-AppxPackage Microsoft.BingNews | Remove-AppxPackage
When the above command is executed, the Microsoft news app will be uninstalled.
Use a third-party tool
There are a number of apps, tools, and software that could be used for uninstalling the Microsoft news app.  CCleaner, 10 Apps Manager, store Applications Manager,  App buster, etc. Are some of the apps that one can use to uninstall Microsoft news or other Windows 10 apps.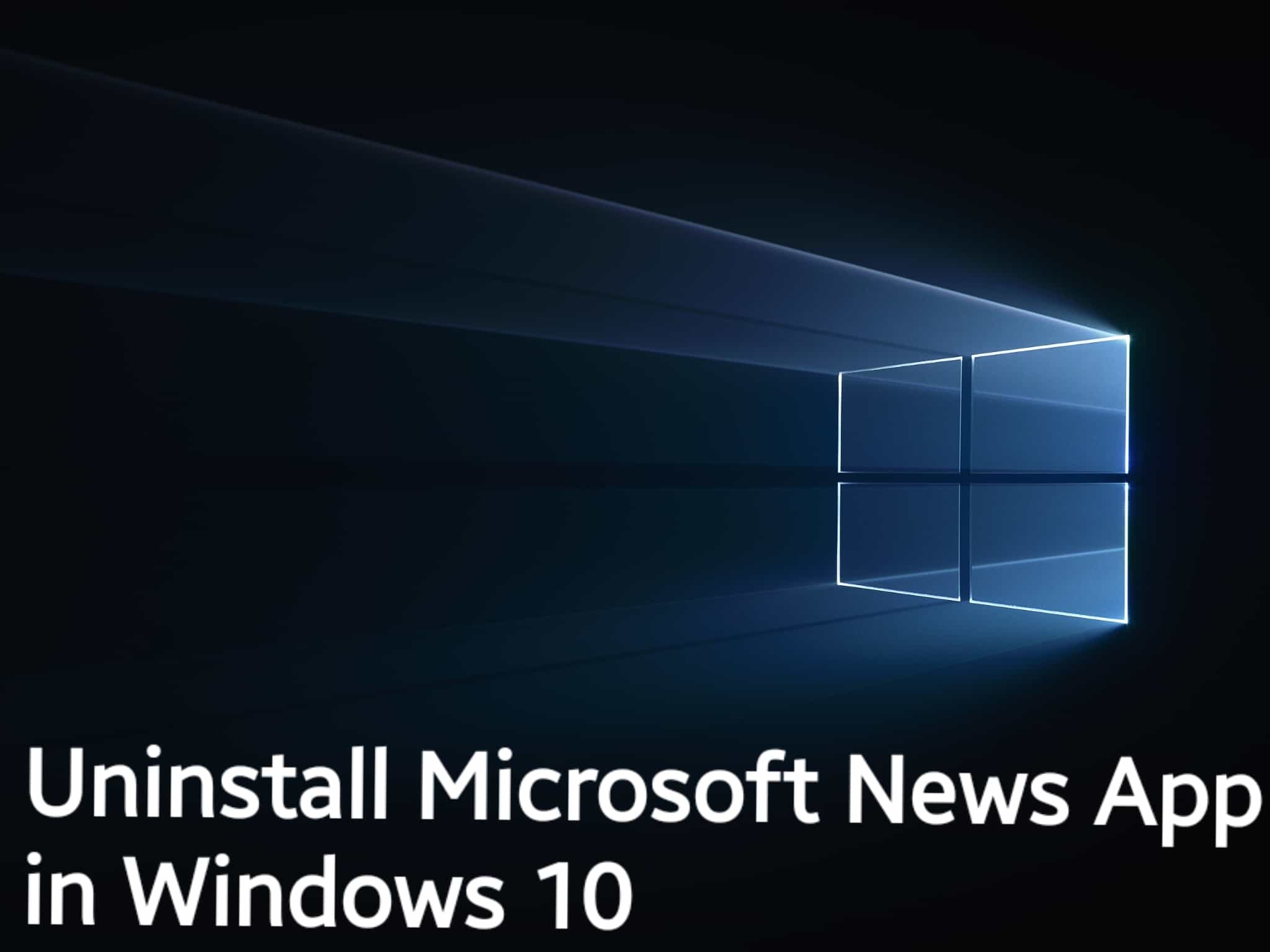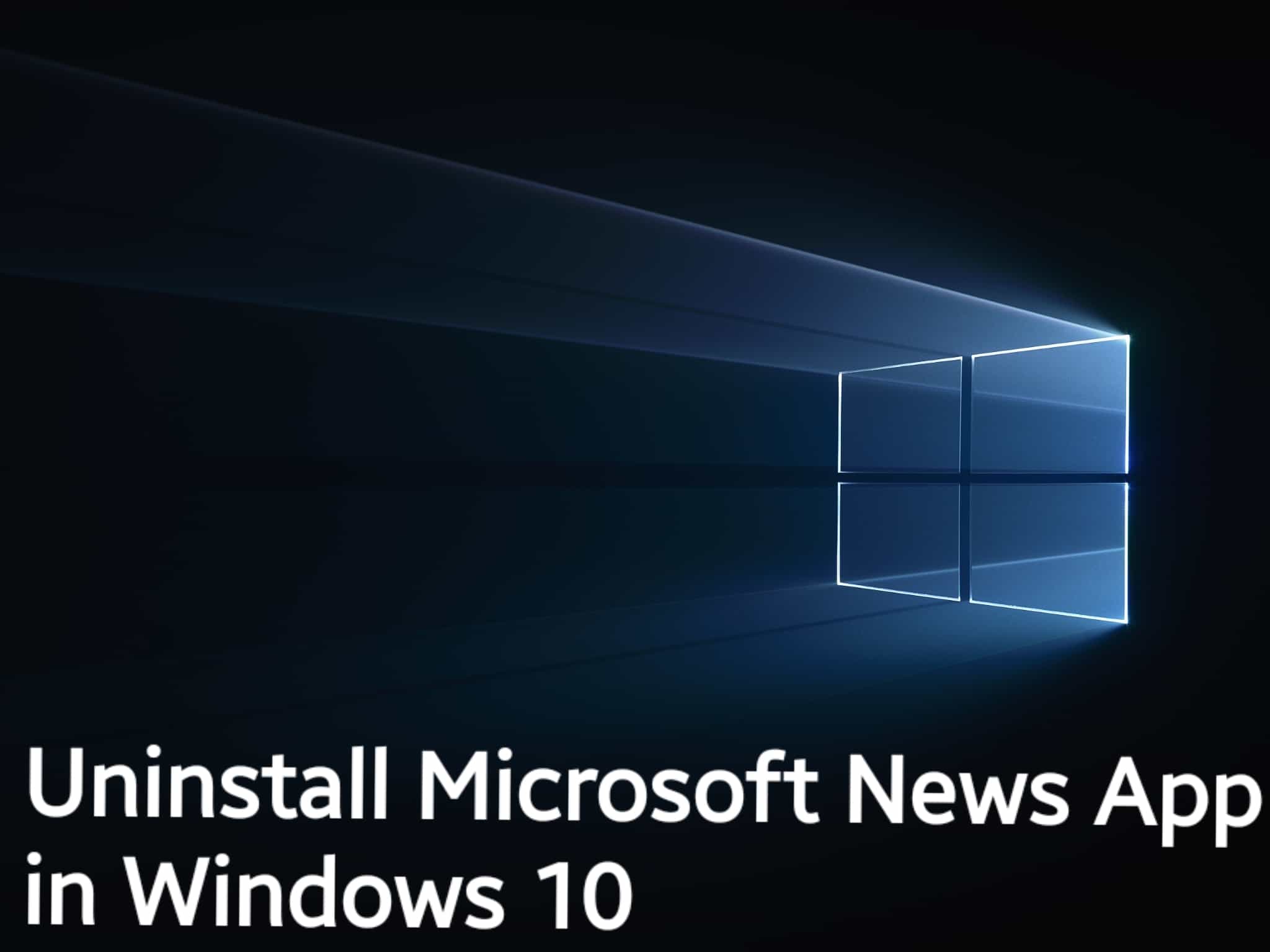 That is it. These were the methods one can use to Uninstall the Microsoft news app on Windows 10. Comment down for any doubts.
Thank you for visiting:-)