If you are looking forward to Download Tubemate for Android, here is a complete guide to help you out. In this article, we are sharing with you all the links to download TubeMate Downloader, how to install TubeMate on Android and PC, how to use TubeMate to download YouTube videos, and so on.
What is TubeMate?
TubeMate or TubeMate Downloader is an app that lets you download YouTube videos. One can download all types of videos present in any quality using TubeMate.
We all know what a hub YouTube is for videos. Most of the time we find many videos amusing but the app doesn't give you the option to download videos offline except for a few. So if you liked some videos and YouTube and want to save them offline, you can take the help of the TubeMate YouTube Video downloader.
Download Tubemate Downloader for Android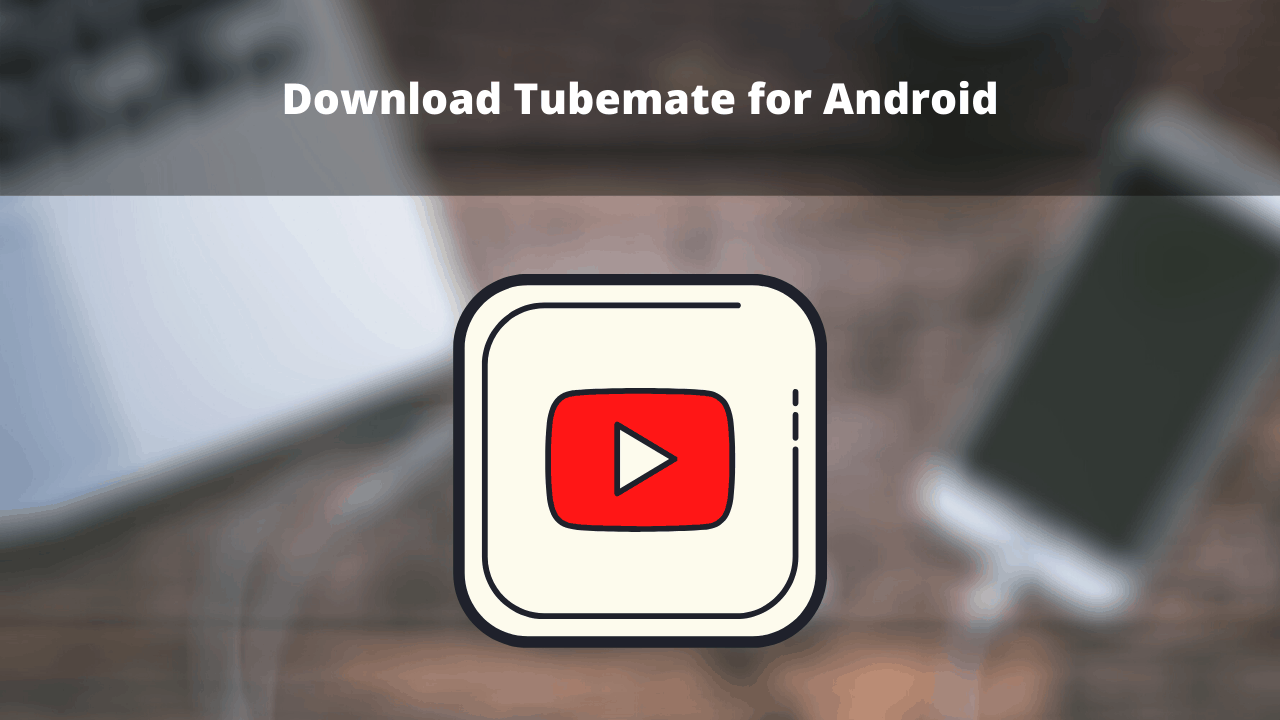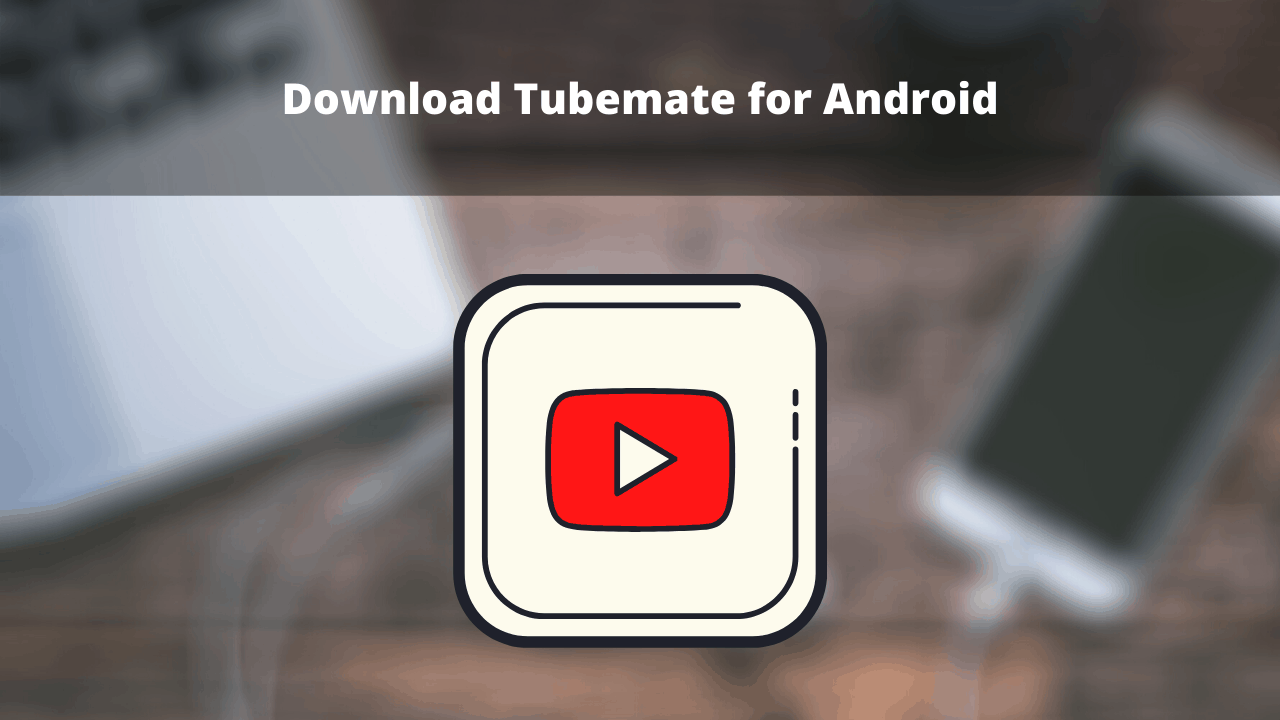 Tap on the below link to download the app for Android.
Changelog of latest TubeMate version –
Improves the download postprocessing.
Optimization of Facebook downloads.
Possibility to change album covers.
Do check out –How to use Snap Camera with Zoom?
How to install Tubemate for Android?
Go to Settings on your android device.
Then go to Security > Install from Unknown sources> enable the toggle.
Now Descargar TubeMate APK file from above mentioned link.
Once downloaded, tap on it.
Tap on the install button.
That's it. soon TubeMate will be installed on your Android device.
How to Download Videos from YouTube using Tubemate?/ How to use TubeMate?
Here's a short guide on how you can use TubeMate to download YouTube videos.
Open TubeMate.
Tap on the Menu present as three horizontal lines on the top left corner.
Open YouTube or the app from which you want to download videos from the given options.
In the app, search for the video you want to download.
Tap on that video. On the right side, you will find a Download icon. Tap on it.
You will see options with regards to the Resolution and file format of the video. Choose as per your convenience.
Once again hit the red download button.
How to Download and Install TubeMate for PC?
How to connect TubeMate to TV?
It is possible to connect TubeMate to a TV or streaming device like Xbox, consoles, etc.
On TubeMate, go to Settings > connect to a TV.
On your Smart TV or Xbox console or PS, search for the YouTube app.
In Settings, look for the option of Configure device.
Now enter the Synchronization code and TV name on TubeMate.
How to Update TubeMate on Android?
TubeMate is not available on Google Play Store and hence you will not get any notification from Play Store about Store Update.
You can go to TubeMate and see if any update is available to download.
Thus, you can update TUBEMATE from the app itself.
You can also bookmark this page or subscribe to our page to get notified when a new update of TubeMate is available. So you can uninstall the old one by following the below steps and then install the new one.
Also, check – Android Bloatware list; Remove Android Bloatware without Root
How to Uninstall TubeMate from Android?
Go to Settings > Apps or Applications Manager.
Locate TubeMate.
Tap on it.
Tap on the Uninstall option.
You can also uninstall TubeMate from the app itself.
Features of TubeMate
Given below are some of the highlighted features of the TubeMate app.
You can download videos from various apps like YouTube.
You can download videos from apps in the resolution you want.
You can choose the file format while downloading a video.
You can download videos in MP4 as well as 4GP format.
With TubeMate, it is also possible to extract audio from the video in MP3 as well as ACC format.
You can synchronize TubeMate with a TV. 
You can pause as well as resume Downloads on TubeMate.
You can make simultaneous downloads on TubeMate.
TubeMate has a built-in search engine that allows you to search for videos.
It also has an inbuilt video player which allows you to play the downloaded videos
Is Tubemate Legal?/ Is TubeMate Safe?
Technically, downloading TubeMate is legal. However, the way you use it could be illegal. TubeMate cant is totally called illegal since it allows to download videos from various apps other than YouTube. Now YouTube has norms of not consuming its content outside the app but this is not the case with all the other apps.
Coming to safety, TubeMate is absolutely safe to download as we have never come across any reports of virus or malware or threat to user's privacy after downloading TubeMate.
That's all we have for now. I hope the above article helped you to download TubeMate for Android. In case you have any doubts, or want to share your experience with TubeMate, feel free to let us know in the comment section below. We will be glad to hear from you.
Happy Androiding:-)