Best Android Emulators for Mac: Android Emulators are wide-spread, well-known, and are enough popular. Android Emulators on Windows is old news, but what if I tell that you can download and use Android on your Mac. Be it a Macbook or an iMac, there comes a time where you want to run Android on Mac. If that is what you want, let me tell you that you are in the right place.
Also Read: How to Fix Xbox One won't Read Disc
With Android Emulators you can run everything Android on your Mac. You can run your favorite Android apps, games, and every literal thing you can do on your smartphone barring the phone calls. Sounds interesting? Well, in this post we are going to discuss the top 5 Best Android Emulators for Mac. So without any further discussions let us quickly get started with the list, shall we?
Best Android Emulators for Mac
1. ARChon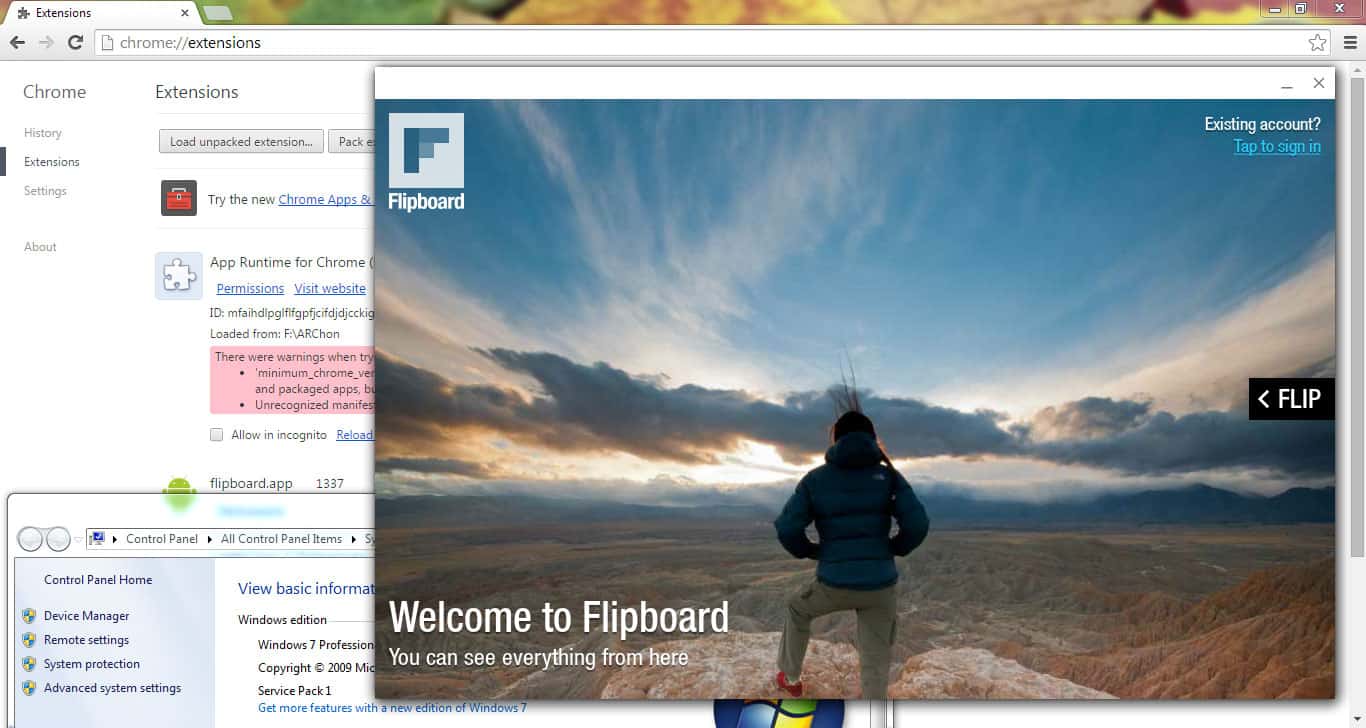 ARChon is one of the most famous and responsive Android Emulators for Mac. It is more of a Google Chrome extension than the emulator. Well, you guessed it right, it is not any program that you will have to install. It is a complete online space. To use the ARChon you will have to set up in browser and then push or drag APKs to load apps within the browser.
2. KO Player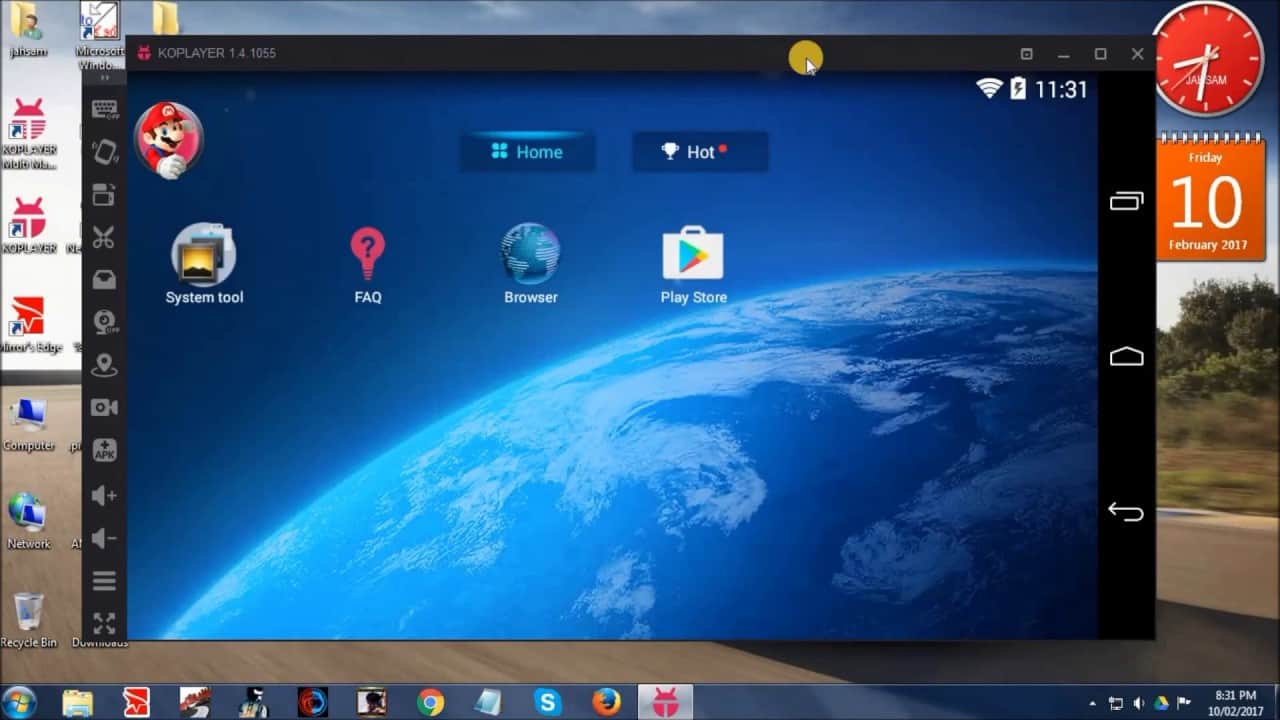 KO Player is one of the recently launched Android Emulators. It markets as a mid-market emulator that can run applications and games comfortably. The emulator's main focus is towards gaming but in any case, it is a feature-packed emulator. Now this means that it can run any application on the Play Store regardless of its size and compatibility. But the website doesn't mention which Android version this runs on.
3. Nox Player
If you are aware of the Android Emulator world, then you must have come across or at least heard about the Nox Player. Nox Player just like the KO Player is also gaming-centric which comes with eligibility to support joysticks and controllers. Other features include zero-lag gameplay and better overall user experience. Moreover, the emulator is compatible with x86 as well as the AMD processors.
Also Read: Best TheWatchSeries Alternatives to Watch TV Series Online 2020
4. Bluestacks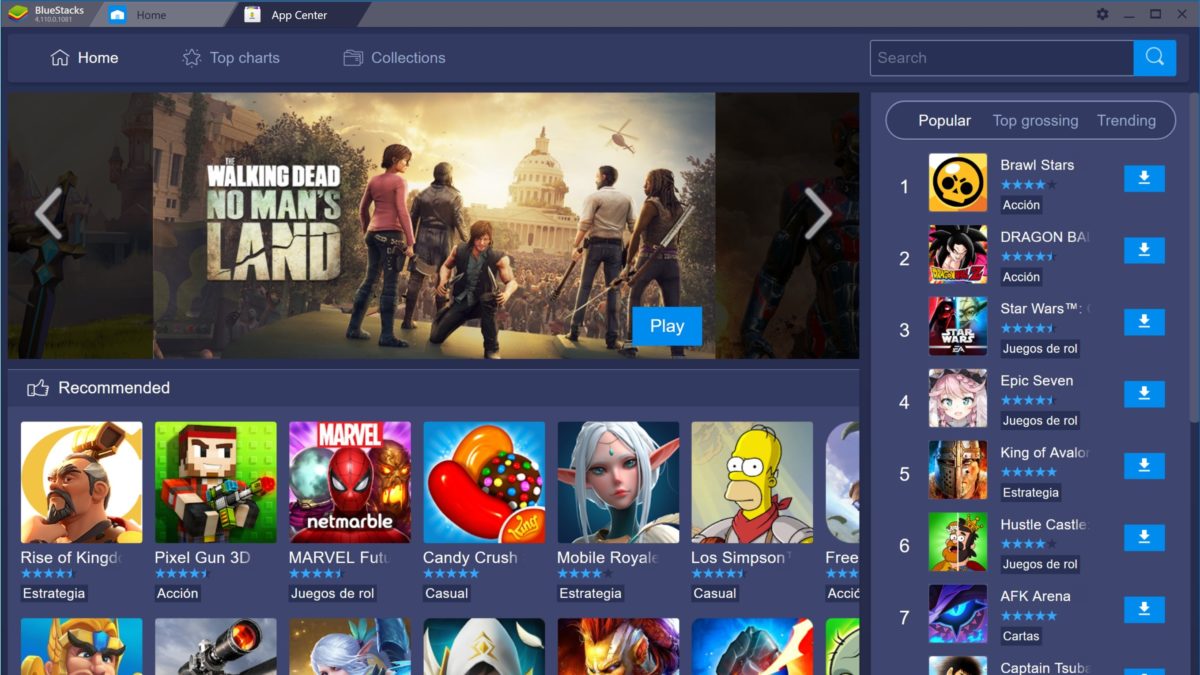 Bluestacks needs no introduction. Bluestacks is one of the oldest and most used Android Emulators in the Windows PC's. The application is completely free and did serve a lot of Windows and Mac users for many years. But Bluestacks is not for everyone as it is marketed for the masses. There is a certain amount of lag while operating. Bluestacks is currently running on Android Nougat which is almost four years old now. If gaming is on your priority list then I suggest you ignore this one. If general application use is your primary concern, then this is for you.
5. Android Studio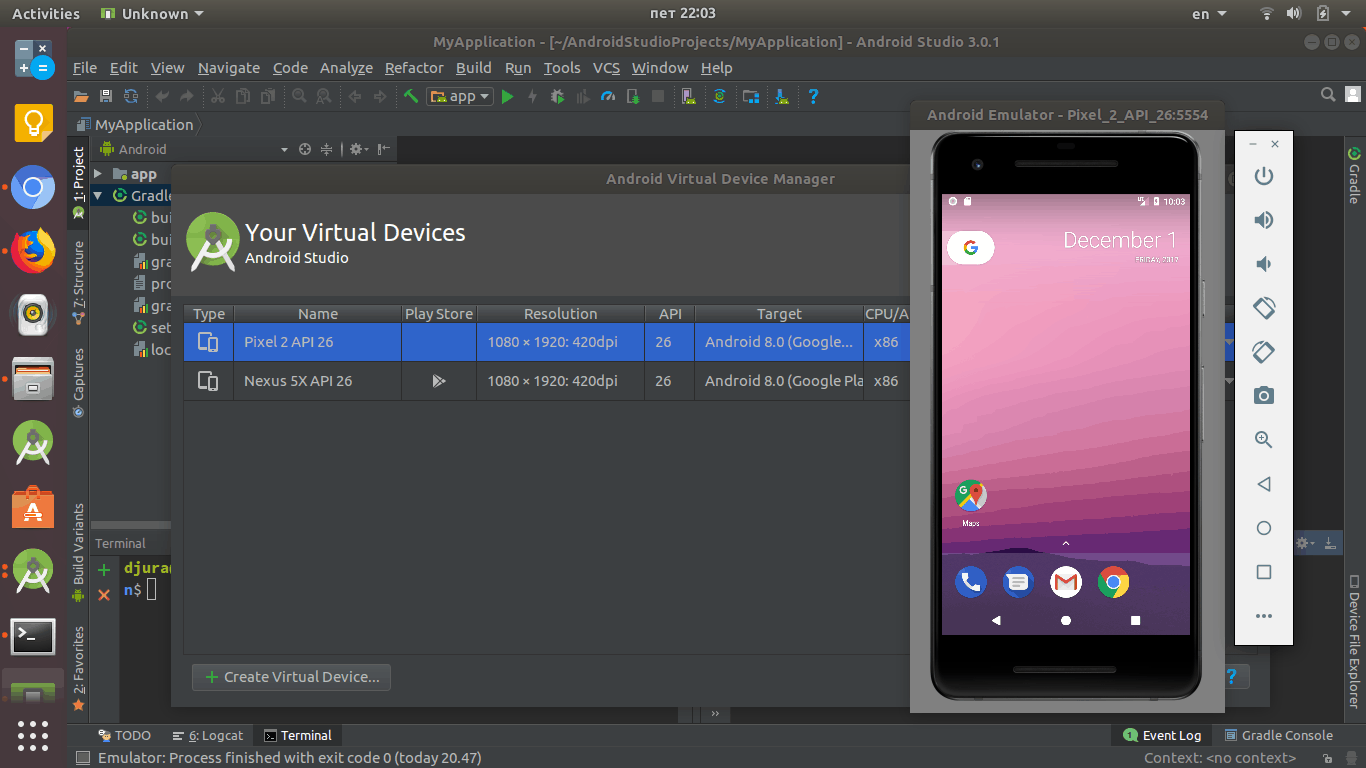 Android Studio is maintained by Google officially. And if you are not aware, Android Studio comes with its own emulator which is updated very frequently with new features. This is specifically for budding and experienced Android developers to test out their apps before it is pushed to the Play Store. It works with both PC and Mac. It completely free for both Windows and Mac.
Conclusion
If this post helped you to find Best Android Emulators for Mac us some love by sharing this article with your friends and family to whom this post can be useful. Now that you have done that, it is time for me to bid you adieu. For more posts like this, stay tuned with us! Until next time, Stay Techy!