In this article, we are sharing with you all the 5 easy methods on How to Disable OTA Notifications on Android in 2022.
Android phones are maintained by regular updates which make them less vulnerable to risks and malware and more secure. These updates are called as OTA Updates meaning Over The Air updates. These updates are sent to the Android devices regularly by the manufacturer.
Most devices get monthly security patch level updates. These, although essential, come with notifications. Just like any other ones, these too might be annoying to some Android users for their frequent users.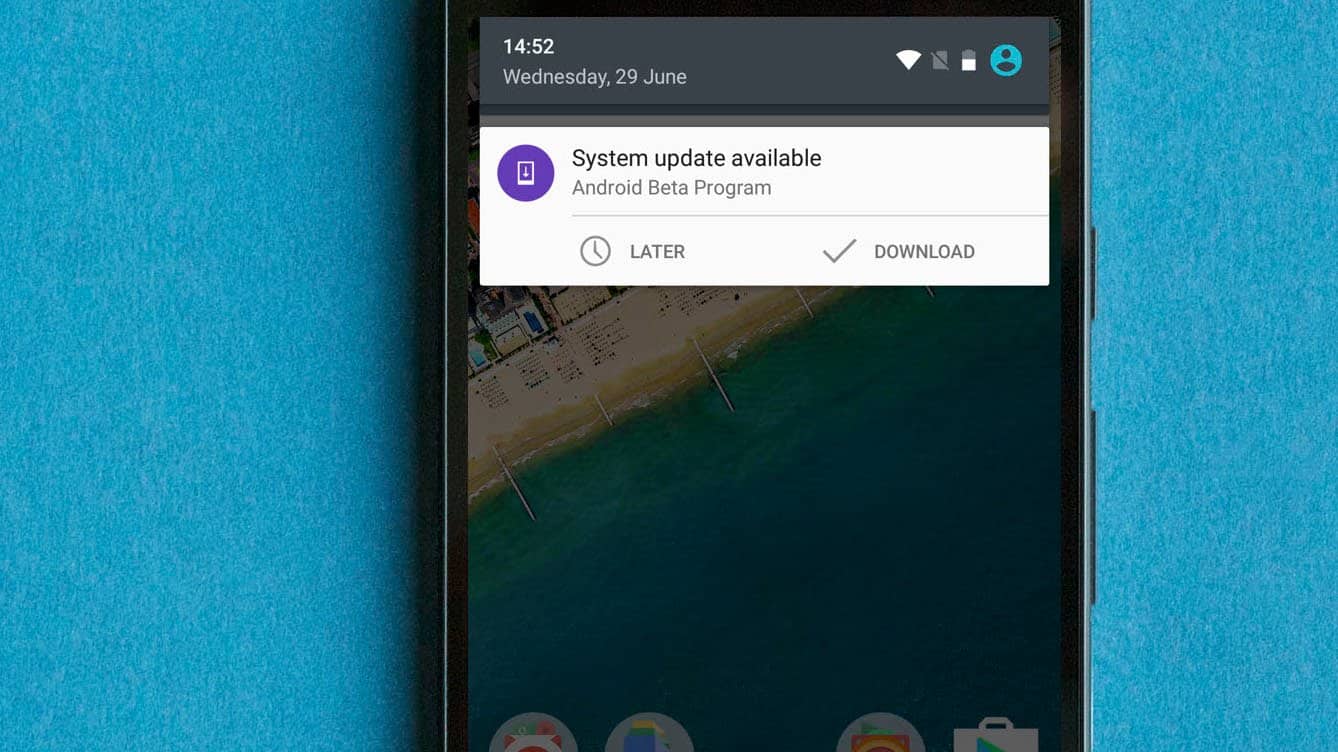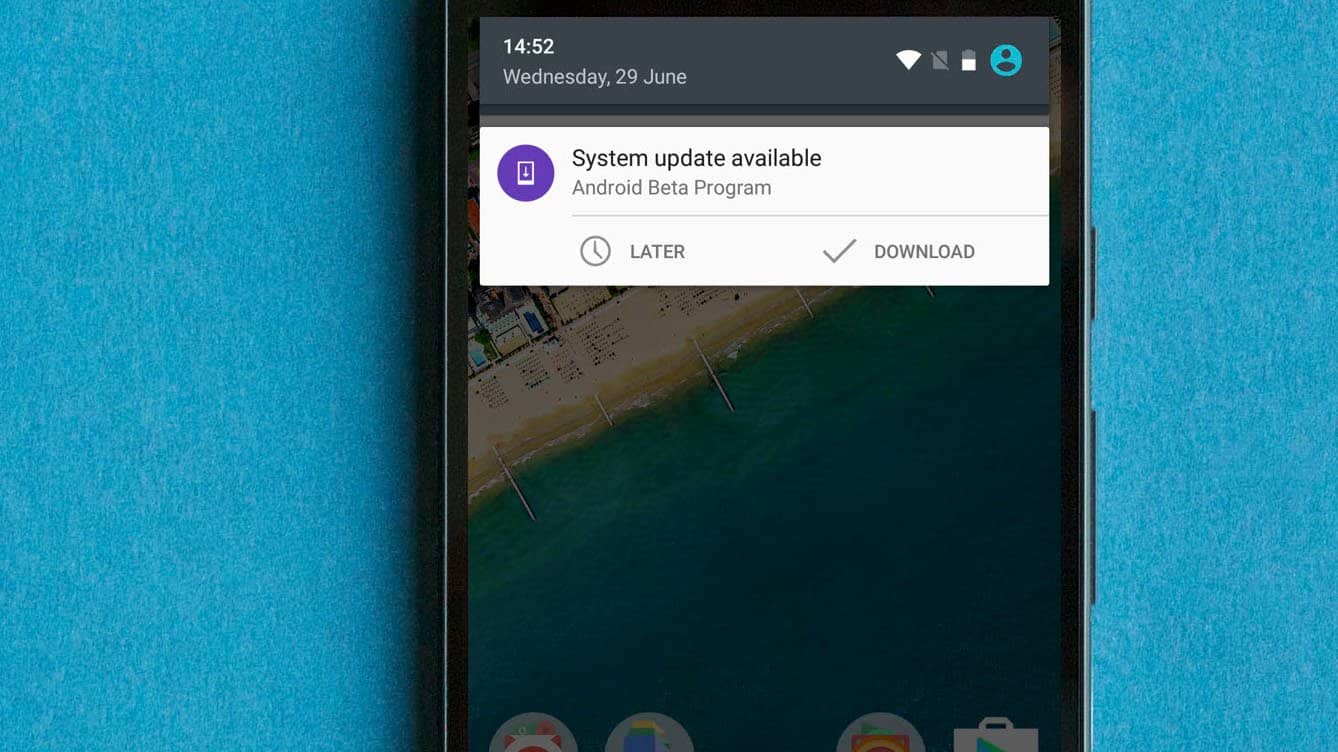 Hence, to help you all guys out, here is how you can get rid of annoying Android OTA Update Notifications. Try out any of the convenient methods below to disable OTA Notifications on Android.
How to Disable OTA Notifications on Android?
Given below are 5 easy methods using which you can Disable OTA Notifications on Android.
Method 1. Disable Notifications
If you want to disable OTA notifications on Android, you can simply turn off its notifications by following the below steps-
Go to Settings > Apps> Google Play Services.
Tap on Notifications and select Block.
If you have a Toggle in front of Notifications, tap on it Disable Notifications.
That's it. This was the easiest way possible to disable OTA notification. In case you do not like this one, you can always give the other 4 a try.
Method 2. Disable OTA notification through third-party apps
We have Third-party apps for almost everything. Be it locking the phone, enabling flashlights, we have a solution app for almost all the purposes. Disabling OTA notifications is no exception to it. Just note that, to use this method your device needs to be rooted.
Go to Google Play Store.
Search for Service Disabler apps.
Download the one you find most useful.
Launch the app.
Grant Root access.
Now in the app, search for words like Software Update, Update, etc.
Disable them.
Reboot and you are done.
Method 3. Disable OTA notification by Disabling Software Updates
By following the below steps, you will be able to not only disable OTA Notifications but also other Software Update Notifications. So in order to install them or update your device, you will have to manually update software.
Go to Settings.
Scroll down and tap on Apps. For some phone, it will be shown as – Applications/Application Manager.
Find the option of- Software Update and tap on it. Select – Disable.
Method 4. Use FOTA Kill App to disable OTA notifications on Android devices
To use this method, you will need to have root on your device.
Go to Google Play Store. 
Download a Root File Manager app.
Open the Root File Manager app that you downloaded.
Now copy the Fota kill App to System/App.
Grant Root Access, if asked.
Now set permission of FOTAKILL.apk as rw-r-r(0644)
Exit app.
Reboot your device.
You will now not see any OTA notifications again until you re-enable the services.
Must check- How to Unlock Android Phone without Password
Method 5. Using Debloater to Disable Apps
The Debloater is a software that helps users to disable various apps on your rooted Android device.
Download and install latest version of Debloater software from the above link.
Enable USB Debugging from Developer Options.
Using USB Cables, connect your device to the PC.
Select the-  Read Device Packages option.
Be patient for a while and then remove the app that downloads OTA updates.
Disconnect your phone from the PC.
That's it. You will no more receive OTA Updates Notifications on your Android device.
Also see –
I hope you have all liked the article above and successfully disable OTA Notifications on Android. In case you have any doubts, feel free to let us know in the comment section below.  We will get back to you as soon as possible.
Happy Androiding:-)