The Windows 8/10 have introduced the amazing feature of Microsoft Windows Store Application. As much useful this feature is in downloading various applications for Windows, it is equally difficult to maintain. At times, you may face problems with Windows App Store just like Google Play Store, i.e. Apps get stuck halfway while updating or installing. This could turn very annoying if not treated at the right time.
So as to deal with such issues, here is an effective way that one can use to stop the Windows Store problems. One can Reset or Clear Microsoft Windows Store Cache in Windows 10 so as to make it work well. Here is how you can do so –
Reset or Clear Microsoft Windows Store Cache in Windows 10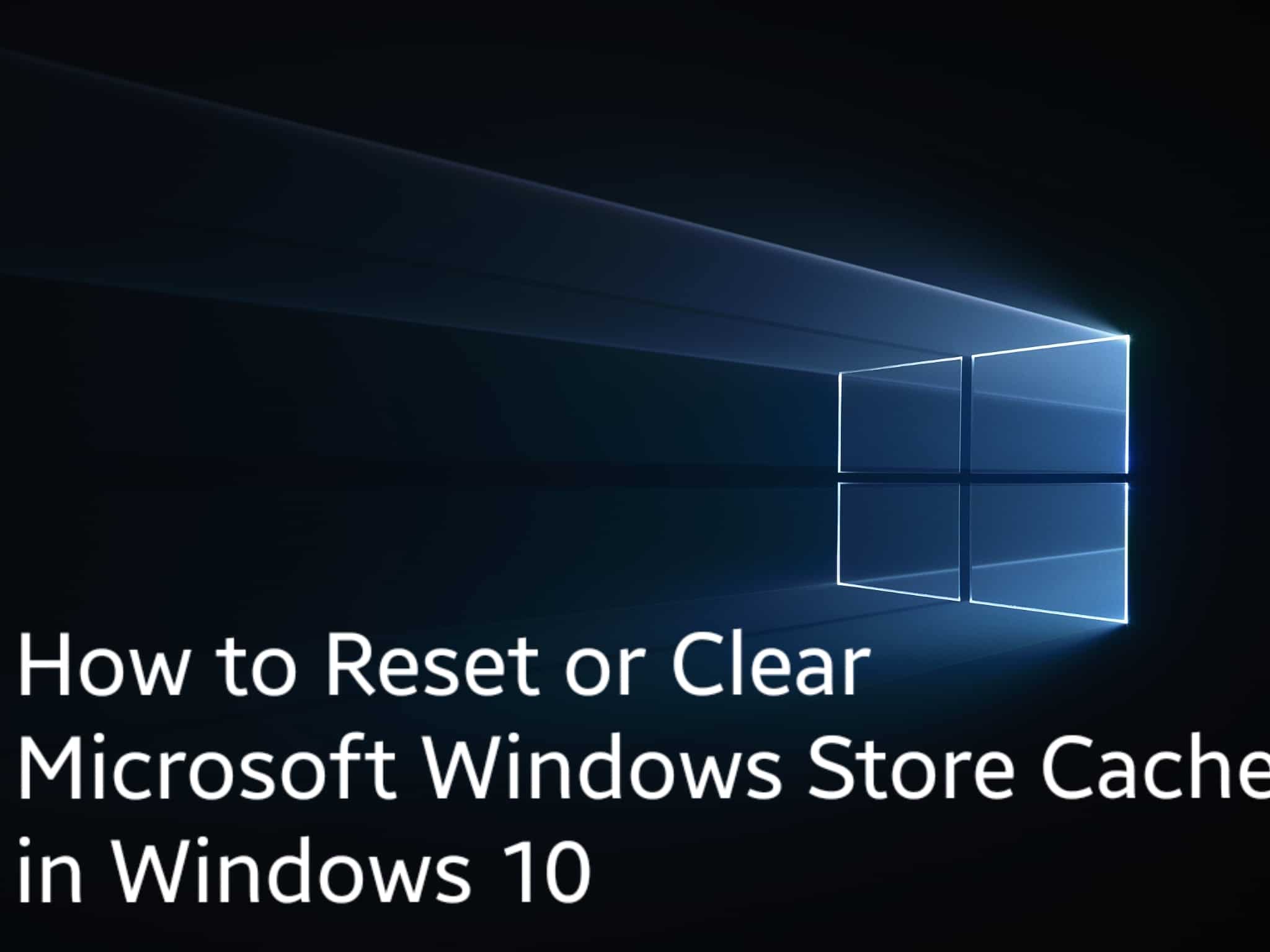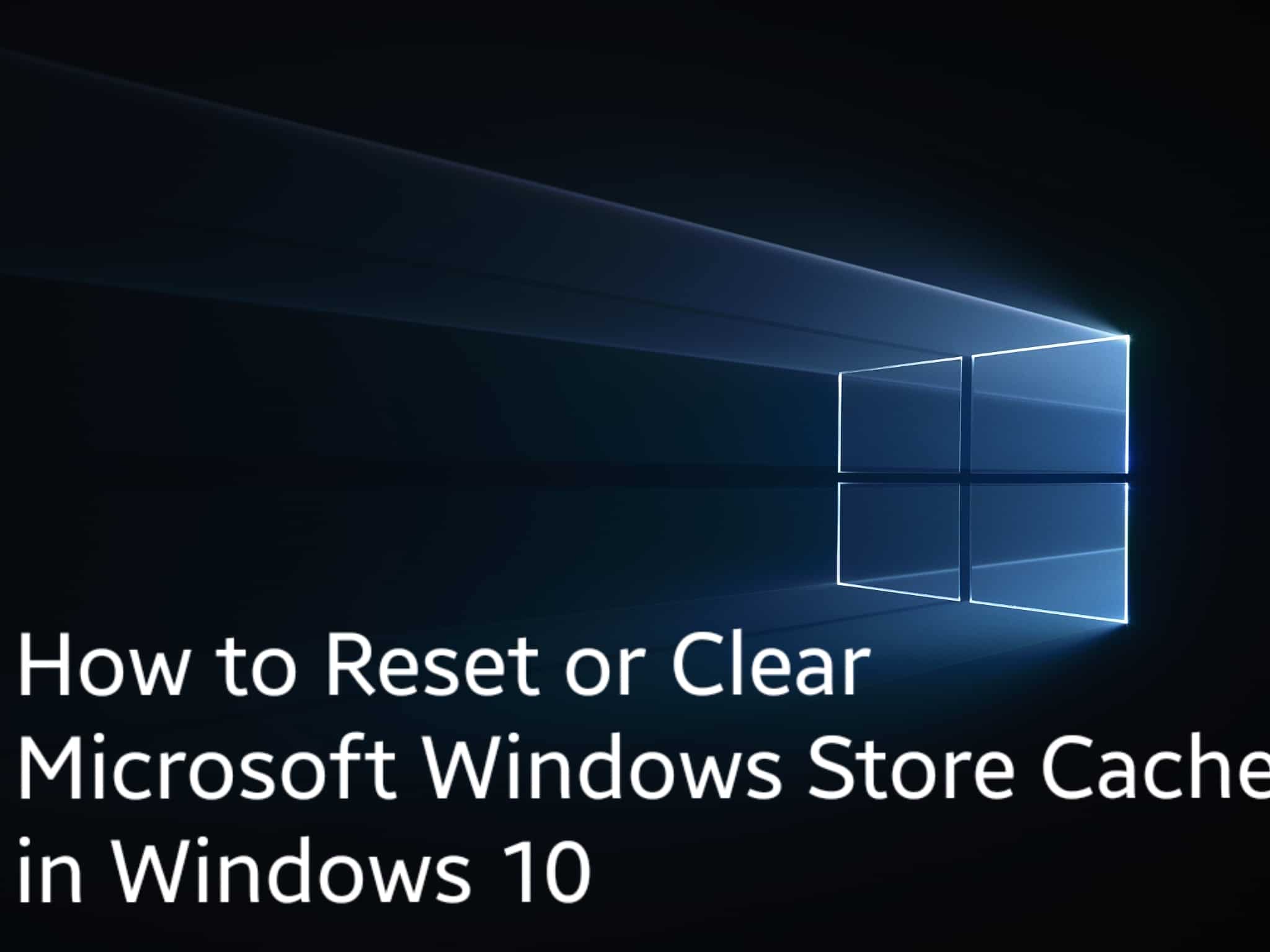 It is very simple to reset Microsoft Windows Store cache. Follow –
To begin with, Run CMD as administrator.
Now type WSReset.exe and press the Enter button.
If you do not know how to Run CMD, you can also do the above steps in the Start search. Here enter wsreset.exe.
Right-click on the result that shows up and choose Run as administrator.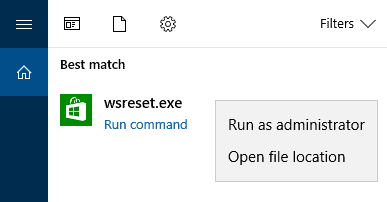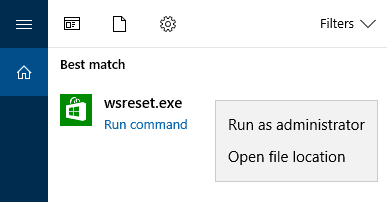 Now a command prompt will appear on the screen and after that the Windows Store will open. You will then receive a confirmation message saying – "The cache for the Store was cleared. You can now browse the Store for apps."
Now go back to Windows Store and try updating or installing the apps. Everything should work fine now.
But if it does not, then you will see an error – "Windows cannot find 'ms-windows-store:PurgeCaches'. Make sure you typed the name correctly, and then try again"
In such situations, Reregister the Windows Store app. You have to run the below command in an elevated command prompt window.
powershell -ExecutionPolicy Unrestricted Add-AppxPackage -DisableDevelopmentMode -Register $Env:SystemRoot\WinStore\AppxManifest.xml
Hopefully the above steps have helped you all to reset or clear Micorsoft Windows Store Cache. In case of any doubts, feel free to let us know in the comment section below.
Thank you for visiting 🙂