Backup Android Phone Data: Backups are the most important for any android phone users. Especially if you are someone who keeps changing the phone regularly then if you don't know how to backup then you are in huge trouble as regenerating whole data from the whole device can be done only by backing up. 
We have been seeing quite a lot of queries around a few tech communities online where a few people are constantly asking how to backup Android phone data. If you are also an Android user and are unaware about how you can backup Android phone data, well do not worry as in this post we will be discussing a few ways around how you can Backup Android Phone Data. 
Different Method to Backup Android Phone Data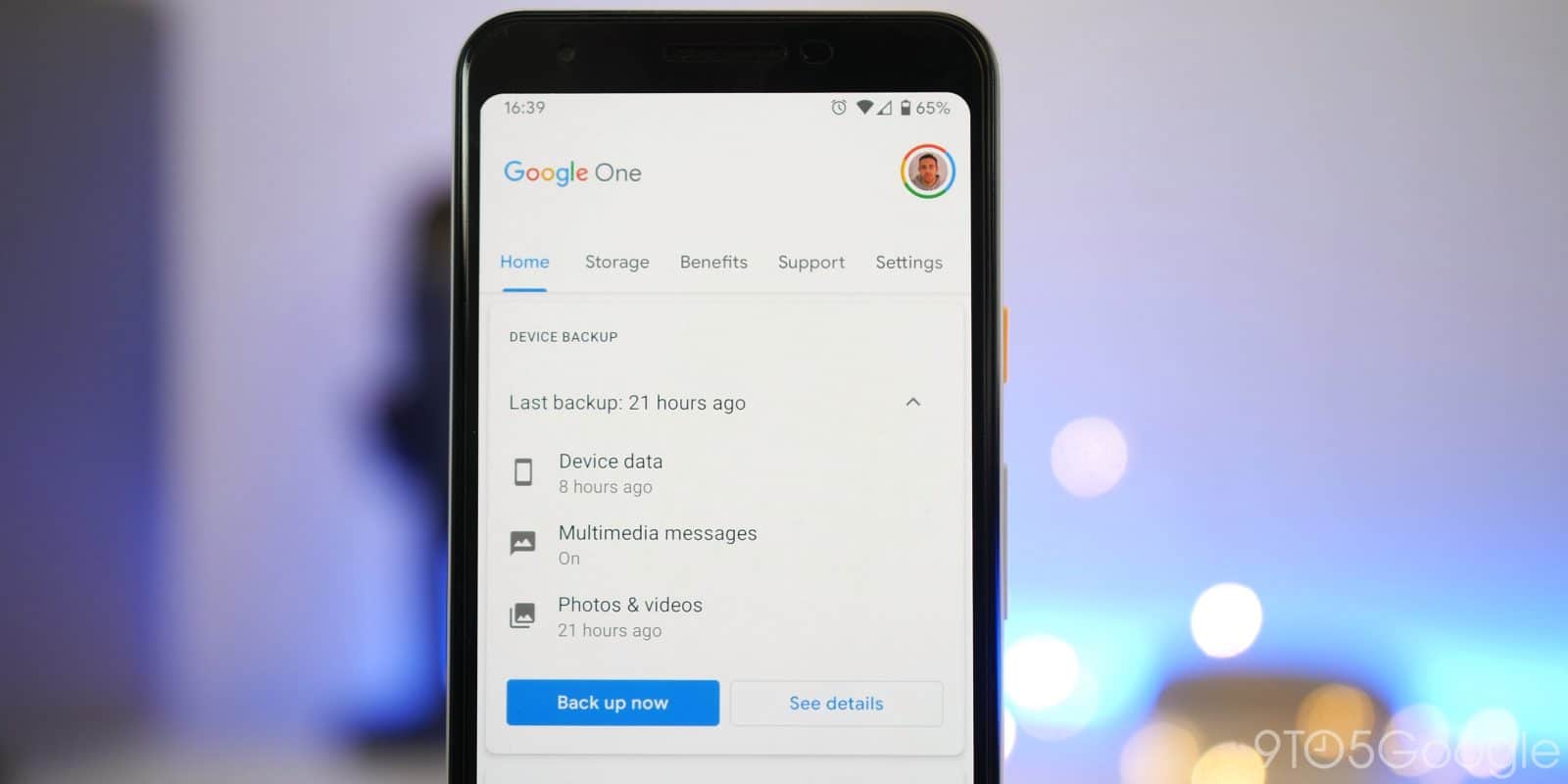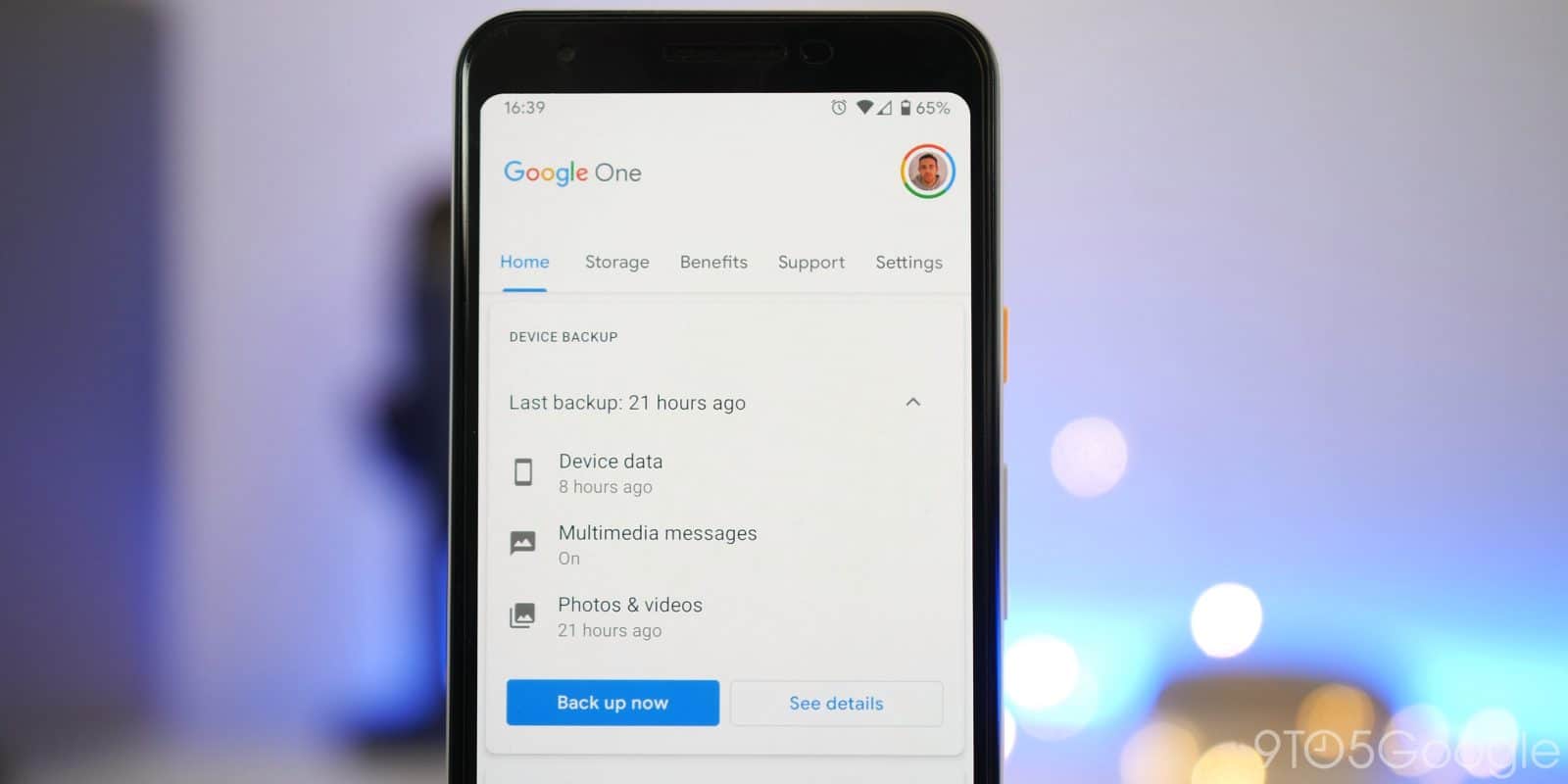 Method 1: How to Back up Photos and Videos on Android
Step 1: First you must go to the Google Play Store and look for the app Google Photos.
Step 2: Then you must click on Install and then wait for it to download patiently. 
Step 3: Once the download is done, then you must grant the necessary permissions.
Step 4: Then Launch or open the Google Photos app.
Step 5: Then you must log in to Google account just by entering in the relevant credentials.
Step 6: Now select the profile picture which will be present at the top right corner of the screen.
Step 7: Then in that page at the bottom you can find the option Turn on Backup, click on it.
Step 8: Then you can select the folders which contain the photos and videos you want to backup and then press on the toggle next to them. Upon doing so those selected folders will be backed up automatically.
Then you can find all those photos or videos anywhere and anytime as all these will be backed up in the cloud and you can access them from any browser just by opening google photos. Plus you get the safety of Google as well. So this is the best way to back up photos and videos on Android.
Method 2: How to back up files and documents on Android Phone
Step 1: First you must go to the Google Drive app on your phone.
Step 2: Now you must find the +sign which will be there at the bottom right corner of the screen. 
Step 3: Then simply click on the Upload button.
Step 4: Now you must choose the files which you want to upload and then click on the upload button.
Step 5: You will get around 15gb and those files will be found anywhere as they will be cloud which is accessible anytime.
Also Read: Facebook Lite for PC Download – Windows 7/8/ 10/ Mac
If this post helped you to Backup Android Phone Data, do consider sharing the article with your friends and family. We at Android Jungles follow an ideology to share tech and gaming tips like this every day. So make sure you bookmark us and stay tuned. Now that you have done that, it is time for me to bid you adieu. Until next time, stay techy!