At the time of upgrading your Windows Software to the Windows 10, you may come across – "Fix Windows Activation Error Code 0xc004f074". Well this error could possibly occur because of incompatibility of support version KMS Host and KMS Client. Well, no need to worry anymore since we have got the solution for you. In this article we are sharing the method to fix Windows Activation Error Code 0xc004f074.
"0xC004F074 – The Key Management Server (KMS) is unavailable" This is how you may encounter with this error at times. However, it mostly occurs because of the incompatibility of time in between the KMS Host machine and KMS Client. Scroll down to see how you can deal with this error.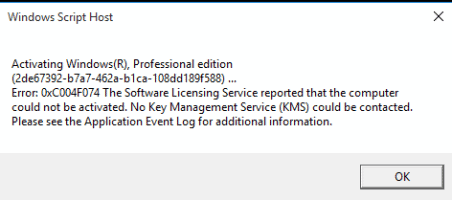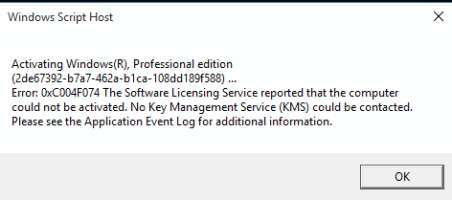 Fix Windows Activation Error Code 0xc004f074
The first thing to be sure whenever you encounter this error code is to have a completely updated Windows Copy. Then you can begin with the below steps –
Install the KMS Product Key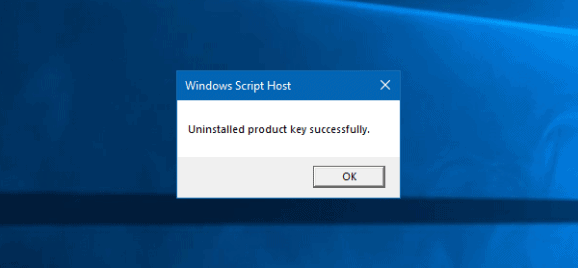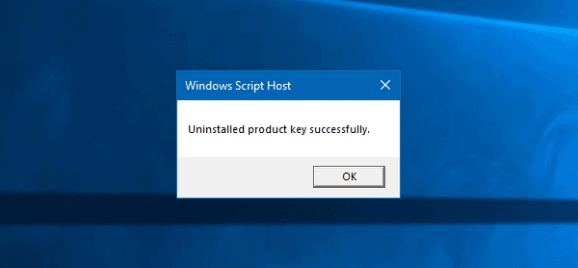 To begin with, uninstall and then reinstall the Product Key.
You can do so by running CMD as Administrator.
Execute the below command to uninstall the existing key –
slmgr.vbs /upk
Execute the below command to reinstall the existing key –
slmgr.vbs /ipk <The KMS Product Key>
When you are done with this, you will receive a message saying that the operation was successful.
In order to activate the key online, execute the command below –
slmgr.vbs /ato
If you want to learn how you can activate it using the telephone, execute this command –
slui.exe 4
Reboot your PC once you have activated the KM key.
Use Activation Troubleshooter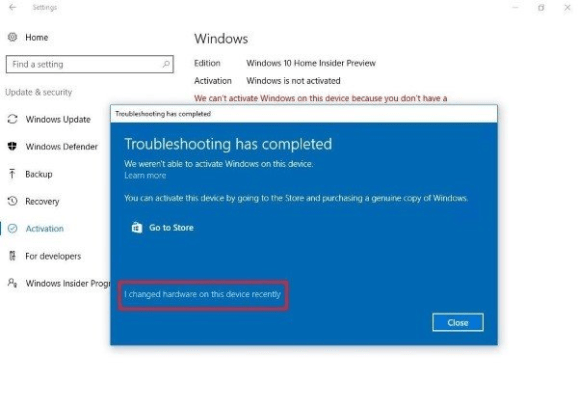 The Windows 10 Activation Troubleshooter is the best option to rely on if encountering activation issues on Windows. You can try out the below path if you are not able to activate Windows –
Settings > Update & security > Click on the Activation button.
Click on the Troubleshoot button.
That is it.
Resync Time
Since this issue originally occurs because of the time difference, resyncing it can solve the issue. You can run the below command to resync time –
w32tm /resync
Hope that helped.
Keep visiting 🙂