Download Remix OS for 32 Bit/ 64 Bit PC: Ever since Remix OS has released their mobile Operating System with a traditional desktop-style interface it has caught the attention of everyone. Remix OS is almost a desktop interface as it has got a start button in the left corner wherein you can access all the applications just like a desktop computer and also has a taskbar and even minimized windows at the bottom, which we refer to as multitasking on Android.
Also read – How to Execute Android ADB Fastboot Commands Over WIFI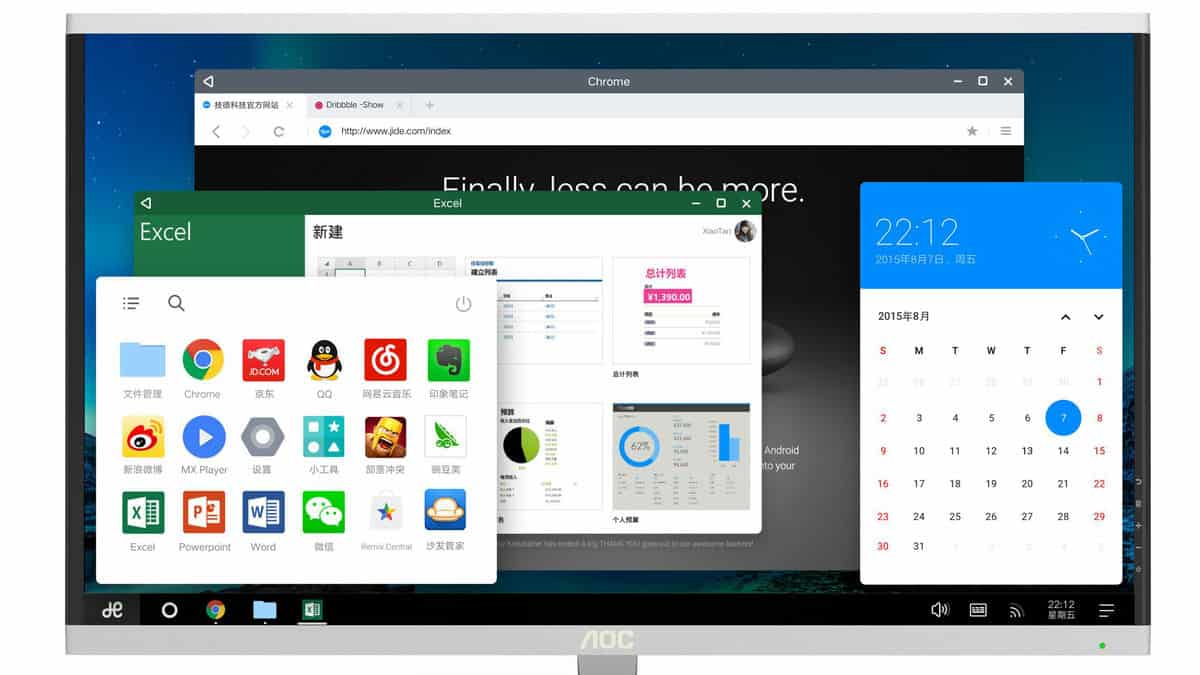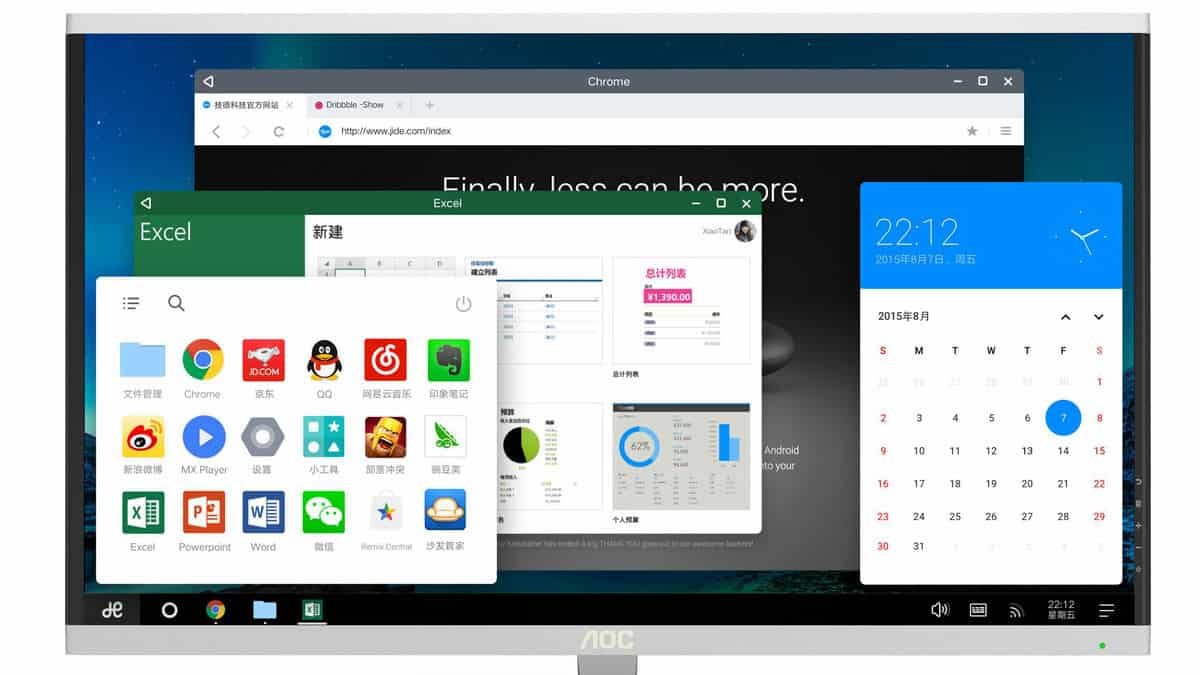 So, are you a fan of Android and are fed up with Windows? Well, then you are in the right place and Remix OS is the best option for you. In this guide, we are going to help you with the process of installing Remix OS for 32 Bit and 64 Bit PC. 
Download Remix OS for 32 Bit/ 64 Bit PC
Installation Process of Remix OS (Dual-Boot Method)
Now that you have Download Remix OS for 32 Bit/ 64 Bit PC, let us get started with the installation process. But before we start, make sure that the prerequisites like having a 4 GB large USB flash drive, recommended using a USB 3.0 drive with fast read/write speeds for the 64-bit computers are readily available. For the 32-bit computers, you may opt for USB 2.0 ports.
Download the Remix OS and unzip the file.
Then you have to connect the respective USB drive as discussed above. Make sure that the pen drive is empty. Now open the Remis OS folder and click on remixos-usb-tool

to open the app.

Once the tool has prepared Remix OS 32-bit Boot drive, Turn off your PC and Go to Bios Menu and change the boot priority. Then bring the USB drive at first boot device and now restart the Computer

It will now boot your computer through Remix OS. You can also opt to run Remix OS in guest or resident modes as per your convenience. Just note that the Resident mode takes a little longer to set up as compared to the guest mode

As Remix OS runs from a flash drive you will not have to write ant data on your computer, which means that the operating system won't affect the computer or any data on the computer.
Installation Process of Remix OS (Hard Drive Method)
Also Read: How to Fix Facebook Messenger Problems
For this process, you will have to create a partition of at least 8 GB of RAM in the FAT32 format process. You can either shrink your primary disk or use any supplementary disk too.
Download Remix OS ISO file and copy it to the new partition that you have created.
Now all you have to do is extract the contents of the ISO file with WinRAR or 7-Zip and you should copy all these files to your partition.
Now, download EasyBCD and open it. Go to the new entry and then the ISO tab. Use the path to link to ISO file and add entry.
Under Edit Boot Menu, make the menu options as per your liking and then go click tools and restart the computer and click on yes.
Your computer will now reboot and you should have the choice to pick Remix OS.
Conclusion
If this post helped you to Download Remix OS for 32 Bit/ 64 Bit PC, show us some love by sharing this article with your friends and family to whom this post can be useful. Now that you have done that, it is time for me to bid you adieu. For more posts like this, stay tuned with us! Until next time, Stay Techy!