In this article, we will share the links to Download Among Us Imposter Modmenu Polarmod.  Among us has turned out to be the most popular game of the moment. If you are still not aware of this amazing game, I recommend you go through this How to get invisible name in Among Us
Now since the game is all over, it is pretty obvious that players are looking up for mods, and also developers are creating them. And today, we have just what you are looking for.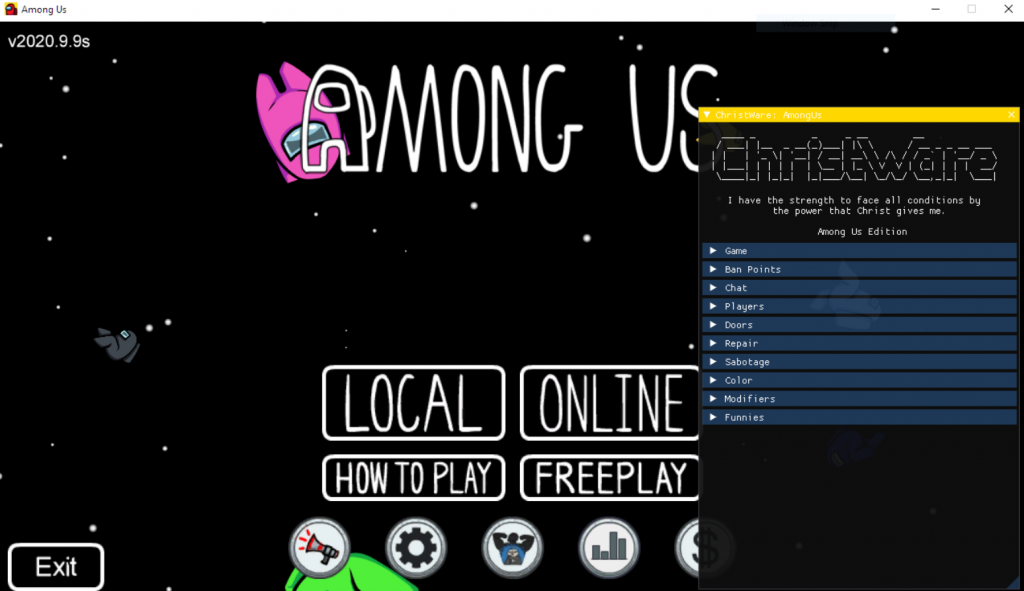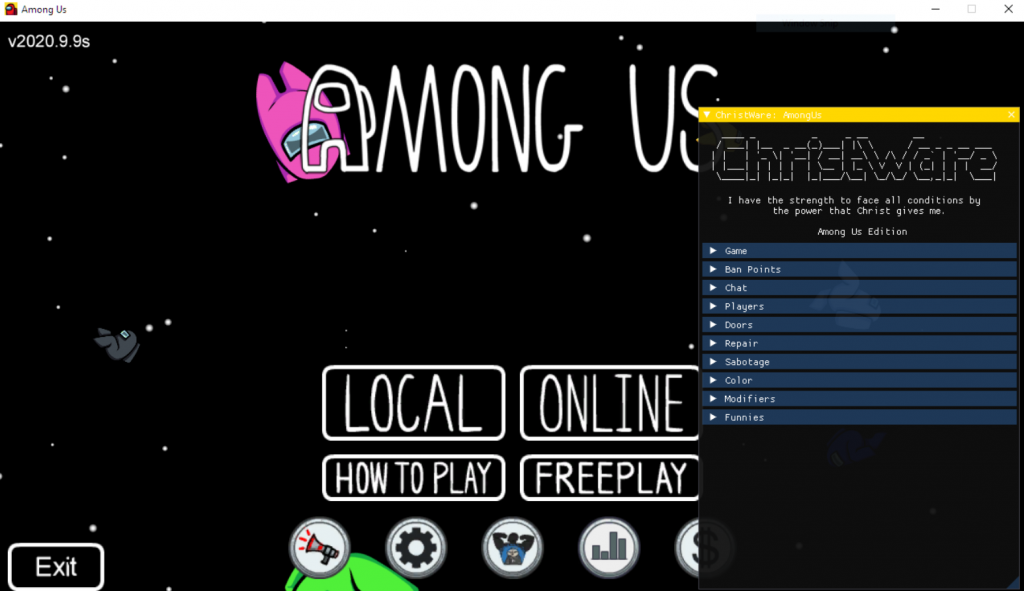 The Among Us Imposter Mod menu PolarMod is one of the best mods out there if you want to try them out. We all know a lot of developers come with their mods but only the best ones stay with the players.
Imposter Mod menu Polarmod is one of them. Here we are sharing the best features, download link and install guide, and also the Mods this Apk can perform. scroll down to read further!
Unlock All Hats
Unlock All Skins and unlock All Pets
Move-in Meeting
TextBox Character limit/Symbols
Always enable chat
10 min Antiban
See Ghosts
No Root required
No Ads
 Among Us Imposter Mod menu Polarmod Download
Download the Imposter Modmenu Polarmod APK file from the links mentioned above.
Then Install the mod APK file.
Launch the app.
You will be asked to allow draw over app permission. Hit Allow.
Then Close the app, clear the task.
Now Restart the app.
Lastly, tap on the app 2 to 3 times for the game to open. This will load the base address of the game library.
Also, read – How to Get Custom Skins in Among Us?
Player
Player Speed
Max Light Range
Fake Impostor
No Kill Cooldown
Show Impostors
No Emergency Cooldown
Wallhack
Colour Cycler
Teleport to Player
Teleport to Me
Freeze Position
Attach to Player
Attach Player to me
Spoof Message (talk on chat as any other player)
Kick Player (kick any player except the host)
Skip Vote
Cast Vote
Report Dead
Blame Murder Player (Make an impostor murder a player you select)
Murder Player as me (Make yourself teleport and murder the player your select, works when you are the impostor)
Complete Player Tasks (finish tasks for any player)
Copy Player Outfit
Spaceship
Lock All Doors
Sabotage Loop (sabotages selected item when available i.e timer is up)
Sabotage Everything (sabotage all at once)
Repair (o2, Comms and reactor)
Play Shield Animation (Play the shields task animation to pretend that you are not the impostor)
Play weapons Animation (Play the asteroids task animation to pretend that you are not the impostor)
Trash Animation (Play the Garbage task animation to pretend that you are not the impostor)
Lobby
Force Impostor (Host only)
Impostor Count (host)
Select Impostor 1 (host)
Select Impostor 2 (host), Select Impostor 3 (host)
Attach Lobby Plus
Attach Lobby Behind
Teleport All to me
Teleport All to player
Freeze All Players positions
Blame Murder Crew (Make another impostor kill the crew)
Me Murder Crew (Kill everyone when you are the impostor)
Murder Impostors (Make both the impostors kill themselves)
Freeze the Last Murderer
Teleport All to Murderer
Random Skin Changer, Pet Changer, Hat Changer, Color Changer
Advertise Menu (Wait till the chat bubble notification icon stops bouncing before you open it or the game may crash)
Hide/Unhide Icon
I hope you all could easily Download Among Us Imposter Modmenu Polarmod. In case of any doubts, feel free to let us know in the comment section below. 
Happy Gaming:-)