A game isn't a game when a player takes the path of cheating. This so called advantage can only ruin the actual experience of gaming. With the emergence of some amazing games like PUBG, Minecraft, Fortnite, and their international tournaments that are brightly hinting at a real future in gaming career for gamers all across the world have not only encouraged potential gamers but also a dark side of it.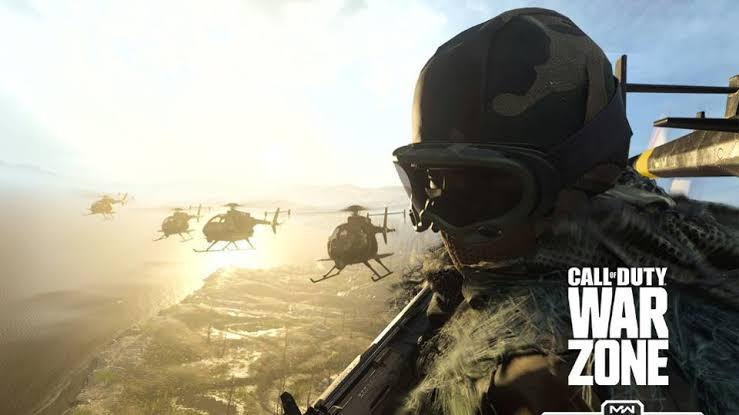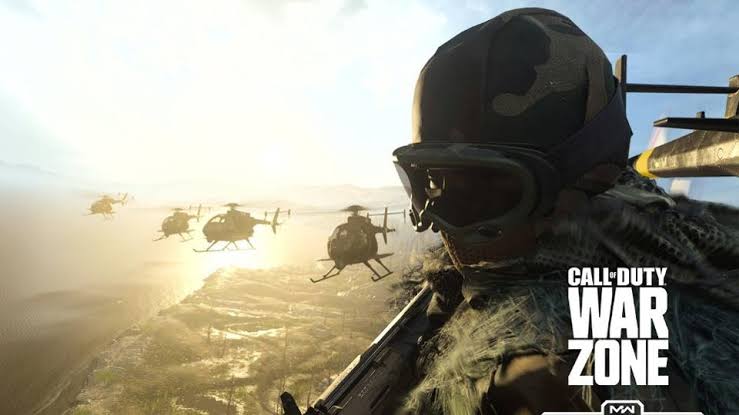 Hacking and Cheating are not only against a set of ethics, they also snatch the credits of a potential player. As technology is advancing, so is the hand of hackers over free to play games like Call of Duty. However, it is a relief for all the honest and real players out there that Call of Duty Warzone is now banning  Players with the motive of fighting against Hacking and Cheating.
In fact, the Call of duty Developers have actually banned over 70,000 players until now for hacking and cheating. Now that is a huge number to ban. Here is the official proof of the stricter actions Warzone has been taking –
"We've now issued over 70,000 bans worldwide to protect #Warzone from cheaters. We're continuing to deploy dedicated security updates and work continues on improving in-game reporting. We'll share more details soon. We are watching. We have zero tolerance for cheaters." – The official Tweet form Infinity Ward Tweeter handle.
Call of Duty: Warzone was released in the month of March and since then it has been only attracting all the popularity, and certainly the hacking. By now the game has over 50 million users. Free Battle Royale games like Call of duty are always loved but they do bring along such threats of hacks and cheating.
Nonetheless, Call of Duty Warzone seems to have handled the situation pretty well and is still doing so. And to believe the Creative director Amos Hodge of Raven software, the developer handling cheating incidents, they will make all the possible measures to control the hacking.
Warzone has actually recently revamped their banning procedures and now the players are notified of getting their accounts banned. Now it is obvious that you wonder why the team can not simply issue an update and enhance security system.
To this Hodge cleared that hackers are always trying to break the new security system they build. So regular security updates with new encryption is what the developers will be focusing on along with the feedback and suggestions from players on their forums. So if you have any feedback to give to Call of duty: Warzone, you can share your views.
Happy Gaming:-)