Brawlhalla is an arcade game that is solely based on the old Norse religion. Brawlhalla season one battle pass will be made available to the players soon at $9.99. This pass will last for about three months as it casts a new demonic island as the arena. This island will be incorporated with a multitude of content that'll be unlocked by players.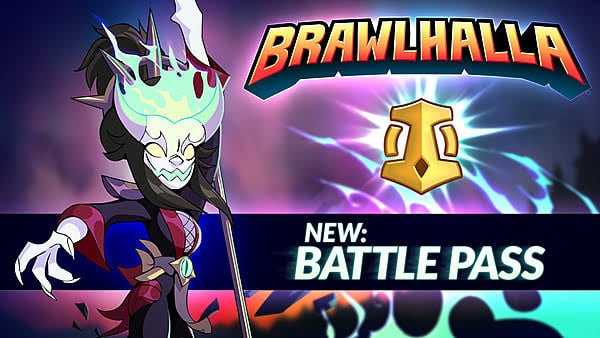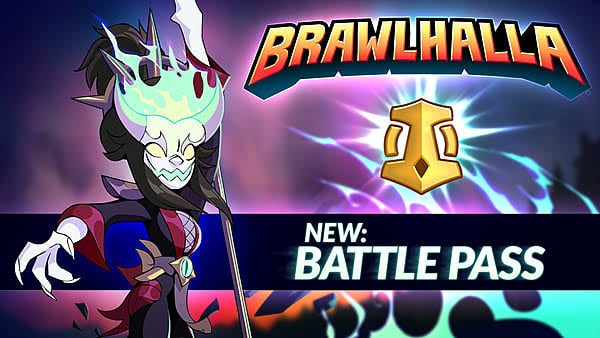 Brawlhalla gameplay

 
Players will be battling one another with their varied Vikings, aliens, and pirate characters. The king of all Gods, Odin, has created Valhalla for the Valkyries. However, they've bought several more people to the great hall along with them. 
As they wait for Ragnarok to get tiresome, these creatures begin to battle one another due to which, Asgard smashes. This is primarily why Odin decides on a final tournament where these warriors can fight one another. 
Brawlhalla in-game features

 
The Demon Island is created as a  path to the demon realm and an arena where players will experience both, day and night in unison. 
Players will be able to navigate through the island by using their rank through 85 tiers in Brawlhalla season one battle pass. 
Players advance through Brawlhalla Season One Battle Pass by attaining Gems from General challenges, Daily missions and Weekly challenges. 
Every player can boost battle pass tiers in the form of a free pass. This pass offers a multitude of rewards: 
Avatars
Colour Schemes
Weapon Skin
Sidekick
Taunts

Also see – Download Poco F2 Pro HD Wallpapers, Launcher, Ringtones
Brawlhalla game modes
Brawlhalla comprises ranked queues and a local 1v1 battleground. It also includes a 2v2 game mode along with a four-player mode. Furthermore, the different maps include Brawlball, Snowbrawl, Bombsketball, and a few more. The game is currently compatible with PS4, PC, AND Xbox One.  
That's all for today.
Share your views!
Happy Gaming:-)