In this article, we are sharing with you all the best 5 Indian games like PUBG Mobile Lite on Android.
A few weeks ago, the Indian Government banned PUBG Mobile in India. This certainly was a huge disappointment for all the PUBG lovers. Needless to say, many people were way too addicted to the game and this sudden ban made a huge impact on them.
Naturally, at this point, anyone would look for alternatives of PUBG. So to help you all PUBG Fans out, here are the best 5 Indian games like PUBG Mobile Lite on Android.
5 Indian games like PUBG Mobile Lite on Android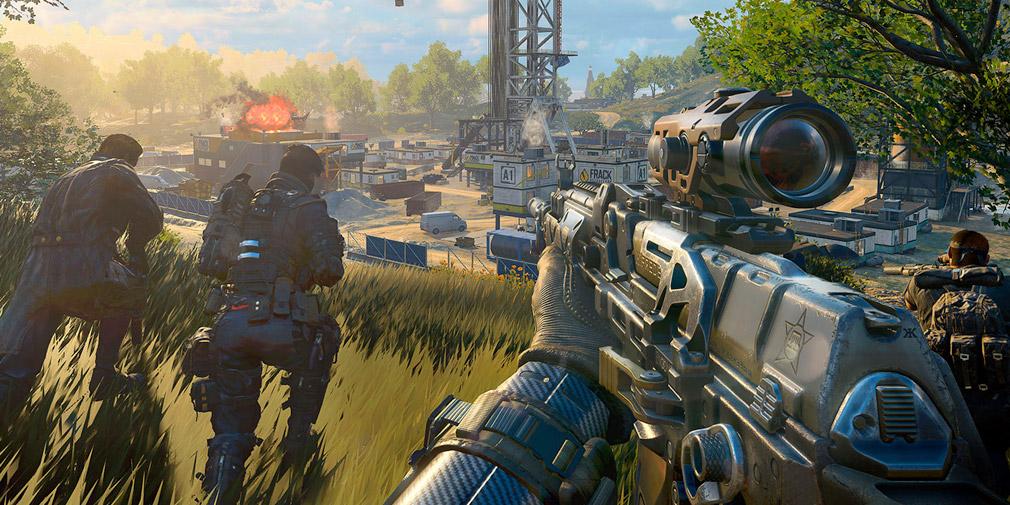 Given below are the best 5 Indian alternatives to PUBG for Android-
1. Shooting Heroes Legend
Shooting Heroes Legend is the first one on our list of best Indian alternatives for PUBG Lite. The game is listed on the first position for its ability to run very well even on devices that aren't high end.
So basically, you can play this game even on a mid-range device without any worries and with good graphics. The game jas various modes like Zombie Mode, Capture the flag mode, etc. It also includes some offline modes having varied AI to make it as realistic as possible.
Download Shooting Heroes Legend
2. Scarfall: The Royal Combat
Starfall is one of the best Royale battle games which offers both online as well as offline gaming experiences thus making it a PUBG Mobile Lite alternative.
Users get a classic 4 vs 4 multiplayer mode as well as single-player options while playing. So what are you still waiting for? Go ahead and download the game!
Also, read – 10 Pro Tips For Call Of Duty: Modern Warfare Multiplayer You Should Know
Download Scarfall: The Royal Combat
3. Blood Rivals
Blood Rivals is the perfect game to go for if you are looking for an Indian alternative to PUBG Lite on Android and at the same time a game with a vast battleground.
Blood Rivals is typically famous for its huge and diverse battleground, which the players can explore through vehicles. Not just that but users also get various options for customization. The game is also available in Offline mode and hence a great alternative to PUBG Lite.
4. Swag shooter
Swag shooter is yet another one of the best alternatives of PUBG Lite Android. It comes with a plethora of weapons and customizing options. The game offers users the chance to customize its interface while playing.
Another great feature of the game, which cant be seen in PUBG is the 3 chances to survive the game. So it's basically well suited for beginners.
5. Titan Blood
Last but definitely not the least is Titan Blood. Yet another amazing alternative of PUBG Lite that lets you play even in offline mode.
The game is more or less inspired by PUBG lite as it seems from its features. A very good example of this would be the voice chat feature which can easily be used by players.
I hope you all found the guide on the best 5 Indian games like PUBG Mobile Lite on Android helpful.
In case of any doubts, or if you have any more suggestions to add to this list, feel free to let us know in the comment section below. We will be glad to hear from you.
Happy Gaming:-)