Best Free Password Manager Applications: If you conduct a survey and ask them about the top three things they forget very often then their passwords would definitely be one of them. That has been a huge issue for most of us and we have tried everything to get better at it. So here is one thing that you could try as well. Some apps offer the best features along with helping you remember your passwords. So without any more delay let us have a look at some of the best free password manager application.
Best Free Password Manager Applications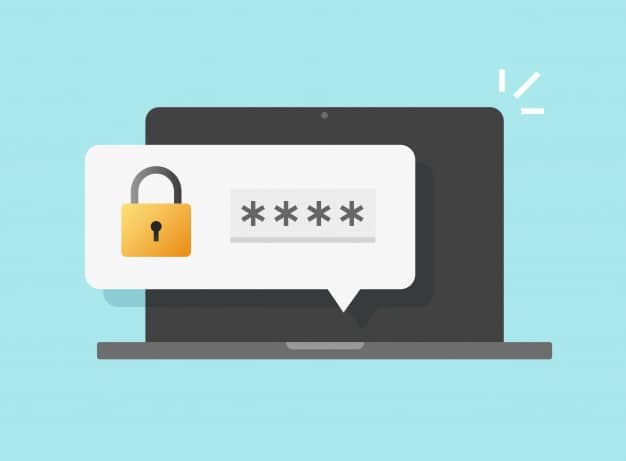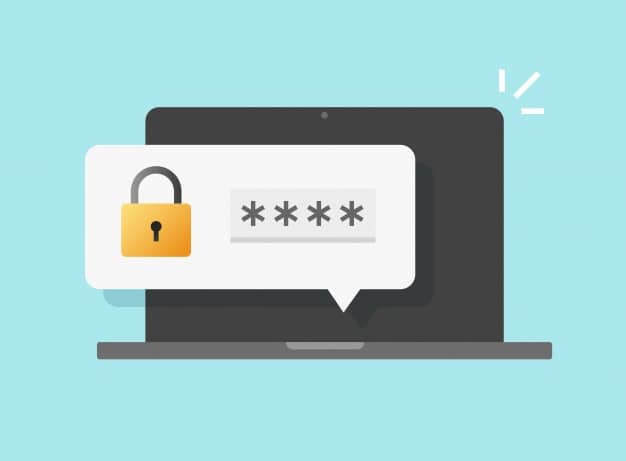 When you read a word or a sentence and it has Google in it then it just gives us immense confidence that it is something good, that has been the quality level of google. So if Google takes care of something like our passwords then there is nothing like it. Google Password is one of the best free password manager application something that comes as a built-in if you are using an Android device with Google as the default search engine. Some of the best features of Google Passwords are
Built-in with Google App

Start or Stop Google from saving passwords.

Delete, see or even export the passwords that you have saved. 

Trustworthy and safe password manager.

Autofill in the passwords saved in any website.
If you are a person who has the user the well renowned VPN Tunnel bear then you might as well be aware of the quality it offers and how trustworthy it is.  So the same Tunnel bear has launched the application for saving the passwords and it is called Remember. The app for starters is very adorable and has a really cute and friendly vibe that goes around when using the app. Some of the best features of the Remembear app are
User-friendly interface.

Available on IOS, desktop, and Android.

Security vault for saving all the passwords.

Sync of all the sorted data across various devices.

Provides extensions for browsers like Google Chrome, Safari, and Firefox Quantum.
Password manager and secure wallet Android central has selected itself as one of the best password managers for Android devices, phones, tablets, and also the Windows and IOS as well. It offers some of the best features as well and also offers some free trials. Some of the best features of the app are
Organize your information easily.

Search the features to find your data easily.

Create more that one security vault to store all the confidential data.
Conclusion
If this post helped you find Top 3 Best Free Password Manager Applications, do consider sharing this article with your friends for whom this article could be helpful. We at Android Jungles follow an ideology to share tech and gaming tips like this every day. So make sure you bookmark us and stay tuned. Now that you have done that, it is time for me to bid you adieu. Until next time, stay techy!