With a vast number of 39.8 million active users in the month of March, Amazon realised the challenge its rival Roku was proposing via free stuff. Considering this, Amazon has now added to its Amazon Fire TV – "free Tab" Feature. 
The Amazon senior product marketing manager Michael Polin stated –
"The brand new Free tab provides customers one destination to a curated choice from tens of thousands of free movies, TV shows, news, and much more."
Amazon Fire TV –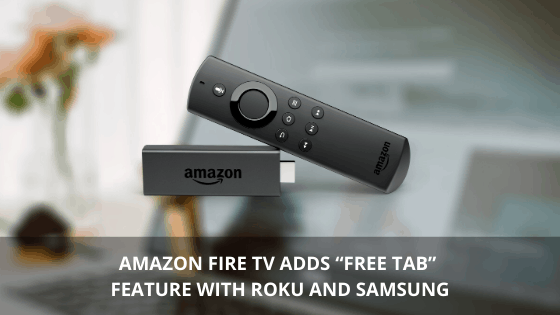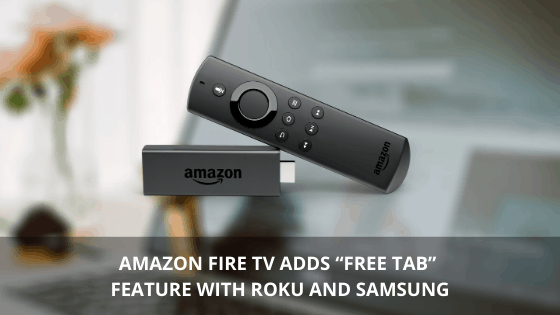 The newly added "Free Tab" in Amazon Fire TV offers the users – free movies, news, TV shows, and other content, via its different apps like IMDb TV and Twitch. With these, the new tab will also offer third-party sources like TUBI, Pluto TV, Crackle, The CW and so on. This free tab also offers content from PBS, PBS Kids, and Redbull.
Although it sounds similar to Roku's free content feature, the difference lies in the "featured apps" section in Fire TV. This section includes Amazon's own app- IMDb TV. Below the Featured Apps section we have an updated personalized recommendation section for different movies and shows in various categories like Popular, Trending, and so on.
According to Amazon, most of the free content available on Free Tab will be from other sources than Amazon. There will also be a section for Kids and Family programs. In all, the Fire TV will now have over 20,000
There will also be a free news app that will keep you updated with all the ongoing of the world. That was it all about the new addition of Free tab in  Fire TV to challenge competitors Roku and Samsung.
Stay tuned with us for more such updates!
Also see –