Download Technocare APK: Android is all about customization. On any off-chance that you have tried to root your device, update to the unsupported region firmware, or anything like that, you might end up bricking your device. When the device is bricked, chances are you might hard reset your device to get it back to the working stage, and you might end up at FRP lock.
If you remember the previously logged-in email and password of your device, then it's well and good, but if you forget the password, then there is going further. Now, that is where Technocare APK comes into play. If you have ended up locking your FRP, then this guide is for you. In this guide, let us discuss how you can Download Technocare APK and bypass the FRP.
What is Technocare APK?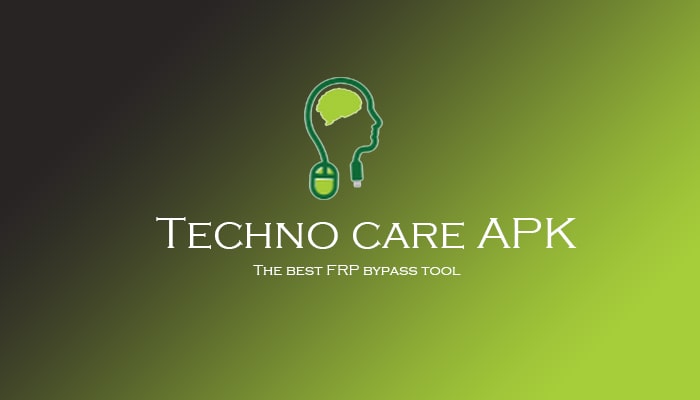 As mentioned earlier, this is an application for Android, that allows users to bypass the accounts and FRP modules, regardless of the devices and OEMs. You can simply bypass the FRP lock on your device and create and log in to new accounts.
What is FRP?
Factory Reset Protection or FRP is a security feature introduced to lock the stolen and phones which are taken off from the primary user. IF you are a user and still forgot the password, it gets annoying as until you finish this step, there is no going forward. It is a known fact that 90% of Android devices rely on the Google account to activate or process further.
As soon as you log in to any Android device, the FRP takes the information. In case of any faulty reset or anything like that, the FRP comes into play before you start the startup process.
Features of Technocare APK FRP
Safe, Simple, and Trustful
Easy Unlocking Proces
Ability to Install custom ROMS
No Registration Required
Safe from Bugs, Malware, and Virus
No age restriction
User Friendly
Download Technocare APK
How to Install Technocare APK
Download the app from the download section above
Enable Unknown Sources from the settings
Find the downloaded APK and install it.
Once downloaded open the App.
How to Bypass FRP with Technocare APK
Factory Reset your phone and on startup choose your language as English
Choose the enable Talkback option and you can do this by pressing the home key three times continuously and when the talkback menu is opened tap on getting started with talk back.
Now you must play YouTube and choose the share icon and then select Google Plus icon and you will be directed to YouTube Terms and Privacy Policy option click on bookmarks and then choose history. In the download history page that opens with File Manager click and choose my files and select sd card.
Now choose Apex Launcher which is already downloaded and inserted into SD Card
Once the launcher is installed, go to settings > lock screen and other security settings and unselect find my device.
Now opens Apps settings and choose Show system apps.
Open Technocare APK FRP and download from the SD Card and once downloaded enable device administrator.
That's all, now restart your device and you have successfully bypassed the FRP.
So this is our take on Download Technocare APK. We at Android Jungles strive to bring you the gaming fixes and tips like this every day. So make sure to follow us on Google News and Twitter, to get notified whenever a post goes live. For more posts like this stay tuned with us. Until next time, stay techy