Clean FileRepository folder in DriverStore:- FileRepository is one of the junks that deposit with time on your PC and removing them creates a large space on the disk. Every Windows user goes through this phase when such system files need a cleanup and not deleting them can get you in GBs of loss in a few years. The worst part about this cleanup is that even if you empty these folders, they will not get emptied. You will have to use standard tool and programs to delete such files. This is what we are covering for you in this topic. Read further for more.
What is meant by FileRepository folder?
When you use the same Windows installation for a long time and frequently update drivers as well then all the earlier driver versions are saved in a folder on your PC named FileRepository. Such outdated drivers are still saved in Windows because just in case if the new latest drivers are unstable on your PC then you can go to this FileRepository folder and shift to the old drivers.
If you are willing to see the FileRepository on your PC, then go to C:\Windows\System32\DriverStore\. Although these files are useful, for most of the times they only consume space on your disk. And hence keeping them is not generally anybody's priority. This is what we will be helping you in, today. In this article, we have mentioned three different methods to clean up system files.
How to clean FileRepository folder?
Given below are three different useful methods to clean FileRepository on your Windows. You can try any one of them to get the expected results.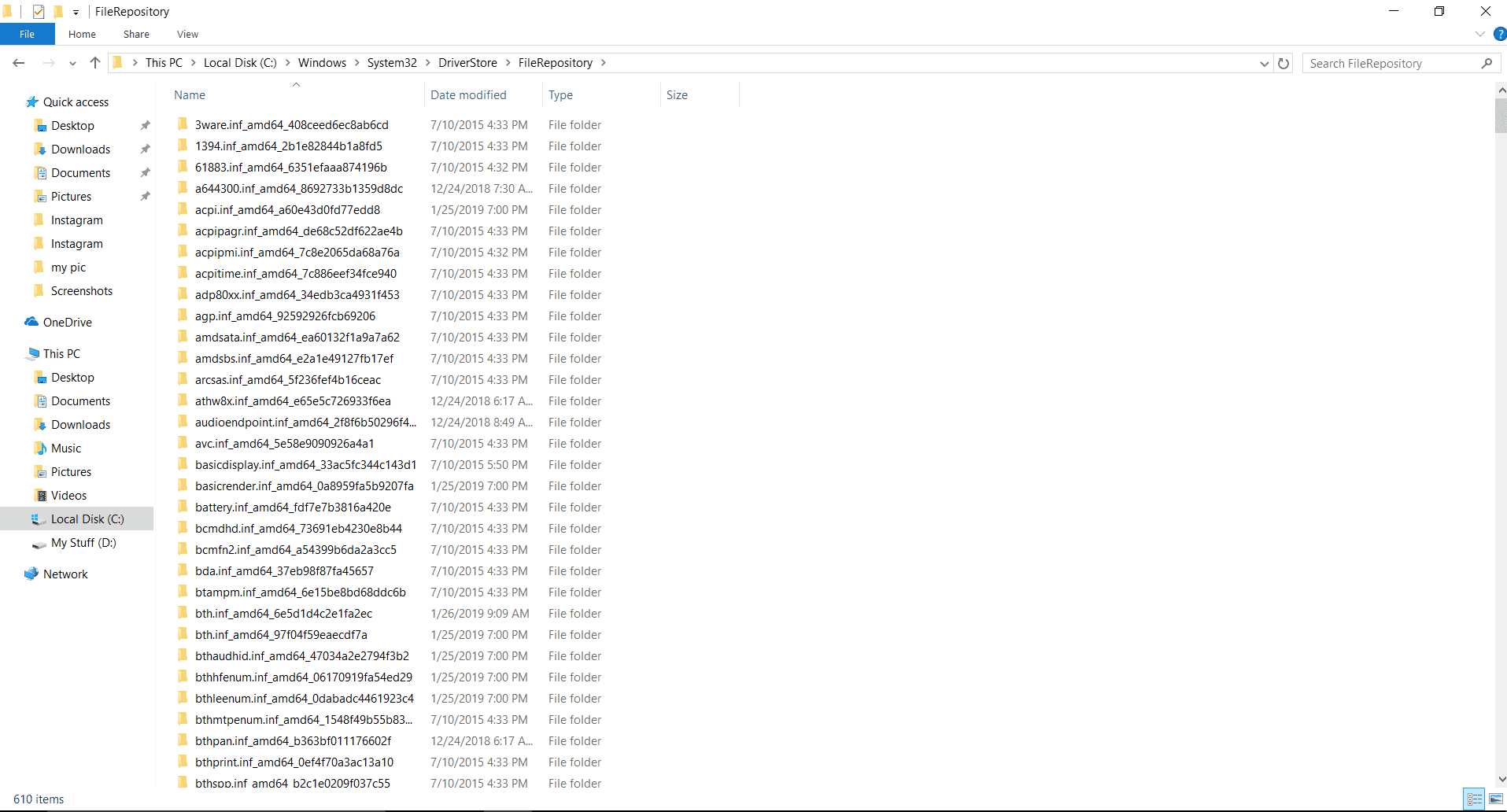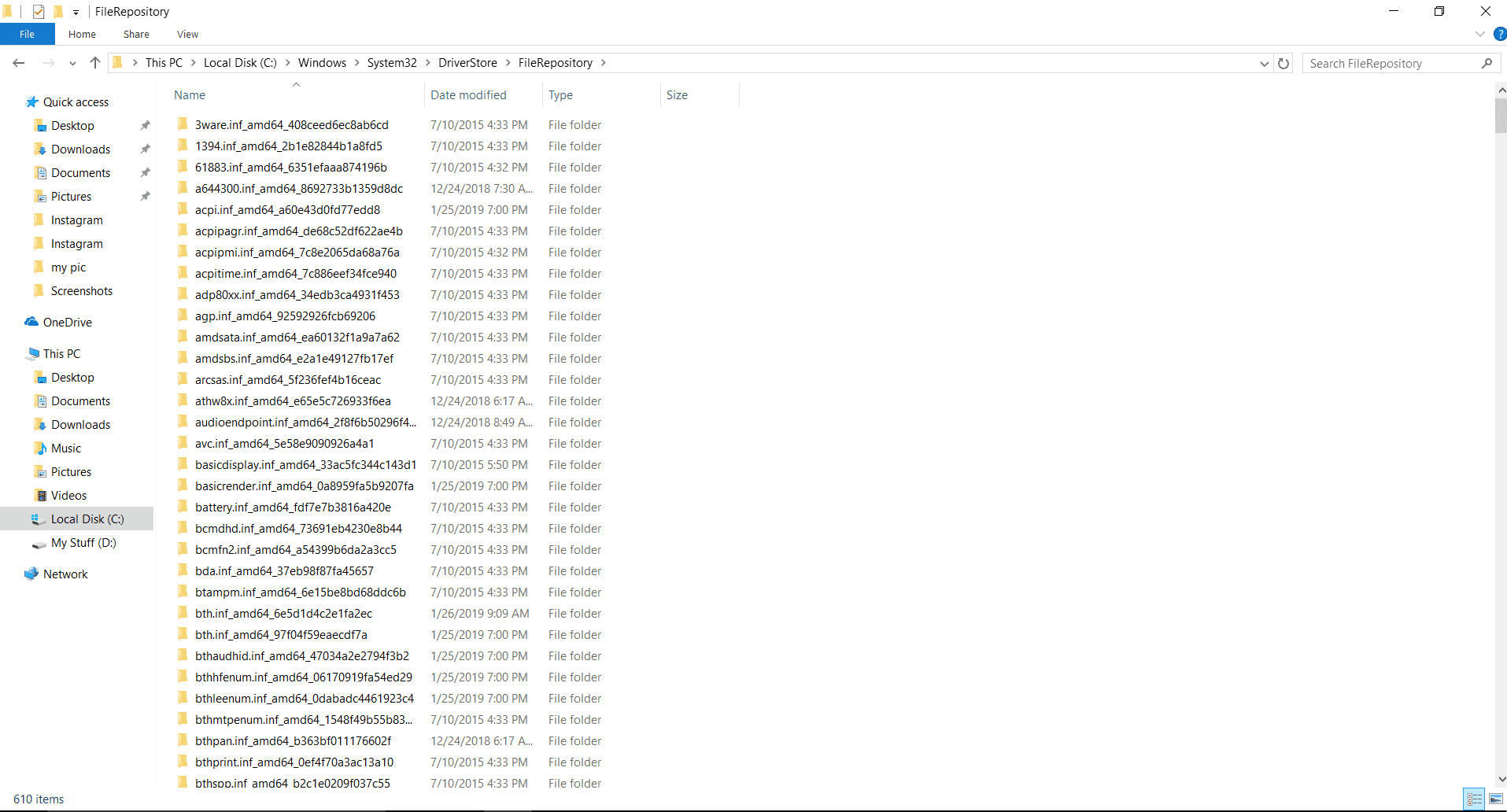 Method 1:- Clean FileRepository folder using CMD
Step 1:- Starting with opening Command Prompt through administration access.
Step 2:- Then, type- pnputil.exe/e>c:\drivers.txt in the Command prompt window and then hit the Enter button. A notepad file with the name drivers.txt at C Drive will be then created. The list of driver package will be contained in this text file.
Step 3:-  Now that you have the list of driver package all you have to do is delete them. To delete these files, type- pnputil.exe/d oemxx.inf. The XX is in publisher name and can be taken from a driver.txt file.
Step 4:- When the deleting process of the drivers is going on, chances are that you might get error messages like- "Deleting the driver package failed: one or more drivers are presently installed using the specified INF". This will happen when if any driver is in use.
Step 5:- To delete such packages forcefully, then you will have to type- pnputil.exe/d/f oemxx.inf. in the command prompt.
In case you did not find the above method helpful, you can try the other method mentioned below.
Must Read: How to fix MMC Could not create the Snap-in
Method 2:- Clean FileRepository folder through third party tool
Step 1:- To begin with, download the third party tool from the link given here.
Step 2:- Then, install the program with Administrative privileges and click Enumerate.
Step 3:- Next, choose the package that you want to delete.
Step 4:- You can also use the option of Delete Package or choose Old Drivers directly and Force deletes Package.
If you do not find this method helpful in cleaning FileRepository, you can make use of the next method mentioned below.
Method 3:- Clean FileRepository folder using Windows Utility
For the removal of FileRepository and old drivers that haven't been used, Windows has a pre-installed Cleaning tool. Although this program is not effective enough to cleanup FileRepository, you can give it a try.
Step 1:- Press the Windows + R key and type cleanmgr.exe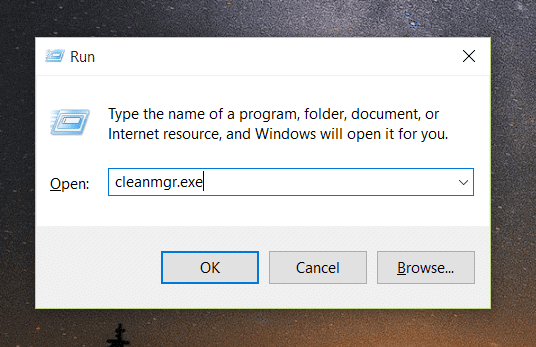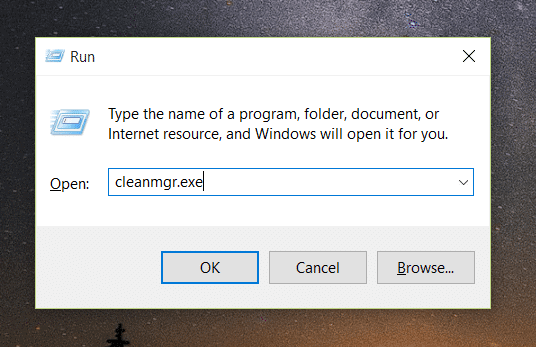 Step 2:- In the Disk Clean tab select Device driver packages.
Step 3:- Then click OK. Now the program will start calculating the space that will be free from OS. (C:)
Step 4:- Next, select Clean Up system files from the Disk clean.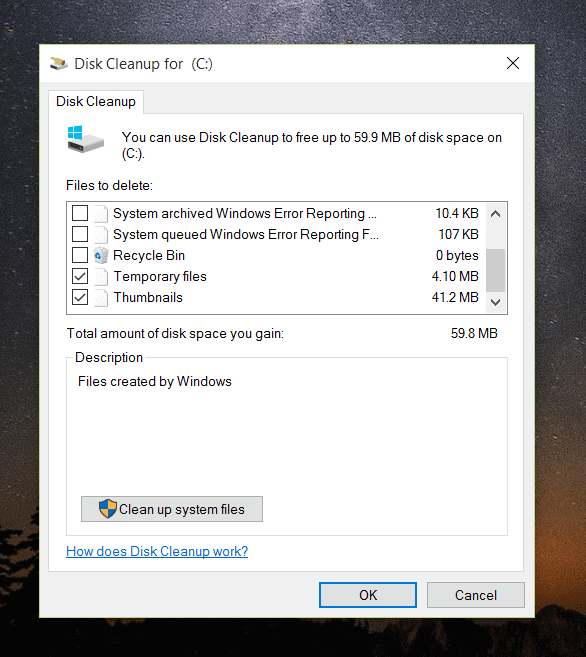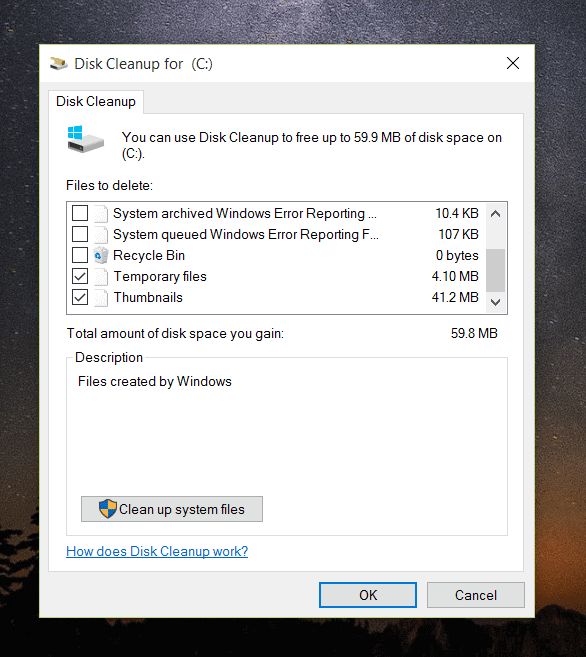 Step 5:- Then select the option of Device drive package and click on OK to begin the cleaning up process.
Read More: How To Fix PFN_LIST_CORRUPT Blue Screen Errors (0x0000004E)
Bottom Line:-
Hope you all found the article of use. In case of any doubts, kindly leave your queries in the comment section below. We will be glad to help you all.
Keep visiting our page Android Jungles for more such tech related articles or you can also subscribe to our newsletter to receive timely notifications of our posts.
Happy Androiding 🙂