Are you truly in love with games? Is the royale genre is your prime choice? Then, Apex Legends might be an option for you these days. Winning over more than 50 million players is not at all easy as it sounds. Apex Legends has become one of the most prominent names out there in games. If you are planning to bid adieu to frustrating and outdated games, Apex Legends is the option to try your hands on. Since the game comes as a difficult feat, you need to learn tips, tricks, and incredible strategies to maximize your chances of winning. 
Many platforms are out there like AimClub that can help you dive in the guide to learn strategies and advanced techniques to gain victory in Apex Legends. Let's have a look at some tips and strategies to win and make a difference: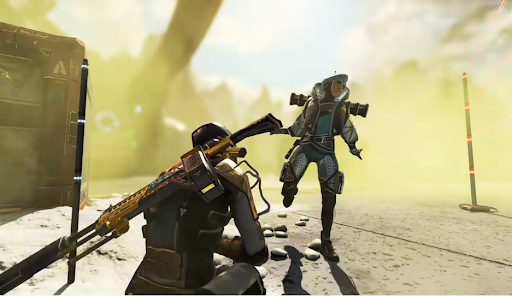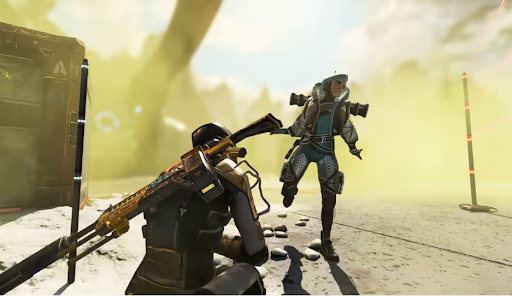 Set Priorities When Looking to Loot
Finding high-quality loot is indeed the first goal that players need to set when they land. However, this is not going to help until you set your priorities. Set your priorities and search for essential supplies. Focus on the basics just like suitable ammo, helmet, armor, and a good weapon. These four elements are essential and help you survive to win the game. 
Find Enough Ammo 
This tip is the most favorite strategy even for veteran players. They always choose to have enough ammo. To fight and win over the opponents, you need to gather enough ammo. Always remember that lack of ammo can flip your winning game into a loss. This is something that one doesn't want it to happen to him. Thus, find enough ammo and boost your chances of winning. 
Keep Moving 
Apex Legends is the fast gameplay and you can stay in one place for longer. Apex Legends requires players to keep moving. Movement can be of great help in the game and this is why you should consider this idea of keep moving to improve your chances of winning. 
Use Your Character's Abilities 
This strategy is the most common and easiest way to ensure your success. Many characters are out there in Apex Legends and every legend has different abilities and unique power. Figuring out your character is not sufficient. You need to be aware of the unique abilities that your character has. And then, you need to figure out how you can use such abilities to perform well on the battlefield. Don't forget to use these abilities whenever you get a chance. 
Revive Your Teammates Carefully 
Apex Legends is about playing in a group. Therefore, look after your teammates and help them whenever they need it if you want to win the game. However, you need to be at the safest spot to help and revive your teammates. Otherwise, you and your squad will lose the battle if you don't play responsibly. 
Keeping the Right Weapons Will Do the Job 
You can have only two weapons. In fact, all your teammates are allowed to keep only two weapons at the same time. This is why you should carefully choose the weapons. Your guns should complement each other and this way you can improve your chances of winning. Have the right weapons and win over your enemies. 
Track Your Progress
You should track your progress so that you can easily figure out your weakness and strengths. Having an idea about your strengths and weaknesses will be beneficial. You can easily work on your weakness and improve your chances of winning. This is why keeping track of your progress will do wonders for you. This way you will also get an idea about how to improve your play style and boost your skills for better results. 
You Need Not to Avoid Fights Always 
Constantly improving your skills would not be enough to win the game. You can't always avoid engaging in battle. Making strategies in advance will be beneficial, as Apex Legends is a fast game and you can't always avoid fighting. This is why you should work on your skills and hop on a battlefield to win the game. Hiding will not help you but gunfights can do the job for you. Use different weapons and enhance your chances of winning. 
Winning a game like a pro is not at all tough. However, it is also not as easy as you think. This is why you should work on your strategies and improve your skills to invite luck. Follow all the tips and strategies described above and improve your chances of winning. Even if you are new to Apex Legends, use this guide and play like a pro to win the game.