What is ANT HAL Service?: Usually, they're a lot of connections available on the Smartphone and most of which many of us are not aware of yet. But the day is not far away when one such connection will be needed by us and that being not known to us, which might create a problem. So that is where we come in, here we talk about ANT, ANT HAL Service, and all that you need to know about.
ANT is used by users in order to connect the devices or sensors like the pedometers, heart rate monitors, etc in order to use them to collect the information. These are those devices that are used by runners in order to track their performance also see how their body reacts as well.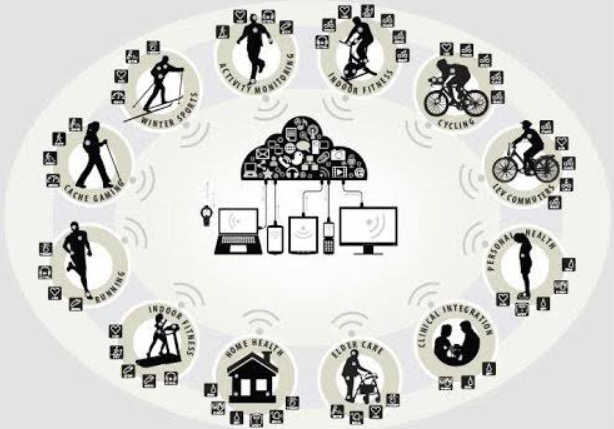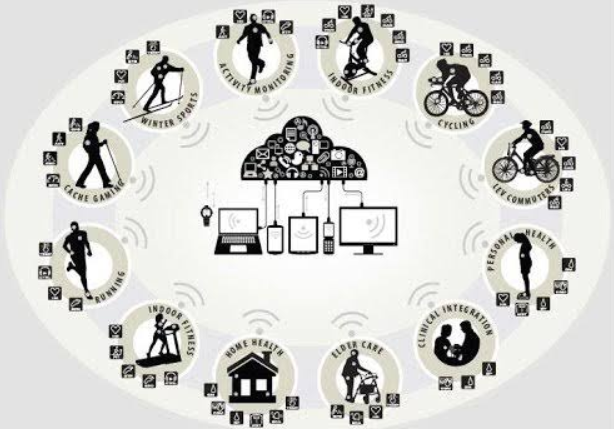 What is ANT?
These days all the regular smartphones come only with the necessary system but when talking about the latest generation smartphones, have a long lost on connections. So if you have a look at the latest smartphones then there is a high chance that you can find this new system called the ANT or ANT+. So this is a system that is designed for the interoperability of many devices quickly and easily.
What is ANT HAL Service?
ANT HAL is basically an OS Language that shows all types of physical sensors and devices that are present in your smartphone. Like Bluetooth, Camera, and other sensors. So due to the services it provides, it is one of the most essential services of the new generation of smartphones.  Generally one can easily delete this service from their smartphone, but if there are any apps that depend on ANT HAL to work then good luck deleting it.
Also Read: How to fix Problem parsing the package error on Android?
What is ANT HAL Service for
The ANT HAL service comes into your smartphone by default and it does so simply to support the functionality of some essential apps like Bluetooth and fitness apps. So it is one of the most essential services that one should have on their smartphone. Talking about its security it is not prone to any security issues as of now and in fact not having in the phone might cause some issues for sure.
How to Install ANT HAL Service
As already discussed this ANT HAL Service comes in as a default app in your smartphone just like a bunch of the others. So not to worry it is already there in your smartphone.
How to Uninstall the ANT HAL Service?
So though this ANT HAL Service comes in as a default app unlike the rest of the default apps, this can be uninstalled by the user. So in order to uninstall this app one must rin the Debloater on your PC. So in case, you have no idea what a Debloater is then not to worry there is another simple way, just go to the app settings and disable it on your smartphone or tablet.
Also Read: Download TubeMate for PC Windows 10/7/8 Laptop (2020)
Hope you have learned a bit around ANT HAL Services. If this post helped you to understand "What is ANT HAL Service", do consider sharing this guide with your friends for whom this article might help. We at Android Jungles follow an ideology to share tech and gaming tips like this every day. So make sure you bookmark us and stay tuned. Now that you have done that, it is time for me to bid you adieu. Until next time, stay techy!