Hey people, In this article we will share a detailed guide on how to use root apps on non-rooted android devices with VMOS. So, keep reading.
Use Root Apps on Non-Rooted Android Devices with VMOS: As we all know that any Android smartphone can be rooted. However, the trend of rooting devices is slowly fading away as the prices of flagship phones have skyrocketed. The main reason for such fading away from being any warranty that applies to the device will not be applicable if it is a rooted device.
Also Read: Realme Flash Tool Download; How to Flash Stock Firmware on Realme
So, one can not be able to claim your warranty if anything goes wrong. But in case you are not willing to risk it but still would want to try out the apps that require root access then there is a way for that as well. You can test root apps on a non-rooted Android device with an app called VMOS, which lets you enjoy virtual root access on your device. So before we get into the process of testing such apps on non-rooted phones with VMOS let us first get an idea of what a VMOS is and how you can use Root Apps on Non-Rooted Android Devices with VMOS.
What is VMOS?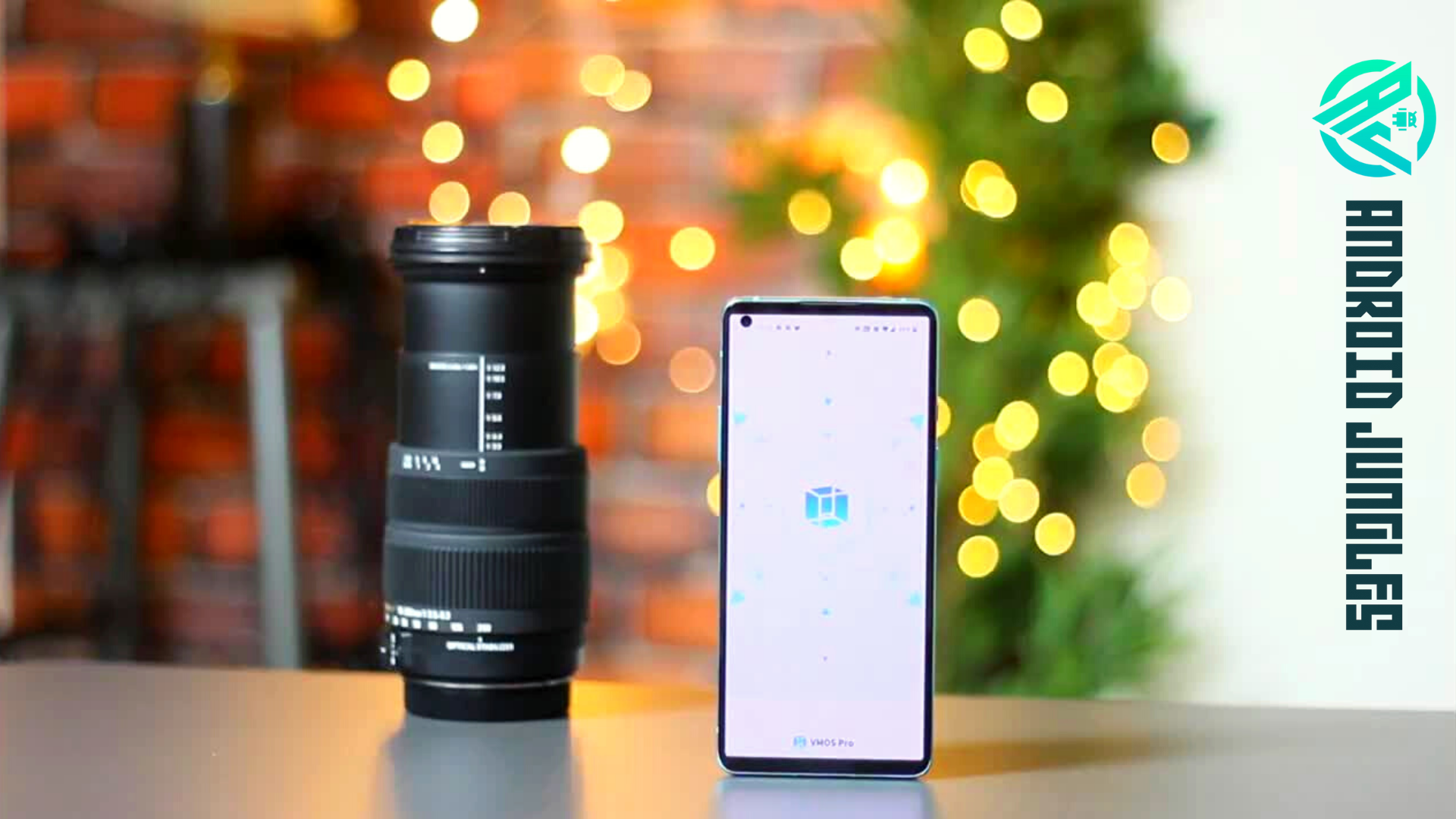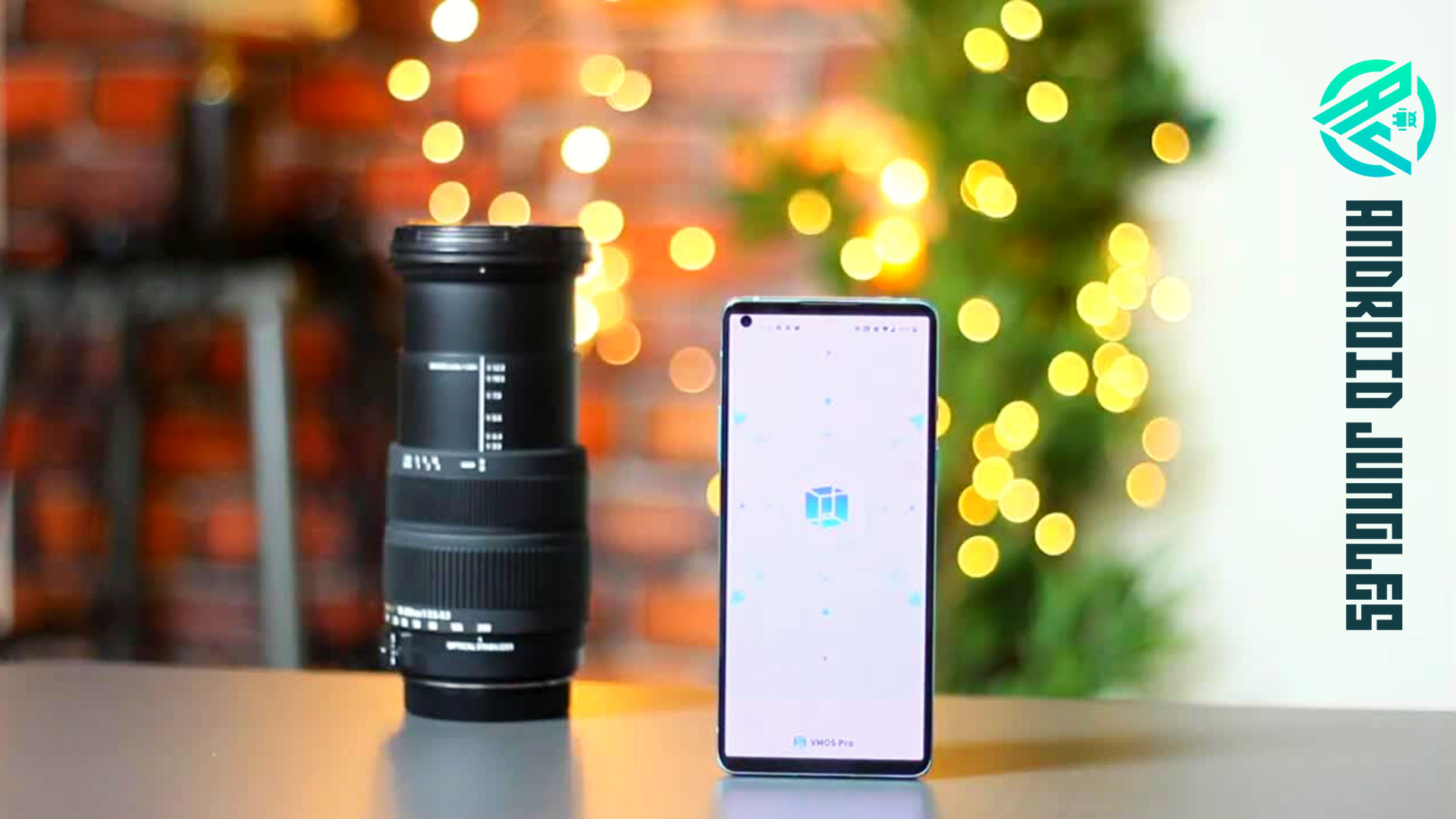 VMOS is an excellent Android emulator that can run any Android smartphone. The application lets you run a fully-fledged virtual Android OS straight on your smartphone. Moreover, it is to be noted that the Android system on VMOS isn't linked or controlled with your phone's OS. In simpler terms, you could do anything on the VMOS app without it affecting the system on your smartphone. 
So now coming to the topic of discussion. Since the Android OS in VMOS runs independently you can activate root on the Android OS with just one click and thereby enabling you to run apps that require root access. Unfortunately, the Android 5.1.1 Lollipop onboard is now dated and a few apps that might require the latest version of Android will not work.
How to Setup VMOS?
The best part of VMOS is that using this app is fairly easy and the setup process does not take more than a few minutes. Follow the steps below to get started with VMOS. It is further to be noted that the VMOS app comes with a Download size which is over 300MB. However, once you are done setting up the app it would require around 2GB of storage space. So before you begin the process you have to make sure you have enough storage space in order to avoid any further issues. 
Step 1: First you need to download and install the VMOS app from official VMOS website.
Step 2: Then you need to launch the app on your device and then you need to swipe left to the app's feature details until you see the Enter VMOS option.
Step 3: Once you are done doing that you need to Enter VMOS and then select the On option in order to enable the floating window function. Remember that you can at any point in time disable the same. 
Step 4: Then in order for the app to work properly you need to give a few permissions to it by simply agreeing to the permissions it asks for when you open it.
Step 5: Once you are done granting the permissions, VMOS would now automatically begin installing the Android OS.
Step 6: Note that the installation process would take a couple of minutes. So you should not switch apps or put VMOS in the background during this period. 
How to use Root Apps on Non-Rooted Android Devices with VMOS
So make it a note that in order to test the root apps on Android using VMOS you would first have to enable ROOT access on the virtual Android OS.
Step 1: Firstly you need to go to the Settings page available in the Virtual Android OS.
Step 2: Now you need to select the System Settings and then have to select About Phone in there. 
Step 3: So now in order to Build number 7 times continuously, in order to unlock the developer options. 
Step 4: Once you are done, you now need to head back to the System Settings and in there have to scroll down the page until you find the Developer Options settings. Once found, select it.
Step 5: Now under the Debugging section you should be able to see the ROOT toggle. You have to turn this option to enable root access on the virtual Android OS. In the latest versions of VMOS, you can find it in the main settings screen itself.
Step 6: Once you are done enabling the root access, you have to restart the VMOS. Then tap on the floating VMOS icon and then have to turn it OFF.
Step 7: Now you have to launch the VMOS again and this time the virtual Android OS would have rooted. You have to swipe up in order to access the installed apps and now you would be able to see the Superuser app in that list.
Step 8: Now the only thing left for you to do is to test the root apps on this virtual OS. In order to do so you have to install any app that requires root access from the Google Play Store or if not possible at least the APK file from the web and test the same.  
Watch our video on How to use Root Apps on Non-Rooted Android Devices with VMOS
https://www.youtube.com/watch?v=YQpLViPQKdI&t
Now once you use any app and if it is working just fine then you are done. You can now download root apps on VMOS without having to root your own device. There are some limitations and you might come across a few issues when testing the root apps on VMOS. However, most functions should work flawlessly. 
If this post helped you with How to use Root Apps on Non-Rooted Android Devices with VMOS, show us some love by sharing this guide with your friends and fellow players. We at Android Jungles strive to bring you the tech fixes and tips like this every day. So make sure to follow us on Google News and Twitter, to get notified whenever a post goes live. For more posts like this stay tuned with us. Until next time, stay techy!